Baybayin could soon be our national writing system
That's if it gets passed into law
Apr 23, 2018
Baybayin, our ancient writing, has been gaining popularity recently, making its way into art and social media. And it looks like the interest in the ancient script isn't going to die down soon.
House Committee on Basic Education and Culture approved House Bill 1022 or the "National Writing System Act" which aims to declare baybayin as our national writing system. The bill also aims to promote awareness on it and to foster wider appreciation of the script.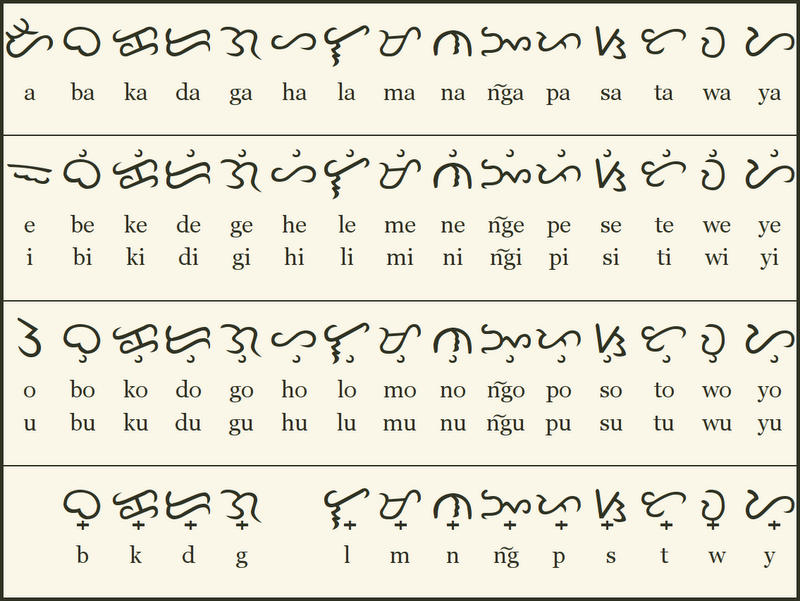 Some of the concrete actions that will be required once the bill is passed into law include requiring local producers and manufacturers of food products to include baybayin scripts and the translation on their labels. Local government units will also be required to include baybayin translations of signages for street names, public facilities, and public establishments. Even newspapers and publishers will be required to have a baybayin translation of their name.
So yeah. If the National Writing System Act is signed into law, you'll soon be reading us at

(That's baybayin for Nolisoli, apparently!)
Read more:
Did you know we have over 100 languages in the PH?
Why is our national language Tagalog-centric?
How #FilipinoMotherTongue empowers non-Tagalog speakers
TAGS: ancient script baybayin baybayin writing filipino filipino language filipino writing fixture national writing system act News