The dream jobs versus the day jobs of the NOLISOLI team
A bunch of creatives answer the question, "What did you want to be growing up?"
Apr 27, 2018
In celebration of the upcoming Labor Day, we asked the folks around our office two simple questions: Did they have a dream job growing up? If that dream job was different from the one they're doing today, what made them change their mind along the way? With a whole lot of creatives as our co-workers, the answers were both curious and hilarious. Here's what they had to say.
Pauline Miranda, Associate Managing Editor for Nolisoli.PH
Dream Job: Teacher, Nun
"Growing up surrounded by women with these nurturing types of jobs, I guess I also sort of wanted to be like them. Looking back, I don't think I was particularly drawn to the technical aspect of their work. I think I just admired the people who just happened to have these jobs. But thinking about it, maybe what I'm doing right now isn't too far from what they do. I mean, I'm single like a nun, I do end up teaching/mentoring younger colleagues as an editor
But i also ventured into writing/journ[alism] in high school when I joined the school publication. When I got good feedback on my work, I thought maybe I could make a career out of it."
Yazhmin Malajito, Editorial Assistant for Nolisoli.PH and the Northern and Southern Living Magazines
Dream Job: Toll Gate Cashier
"I wanted to be a cashier [lady]. Mas ok kung cashier sa toll gates. Then, I found out na pwede na yung writing ko since nagcocompete ako nun sa campus [journalism]. Then, nag-stick na lang ako sa kung anong alam kong kaya kong gawin. Yun, journalism."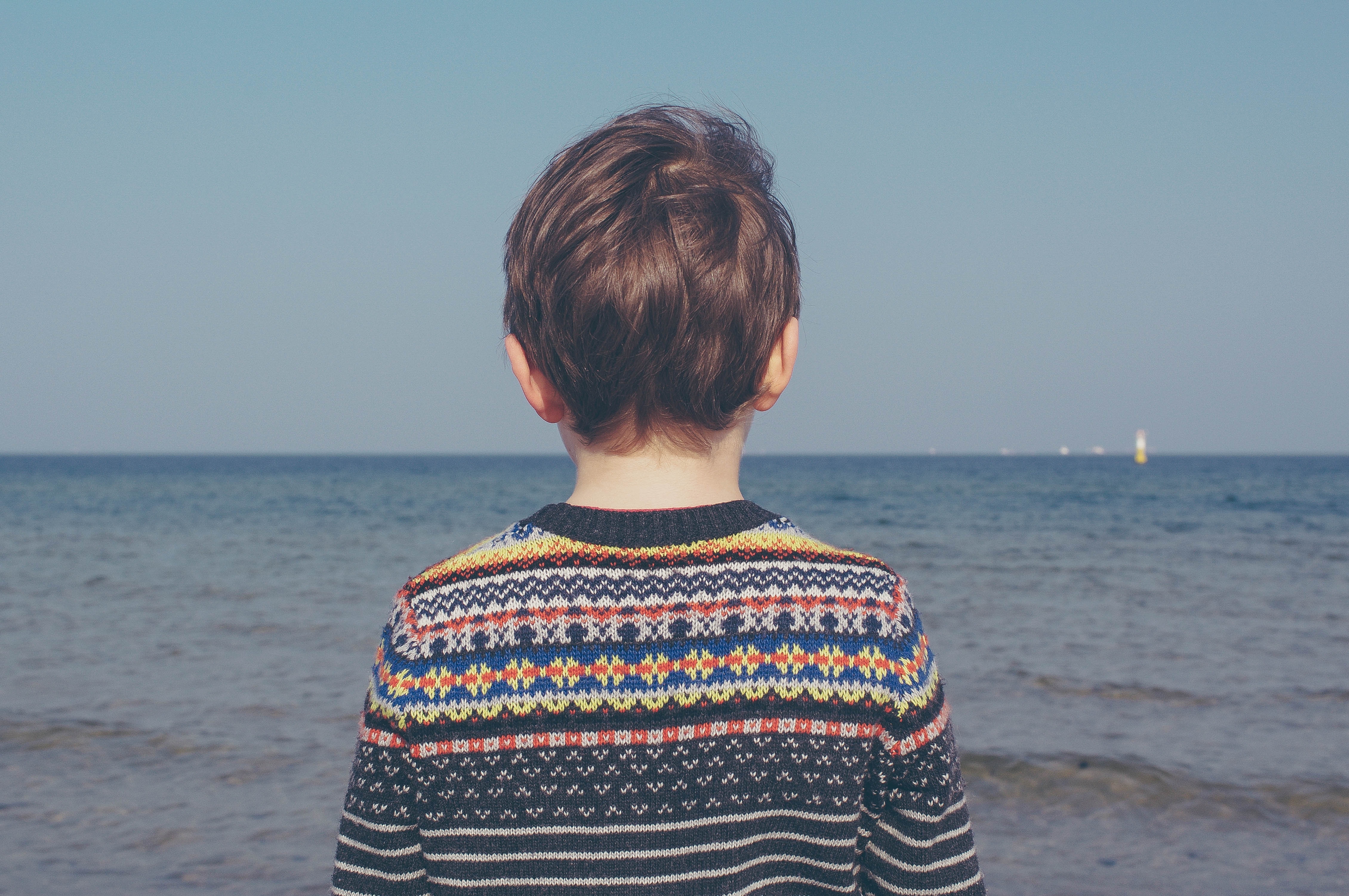 Bea Llagas, Editorial Assistant for Nolisoli.PH
Dream Job: Architect, Teacher, Fashion Designer
"I wanted to be so many things when I was young–an architect, a teacher, a fashion designer. Then as I got older, I realized that all of those jobs had one primary goal: to create. I guess my fervor to create eventually translated into writing and making videos. But I still dream of pursuing the latter."
Anthea Reyes, Editorial Assistant for Nolisoli.PH and the Northern and Southern Living Magazines
Dream Job: Singer, Painter
"My dream jobs came in phases, but two things I never stopped wanting to be were to be a painter and a singer. I still sing, I still draw. Becoming a visual artist is still something I plan do later in life. But writing, it came as an unexpected surprise.
I was a big reader growing up, but I never imagined myself to be a writer. Somewhere along the way, someone enlightened me to the fact that I had a way with words and with creating worlds. So, I studied writing fiction in college. Today, I write people's stories for a living and make-up more stories as a hobby."
Jess Alberto, Editorial Assistant for Nolisoli.PH and the Northern and Southern Living Magazines
Dream Job: Butcher
"I wanted to be a butcher after watching an episode of Hey Arnold where Harold starts working for the local butcher shop. LOL, is that too grotesque?
I wanted to sound smart (pretentious) so I learned nice vocab and people just started telling me I should write. So, I wrote."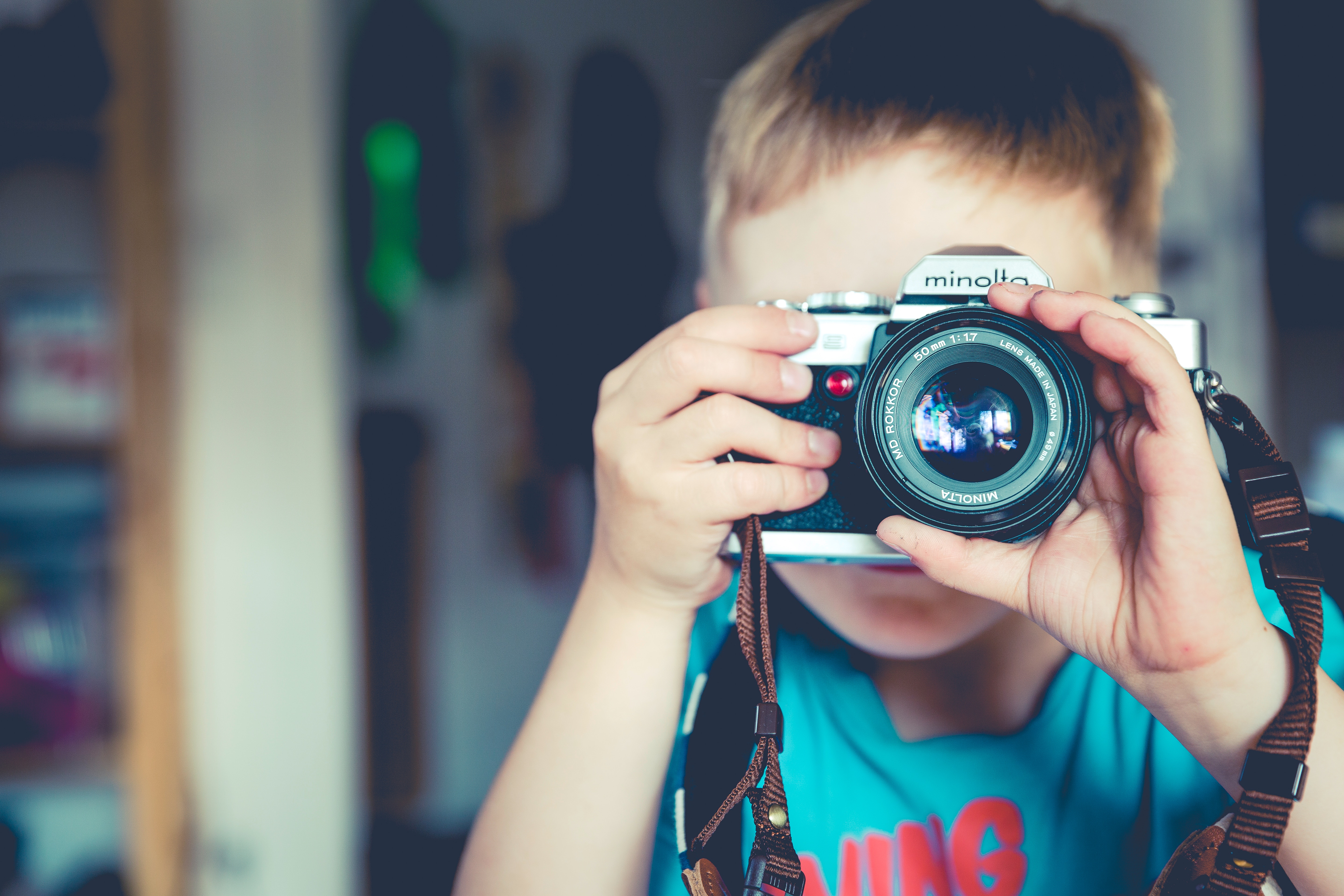 Samantha Ong, Staff Photographer
Dream Job: Astronomer, Pop Star
"My first dream job was to be an astronomer. As a kid, I was fascinated with planets, galaxies, and constellations and I would memorize random facts about them. [Then] I realized that you had to be good at science to be an astronomer, which, unfortunately, I wasn't. So I decided to be a popstar instead. Just kidding! That didn't work out too… hahaha!
I decided to go into photo and video because of a graphic design/arts club I joined in grade school. I've been making videos and taking photos [ever since]"
Jackie Arias, Editorial Assistant for Preen.PH
Dream Job: Doctor
"I wanted to be a doctor. I didn't know why, maybe because it was the typical thing that kids would say and I loved playing doctor as a kid. I even enjoyed playing surgery games on the PC. [But then], I realized I was scared of blood (LOL). Plus, I fell in love with writing when my teachers and classmates made me join essay writing contests in school. So, I studied it in college and later ended up writing for Preen."
Bea Ledesma, Group Publisher for HInge Inquirer Publications
Dream Job: Cashier
"Cashier. My mom bought me a cash register and I'd sell "merch" from the house to family members."
Photos courtesy of Unsplash.com
Read more: 
TAGS: day job Dream Job fixture labor day nolisoli.ph