LOOK: Bubblegum-colored sneakers made from actual gum
It's not as annoying as stepping on gum
Apr 27, 2018
The ongoing conversation about sustainability and waste reduction has mainly revolved around plastic: going plastic-free, making fuel from plastic, microplastics in bottled water—the list goes on.
The Netherlands, however, is being plagued by a different kind of waste: gum.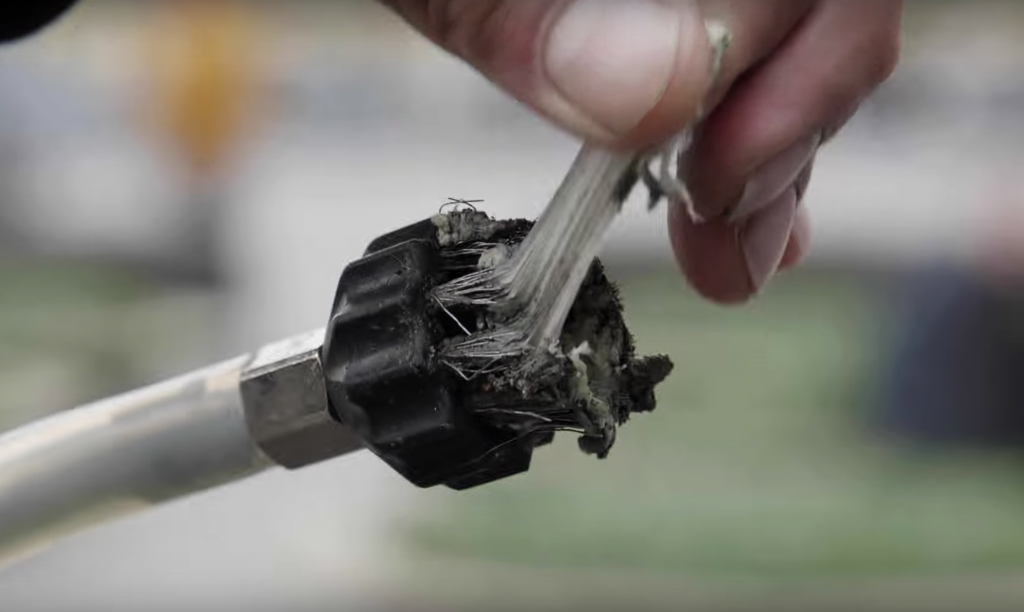 According to Marijn Bosman, the City Councillor of Sustainability, gum is the second most common litter after cigarettes. An estimated 1.5 million kilos of gum are littered in the streets, and it reportedly costs the government millions of euros to clean up—approximately £150 million.
Gum is actually made from a synthetic rubber. And even though it is biodegradable, it can take 20 to 25 years for it to fully decompose.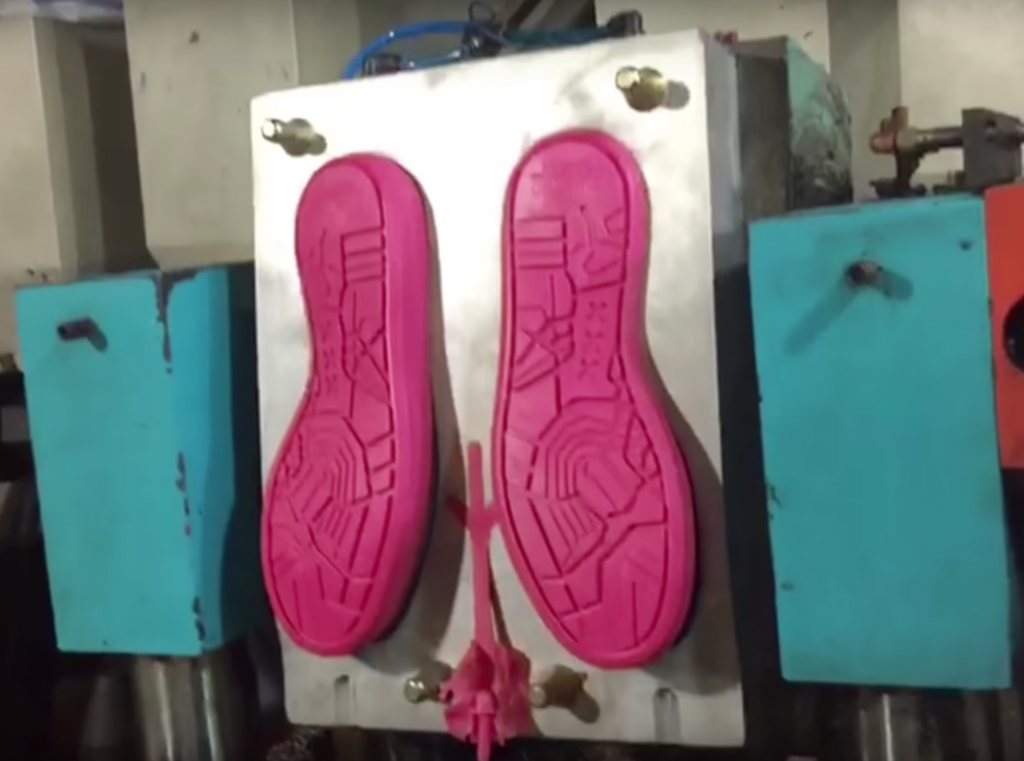 In 2009, Gumdrop Ltd was established in order to tackle this growing problem. By breaking down the compounds of chewing gum, the company was able to create a new type of rubber called Gum-Tec.
In partnership with Explicit shoes, they created the first ever sneaker to be made with recycled gum compounds called Gumshoe.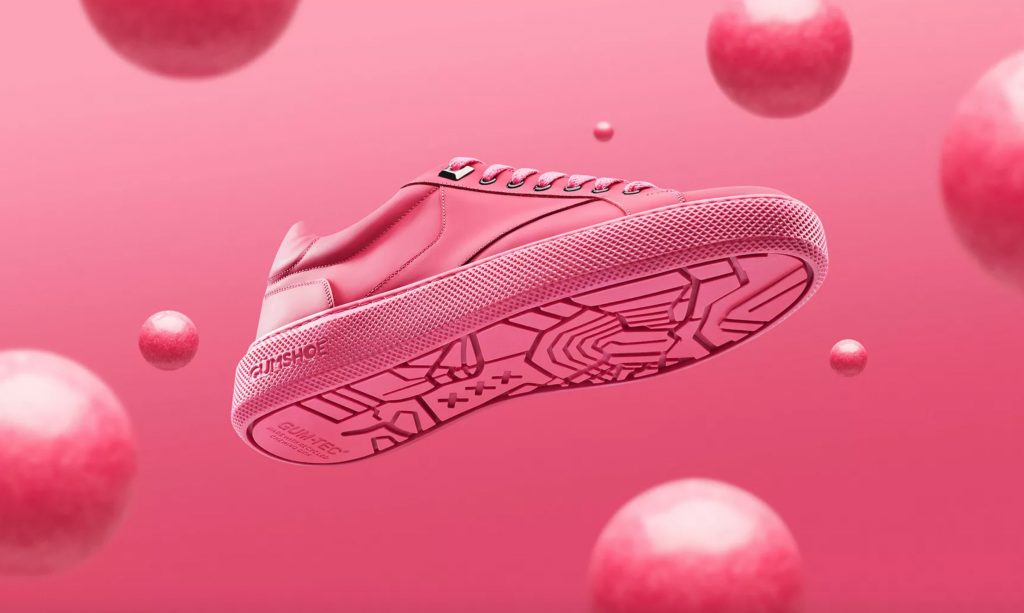 According to the project, for every four pair of shoes, a kilo of gum is used. The sole also sports a unique design on it: a map of Amsterdam.
This unique shoe costs €199.95 (though it's currently on sale at €49.95) and comes in two colorways: bubblegum pink and black with red details.
The shoes may not be available in the Philippines, but the project might inspire us to get a little more creative about our growing pollution problems.
Images from Gumshoe.
Read more:
World's largest floating trash zone now 3 times size of France
Would you adopt some clams?
Read more by Jessica Alberto:
Container van rooms you can book for your next out of town trip
This Subic-based organization will buy your cigarette butts
TAGS: bubble gum chewing gum Explicit fashion Gum-Tec Gumdrop Ltd Gumshoe nolisoli nolisoli.ph Recycling Shoes sneakers sustainability