Searching for Pinterest pegs is so much easier with this trick
Say goodbye to endless hours of fruitless scrolling
Apr 30, 2018
I'm sure I'm not the only one who enjoys mindlessly scrolling through Pinterest for random life pegs. By life pegs, I mean, clothes, hairstyles, recipes to try, home decor inspiration—the list is endless.
I'm also sure I'm not the only one who's gotten frustrated over having this mental image of a look I want to achieve, but I just can't find the exact photo of it on Pinterest even after spending hours just scrolling through the feed and trying out all sorts of keywords.
Or having something existing that I just want to get ideas on how to improve—case in point, my desk.
Well, Pinterest just made the search easier for those of us looking for something specific. Pinterest Lens is a new feature that lets you take a photo (or choose from your existing ones) and use it to search Pinterest's database for matching images.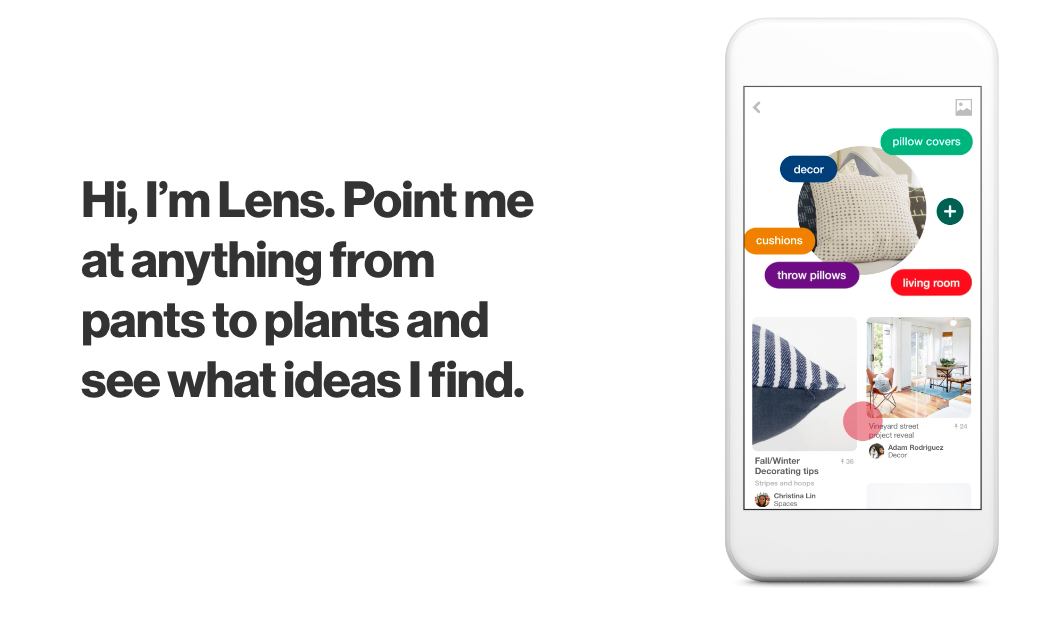 I decided to give it a whirl to see how accurate this new feature could be. So I just snapped a photo of my desk like so: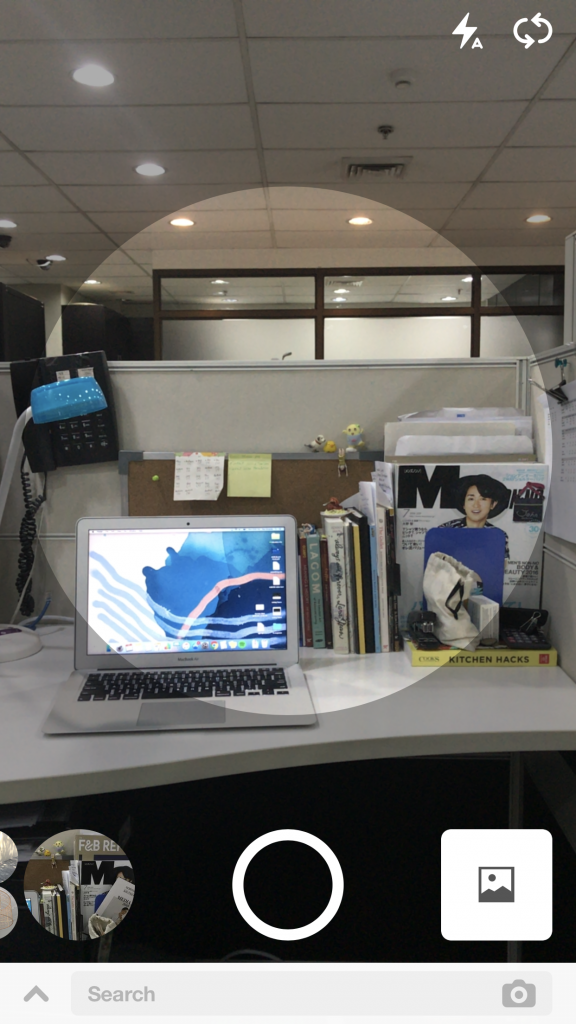 And it came up with similar-looking images.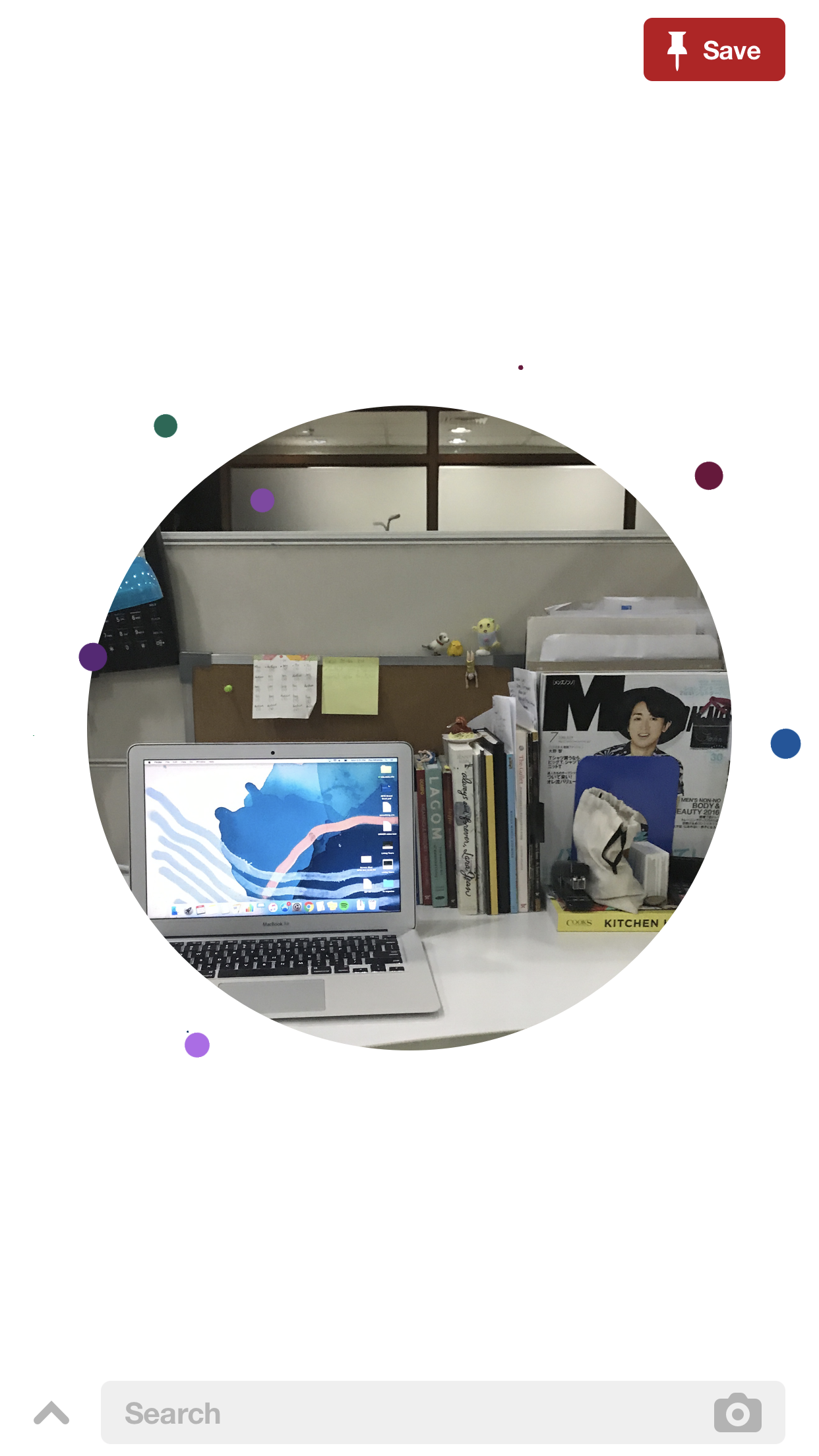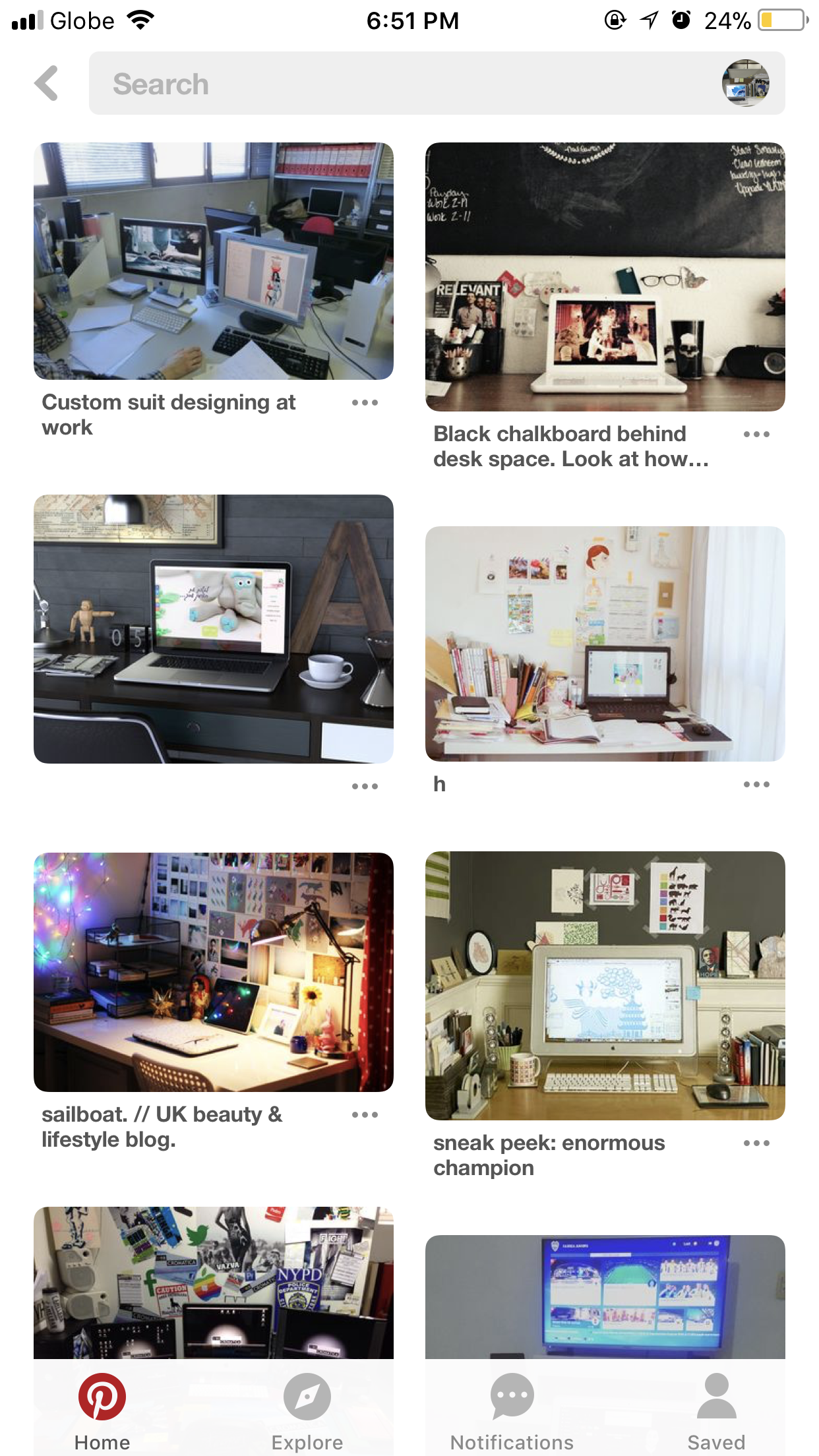 Now my search for my desk inspo is more streamlined. Thanks, Pinterest.
Pinterest also recently rolled out a skin tone filter for when you search for beauty pins—perfect for when you're looking for makeup inspiration, since now the results will actually look like you. Unfortunately, it seems like this feature is not available in the Philippines yet. (I tried.)
Read more:
Mural ideas to make your own Pinterest-worthy bedroom
5 home trends to watch out for in 2018
TAGS: fixture hacks nolisoli pinterest pinterest hacks pinterest lens pinterest pegs pinterest tips tips