Amorsolo's boceto painting and rare timepieces on auction this weekend
Along with other historical pieces you'll find at Salcedo Auctions
May 30, 2018
This coming Saturday, Gavel&Block will be holding two, back-to-back auctions at Three Salcedo Place. The meticulously curated collections will feature heritage pieces and historically significant artwork, as well as highly-coveted timepieces from two iconic brands, and are titled History and 12 respectively.
Some of the highlights of the History auction include a letras y figuras, an art form that dates back to as early as 1840s. The undated piece depicts the name 'Juana Reyes' in watercolor.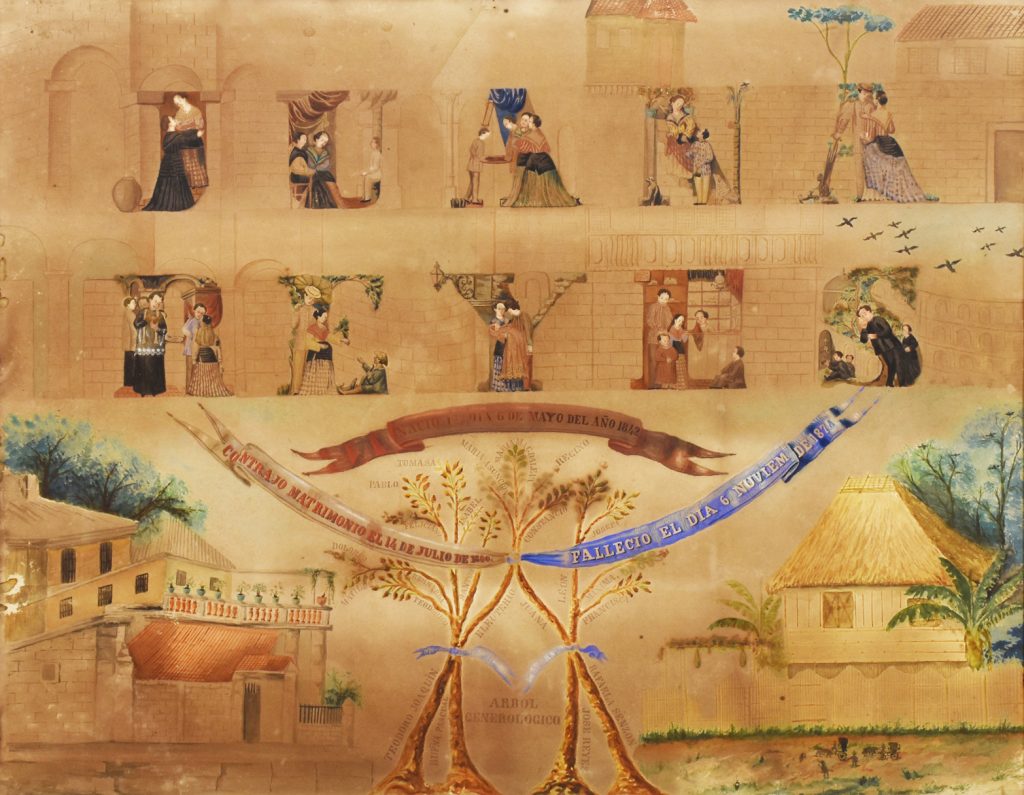 There is also a boceto (a finished oil on canvas sketch) by Fernando Amorsolo: a portrait of a Filipino woman in a vibrant ochre off-shoulder gown known as the mestiza dress. Note the large brush strokes on the bottom left corner and around the subject; it gives off a more impressionist quality that differs from Amorsolo's typical academic painting style.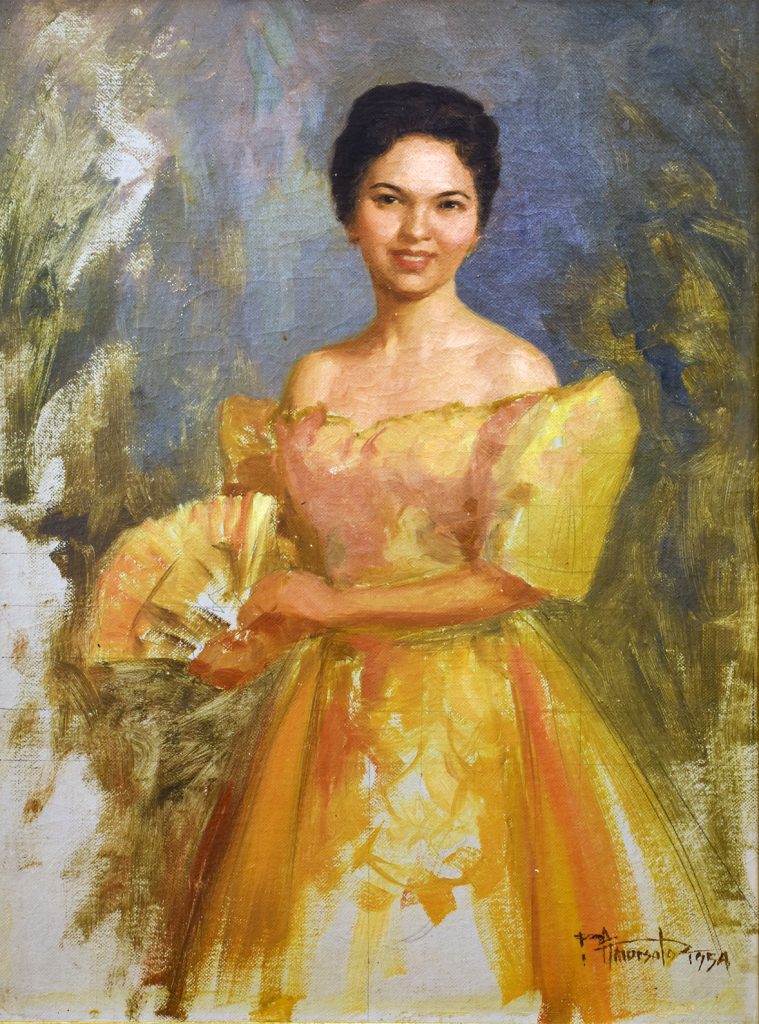 Ornate furniture dating from the late 19th century, pieces that encapsulate specific moments of our culture and history, are also being auctioned off. Included is a bastonero, a hat and cane rack commonly placed in the caida or receiving room where households would host guests. Excellently crafted with sturdy narra wood, bastoneros were also a status symbol and means of showing status and affluence.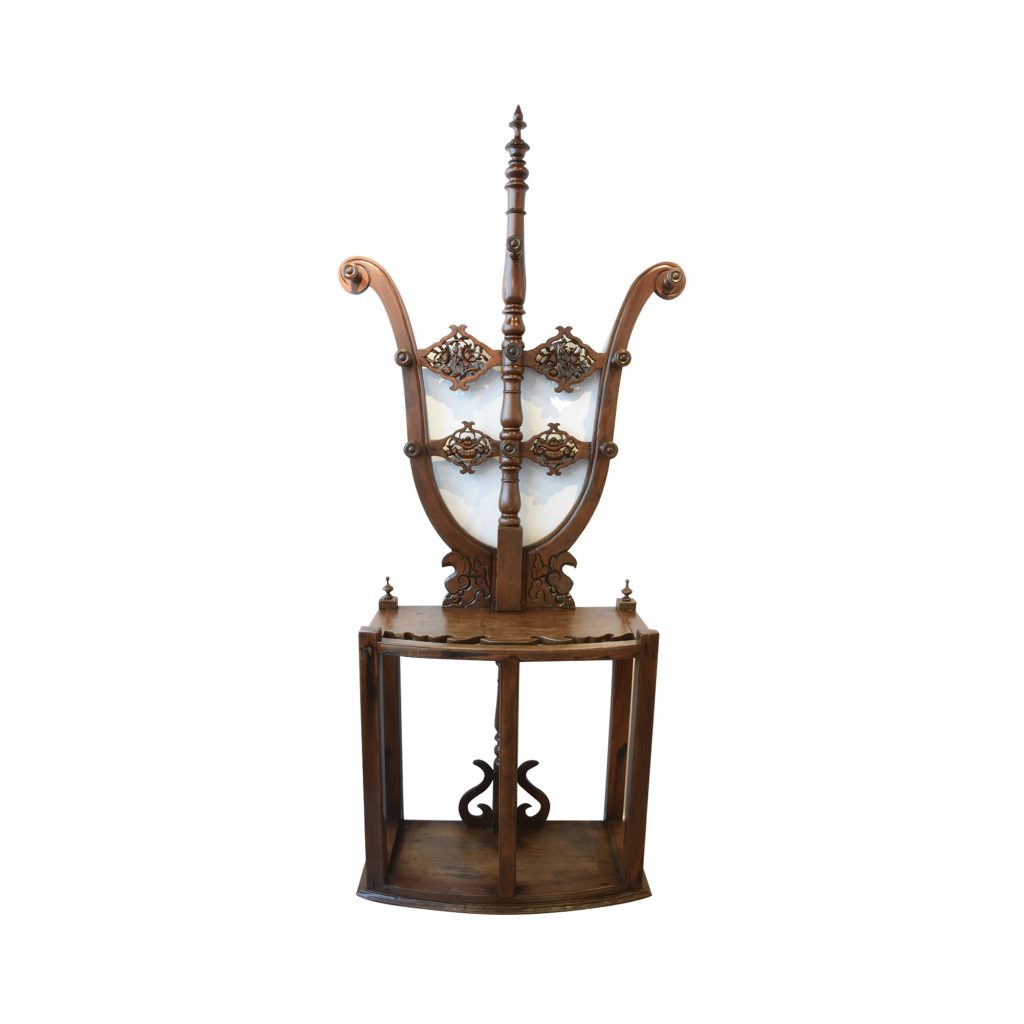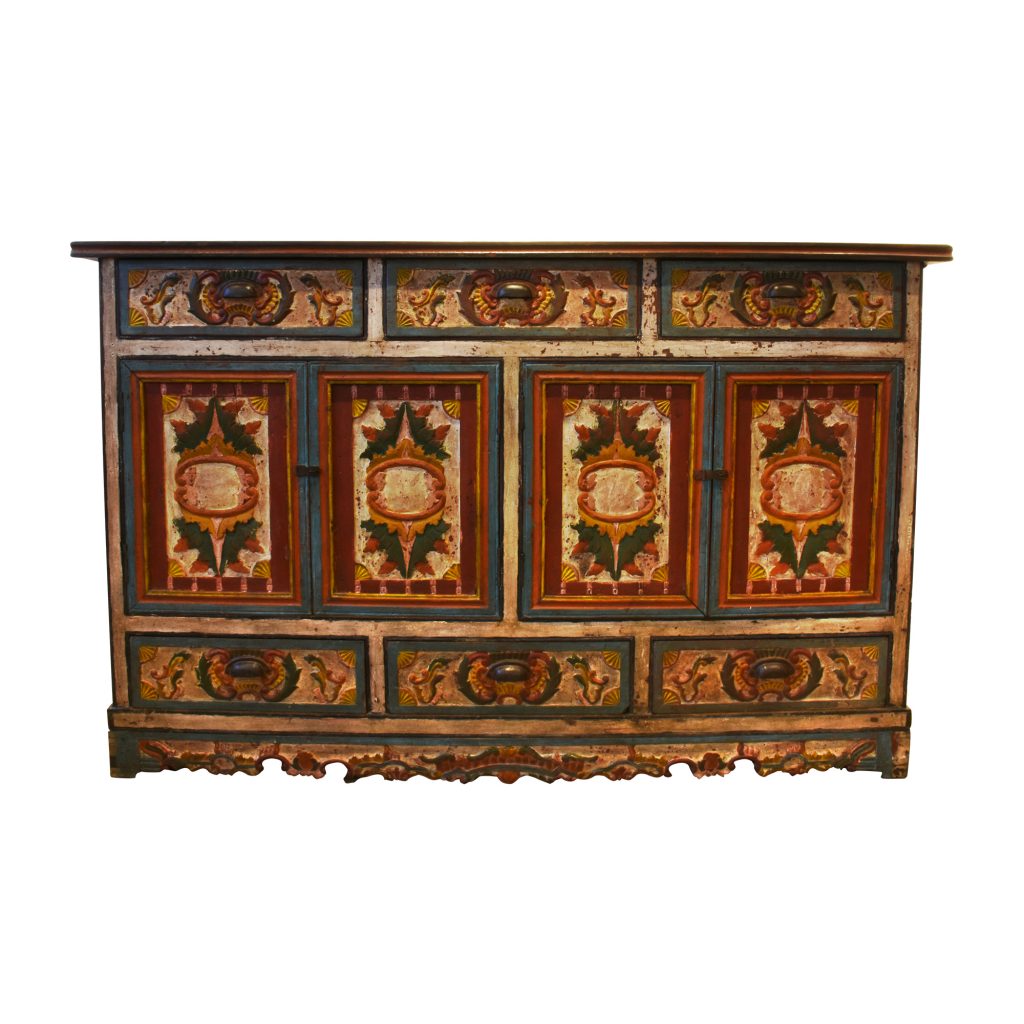 Also dating back to the late 19th century is the polychromatic Bohol comoda. Made with balayong wood, this cabinet features ornate relief carvings designed to convey reverence during prayer. While it has undergone some paint retouching, the metal handles on the drawers are complete and in-tact, possibly making it the most well-preserved comoda to be offered at an auction.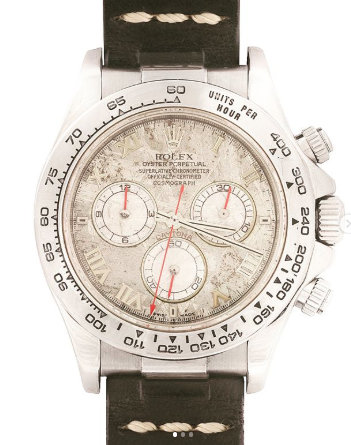 Gavel&Block will also be auctioning off iconic timepieces in their 12 auction, featuring pieces from Rolex and Patek Philippe. These highly-coveted watches are as luxurious as they are rare. The Rolex Daytona, one of the highlights of the lineup, features a dial made with metal from the Gibeon meteorite, which was found in the Namibian desert.
Images courtesy of Gavel&Block.
Read more:
Jose Rizal's "extremely rare and historically important" sculpture will be auctioned
Recipe of Teodora Alonso for bologna sausage is up for Leon Gallery's Mid-Year Auction
Historical proof of Aguinaldo's betrayal now at Leon Gallery
TAGS: art events fernando amorsolo Gavel and Block heritage nolisoli nolisoli.ph paintings salcedo auctions