HK's famous Chino combines Mexican-style food with Japanese cooking techniques
It opens this week!
May 29, 2018
Following the success of its first branch, Chino MNL, founded by chef Erik Idos, opens in Manila this week.
Chino is a Mexican style restaurant inspired by Japanese ingredients and cooking techniques. Idos grew up in Los Angeles, having been surrounded by Mexican street food which he ended up falling in love with. He started taking interest in Japanese cuisine after working at Nobu in California, New York, and Hong Kong for eight years.
This neighborhood restaurant is focused on fresh, seasonal, and creative food and drinks. Chino molds Japanese cooking techniques with ingredients from the Philippines, Japan, and Mexico, bringing together distinct flavors from both cultures.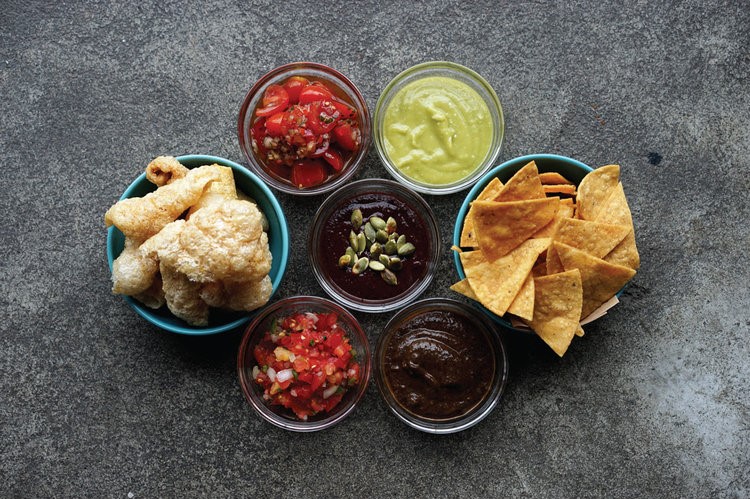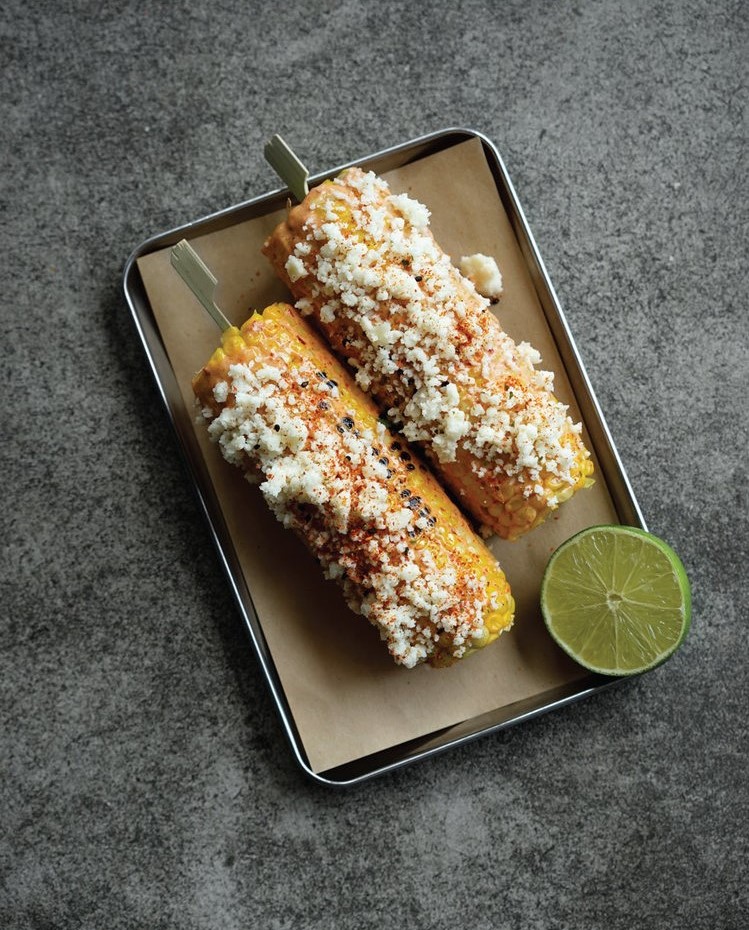 Some of their signature dishes include the Crispy Market Fish Tacos with Salsa Fresca, Grilled Corn with Chipotle Kewpie, and Chorizo Aji Amarillo Clams with Crispy Shallots. On top of that, they also have Manila-inspired offerings like the Goat Barbacoa Tacos with Cucumber Mint Salsa and Kale Chorizo Tacos with Cotija Cheese, all sourced locally. Chino MNL has also collaborated with local brewery Joe's Brew to bring Chino Cerveza to life, together with a selection of highballs, sparkling sodas from Nipa Brew, and imported sodas from Japan.
Chino MNL is located at One Bonifacio High Street in Taguig. They're open from 6 a.m. to midnight, Tuesday to Sunday.
Photos courtesy of Chino MNL's official website
Read more:
The Craft Central now has a cafe in Vertis North
Drink, dine, and dance at this hidden bar in Shaw Boulevard
We tried that 12-in-1 cheesecake trending on Facebook
Read more by Bea Llagas:
This Twitter thread enlightened us on the true origins of sisig
Here's a matcha margarita recipe to lift your spirits
TAGS: Chino MNL eats Japanese food Mexican food nolisoliph restaurant