Are Gretchen Barretto's acts of kindness just for show?
The actress accidentally revealed her elitism on Instagram
Jun 8, 2018
Last Easter, Gretchen Barretto, along with friends Patty Pineda and Mimi Que, began a personal charity project on Instagram, where the three friends would choose followers at random to grant "wishes" to as a way of giving back to the community.
Some of their projects have included: giving grants or financial contributions towards children's education, medical treatment, donating milk drink supplements to the elderly, and even funding a new bike to a corn vendor from Davao.
For the sake of transparency, Barretto uses the social media platform to post photos and screenshots of the recipients accepting her donations—and expressing their gratitude to the socialite.
However, a video of Barretto and her two friends recently surfaced online, where the three of them were reading a message from a follower whose grammar they began to ridicule and laugh hysterically at.

The request was written by Jo-Ann Mula, a single mom of two from Surigao who is currently unemployed. She wrote to Barretto asking for financial aid to help support her two sons—both of who suffer from health problems—as well as her sick brother and ageing mother.
It is likely that Mula's first language is not English, hence the lack of clarity in her message—something which the three socialites should have known, picked up on, and have been more understanding about. But I suppose elitism is hard to shake off.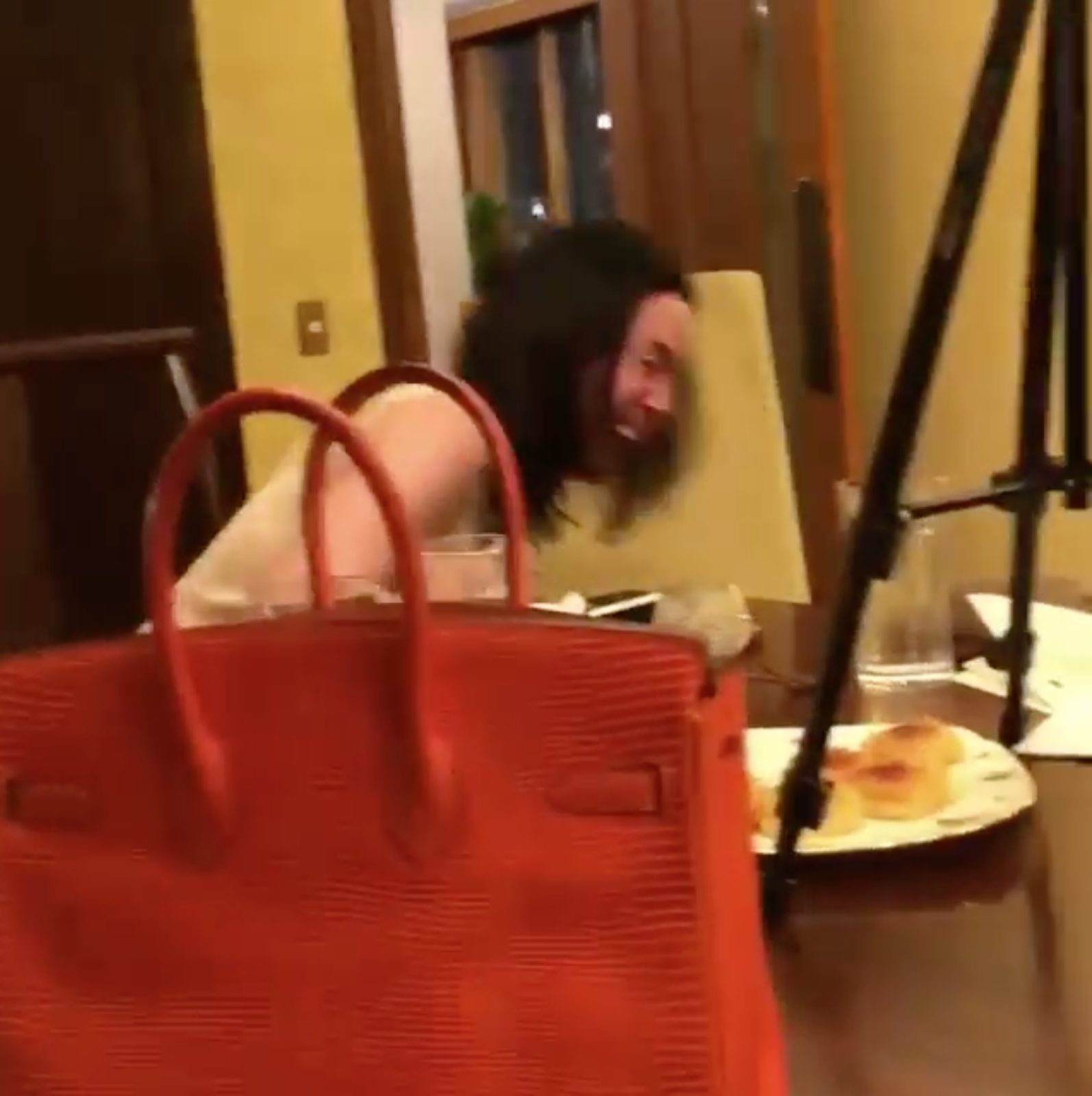 Upon browsing her Instagram feed, you'll find a plethora of posts showing the recipients of her donations expressing their gratitude, but none of these actually include Barretto in the photo; there seems to be no physical interaction between her and the donees—everything is strictly done online.
While they undoubtedly benefit from her donations, these "acts of kindness" are just as beneficial to her ego and her image, so long as they are public display on social media.
As to why Barretto would actually post this video on social media, we do not know. It has since been deleted but did not escape public criticism and backlash. Comments on her Instagram are currently disabled.
Images from @gretchenbarretto on Instagram.
Read more:
The Philippines' first food bank is opening in Taguig
The caste system of service elevators in Manila
The traveling library is now at the CCP
TAGS: charity donations Gretchen Barretto laughing Mimi Que nolisoli nolisoli.ph Patty Pineda social media