MIAA clears fake news on new airline terminal assignments in NAIA
No transfer of airlines terminal assignments just yet
Jul 31, 2018
The Manila International Airport Authority (MIAA) just cleared up the muddy information circulating on social media about the supposed implementation of the NAIA terminal rationalization program.
Under this program, Ninoy Aquino International Airport (NAIA) Terminals 1 and 3 will be exclusive for international flights while NAIA Terminals 2 and 4 will be for domestic flights in order to decongest air traffic.
In a statement posted on their Facebook page, MIAA said that the terminal transfer scheduled for implementation on Aug. 31 "will not proceed as originally envisioned" owing to the "rise to unforeseen operational constraints that require [more] time to resolve."
The airport authority has deferred the implementation of the Terminal Rationalization Program in a letter dated Jun. 5 addressed to Catanduanes Rep. Cesar Sarmiento, the Committee Chairman of the House of Representatives Committee on Transportation. "Therefore, no transfer of airlines will occur until further notice," the MIAA said.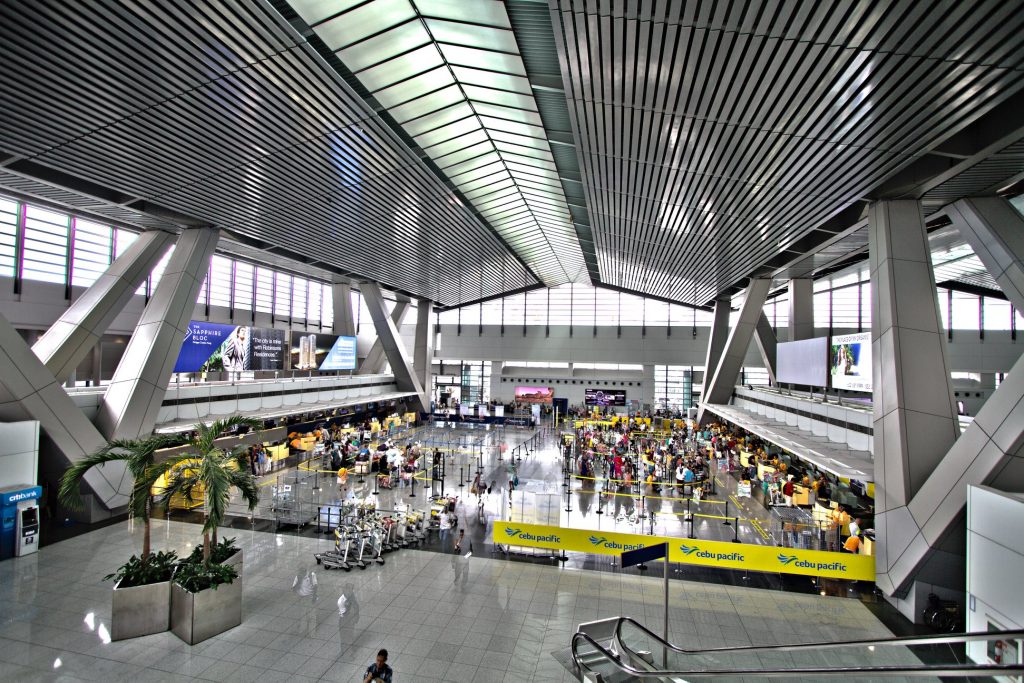 In the same statement last Monday, Jul. 30, the MIAA announced that starting Jul. 31, Canada and New York Philippine Airlines flights (PR116/117 Manila – Vancouver – Manila, PR118/119 Manila – Toronto – Manila, and PR126/127 Manila – New York (JFK) – Manila) will have a new terminal assignment in NAIA Terminal 1.
It also reiterated that the flight operations currently being hosted at NAIA Terminal 1 includes PAL flights arriving from San Francisco and Los Angeles, California, as well as flights to and from Abu Dhabi, Dammam, Doha, Jeddah, Kuwait, and Riyadh.
Photo courtesy of Inquirer.net
Read more:
Expect shorter queues at immigration thanks to NAIA's new e-gates
NAIA is 10th most improved airport in the world
We're calling it: Cebu's new "resort airport" will be the world's next favorite
TAGS: Fake news MIAA NAIA new airport terminal assignments