There's a Filipino restaurant in Florida called Chismis
Filipino cuisine makes its way to the mainstream food scene in Tampa
Jul 30, 2018
We've seen the success of Filipino restaurants like Rice Bar in Los Angeles, and Maharlika and Jeepney in New York. Most recently, we discovered a restaurant named after the bastardized term 'mamsir' in Downtown L.A. Now, it seems like Filipino cuisine is headed south.
Residents of Tampa, Florida have been eagerly awaiting the opening of a new Filipino restaurant in Armature Works, a neighborhood food hall that's become quite the hotspot for some new eats (think Hole in the Wall or The Grid).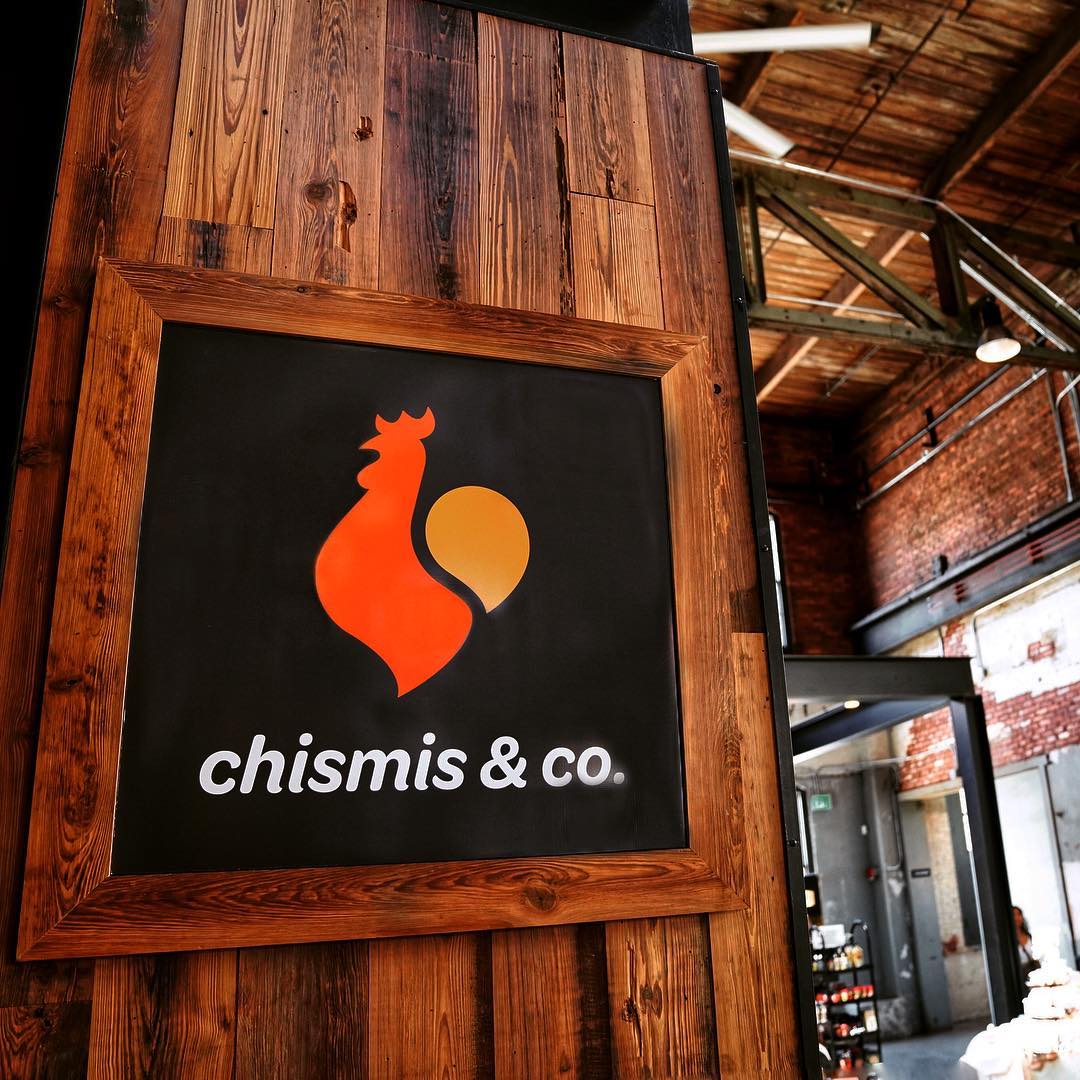 Filipino cuisine isn't new to Florida (there are already a handful of hole in the walls in the area), but Chismis & Co.'s arrival at this popular food hub marks its entrance to the state's mainstream food scene.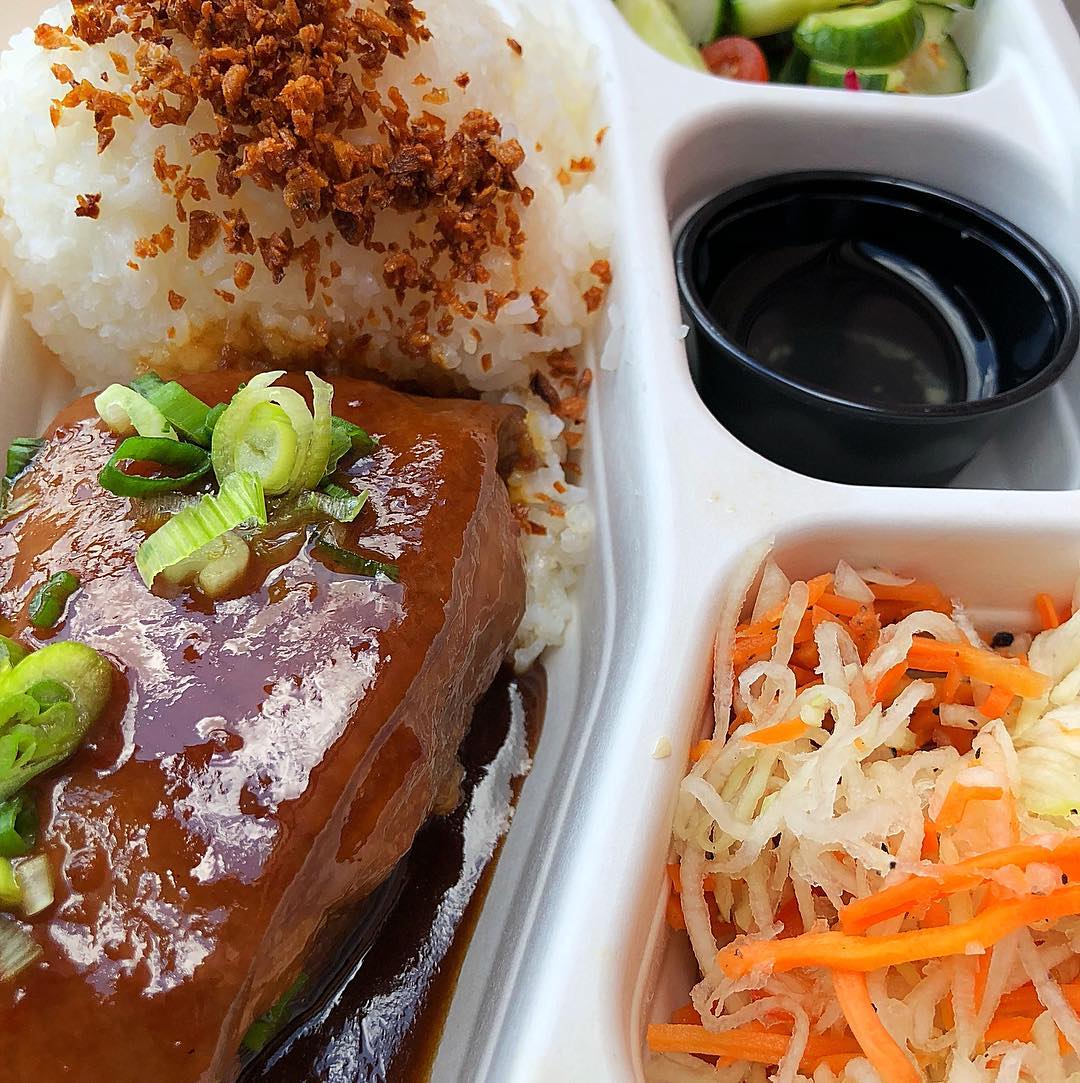 Describing themselves as "bringing you our best house party Filipino food," Chismis & Co. offers some of local staples like chicken adobo, longganisa, dinuguan, and even Visayan humba.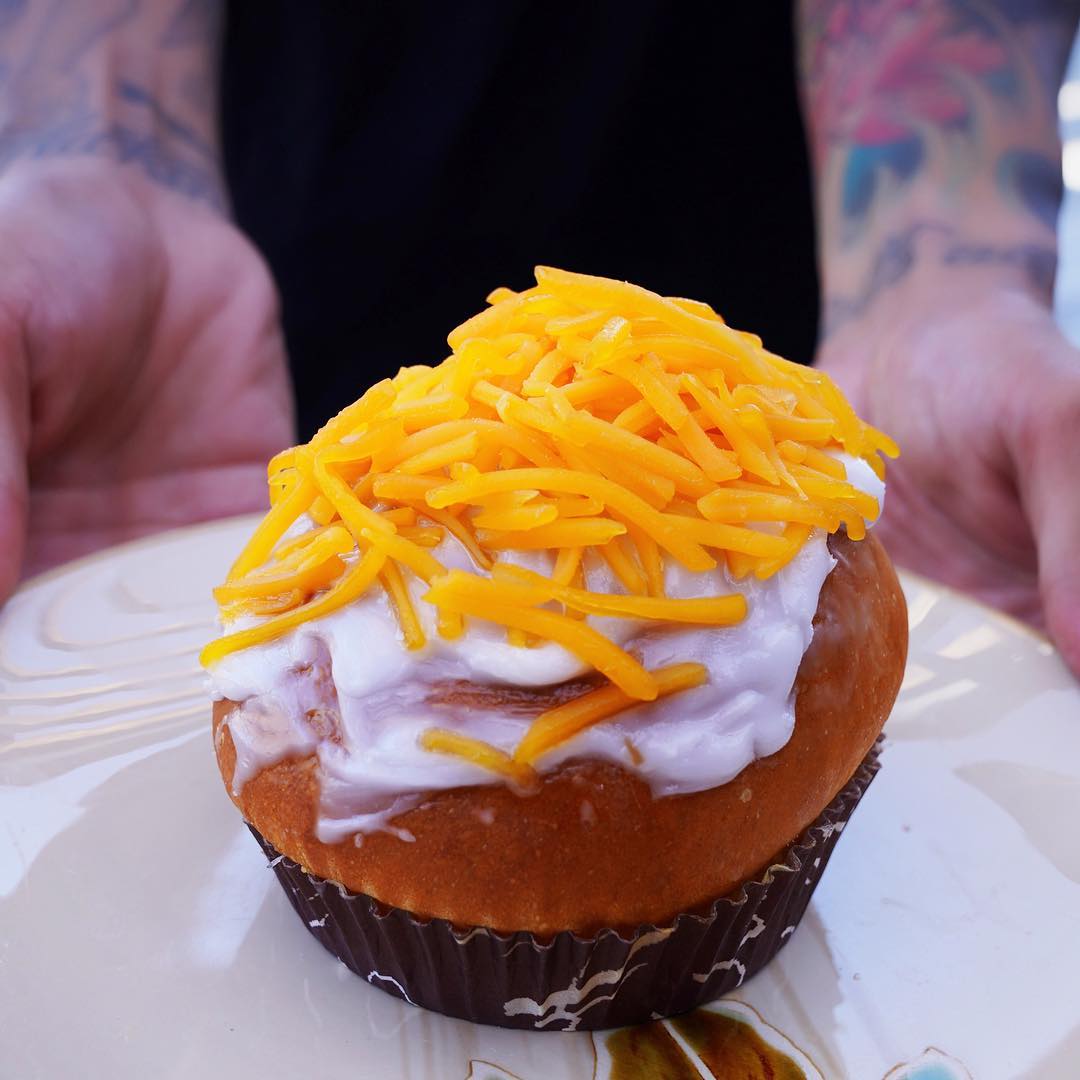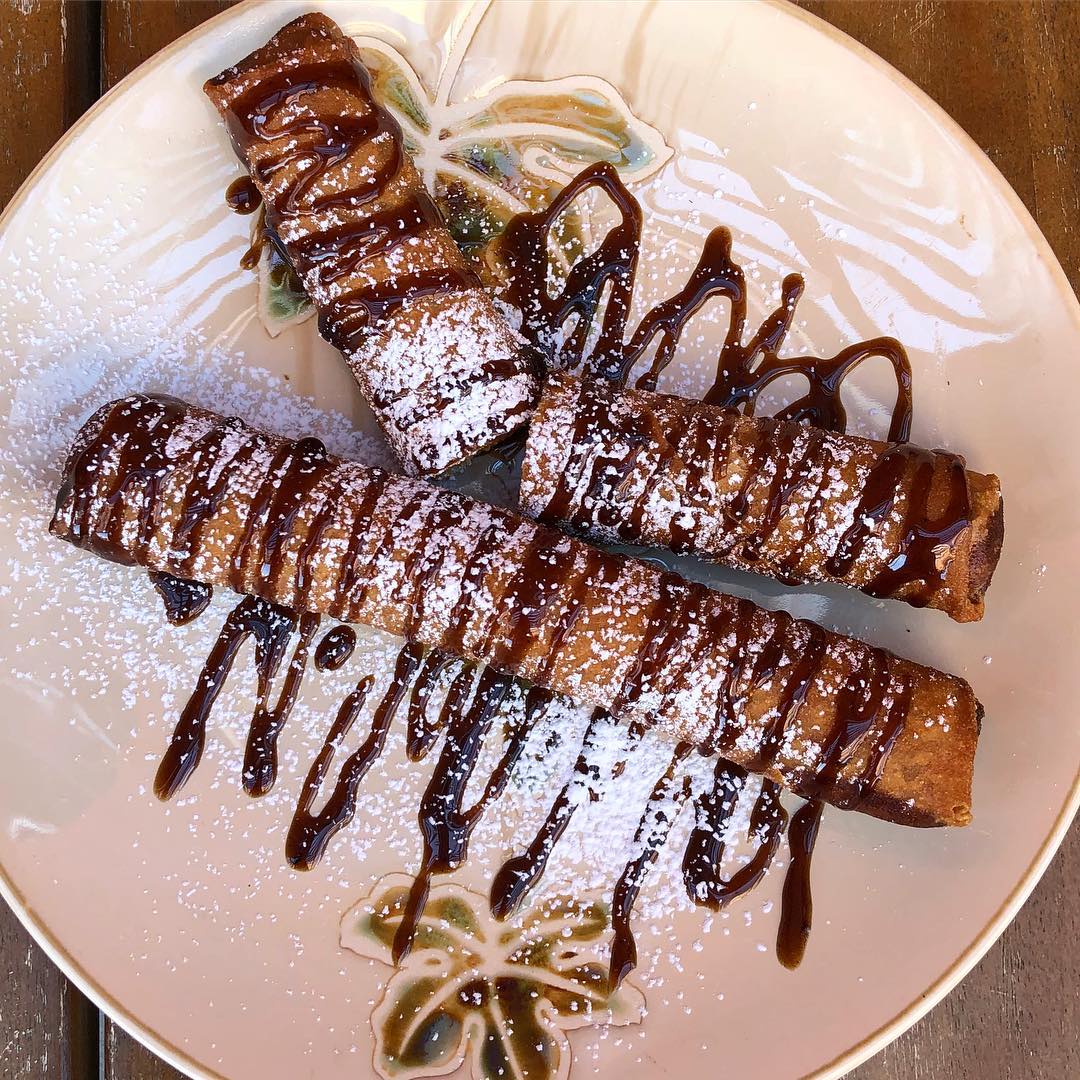 Their selection of desserts include ensaymada topped with cheddar cheese, and turon made with langka, guava, and cream cheese, with a drizzle of tamarind caramel sauce.
Chismis & Co. also puts their own spin on a few dishes and flavors. Check out their calamansi-flavored wings and Halo Slushie, their take on the halo-halo which has ube flan, a variety of jelly, and topped with fruity rice crispies in place of the usual pinipig.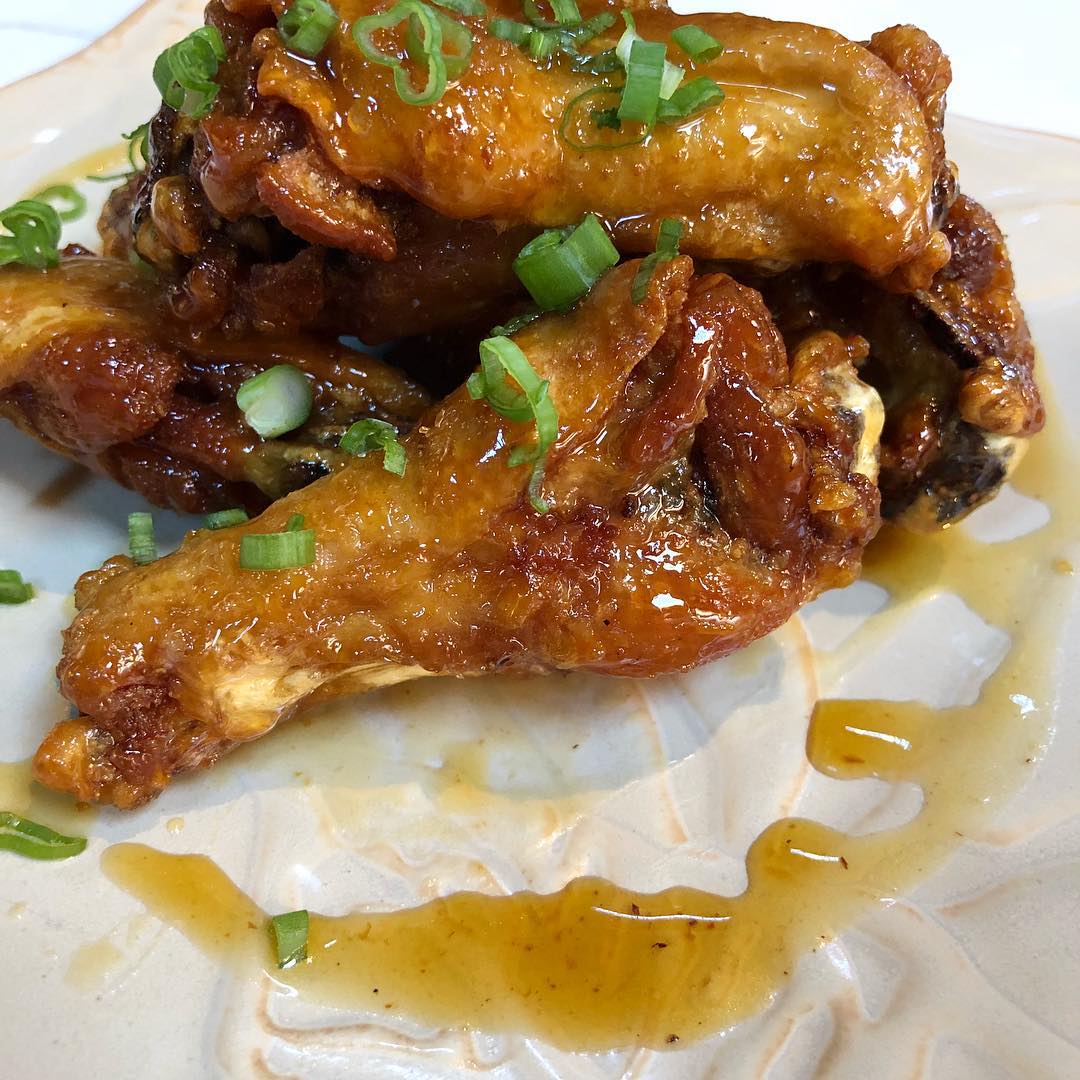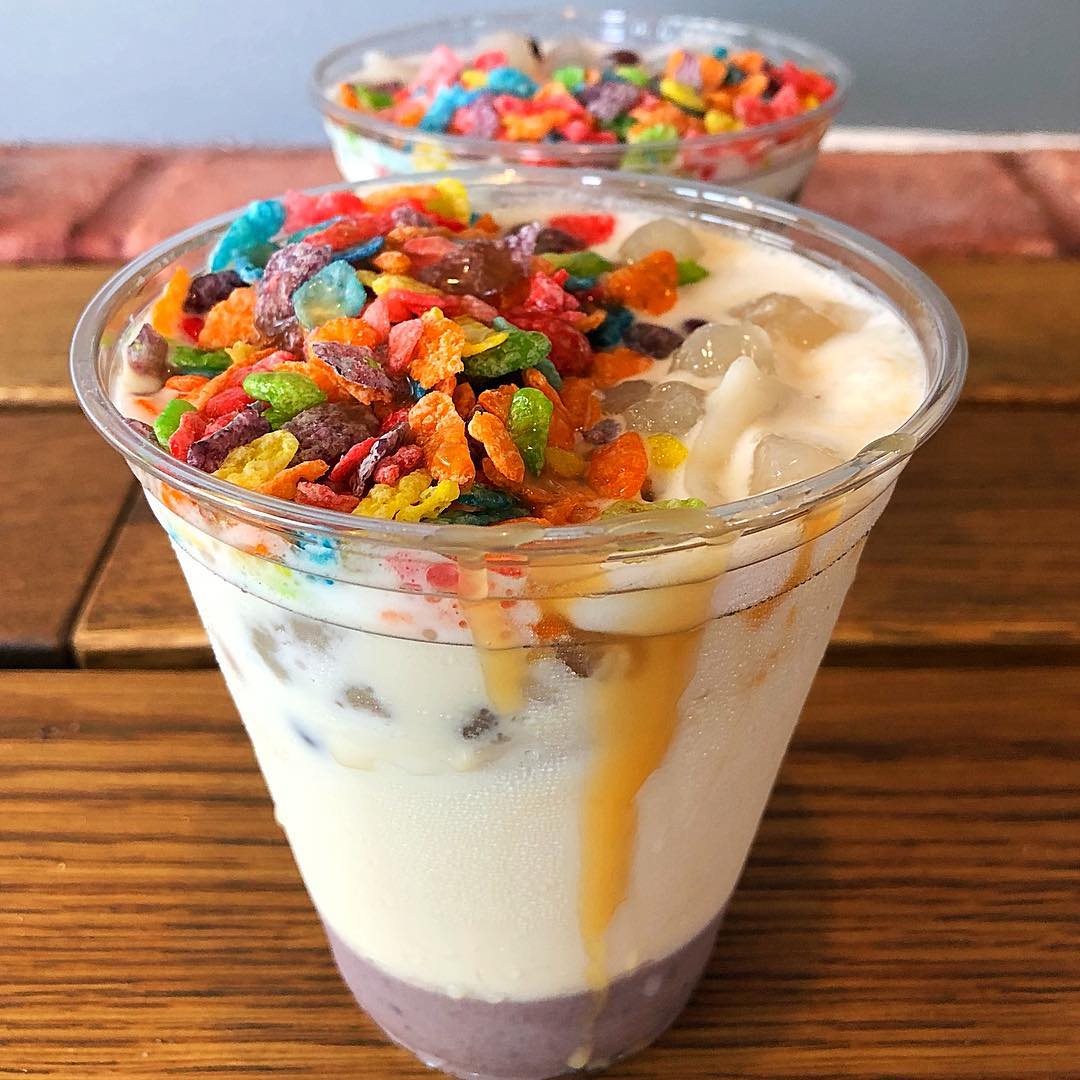 Filipino food has definitely established itself in food capitals in the U.S., but these areas are cultural melting pots where diversity is the norm and people are more open to foreign cuisine. Compare to, for example, a bowl of ramen, lumpia, pansit, and adobo have yet to become comfort food staples, though it seems like they're well on its way.
Images from Chismis & Co. on Instagram.
Read more:
NY-based burger joint Shake Shack is headed to the Philippines
Get ihaw-ihaw and Hainanese chicken at this Ortigas hole-in-the-wall
5 new food spots in the South to take your Northerner friends to
Read more by Jessica Alberto:
Hawker Chan brings their Michelin star chicken rice and noodles to Manila
This is the burger joint for fitness buffs looking for #gainz
Treat yourself to jamon iberico and foie gras tapas at BCN by Rambla
TAGS: Armature Works Chismis & Co. Chismis and Co. filipino desserts Filipino food in America Filipino restaurants Florida halo halo