Milkcow is a sweet that's good for you
These imaginative treats show that there's more to Korean ice cream than your Korean mart finds
info
Milkcow

Dessert

8 a.m. to 11 p.m. Sundays to Thursdays, 8 a.m. to 12 a.m. Fridays and Saturdays

374-3698

₱

P500 for two people (approx.)
Desserts are not as simple as mixing sweet fruits with shaved ice. The standards have now been raised in the search for a really good cold dessert in the metro—and by good, we mean the healthy kind of good. The era of the frozen yoghurt, once considered the healthy alternative, is now nothing but a sweet memory, especially with Manila recently welcoming a newcomer that's the first of its kind in the Philippines: Milkcow.
Seann Tan, co-owner of Milkcow, chanced upon this ice cream bar in Korea during a vacation trip. "We passed by Milkcow and that's when we tasted it. We came back the next day, and the day after that, and started thinking of bringing it to the Philippines," he recounts.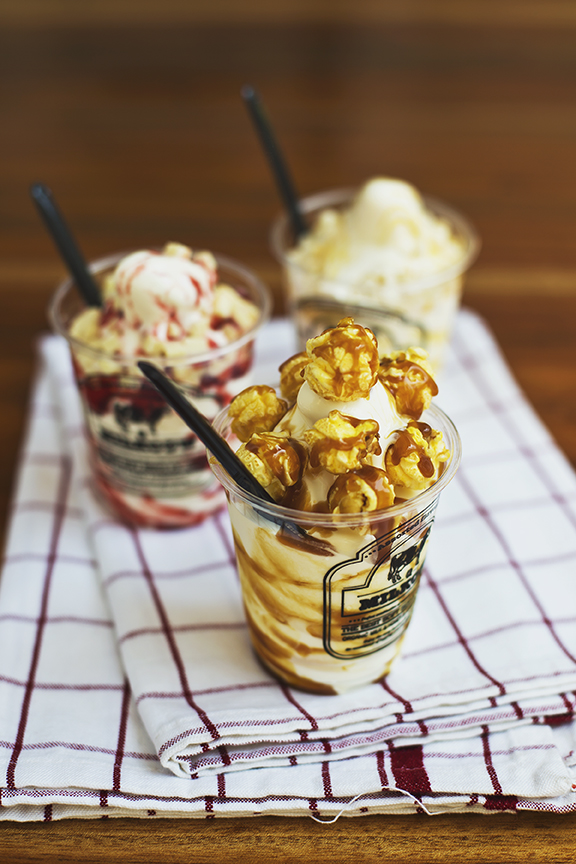 But how can small cups of ice cream change the game? Well, their ice cream is organic. It's considered healthy, because they use organic milk straight from Korea, and it comes from cows that aren't fed or injected with chemicals in order for them to produce more milk. The increase of health consciousness among Filipinos has helped raise the hype for this kind of dessert.
The creamy, smooth, butter-like texture of the ice cream is good on its own. It's not flavored with vanilla, chocolate, or whatever taste you can think of; it's simply good old full cream milk, and its rich flavor sets it apart. You can order the Milky Way, the plain cup of soft serve ice cream, and ask the server to add sea salt for additional flavor. Milkcow is also known for the Milky Cube, an order of the soft serve ice cream with a piece of all-natural honeycomb, a topping you don't get to see every day. Get that natural saccharine flavor and indulge on the gastronomic experience of honey oozing out from the honeycomb with every spoonful of ice cream.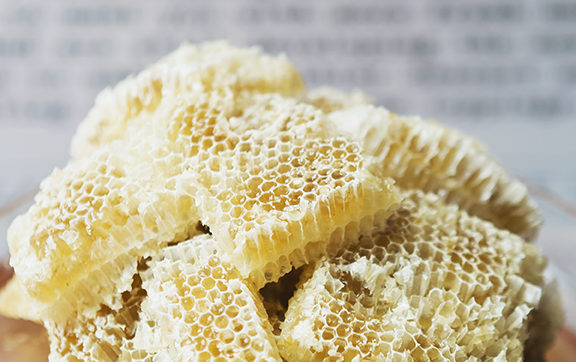 Aside from an array of set toppings you can choose from, you can have fun and make your own combinations. Start with an order of the Milky Way then select from the variety of toppings offered on the side menu—from jellybeans and cocoballs, to cotton candy and macarons.
This story was originally published in Northern Living, May 2015.
TAGS: ice cream milkcow nolisoliph soft serve ice cream
WHY GO?
The ingredients in Milkcow's ice cream are organic, making it healthy. The Milky Cube, for example, is topped with a honeycomb for that added sweetness.
MENU