They say that an apple a day keeps the doctor away. Well, I beg to disagree. In reality, bananas carry a ton of health benefits that beat the apple (or perhaps any other fruit for that matter) any day. They keep your heart healthy, control your blood sugar levels, and ease your muscle cramps, all while giving you a tasty treat. It is practically an underrated superfruit. Plus, bananas are native to the Philippines which explains why we see a lot of banana-related delicacies up for sale.
Being a tropical country, it's not surprising why we have different kinds of bananas, all used for different purposes. Unsure what exactly to get in the market? Here's a quick guide to know the difference between the most common local bananas you can find.
Lakatan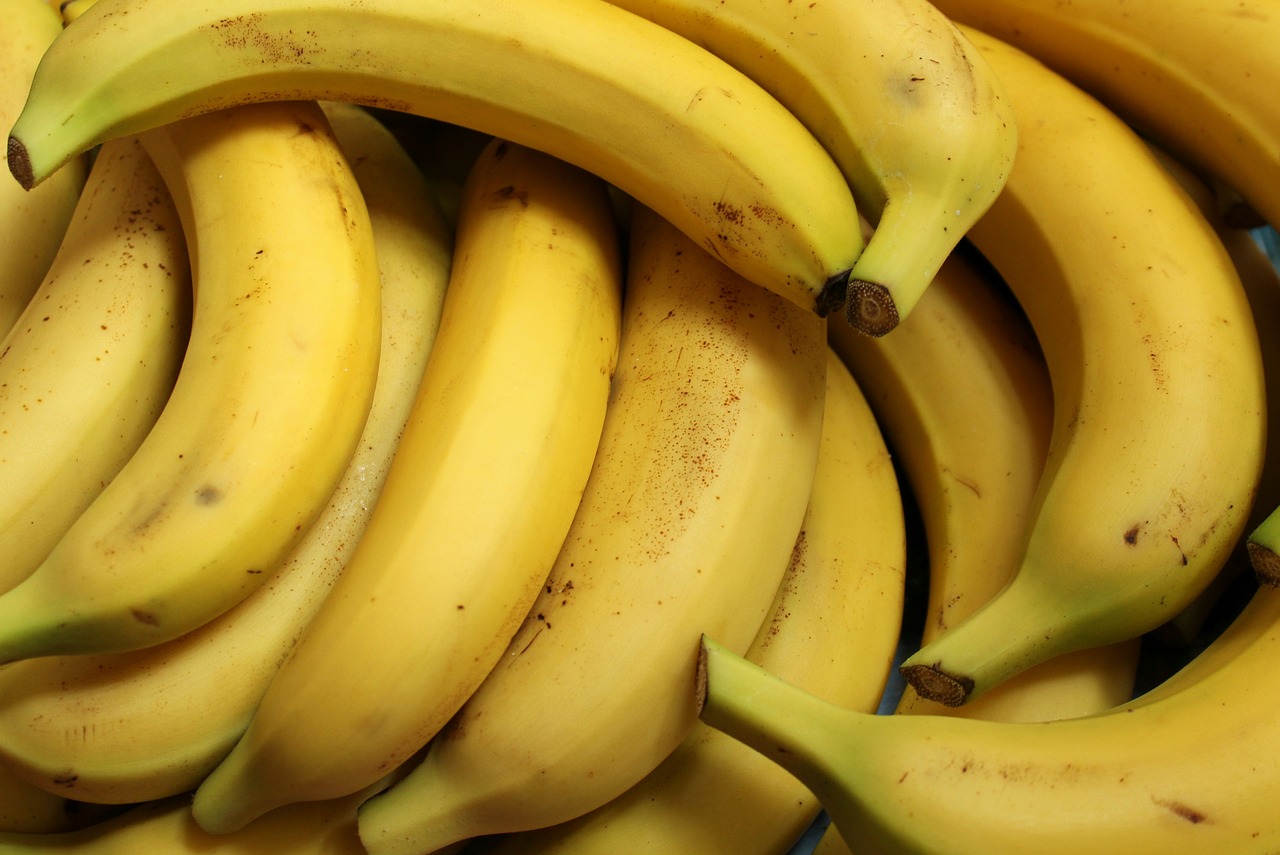 The lakatan is arguably the most common one there is. This type of banana is sweet, aromatic, and perhaps the most expensive bunch. You know it's a lakatan when it turns into a light-orange color when ripe. This is best eaten raw but it can also used in desserts and baked goods such as cakes and bread.
Señiorita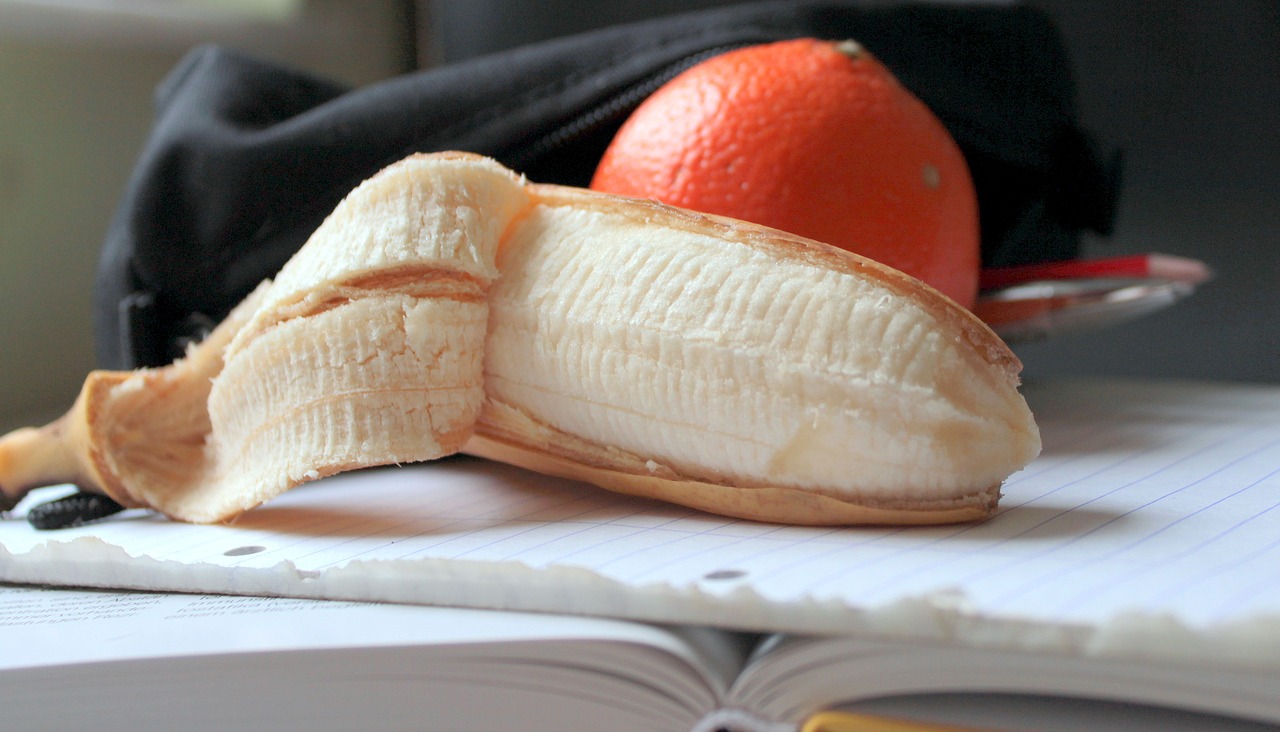 This cute bunch is recognized to be one of the shortest in size but don't underestimate them. Despite being rarely used in cooking, the señiorita banana is incredibly sweet and best enjoyed fresh. Its fragile nature makes it difficult for them to be transported over long distances, which is why you hardly see them in grocery stores. (Tip: You can grab yourself a bunch when you're around the Tagaytay area.)
Saba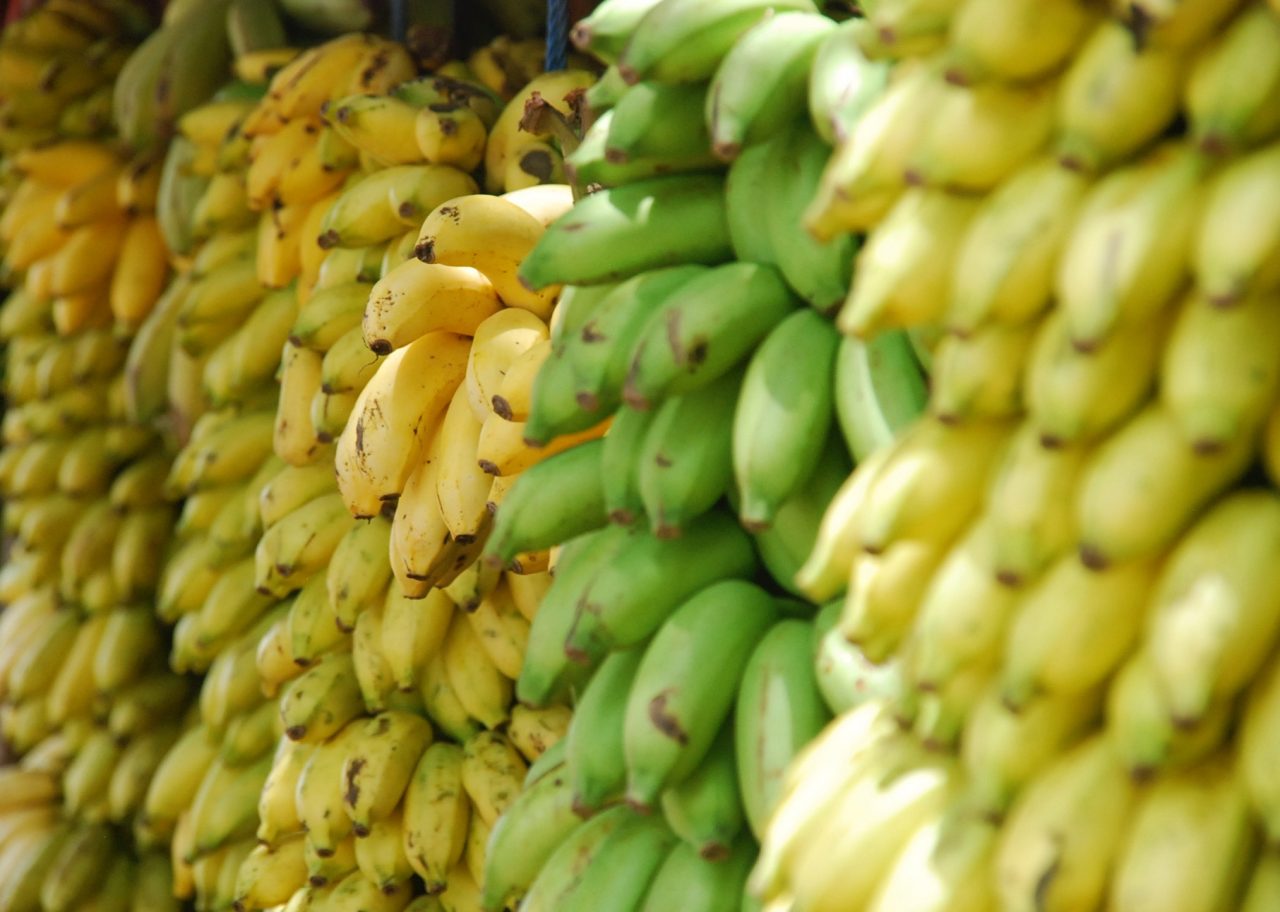 This square-shaped and stubby banana is mainly used for cooking. Also, it's responsible for your favorite noontime snacks such as turon, banana cue, and maruya or banana fritters. Similarly, saba can also be used to create banana ketchup or even nilagang baboy.
Header image courtesy of Pixabay.
Read more:
Know the difference: Jackfruit, Durian, and Marang
Know your sushi: The difference between nigiri, maki, and rolls
The difference between lugaw, goto, and arroz caldo
Writer: JILL CHUA