This new art space in Pasay opens with an exhibit featuring 20+ local artists
New art space Signum opens with an exhibit featuring new pieces from 20+ artists
Nov 5, 2018
In a city crammed with shopping malls and countless high-rise residentials, one is lucky to find places to contemplate: parks, greenery, or even an art space. Museums offer this kind of escape but only a few can really elevate the experience of viewing art and the basking in its meditative aesthetic appeal.
Independent art spaces, on the other hand, challenge the notion of how one can experience art through various approaches. And luckily, they are having a resurgence in the metro.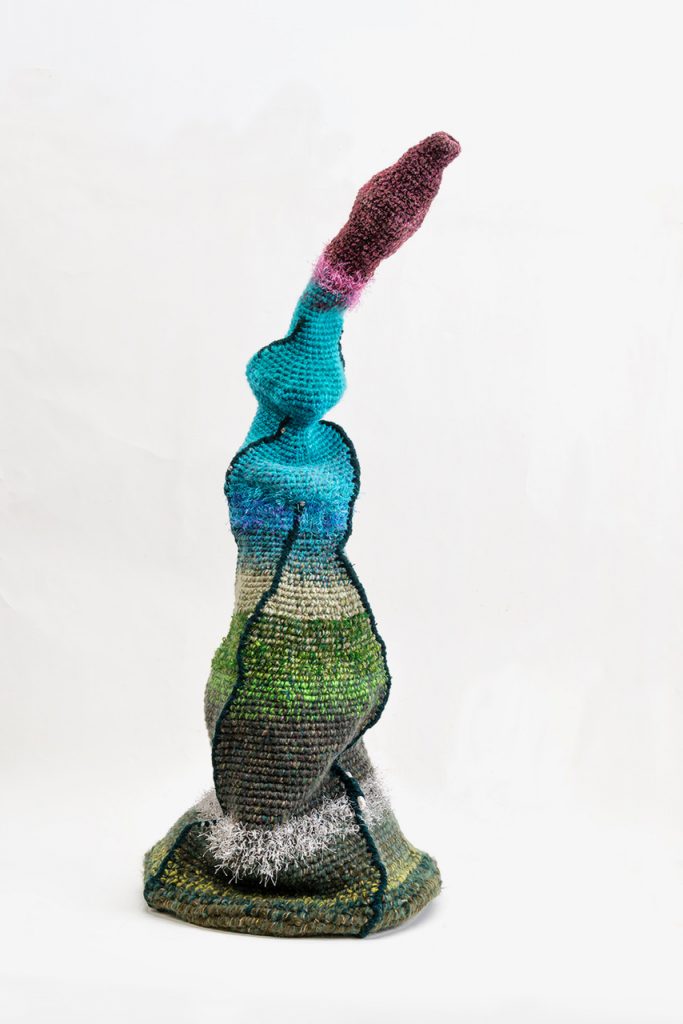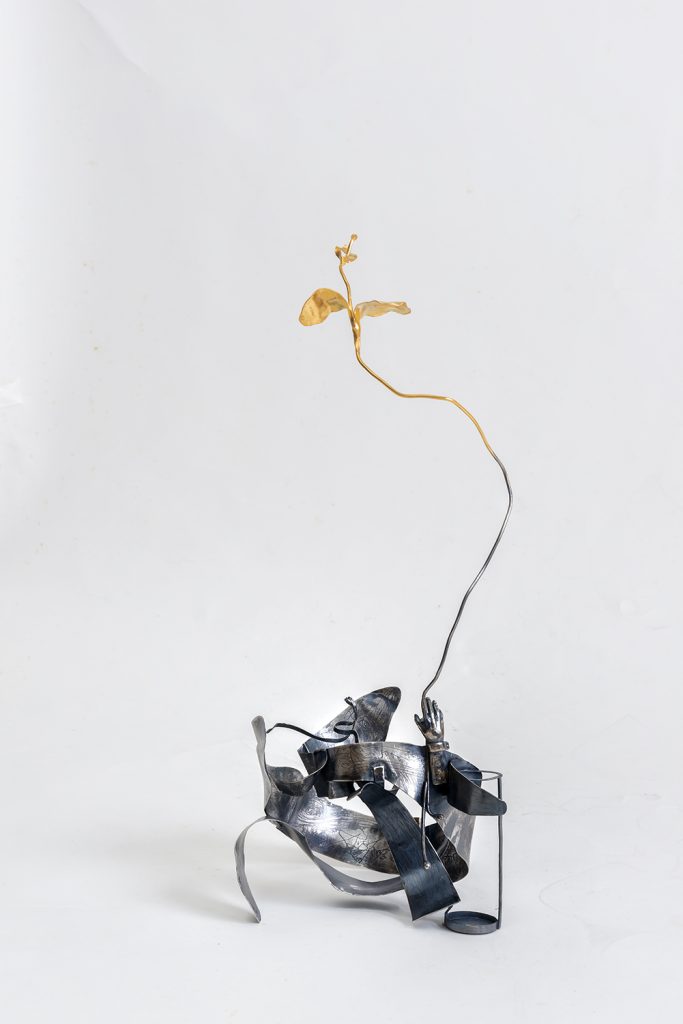 One of the newest spaces showcasing Filipino art is Signum, which aims to meld "contemporary objects made by artists, designers, and architects" into one space. It is the newest addition to Artelano 11, the four-property playground of interior designer and furniture maker Eric Paras.
For its inaugural exhibit, Signum has tapped over 20 artists to showcase their takes on the concept of memory ranging from found objects to sculptures made from materials like wood, metal, glass, and even human skin.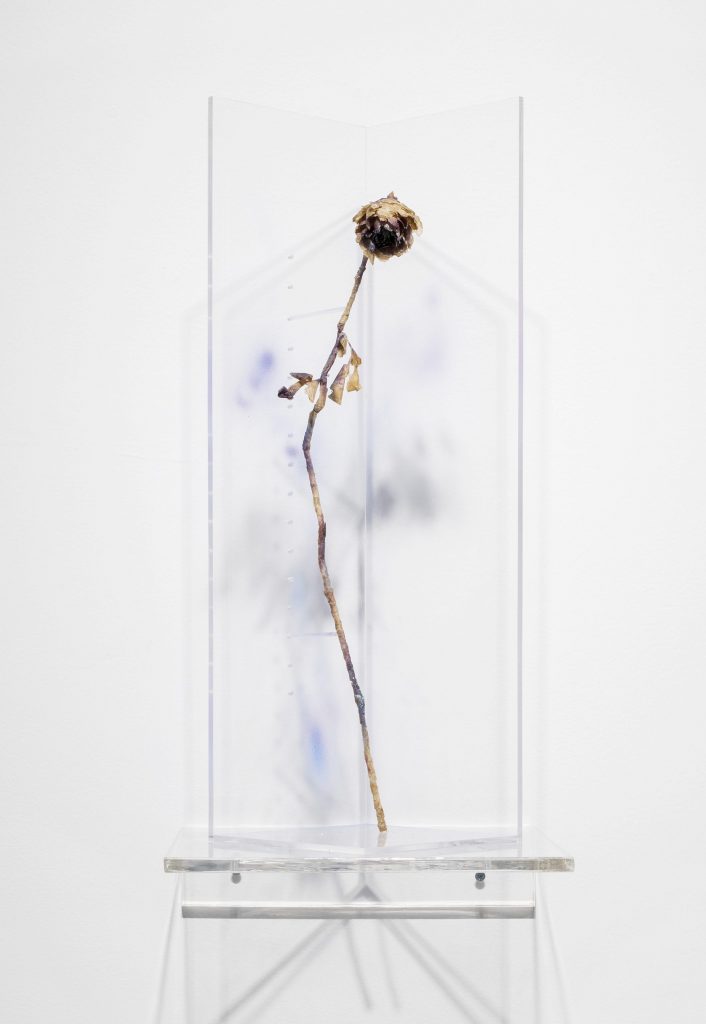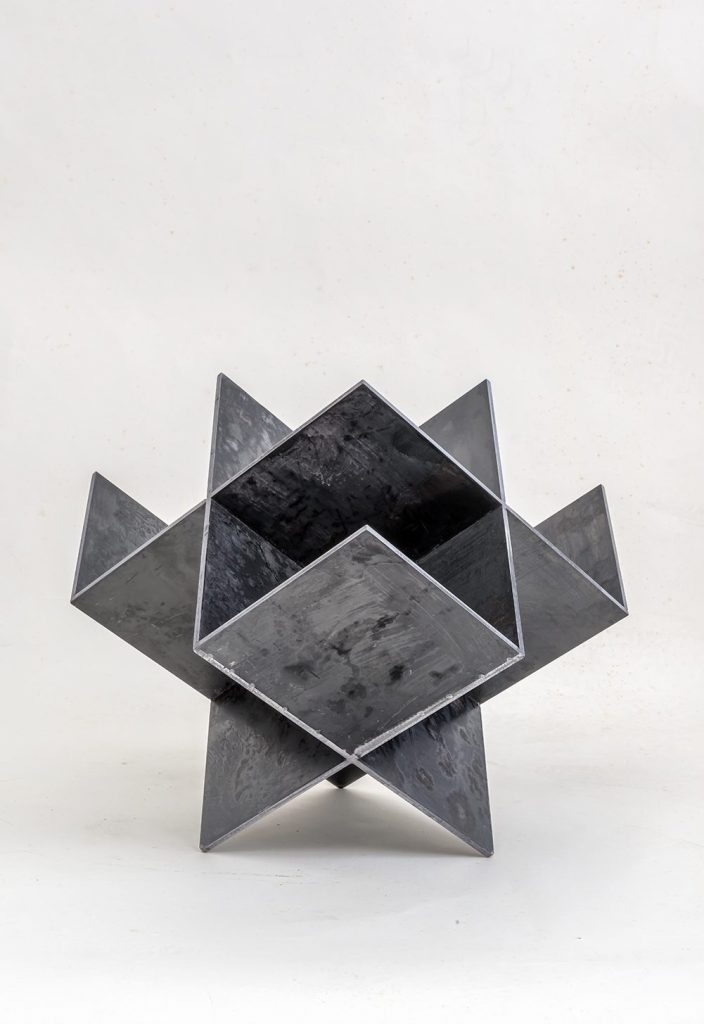 This includes architect turned visual artist Ambie Abaño, muralist Kris Abrigo, sculptor Jinggoy Buensuceso, collaborators Miguel Aquilizan and Jessica Dorizac, multi-disciplinary artist Leeroy New, Los Angeles-based artist Cirilo Domine, and painter/sculptor Kiko Escora, whose untitled geometric work made of black iron sheets is featured on the exhibit's poster.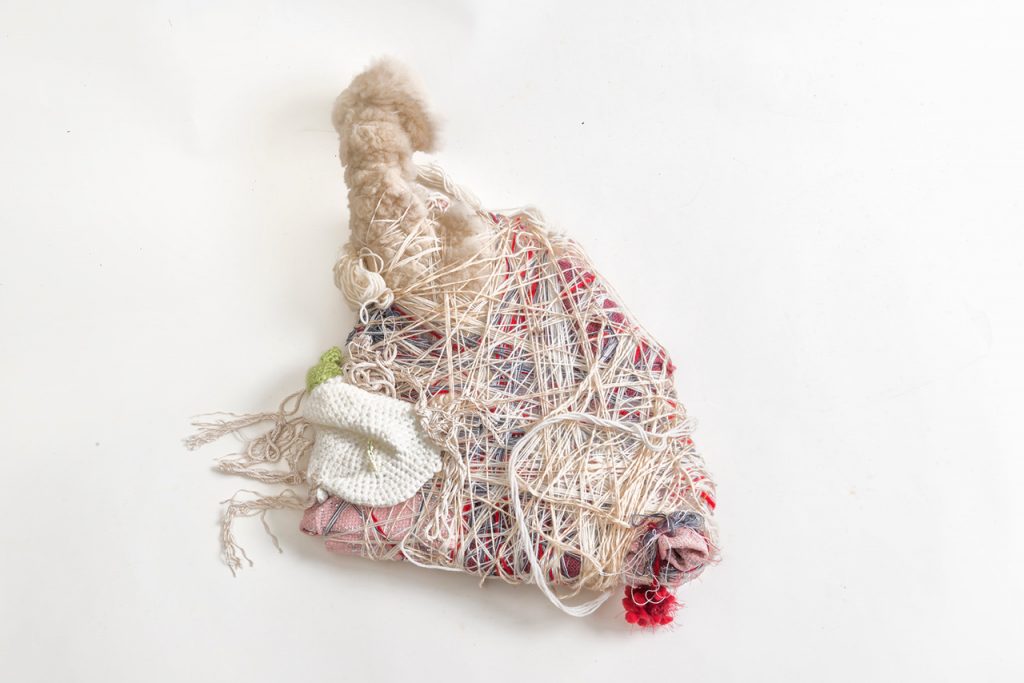 Three pieces by mixed media artist Ged Merino will also be on display, a cheeky reference to "memory pillows." "Recently I have been attracted to pillows," Merino said describing his artwork. "I started using them as the starting point of my works. For me when we lay our heads on our pillows, whether to rest or to sleep, somehow the pillows store some of our dreams and memories. Adding to our storage of memories."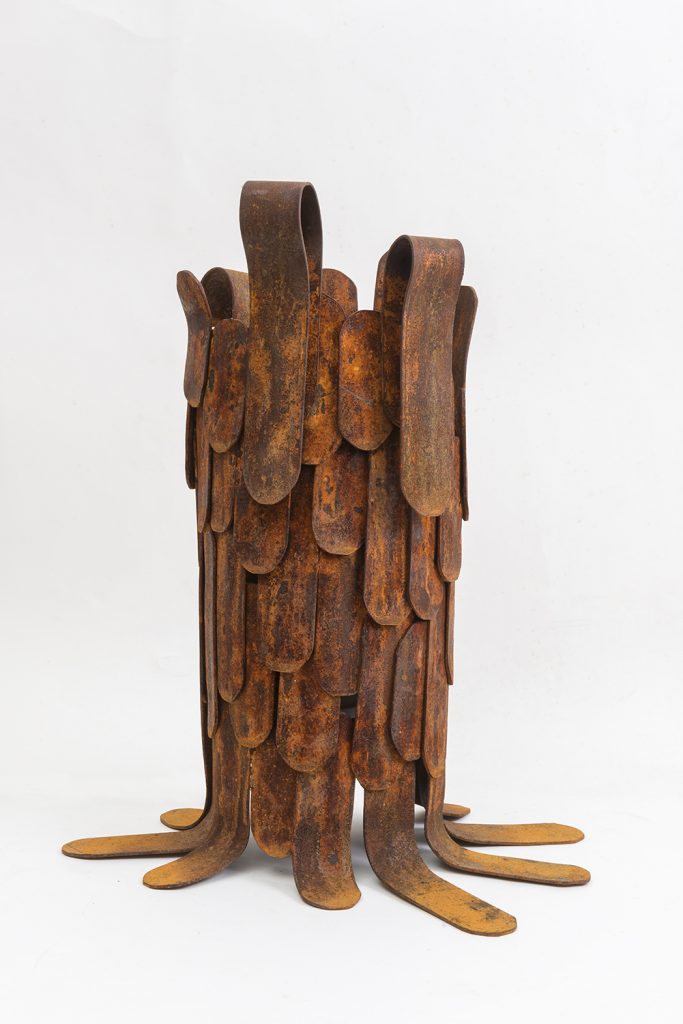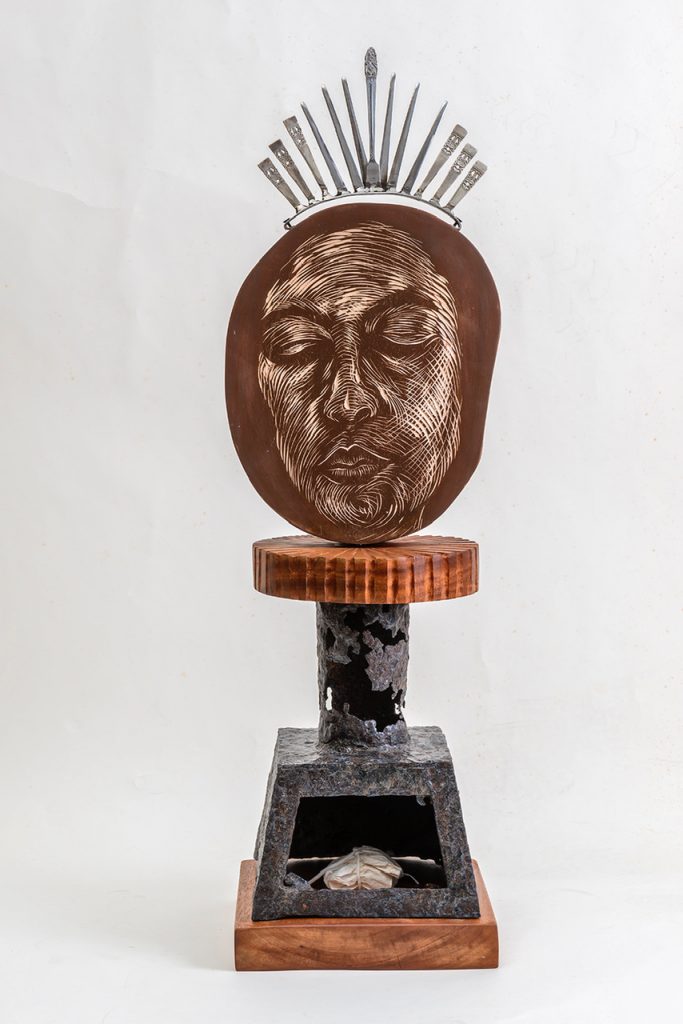 The show will open with a performance by crochet artist Aze Ong whose colorful yarn, wire, and coral Sinew 1-3 inspired by a 600-year old Balete tree in Aurora are also part of the exhibit.
A panel discussion with some of the artists exhibiting will also take place on Nov. 10 and 11, led by Boots Herrera with Juan Alcazaren, Lilianna Manahan, Leeroy New, Jose Tong, Ninel Constantino, Cirilo Domine, Gary-Ross Pastrana, and Rita B. Gudiño.
Photos courtesy of Signum
Get more stories like this by subscribing to our weekly newsletter here.
Read more:
LOOK: Unconventional black house in Tagaytay is a home to 25 dogs
Socially critical artists join roster of future National Artists
Feeling sick? You might just need to go to the museum
TAGS: art art exhibit contemporary art filipino art Signum