Here's a guide to restaurants with updated classic meals
Peak modern food culture is making everything old new again
Nov 9, 2018
When was the last time you ate out? Were you overwhelmed by the number of restaurant choices? Don't worry, you're not alone. I love to eat out and try new food combinations, but most times I just don't know where to start.
If you're in the mood for something unconventional and different, there are many spots introducing menu items with a twist. Think superhero-inspired milkshakes, pizza with more than just cheese, and juicy burgers with an added kick. To help you out, here's a quick guide to where to eat in SM Megamall and what to order, too.
Le Petit Soufflé
2L Mega Fashion Hall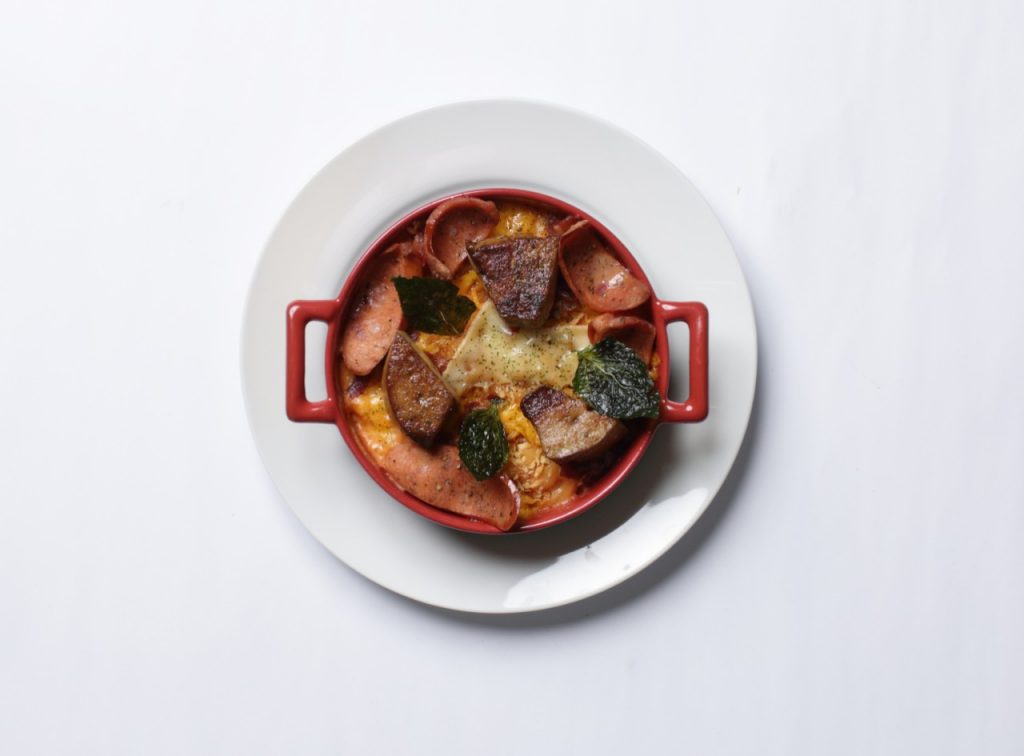 Mac and cheese is a classic comfort food dish but have you ever tried it with foie gras?
Pepi Cubano
2L Mega A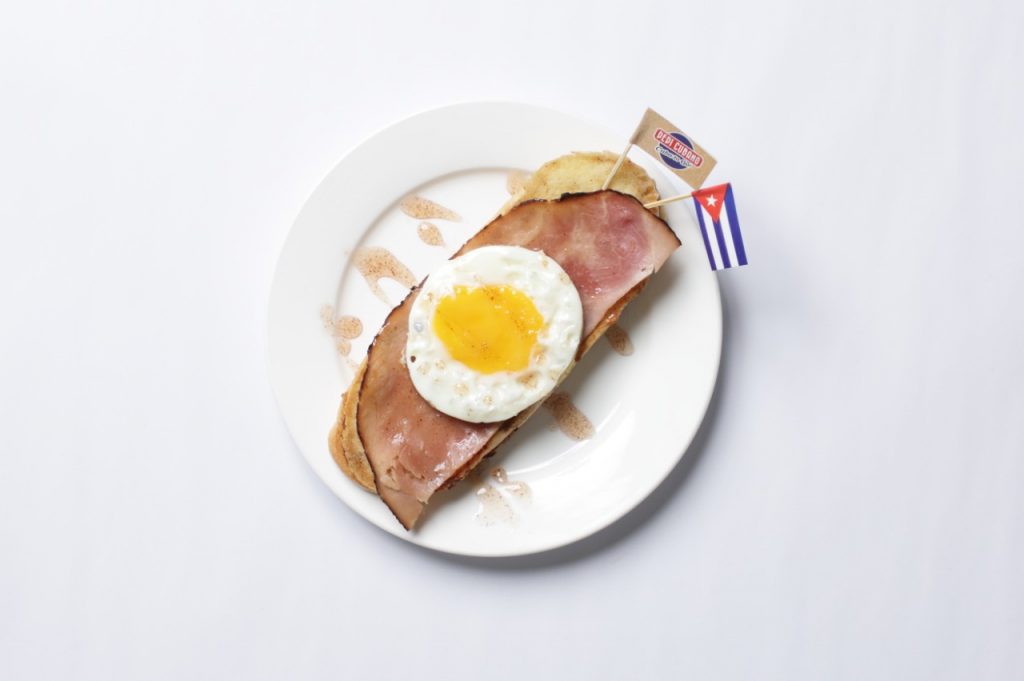 Our favorite breakfast meal can now be eaten as a sandwich. This torreja is a french toast base topped with ham and egg, and drizzled with maple syrup.
DC Super Heroes Café
4L Mega Fashion Hall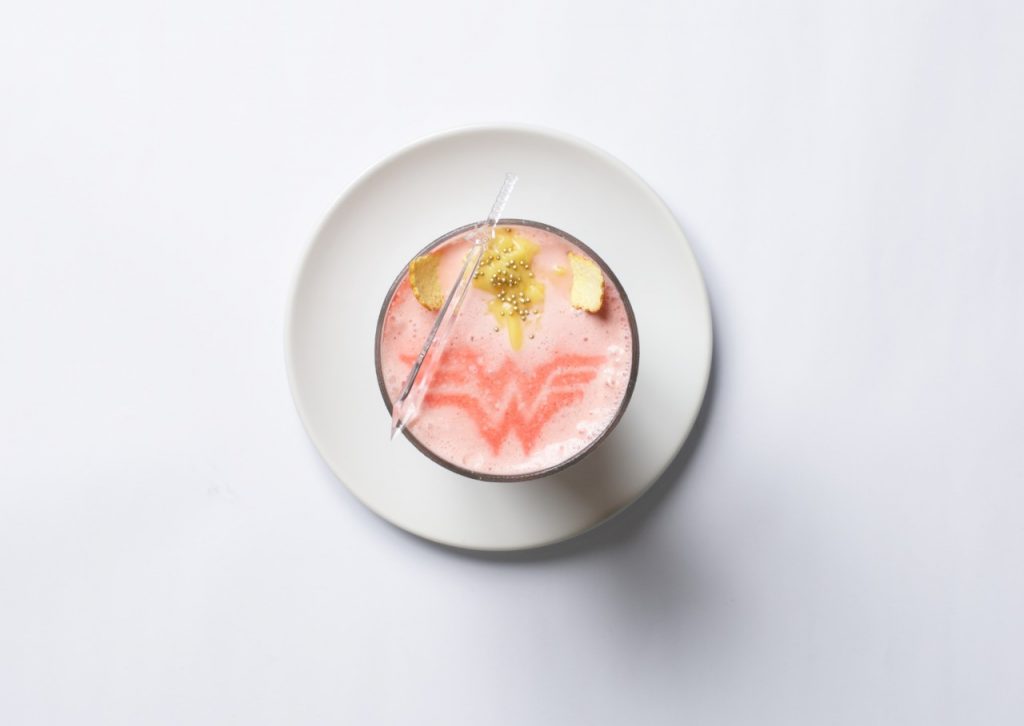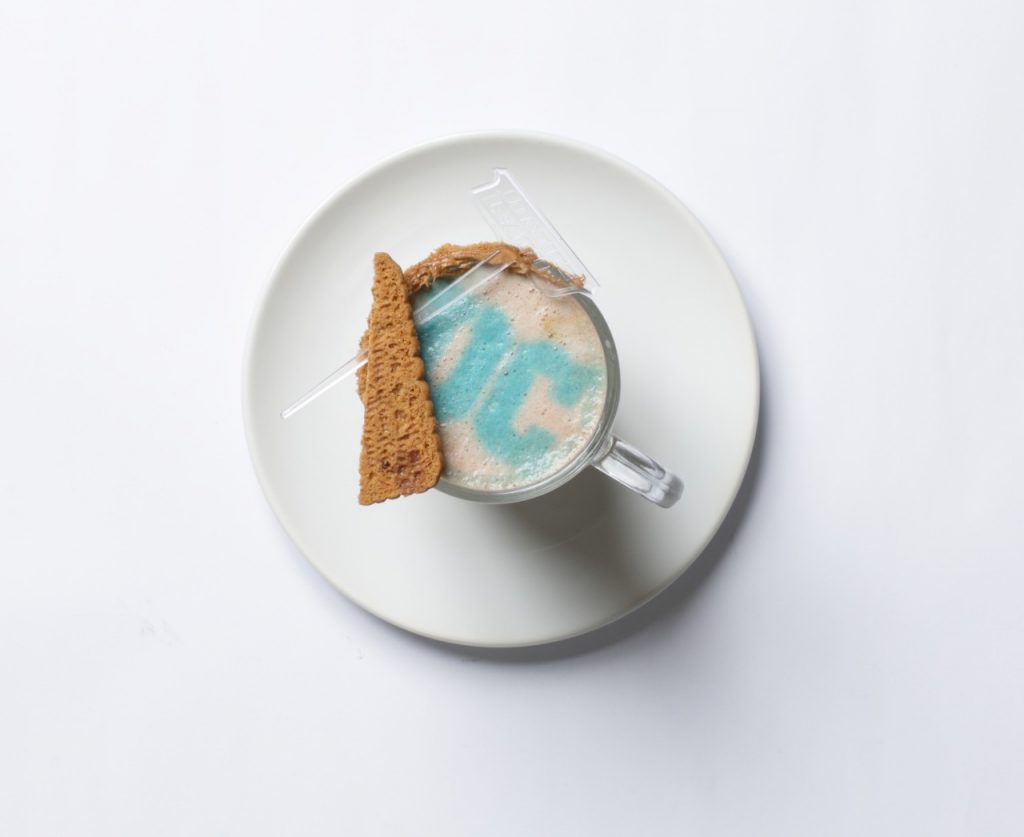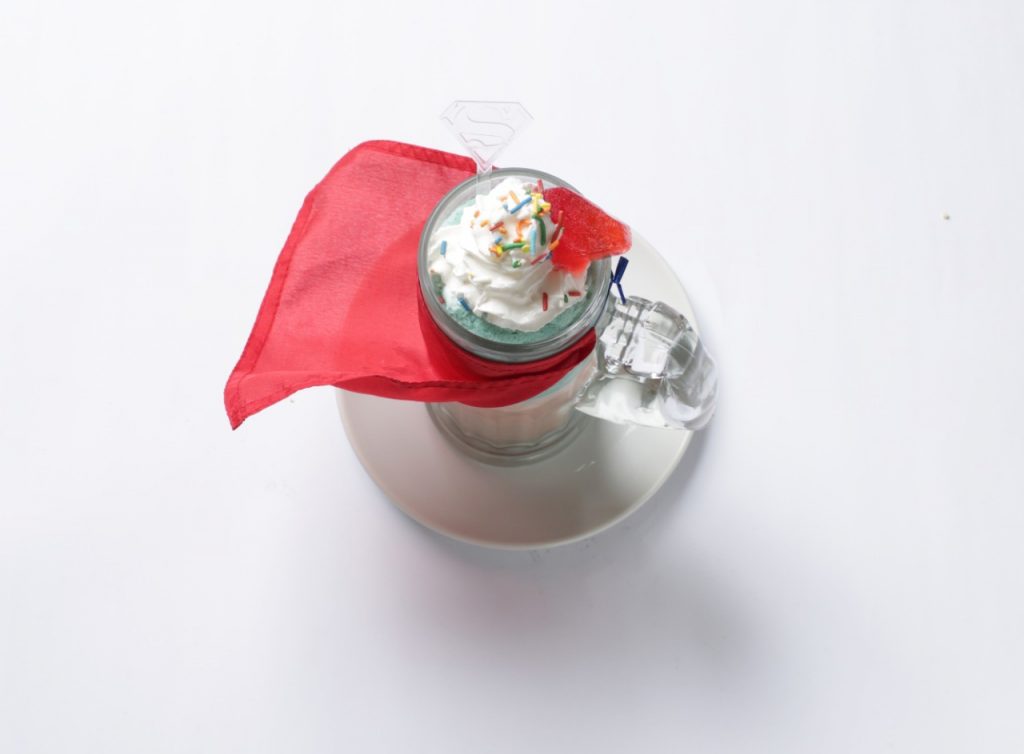 Inspired by superheroes, DC Café has a variety of drinks to choose from.
Berry cheesecake smoothie will remind you of this dessert in a glass while Biscuit Mocha Latte is made with a delicious cookie spread. Lastly, the Double Nut White Choco Frappe has both blue and red velvet chocolate.
Kam's Roast
3L Mega Fashion Hall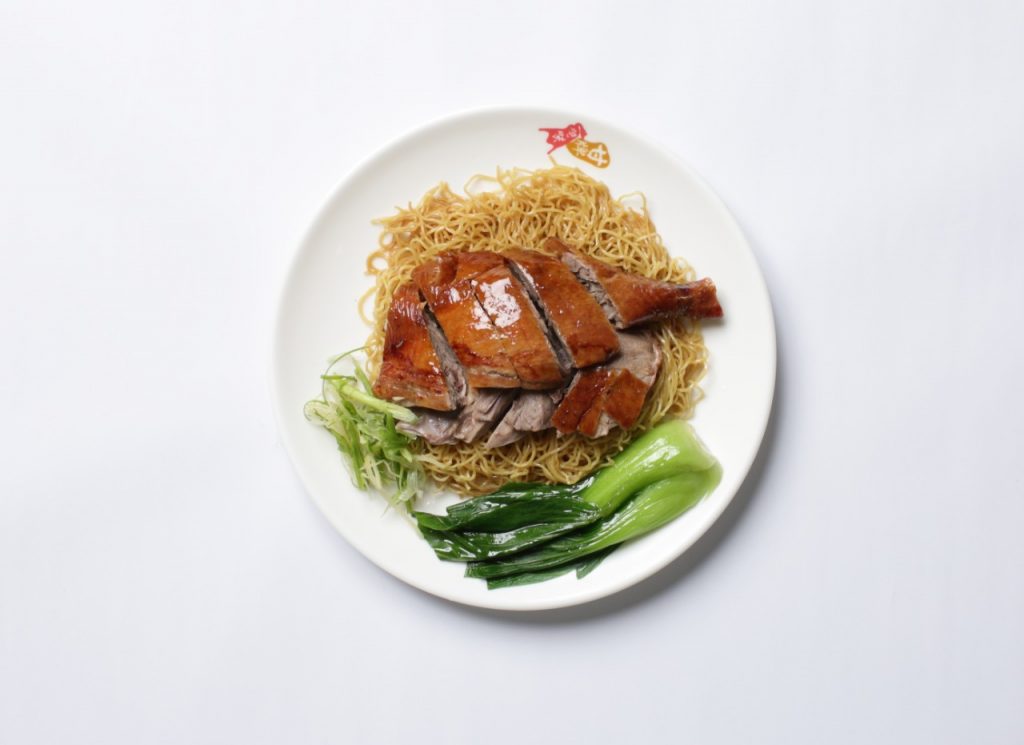 Roast duck on its own can be quite rich for some. Cut through the flavor with noodles that complement its taste perfectly.
Mexicali
2L Mega A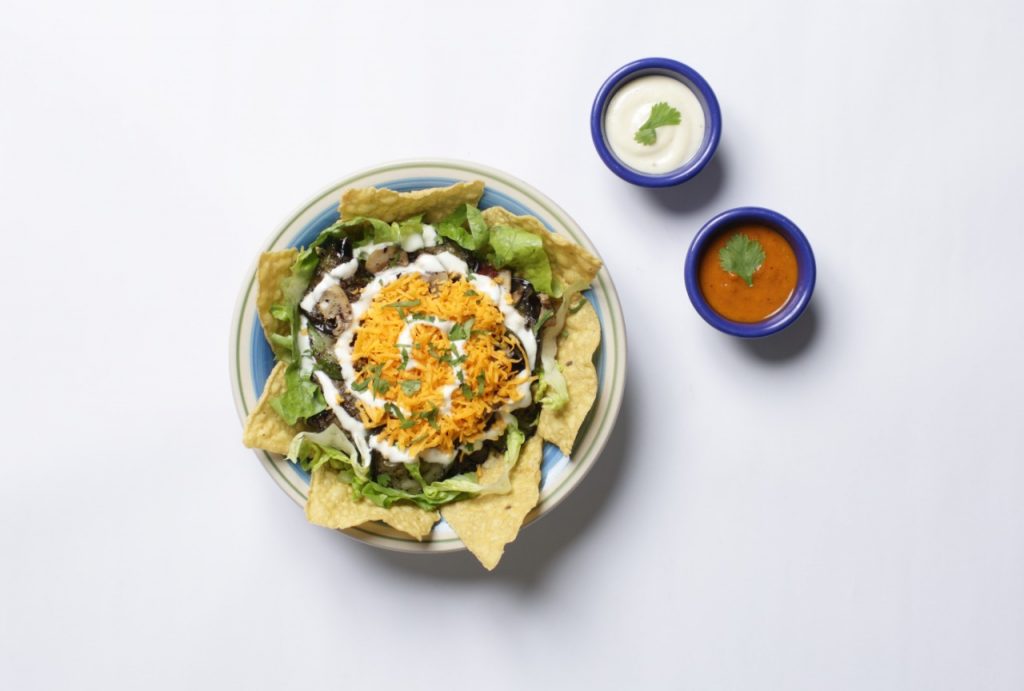 A taco doesn't have to be meaty to be delicious. A crispy shell filled with grilled vegetables and cheese can be just as tasty.
Fat Fook
3L Mega A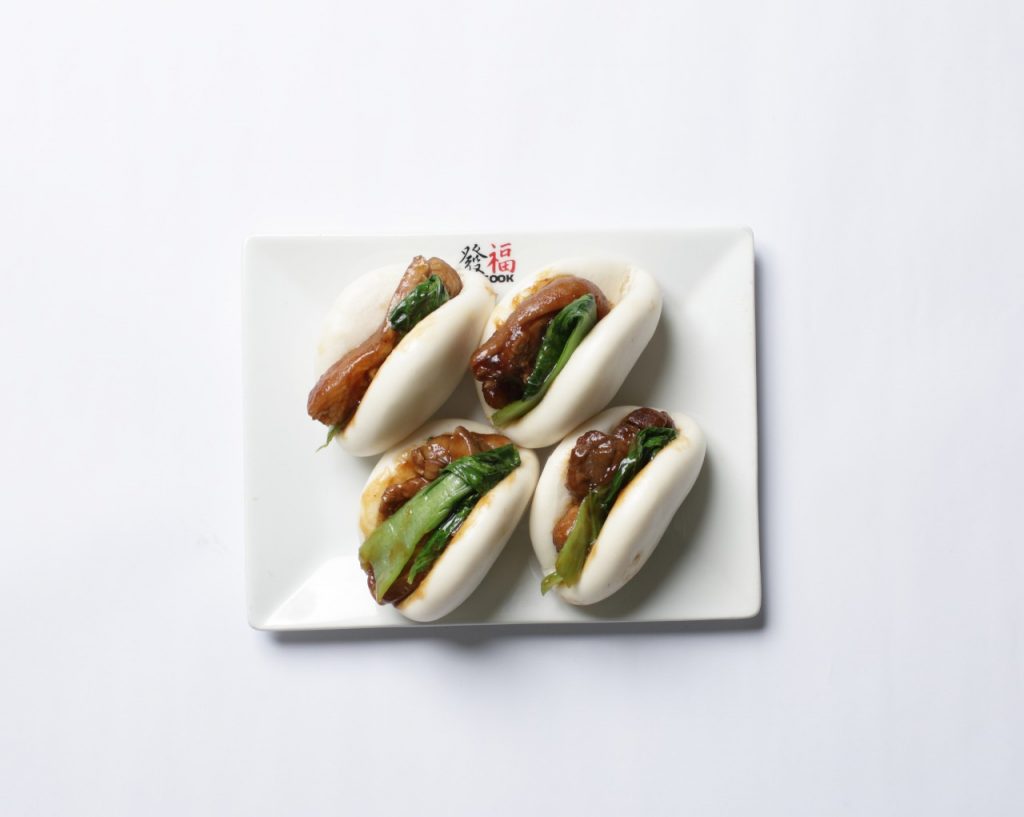 Patatim just got an upgrade as it is now served in between steamed buns with a sweet and salty sauce.
Stephen's Pizza
Mega Food Hall, 5L Mega Fashion Hall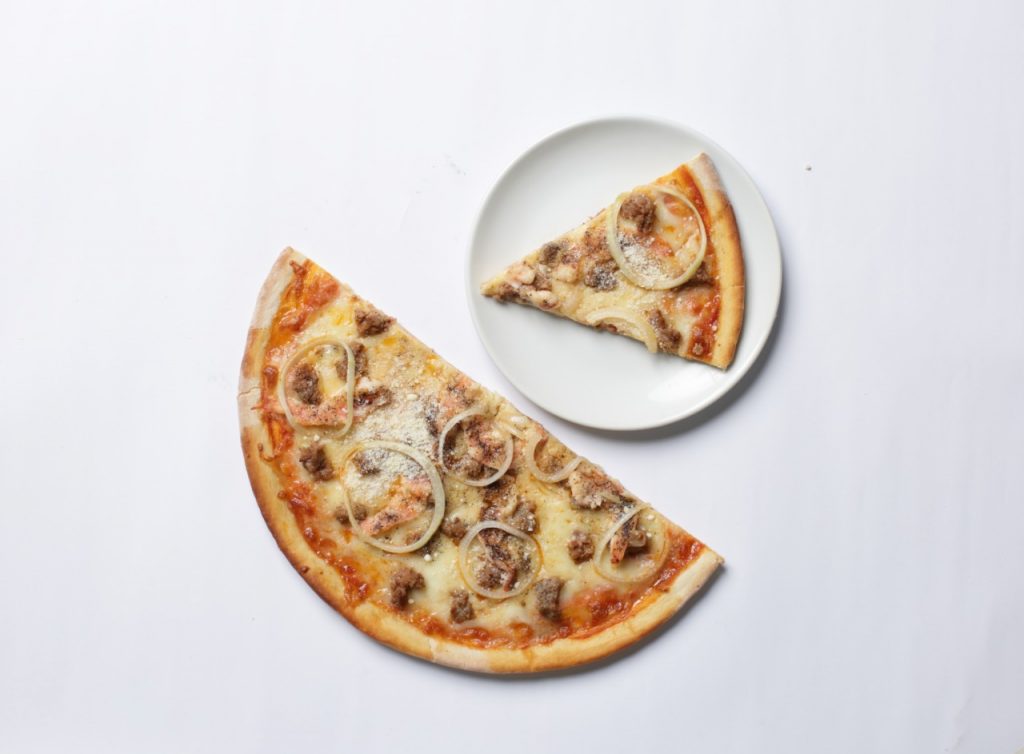 You can never have too many pizza toppings, and this pie proves it. Enjoy pieces of shrimp, Spanish chorizo, and cheese all in one slice.
Saboten Express
Mega Food Hall, 5L Mega Fashion Hall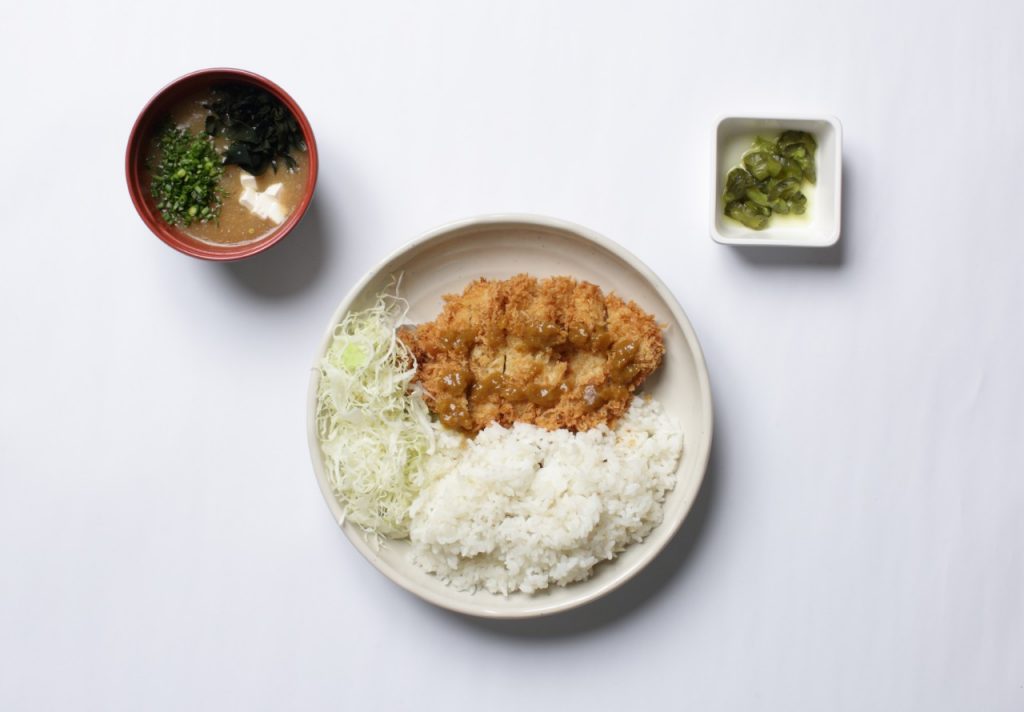 The traditional katsu meal is mixed with another Japanese favorite: curry.
Ka Tunying's Café
UGL Mega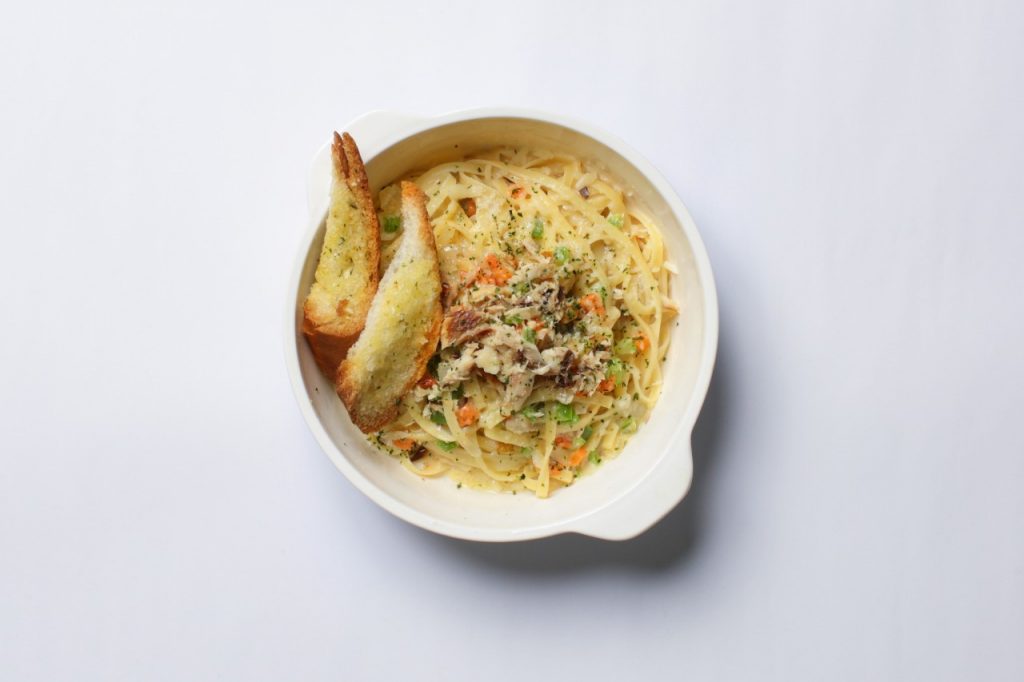 A traditional carbonara gets a Filipino twist with the flavor of tinapa. The creamy sauce marries well with the salty and smokey taste of the fish.
Wingzone
2L Mega Atrium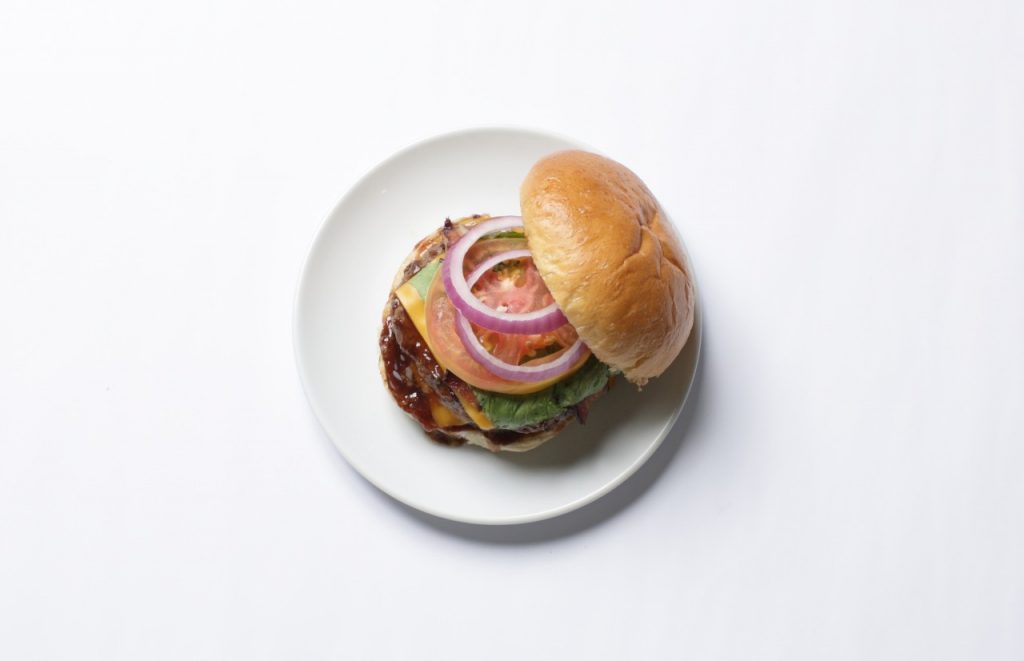 Build your own burger by picking toppings and the right flavor. Mango fire has a strong kick with hints of sweetness. The addition of bacon and cheese balances everything out.
Nara Thai Cuisine
3L Mega Fashion Hall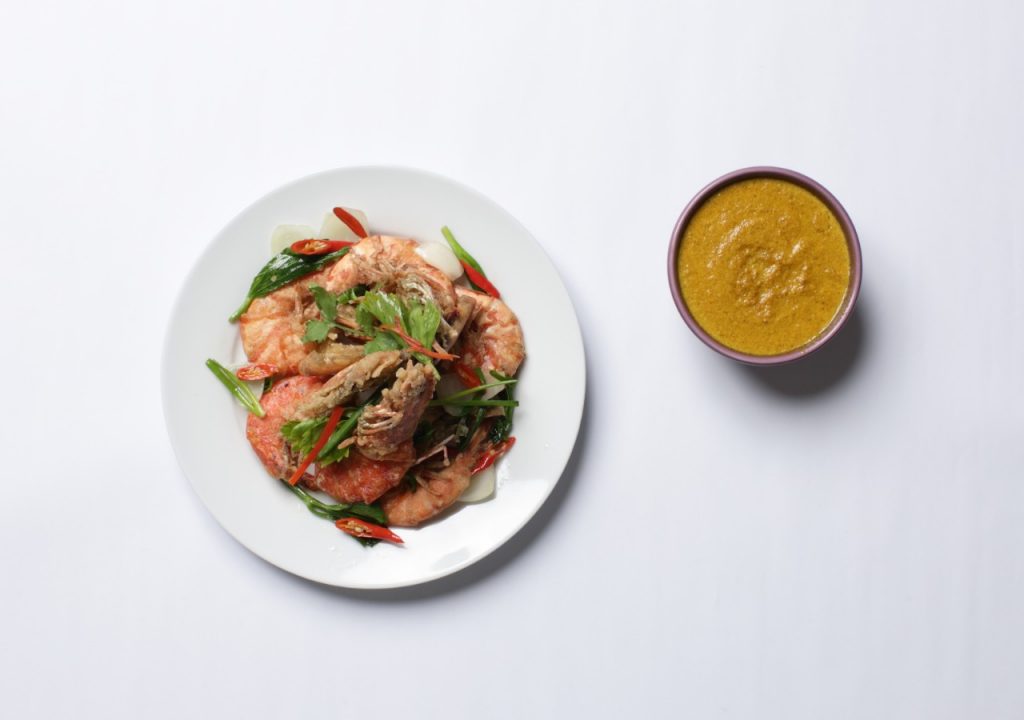 Enjoy the enhanced flavor of shrimp mixed with yellow curry sauce and green vegetables.
Genki Sushi
2L Mega Atrium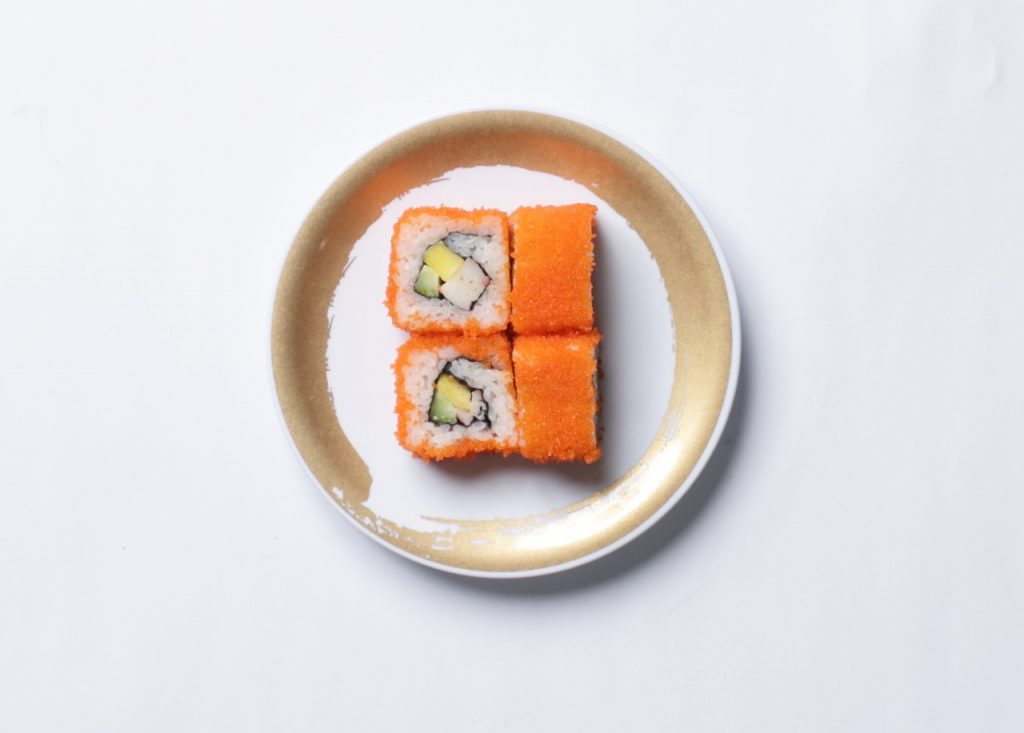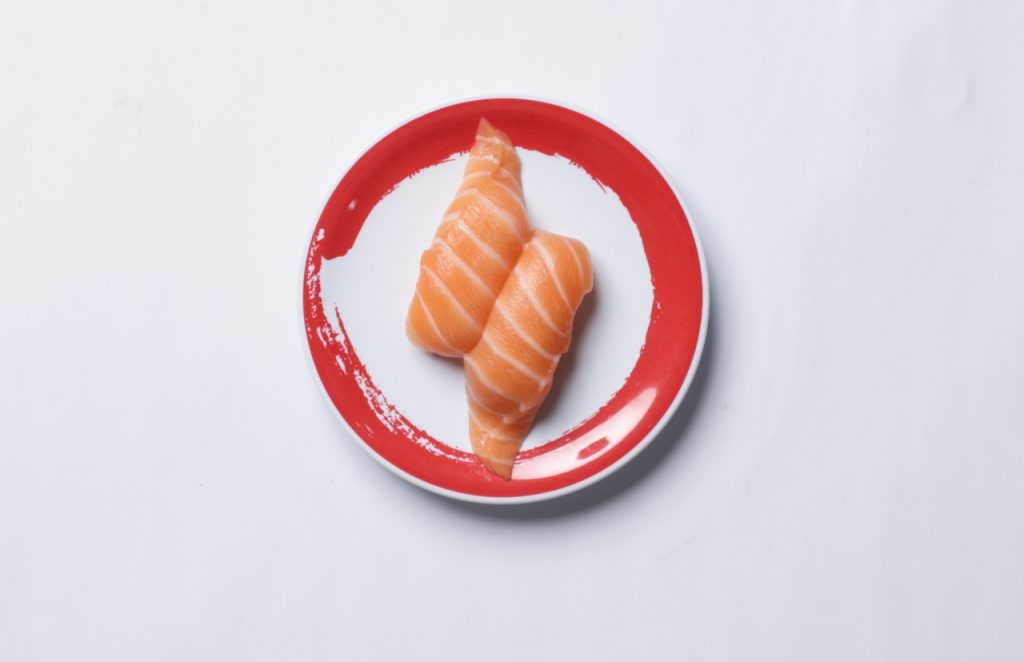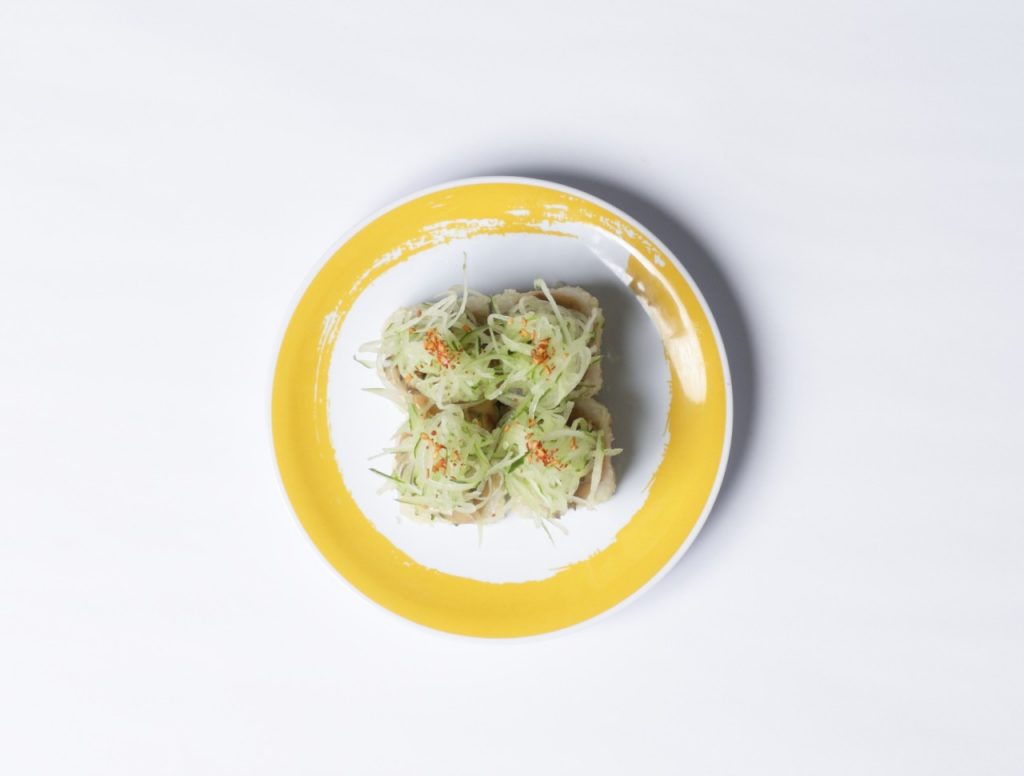 Take your taste buds on a trip with different kinds of sushi. Start off with California
maki and make your way to the salmon belly. Top everything off with a salmon roll topped with crunchy cucumber.
This editorial originally appeared in SM Megamall's The Hall, Evolution issue.
Read more:
There's a heartwarming story in each cup of The Dream Coffee
Unli-deep fry resto in Makati transforms into an izakaya
It's about time you uncover Samar's best-kept culinary secrets
TAGS: dc cafe fat fook genki sushi ka tunying's cafe kam's roast Le Petit Souffle mexicali nara thai cuisine pepi cubano saboten express sm megamall stephen's pizza wingzone