How to throw a party without throwing too much waste
Plan a party without being a grinch to the environment
Dec 19, 2018
Parties can be wasteful with all the lavishly wrapped gifts and giveaways, glittery cards, and extravagant decorations. Over the past years, environmental advocates have been warning the public to reduce trash from parties—especially during the holidays because the Philippines has been generating almost 50,000 tons of garbage every December, according to zero-waste advocacy group EcoWaste Coalition.
So before you buy those lights, plastic decor, disposable plates, and ribbons for your upcoming party, think long-term. If you're going to buy something you cannot reuse, find an alternative. You don't really need to sacrifice much (or anything at all).
Here's a few tips you can apply to your party planning without being a grinch to the environment:
Opt for reusable tableware
Although the use of disposable cups, papers, and utensils in parties is an efficient and relatively cheap practice, these types of tableware are still one of the biggest contributors to our growing pile of holiday garbage. It's best to invest in reusable tableware instead. They may be not low-priced but at least you know it's something you can still use in the future.
Aside from being able to reuse it, you also have a wide variety of types and styles to choose from. Furniture store Guava Sketches, for one, sells eye-catching china plates with matching canisters in colors and prints fitting for the celebration. You can complement these with the designs of the utensils, like how Happy Room PH's red and gold cutlery accent the plates in the photo above.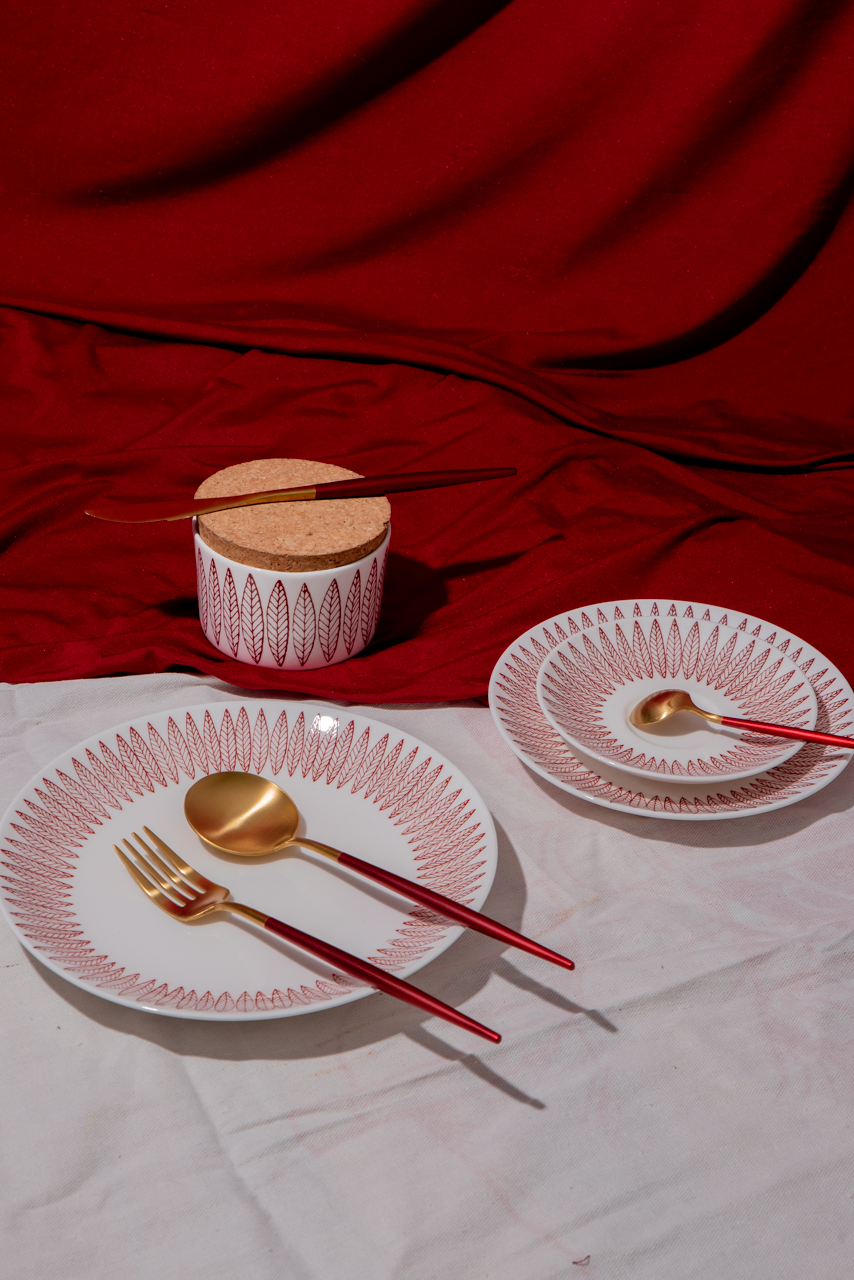 If some of your offered dishes require chopsticks, you still don't have to buy those overly wrapped disposable chopsticks from grocery stores. There are stores like The Crockery Den which offers light, reusable, and not to mention stylish bamboo chopsticks.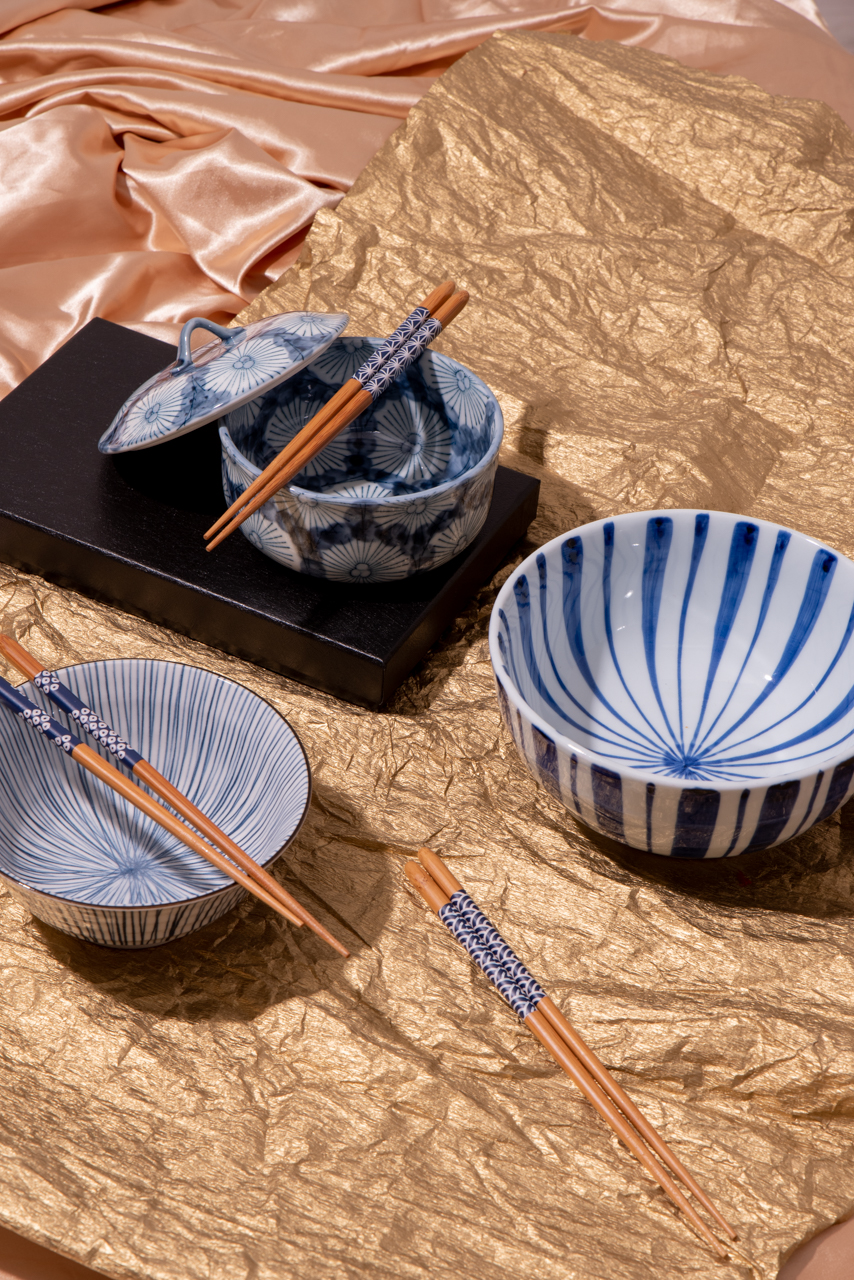 Invest in organic produce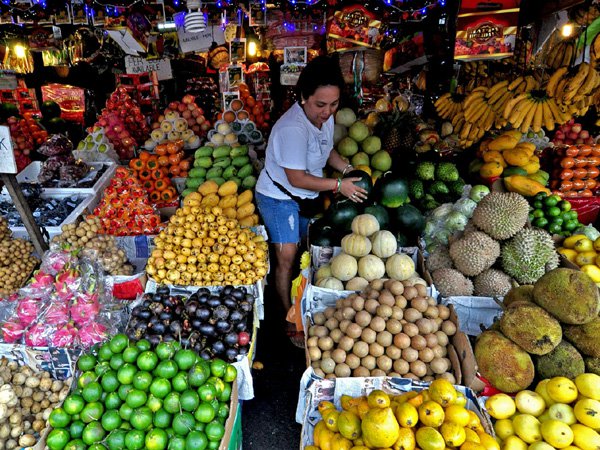 For a greener experience, serve food with ingredients sourced from local farmers, which is mostly sold in markets available all over the metro. The practice of organic farming is good for the environment, since it reduces pollution and soil erosion, uses less energy, and increases soil fertility.
Festoon the venue with recycled decorations
Irresponsibly discarded decorations are often the main cause of every party's harmful effects on the environment. Incandescent lights, for one, consume too much electricity and generate carbon emissions. It is recommended to buy LED or light-emitting diode lights instead, as they save 75 percent more electricity than incandescent ones.

There are also rising alternatives to plastic decorations. Scour sunday markets to find handcrafted decor by artisans.
You can also design your place with seasonal flowers or plants which you can display in washable holders like this one: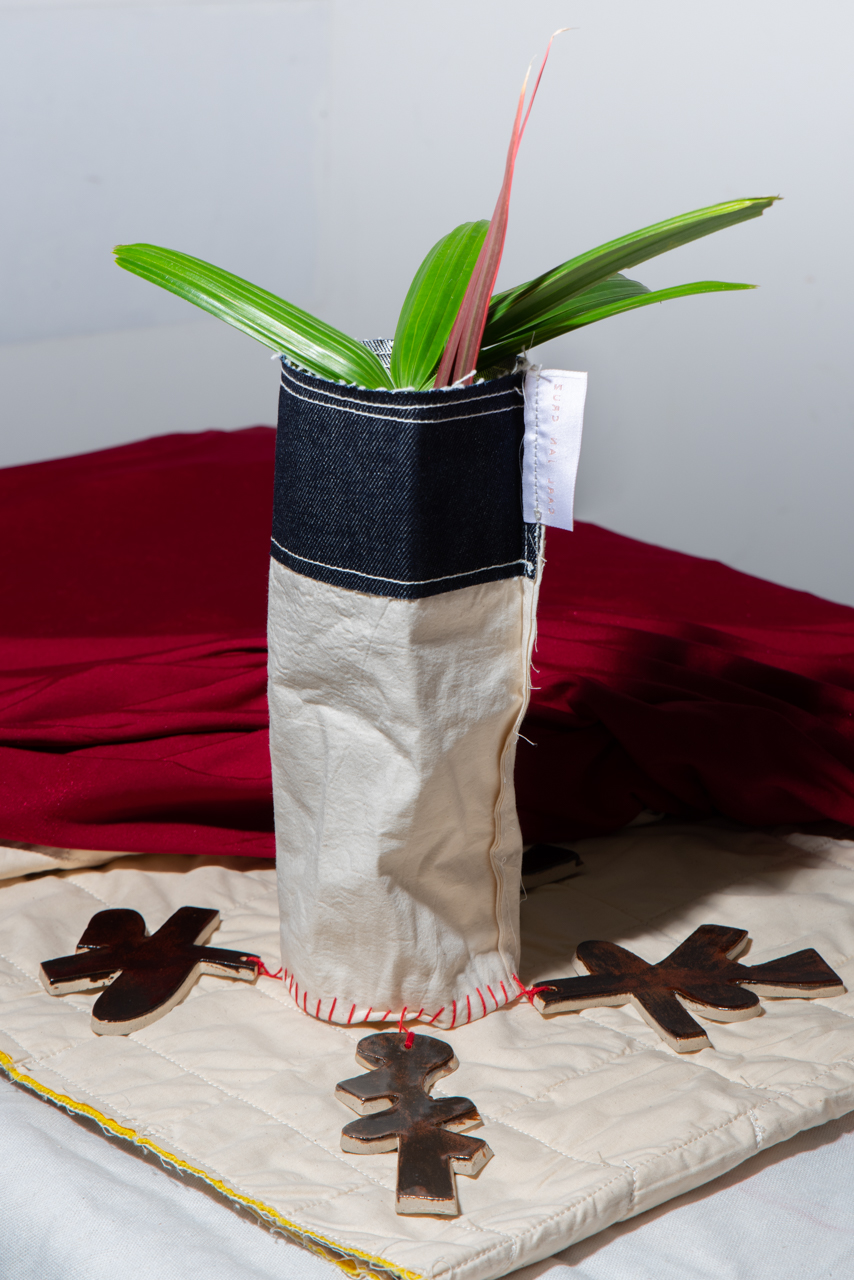 Pack gifts or giveaways in reusable gift wraps or bags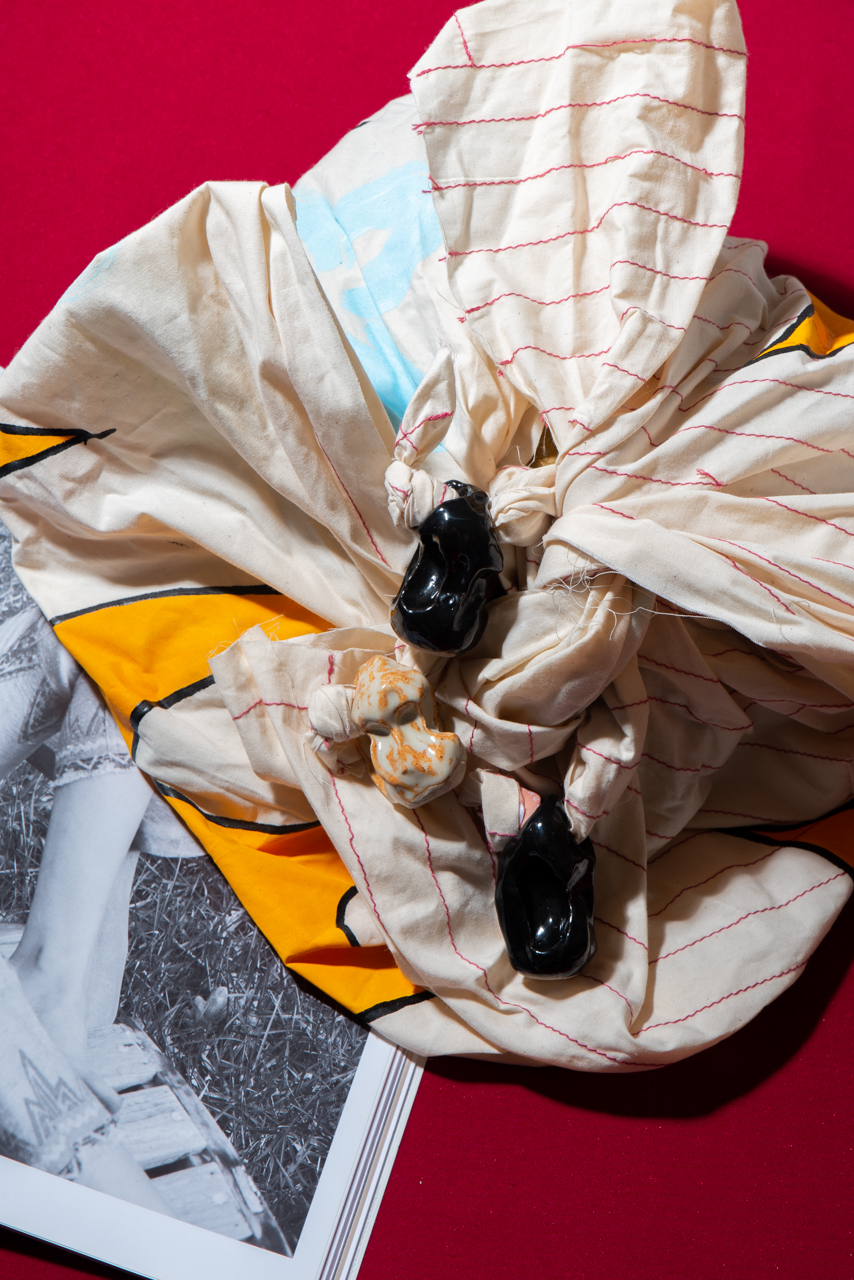 We've discussed this before (Read: Skip the gift wrapper and do these eco-friendly wrapping tips instead) but we'll say it again: That glossy gift wrap with a short shelf life does not actually do anything aside from making your present look presentable. Although gift wrap made of recycled paper is now available, it is still best to wrap those presents or giveaways in things the receiver can still use in the future such as pages of old magazines, fabric, old tin cans, boxes, or even bags. A good example would be the painted bag above from the "Pambahay Sculptures" of Cruz and Tremaine from Guava Sketches.
Read more:
Skip the gift wrapper and do these eco-friendly wrapping tips instead
Forget plastic and cling film—use this sustainable food wrapper instead
How to wrap your last-minute gifts without looking rushed
TAGS: christmas Eco-friendly green green living holiday ideas northern living Party sustainable Wrap