My partner and I adopted a dog and our relationship was never the same since
Before you head out and adopt a pet with your SO, read this first
Feb 13, 2019
There are many variations to the legend of St. Valentine, but all of them have one thing in common: Valentine used love as revolt. In honor of that, Nolisoli.ph presents a series on untraditional narratives on love, from the romantic to the heartsick.
***
Love is never easy, the cliché saying goes. But I didn't expect I'd be facing some serious relationship challenges the moment I let a furry little third party enter my relationship. She's not the kind of third party you're probably thinking of though, as I'm referring to Phoebe, a precious Golden Retriever my boyfriend and I adopted as a graduation gift for each other.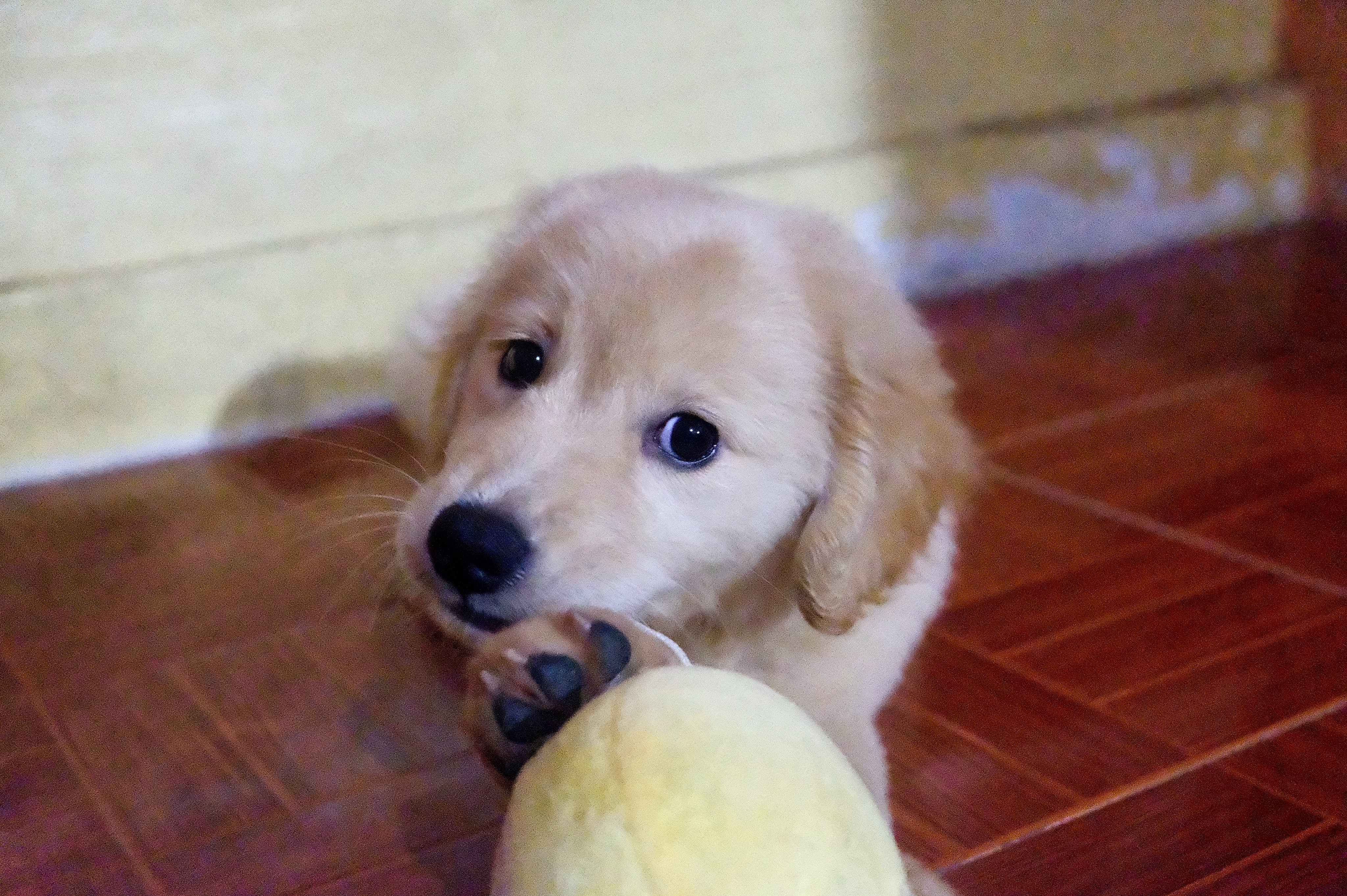 I've seen a lot of couples adopt a pet together and their relationships all looked cute and cuddly—but there's more to it than what meets the eye. While my boyfriend and I are well-aware of the hardships of raising a dog individually, that still didn't prepare us enough from the chaos of raising one jointly. Here are a few notes I took from my year-long experience of trying to work things out with my dog and my SO:
Preparing for the dog's coming is already exhausting
I can't really remember why we decided to get a dog, but I remember us coming to a compromise: should we ever get one, it should be female and it will stay at his house. As much as we want to have the dog visit both ends, we're aware of the fact that changing a dog's environment by bringing her to different homes can be stressful for her.
Of course, we met with his family too to make sure that everyone is on board. It's a good thing that they happen to be dog enthusiasts as well and have been supportive of Phoebe since she entered their home.
When that was cleared, we began looking up several adoption centers. It took us almost a month scavenging through the deepest Facebook groups until, by luck, we got a message from a family friend that says his Golden Retriever just gave birth to six puppies. I immediately told him that we're willing to take one.
Ever since we confirmed, my boyfriend and I had spent hours in Cartimar Pet Center for maybe three to four times a week starting April until June—the month when the puppy was ready to be released. We shopped for cages, leashes, bowls, toys—I swear, this is the fun part—and other basic puppy necessities from one stall to another, causing us to often go home with light wallets and really heavy bags.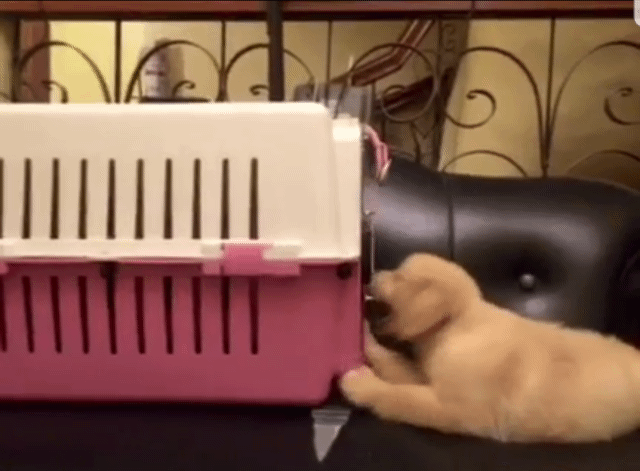 Your expenses will go up
The splurging doesn't stop at buying carriers, pillows, and diapers. When we completed Phoebe's accessories, I thought we can finally take a breather from shopping. That is until my boyfriend told me that something's wrong with Phoebe's digestive tract.
While we set aside some savings for her weekly vaccinations, the cost of getting our puppy diagnosed at a time when parvo cases were on the rise was a whole new level of stress for both our pockets and emotions. Good thing we ended up in a great veterinary clinic somewhere in Taguig that gave us immediate results regarding Phoebe's unusual bowel movements. She turned out fine, but it still cost us a lot.
Your idea of dates changes
Normally we wouldn't think twice before watching the latest flicks at the cinema, but that totally changed. Our cinema dates became just watching-TV-at-home dates with the words of the actors colliding with Phoebe's bark in the background.
Your date budgets will be unavoidably cut, too. As mentioned, you always have to be prepared to spend a little more especially during emergency cases.
Even your wardrobe adjusts

This is only a minor detail, but if you want to keep all the threads of your clothes intact, don't wear it when you're holding your dog. Going to my boyfriend's house means not wearing any knitted material anymore since it will just be snagged by the dog's nails (no matter how short we keep it).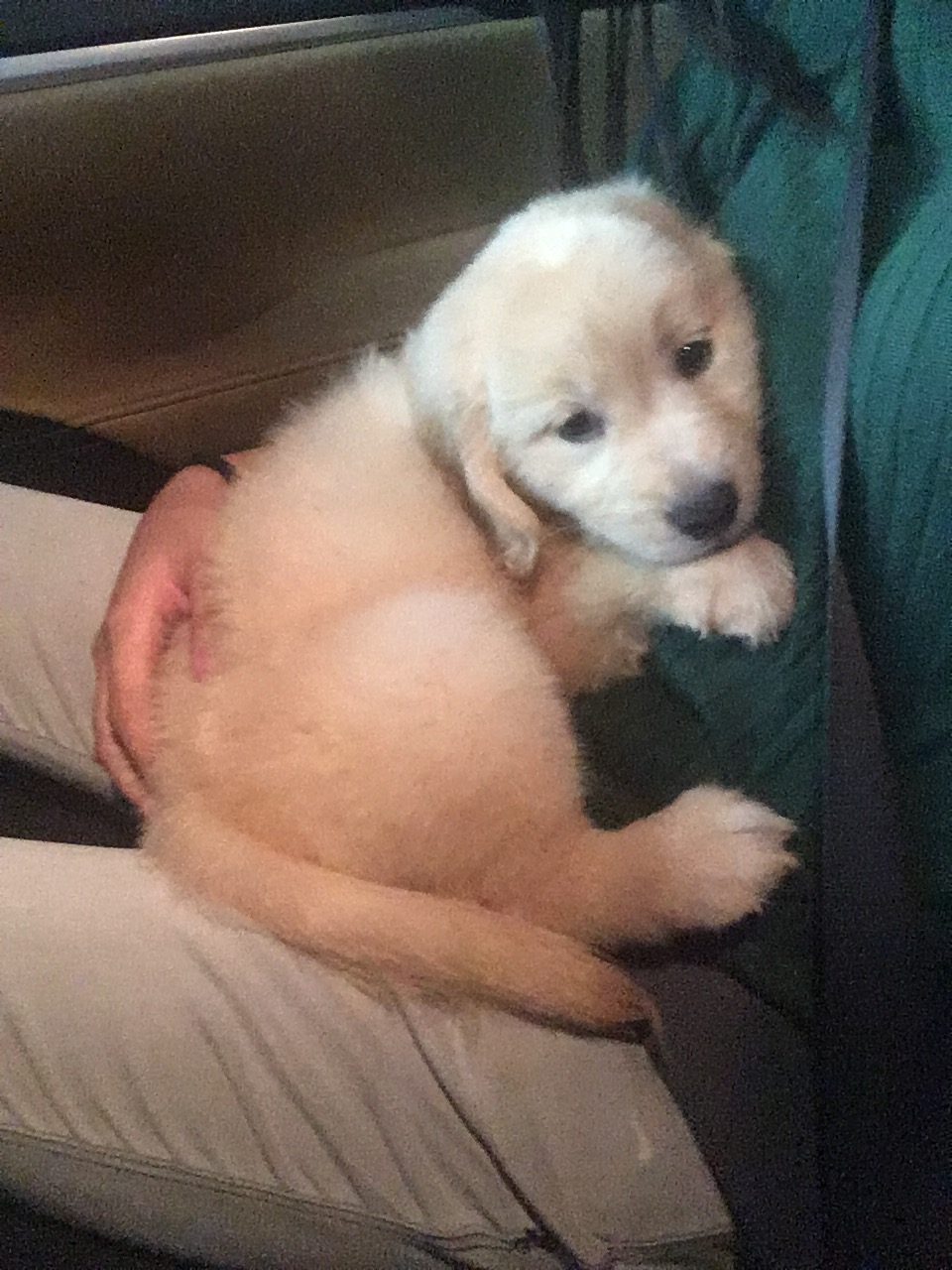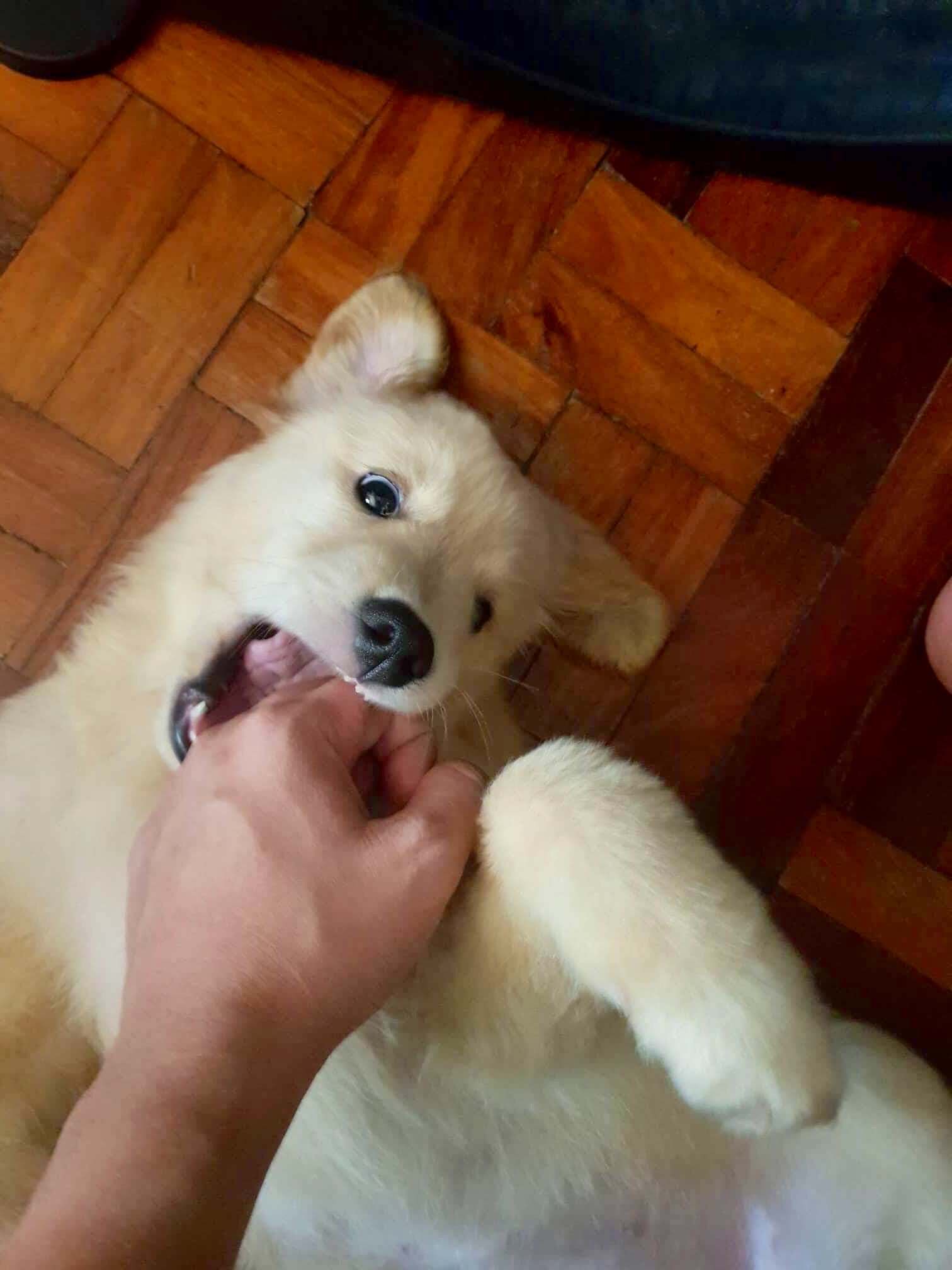 Everything gets a little more serious
With all the money talks and settlements, you'll feel the weight of the commitment kicking in. You and your SO now have a third wheel for a lifetime, and that's something you both have to take seriously. Dogs, no matter how low maintenance their breed descriptions are according to research studies, still need owners who will give them proper love and care.
You have to be ready 24/7 to give your dog their other needs, too. I remember hopping on a motorcycle for the first time in almost a decade and holding me and my dog's dear life while my boyfriend drives fast just so we can bring our pup to the vet in time. It's not fun and exciting at all.
The experience will bring out the good and bad in both of you
The main difference between raising a dog on your own and with a partner is the presence of another shoulder you can lean on. You both expect a little more from each other, which can be really rough since there will be disappointments and misunderstandings. You have to find a way to agree, or else the next settlement you'll be talking about is who gets to keep the dog when you break up. Harsh, right? That's why it's important that you communicate.
Beyond all this, you will eventually see the benefits a dog brings to your relationship. I don't want to sound cheesy and all but having Phoebe around makes me know and appreciate my partner even more. Seeing him respond to emergency cases, teach our dog tricks, carry her during playtime, and take her out on solo dates (including the beach!) made me realize that as long as you're with the right person, the chaos of raising a dog together wouldn't be too chaotic at all.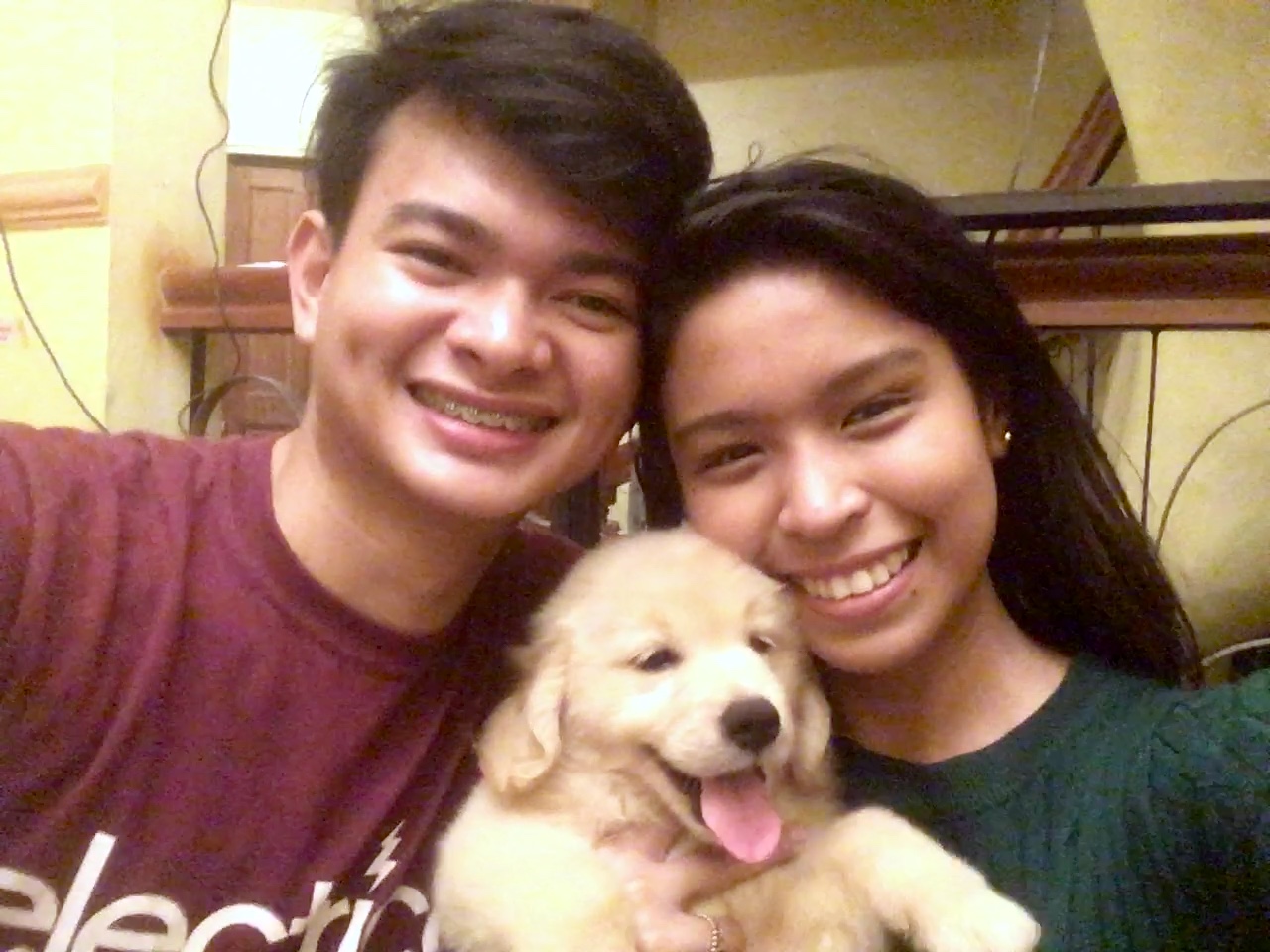 Get more stories like this by subscribing to our newsletter here.
Read more:
5 uncommon Valentine's Day celebrations around the world
4 songs that defined the late Armida Siguion-Reyna
Local songs that will make you miss the '80s
Read more by Amierielle Anne Bulan:
This century-old "bahay na bato" in Iloilo now houses 13 galleries
Good news: Baguio's last pine tree park is safe (for now) from commercial businesses
This underground café is only an hour away from Manila
TAGS: adopt adopt don't shop boyfriend dog Hearts love pet Valentines Day