Northern and Southern Living's rebranding proves print is far from dead
More compact, with more features you'll keep for the long term
Feb 21, 2019
Last year, we saw a lot of local and international print publications face closure. For a while, there was a bit of fear and trembling: What is the future of print? Is this the end?
We've been running Nolisoli.ph for two years now, and it has definitely evolved from what it was when we started in early 2017. As the past year came to a close, we also started reevaluating the direction we wanted to take our print editions. Ultimately, we want it to stay—not just stay in print, but to stay with you, our readers, too.
Thus prompting a revamp: The print editions of Northern Living and Southern Living are now made to be more permanent and keepable. We want Living to be your key to discovering the cities you live in.
View this post on Instagram
View this post on Instagram
These new curated guides are divided into five sections, which serve as your guides to finding out the stories on the newest offerings in your neighborhood. Here's a quick walkthrough of our new sections:
Neighborhood: A compilation of the newest stores, brands, collections, and restaurants opening in your city
Eats: The restaurant of the hour, plus other noteworthy places to dine at, recipes to try, and interesting info about the food we eat
Living Things: A new take on the Northerner and Southerner profiles—we get to know personalities through their spaces
Services: Saving you a lengthy Google search with curated lists of service-providers you might need for your different home and life needs. Plus, hacks and DIYs to try
Whereabouts: Upcoming art and culture events in your neighborhood
Last Monday, Feb. 18, we were joined by friends and former featured personalities in celebrating this new chapter for Nolisoli (which is on its 12th year now, by the way). With a relaxed afternoon merienda at The Penthouse 8747, we enjoyed some pasta and cocktails until sunset.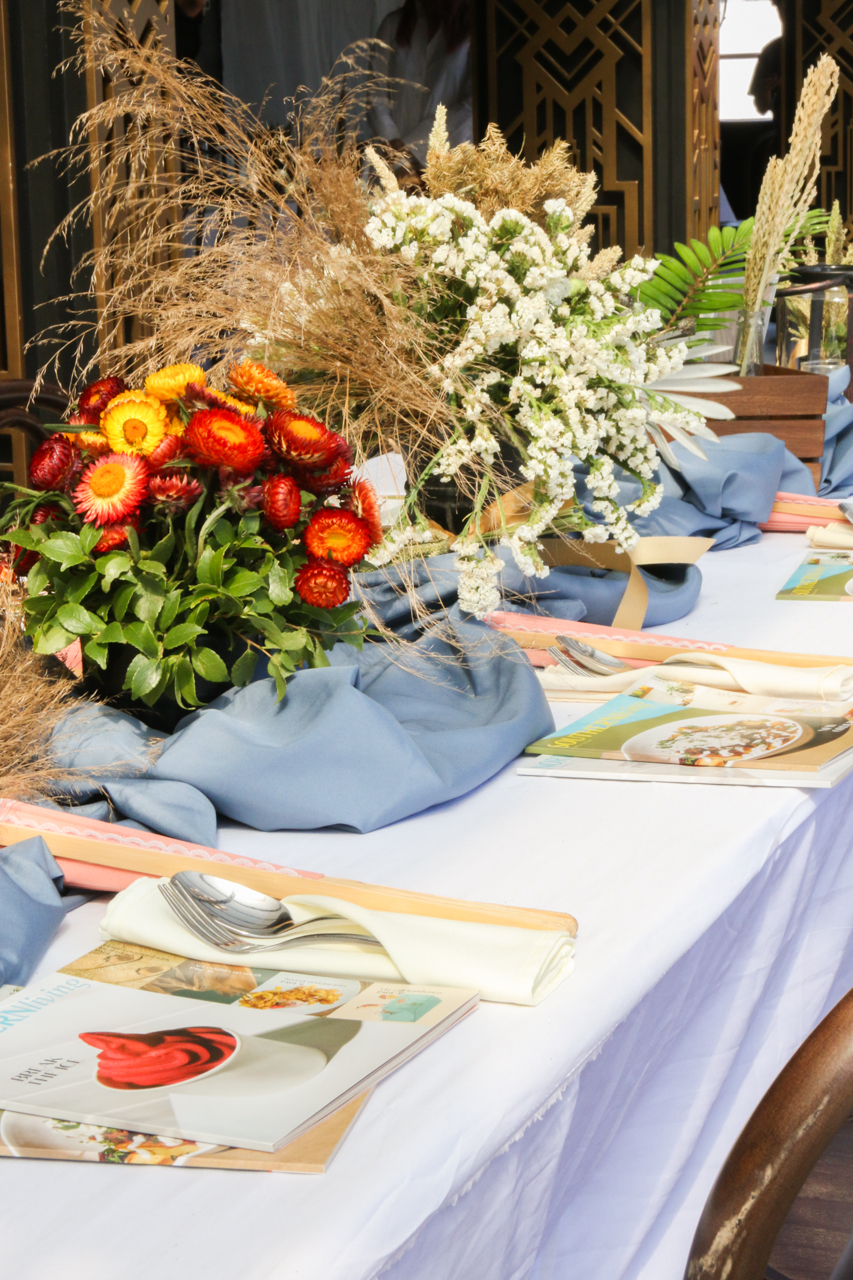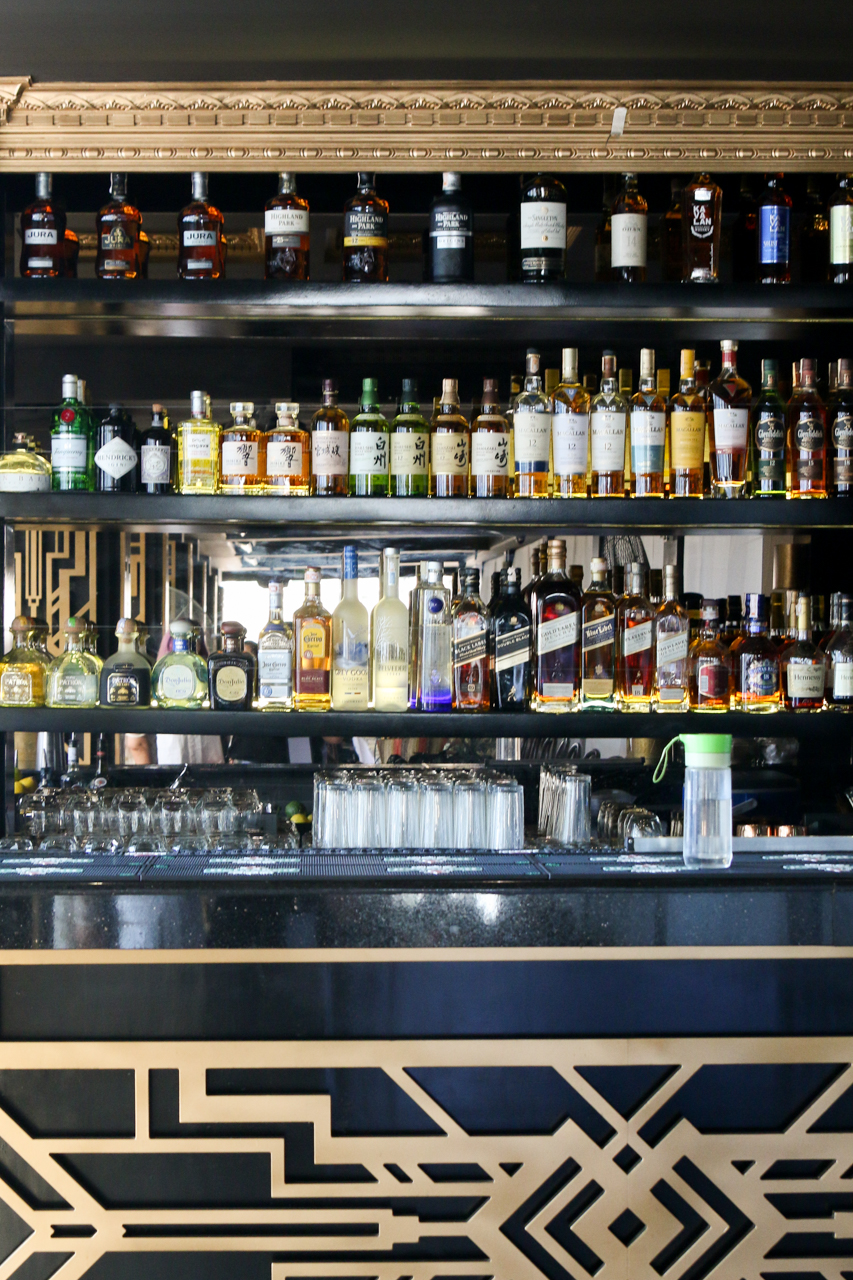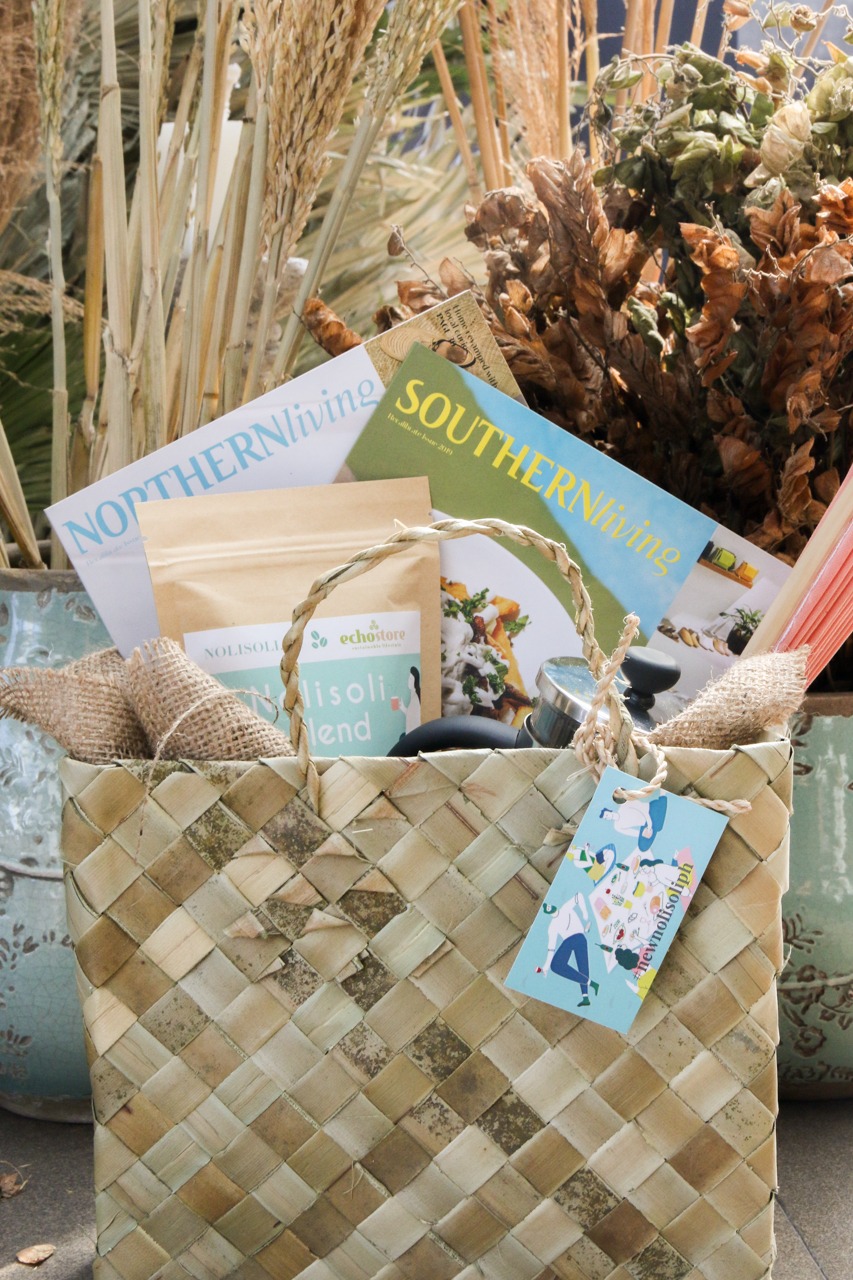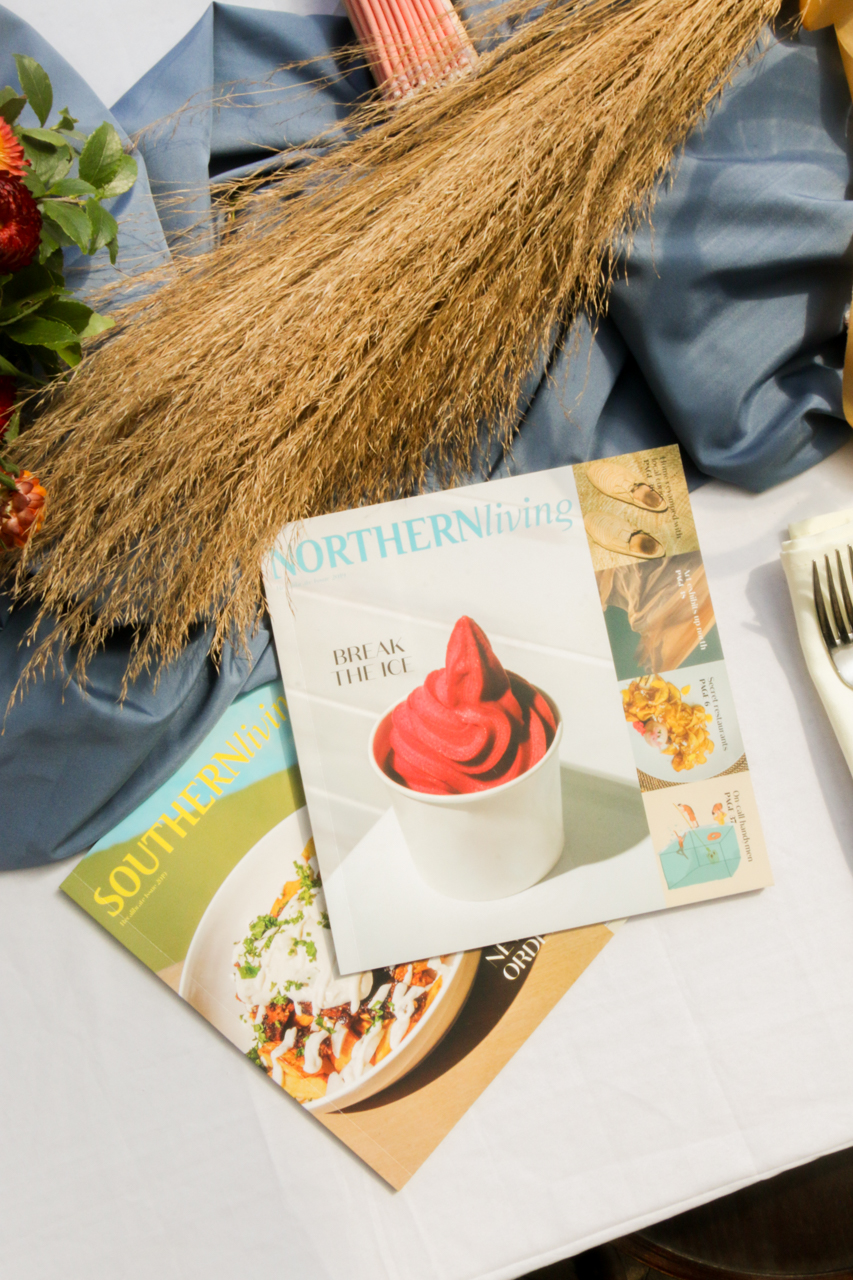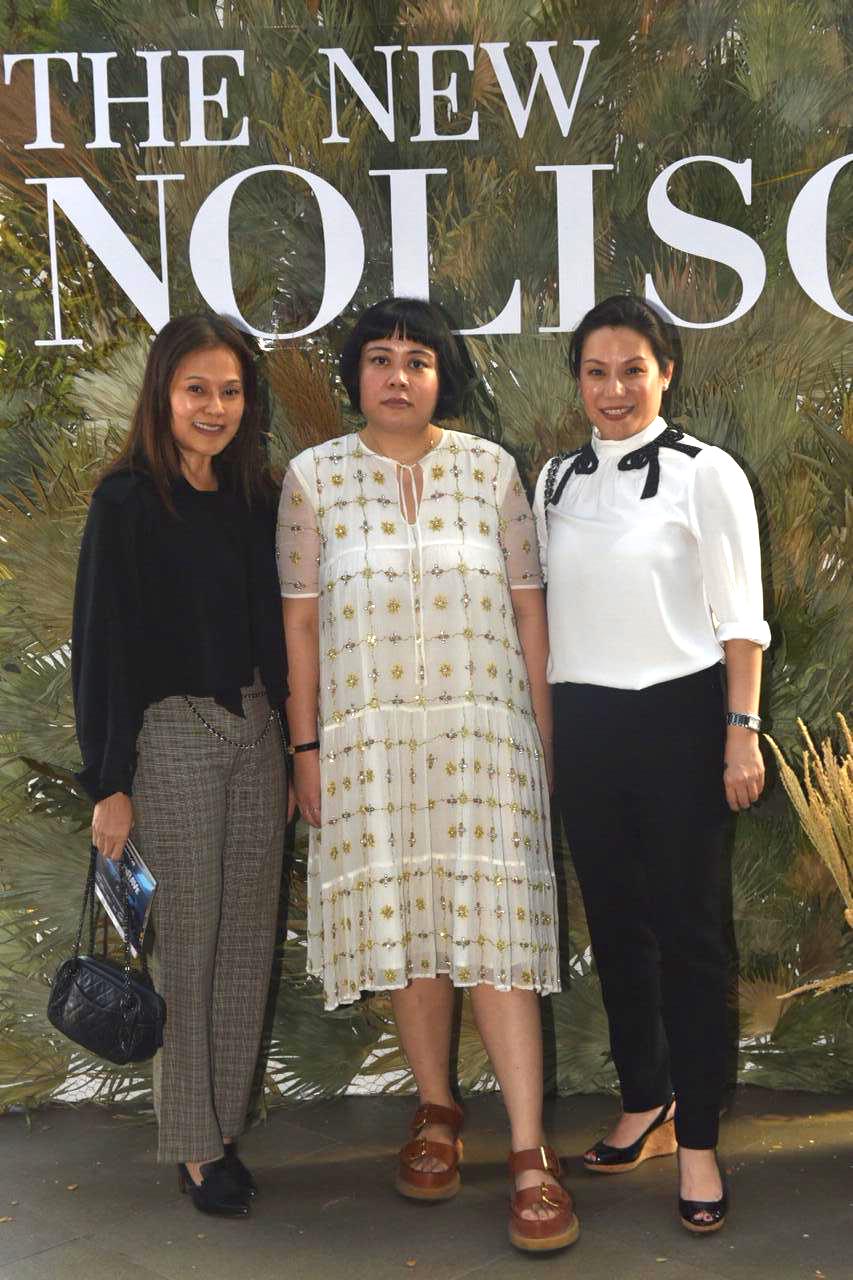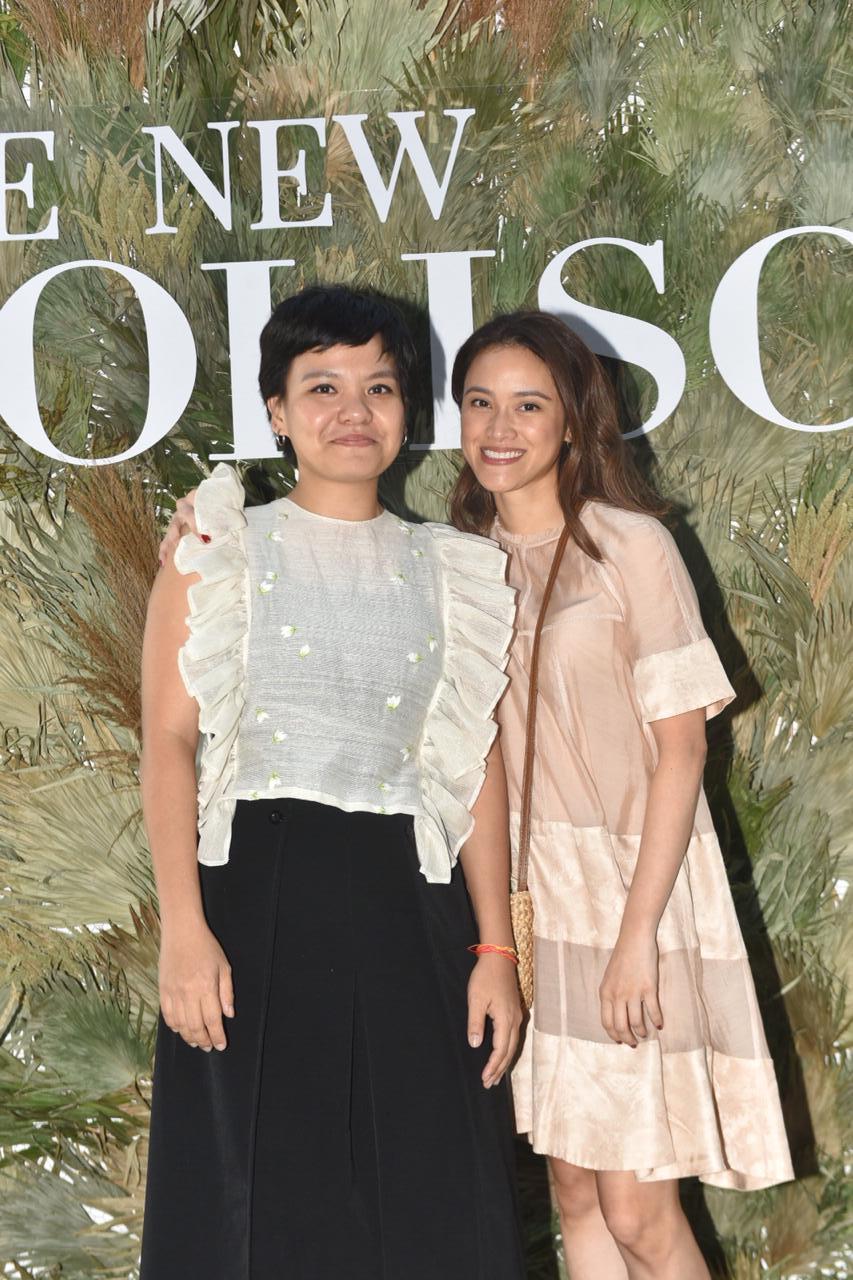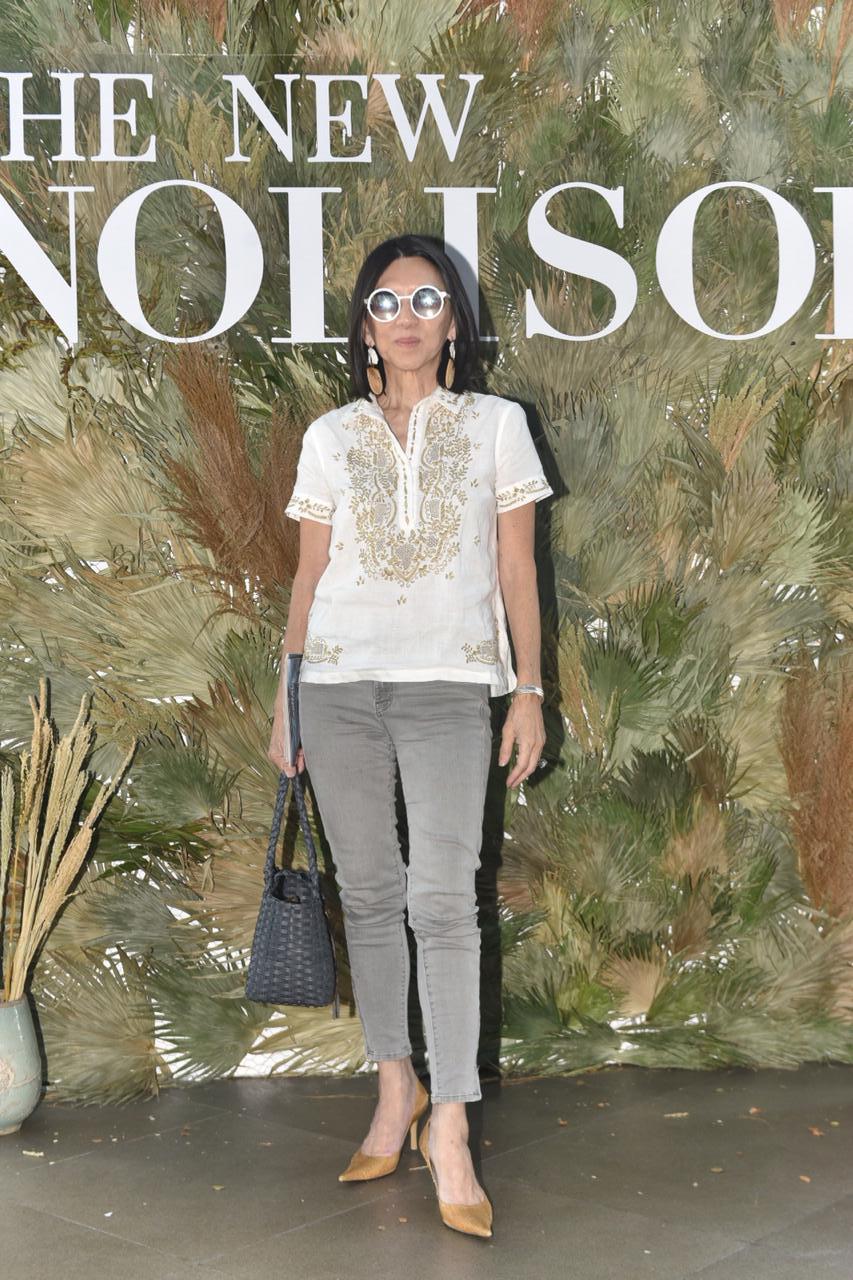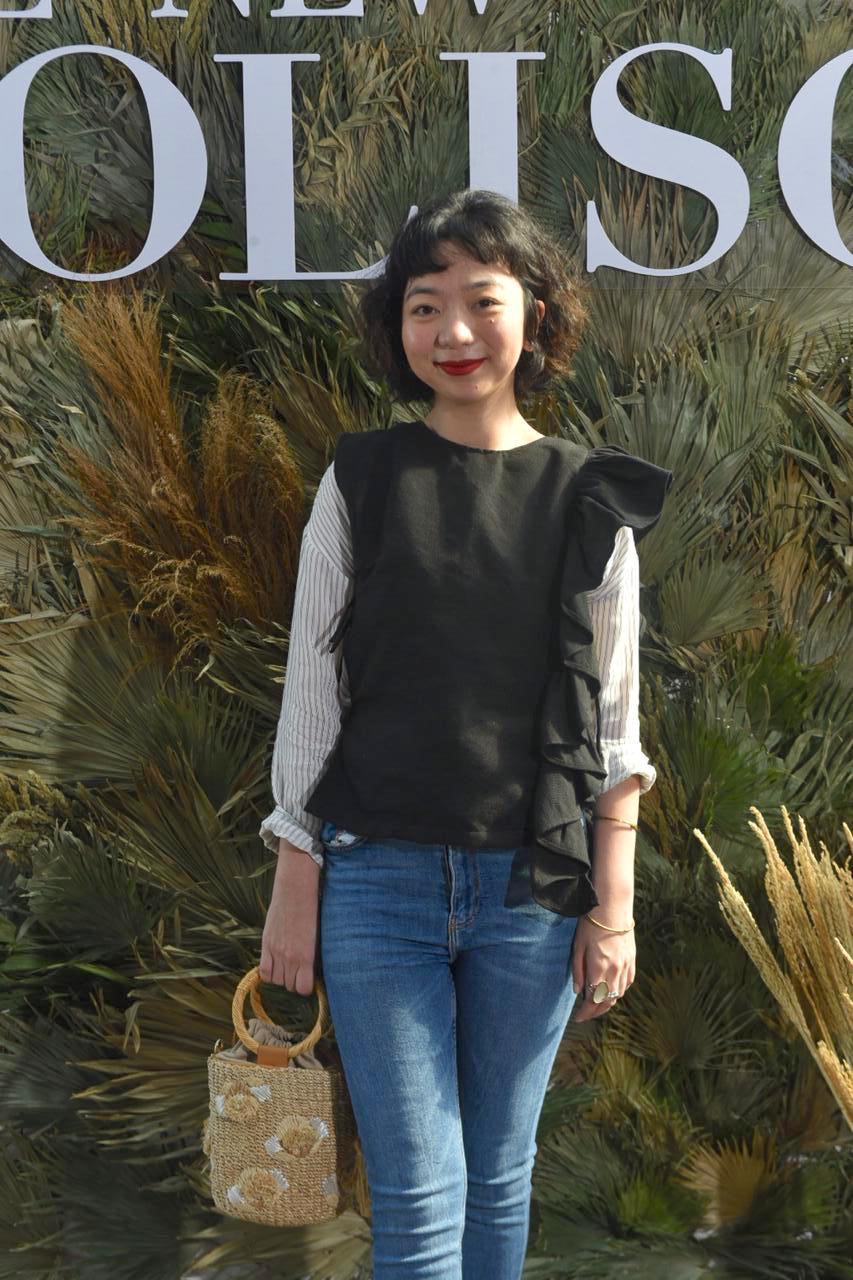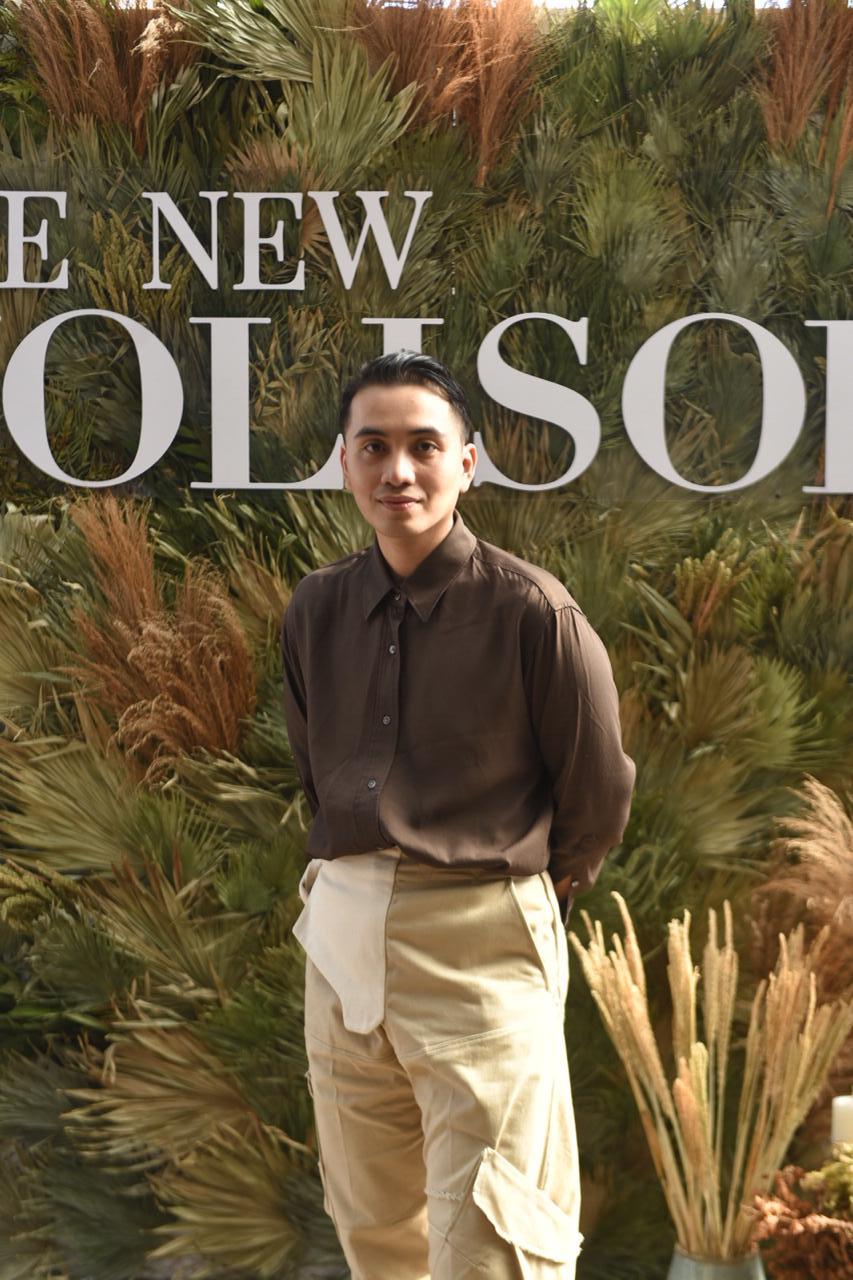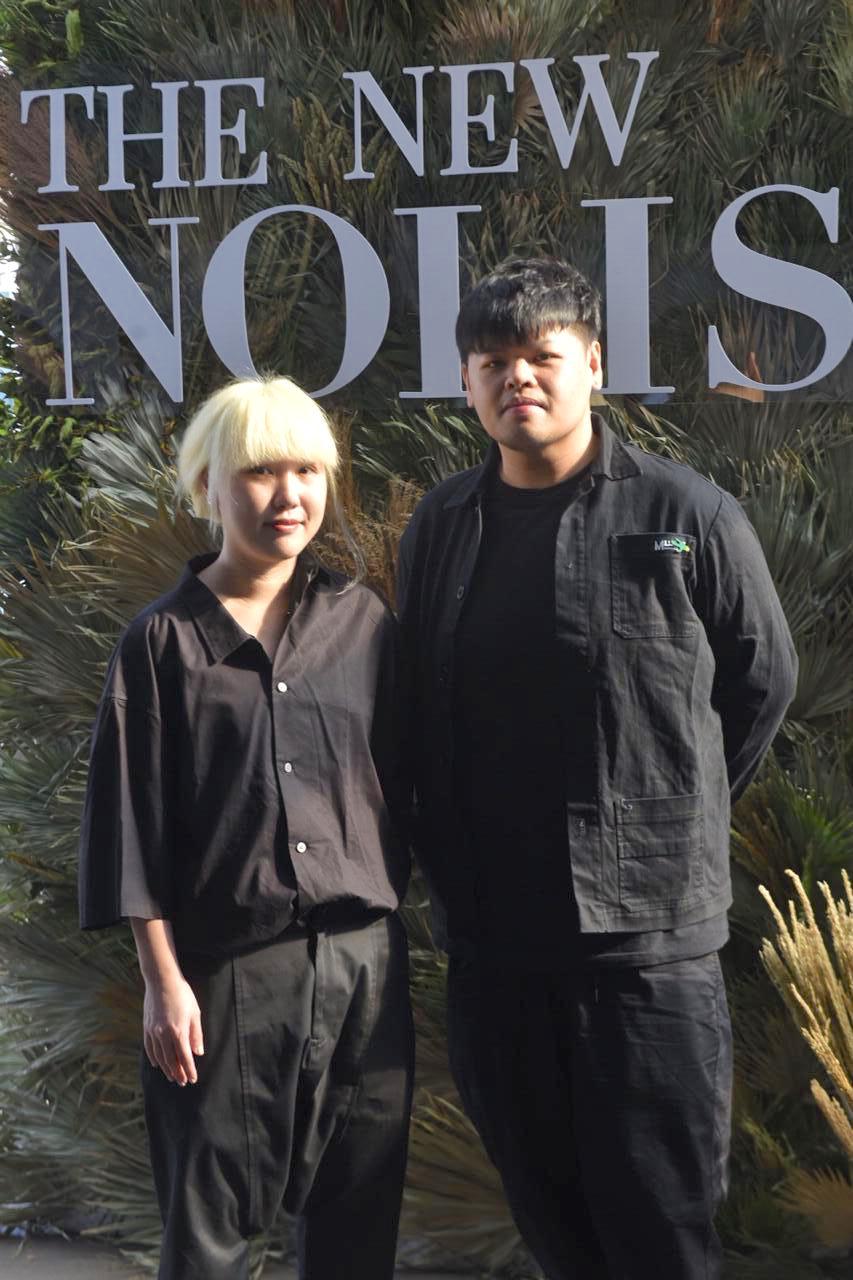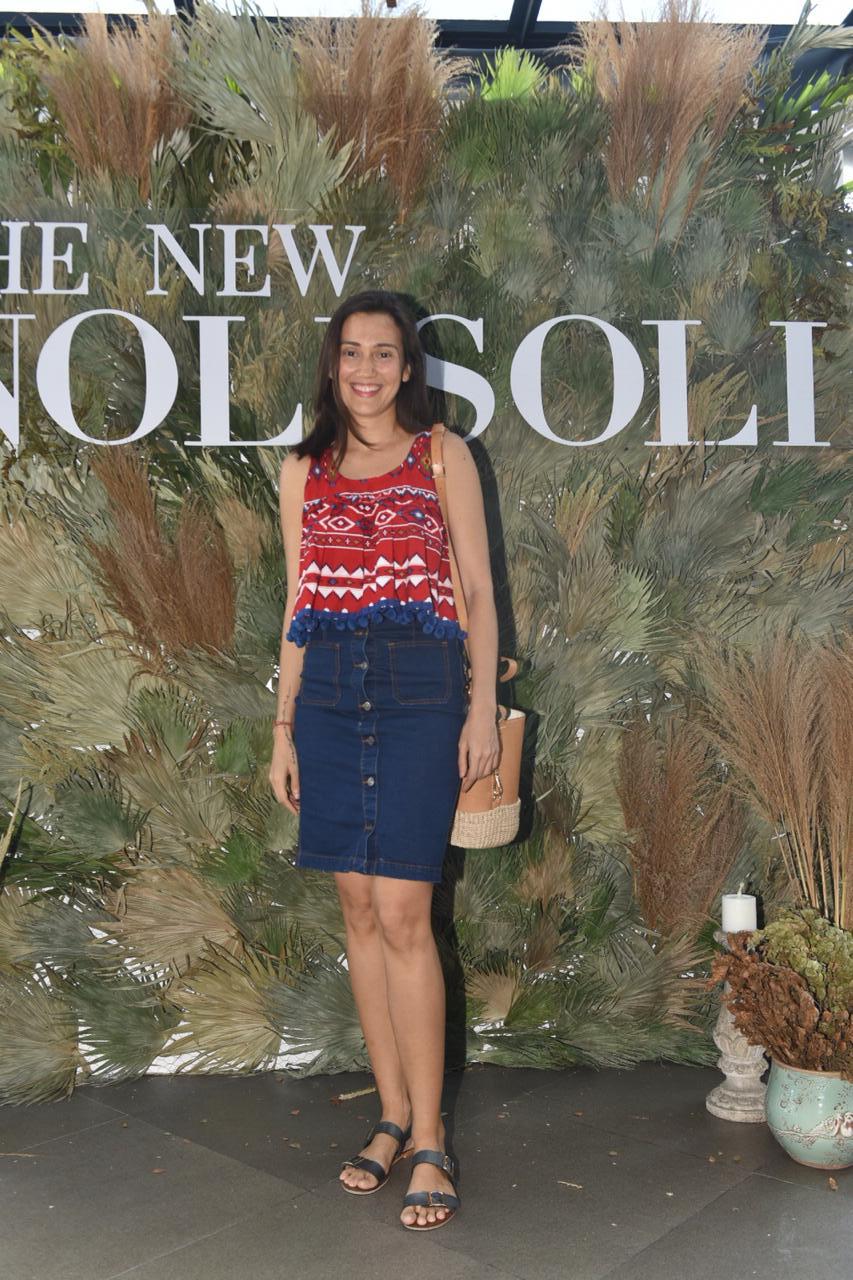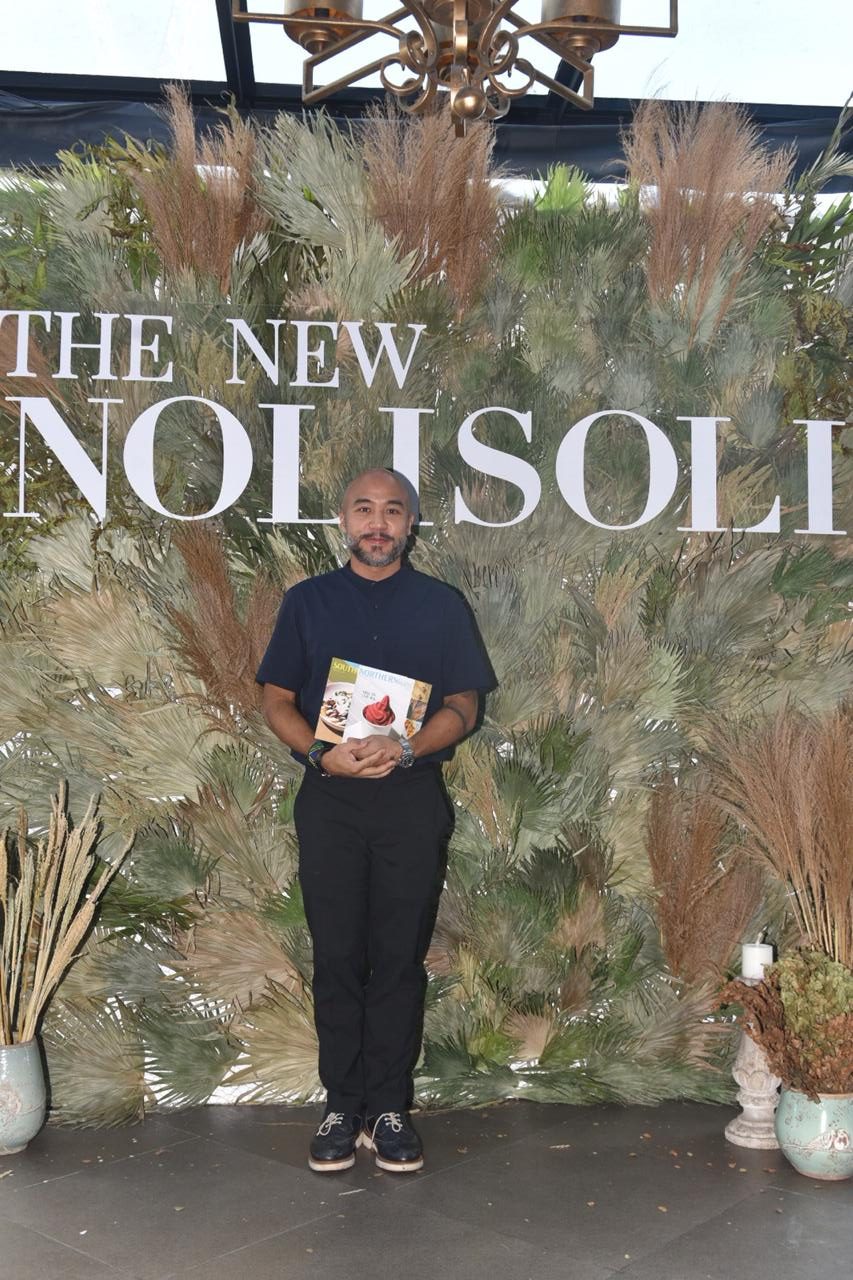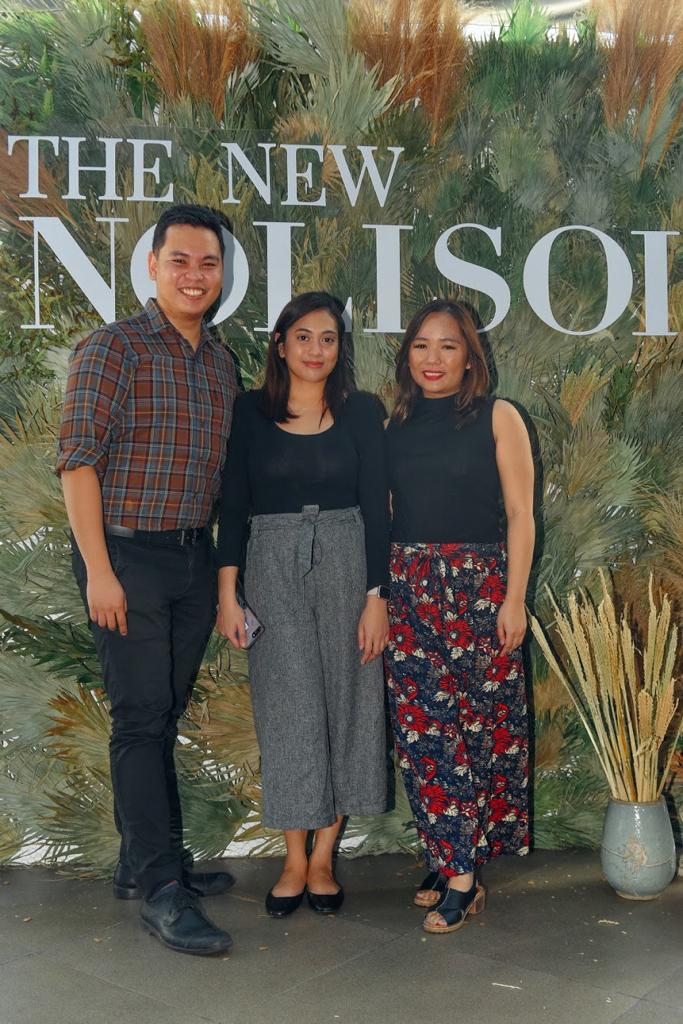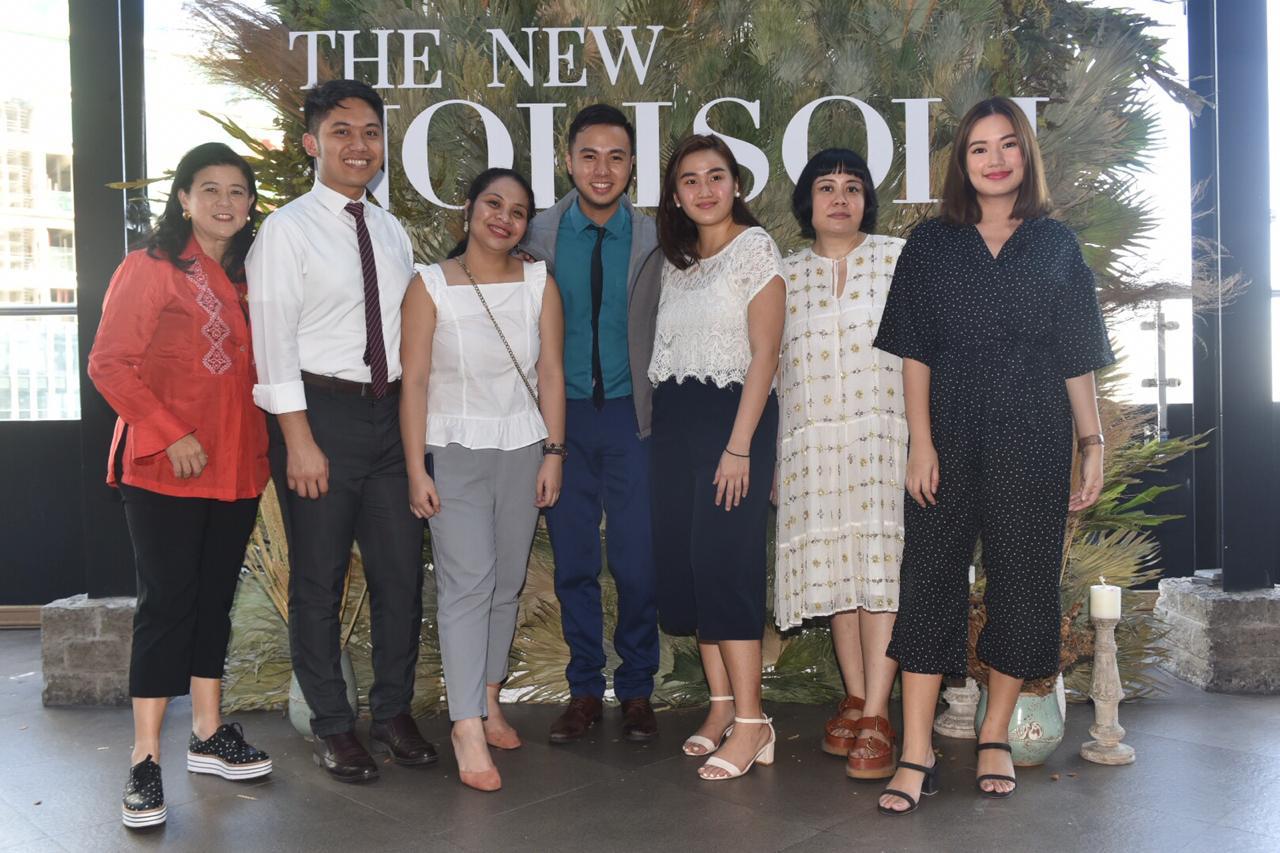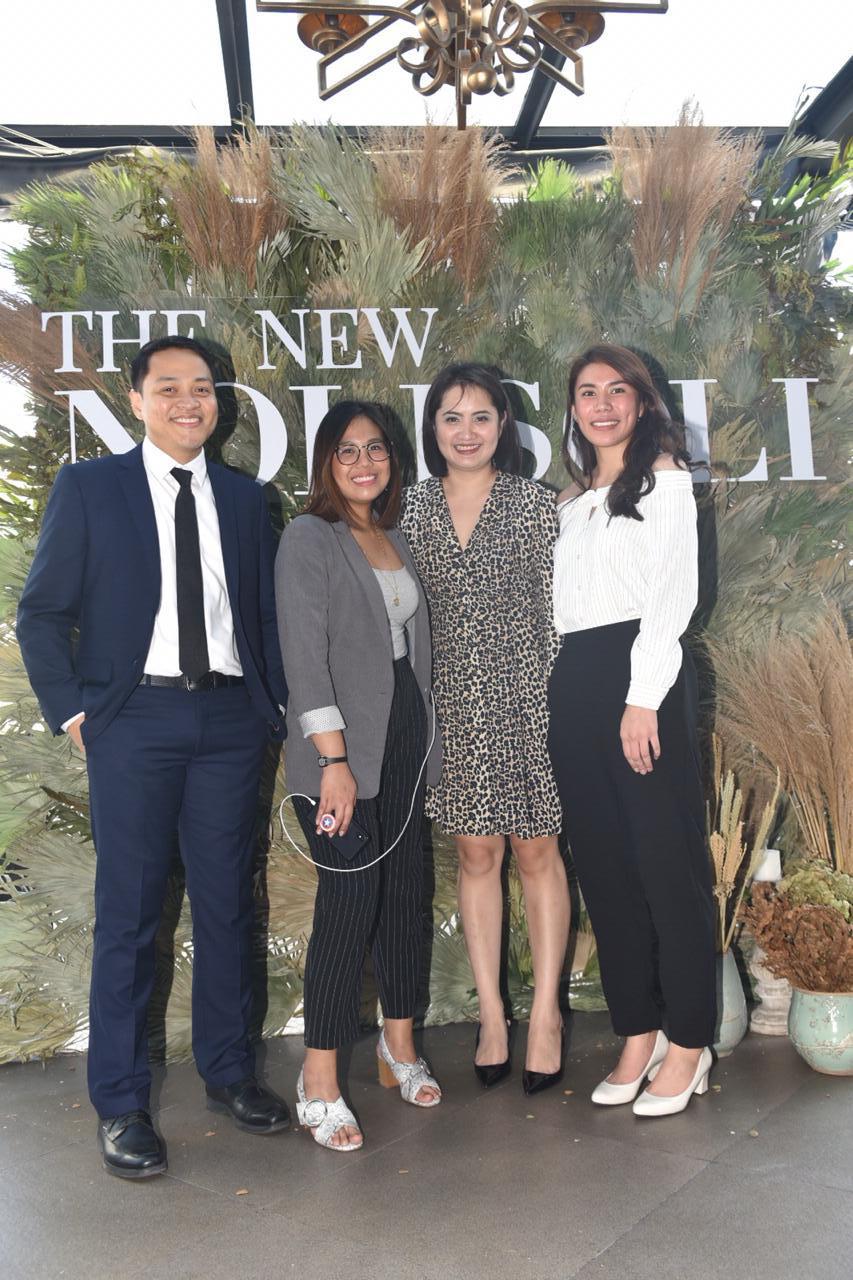 Check out more photos here.
Get copies of the new Northern Living and Southern Living at this weekend's Art Fair. To subscribe, email [email protected], call 0905-5652361, or message us on Facebook, Instagram, or Twitter for more info.
TAGS: #newnolisoliph nolisoli northern living Southern Living