If you want to tell stories, join the Nolisoli team
Writers and designers, we're looking for you
Jul 4, 2019
If you've been following us for a while now, you'll know that we at Nolisoli have long been believers in sharing stories that matter. We know there will always be a side to things that have yet to be explored or talked about, and that's what we strive to keep finding.
But there are so many stories to be told, and only so many people on our team—so if you're passionate about food, culture, arts, health and wellness, and heritage, we'd love to have you on board.
(Read: Nolisoli.ph 2018 roundup: 10 stories that shaped the year)
We're looking for junior content creators with a nose for news, a sensitivity towards cultural and social issues, and an adventurous palate (who, like our Nolisoli Eats host, Xandra Rocha, would be willing to try anything once). Content creators pitch, write, and edit the stories that come out on Nolisoli's website and magazines, and also represent the team during events. Aside from this, content creators also produce advertorials and take charge of organizing shoots and other editorial projects.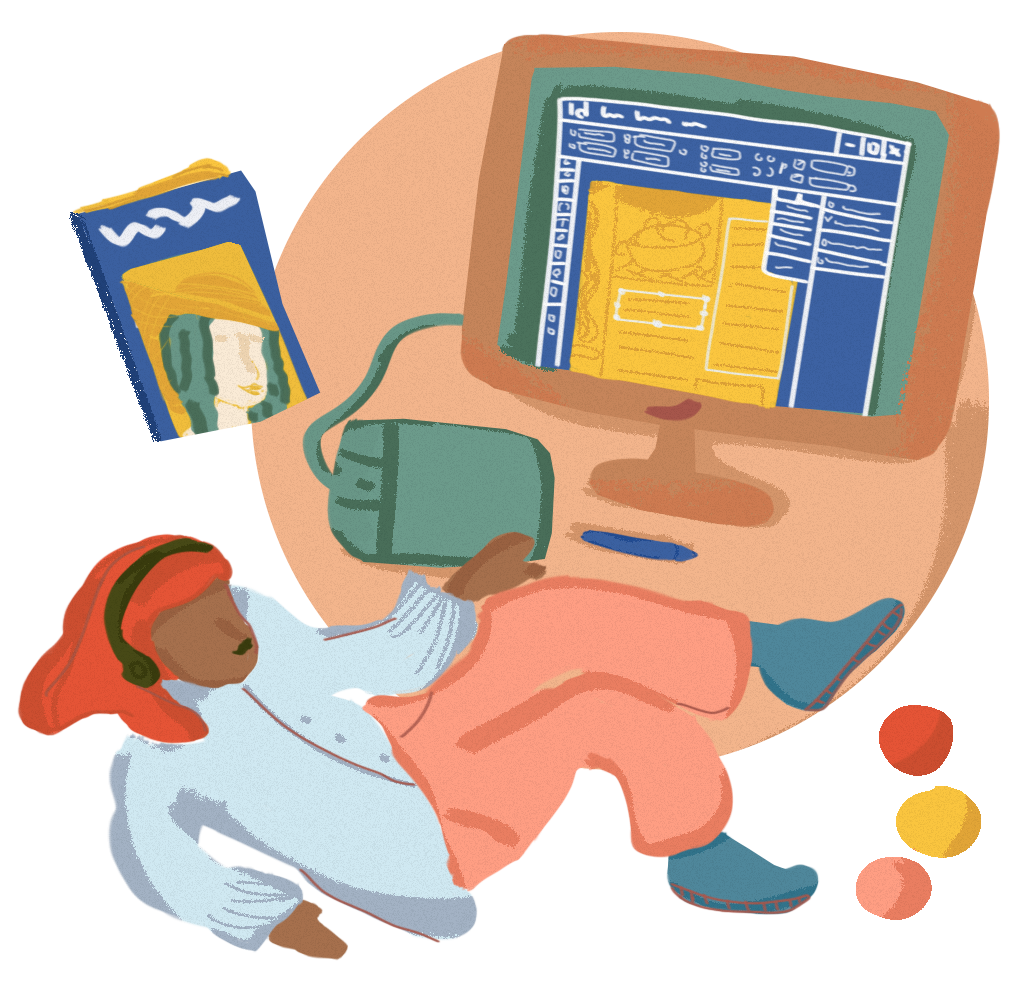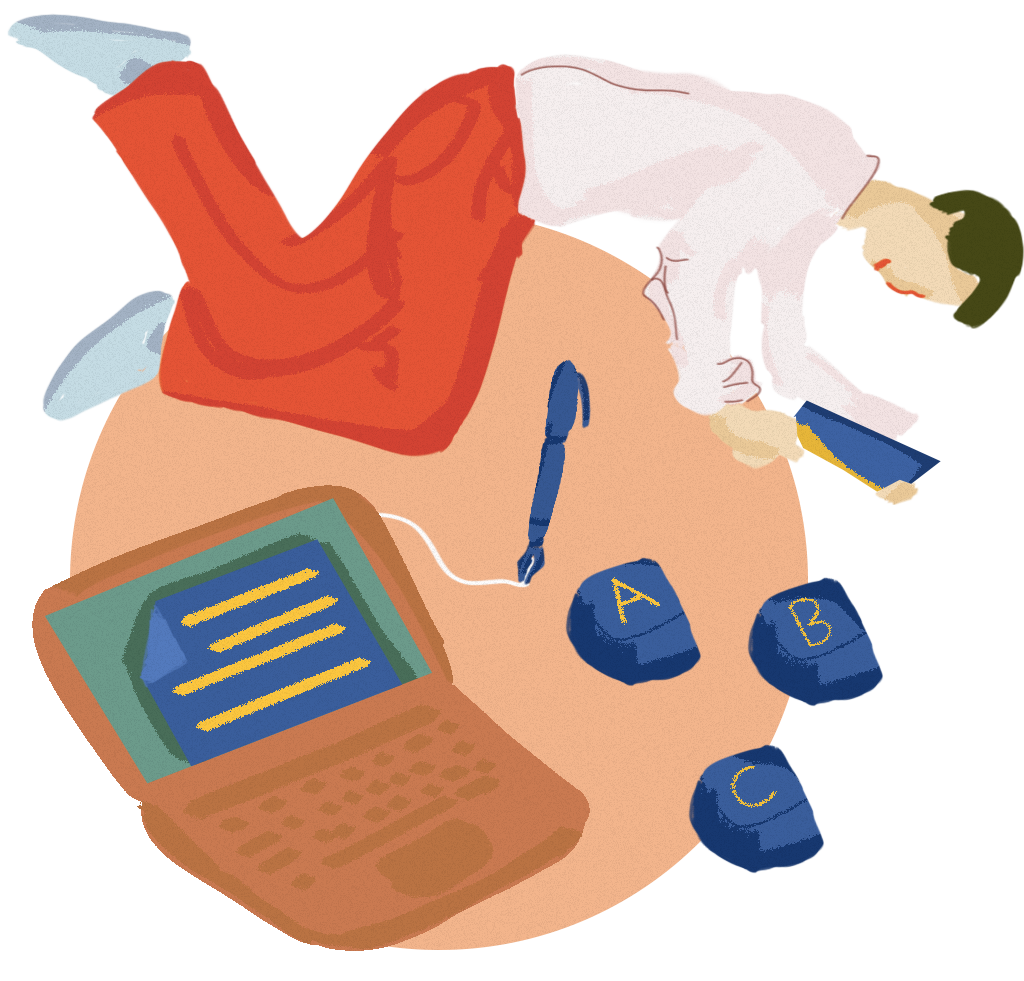 If you're more on the artistic side, don't worry, you can still join us. We're also looking for junior designers. Our designers create the tasteful graphics and layouts you see on our website and within the pages of our magazines. They also direct our shoots (so you have them and our photographers to thank for the stunning photos you see).
Any of these right up your alley? Send us an email along with your CV and portfolio at [email protected] You can also check out other openings here.
Read more:
A year in food: Nolisoli.ph's top ten recipes of 2018
Nolisoli.ph 2018 roundup: 10 stories that shaped the year
Films the Nolisoli team wish were in the MMFF instead
Nolisoli on the road: Where to find the best bulalo in Tagaytay
Nolisoli.ph Originals: Just Another Thursday at the Café
The Ultimate Art Fair City Guide
The definitive guide to Manila's museums and galleries
TAGS: Hinge hinge inquirer hiring job openings jobs in publishing nolisoli nolisoli job openings nolisoli.ph northern living openings Southern Living