Essential oil-based edible films are better food preservers than plastic, experts prove
New eco-friendly and edible food packaging alert!
Mar 26, 2019
The development of plastic alternatives in food packaging doesn't stop with beeswax, which emerged as the latest locally developed sustainable food wrapper, and the durian fruit, which has husks that can be turned into thick flexible sheets, according to Singaporean scientists.
Food technology researchers from the Federal University of Vicosa in Brazil discovered that another earth-friendly (and not to mention edible) packaging can be developed from a material within our reach: essential oils.
It seems like these naturally extracted chemical compounds obtained from plants are becoming even more versatile. After being recognized for the past years as effective in skin care and getting rid of negative energy, essential oils are slowly making its way towards the eco-friendly market.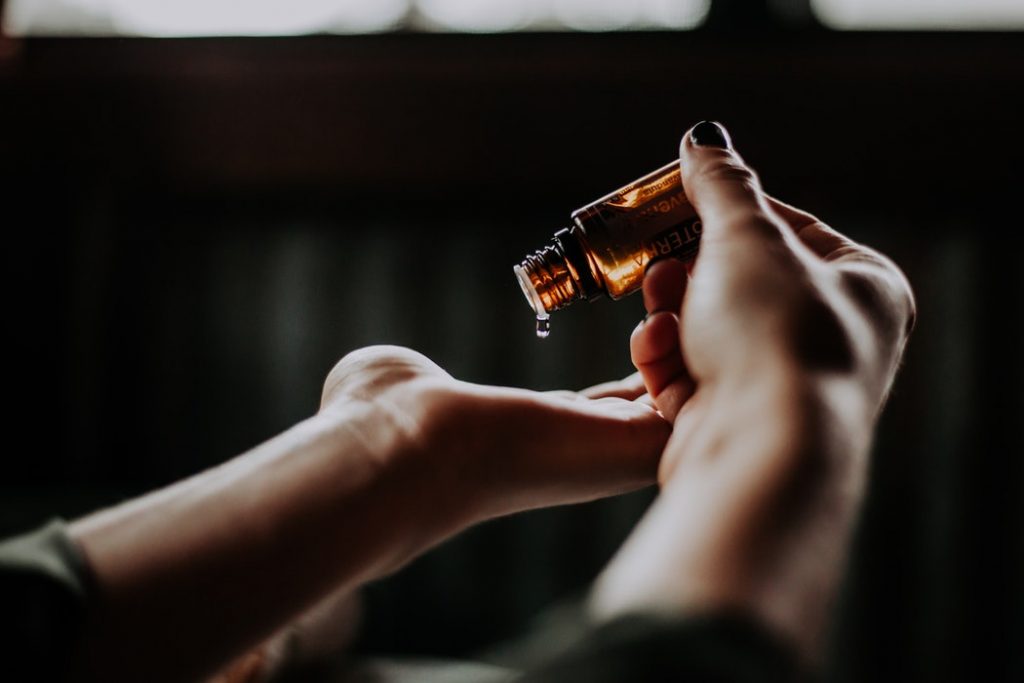 A group of scientists led by Nilda de F.F. Soares noted that the organic characteristics of these oils can "keep bacteria and mold at bay." If further added with natural compounds, these oils can replace the role of toxic chemicals in food preservation, they noted.
Using oils from clove and oregano, the researchers mixed the bases with a non-allergenic fiber called methylcellulose and created an edible film sheet. They tested the film sheet on a preservative-free bread, observed it for two weeks, and saw that the oils did give a "more enhanced preservation with the noticeable decrease in yeast and mold counts."
"Both types of essential oils reduced the rigidity and increased the extensibility of the methylcellulose films, effects that were even more pronounced for nanodroplets," the researchers wrote. "Both lessened the counts of yeasts and molds in sliced bread during 15 days, and droplet size reduction provided a further improvement in antimicrobial properties."
Although this research is done at the other side of the world, I'm still hoping that it can find its way to the laboratories of our country's biggest conglomerates (aka the biggest producers of plastic packagings). Investing in sustainable alternatives like this are a big help in making our way towards a plastic- and toxic-free environment.
Header image courtesy of Katherine Hanlon/Unsplash
Get more stories like this by subscribing to our weekly newsletter here.
Read more:
This plastic-eating fungus could control our growing plastic problem
Health over utility: A case against coal-fired power plants
Why is Duterte so mad about mining?
Read more by Amierielle Anne Bulan:
Cesar Gaupo's largest masterpiece is a riverside abode on the hills of Mt. Banahaw
In this hawker centre-inspired diner, roti is everything but a side dish
Major Manila Bay polluter Manila Zoo to build water treatment plant
TAGS: earth-friendly eco-friendly packaging edible essential oils green oil packaging plastic sustainable wrapper