Three local children's stories that talk about our society's biggest issues
Contrary to popular belief, kids don't appreciate people talking down to them
Apr 2, 2019
"A children's story which is enjoyed only by children is a bad children's story. The good ones last. A waltz which you can like only when you are waltzing is a bad waltz," C.S. Lewis said in "On Three Ways of Writing for Children." He followed this up with "the child as reader is neither to be patronized nor idolized: we talk to him as man to man." It's International Children's Book Day (ICBD) today, Apr. 2, which is why I came back to that quote. (In case you were wondering, yes, it's intentionally set on Hans Christian Andersen's birthday.)
I know there are a lot of writers out there who think they need to simplify and dumb down topics in other to get kids to read, but I loved the books that didn't talk down to me. I grew up with C.S. Lewis and Judy Blume and Laurence Yep, writers who took me seriously as a reader and sympathized with my problems. Judy Blume was especially formative—I didn't know it then, but I owe my feminism and love of cats, in part, to her. And that's why, even as an adult, I still plow through my well-read books. I'm not a child anymore, but I still believe in Nick Joaquin's little Goti, and I still cheer on Mila Aguilar's lesbian would-be witches.
For the younger generation, children's books by local authors are a lot more accessible now. (I say this as someone who had to go to another city just to visit the nearest Booksale.) In honor of ICBD, here are some of the recent local books that hopefully could touch the lives of kids today, as my childhood books did mine.
"I Love My Body" written by Nikki Luna and illustrated by Julienne Dadivas
When is it too early to learn about consent? Answer: there's no such thing. "I Love My Body" by feminist artist Nikki Luna teaches young kids the importance of consent, body positivity, and having ownership of yourself. With its pastel pink palette and cute illustrations, the book lets kids know that no one is allowed to take advantage of you, no matter what they say.
"Si Kian" written by Weng Cahiles and illustrated by Aldy C. Aguirre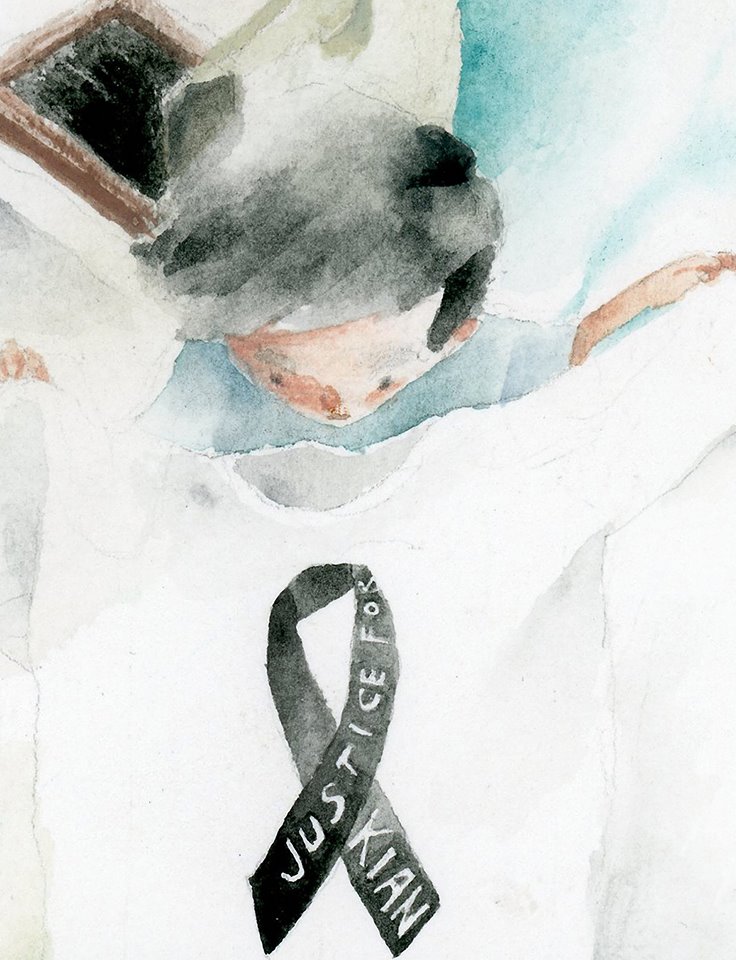 In August 2017, a 17-year-old boy named Kian delos Santos was shot down by the police. His murder became the face of the excesses of President Rodrigo's violent anti-drug war, a viscious campaign that has killed thousands, with its death toll still rising. "Si Kian" takes us back to before Kian became a symbol, before his murder, showing us instead the childlike dreams he had: "to get a bike, to become a policeman, and to see his mother return home." The wistful watercolor illustrations, with its faint and wispy lines, highlight the dreams that were lost the day he was killed.
"Lost and Found, A Song of Marawi" written by Randy M. Bustamante and illustrated by Tristan V. Yuvienco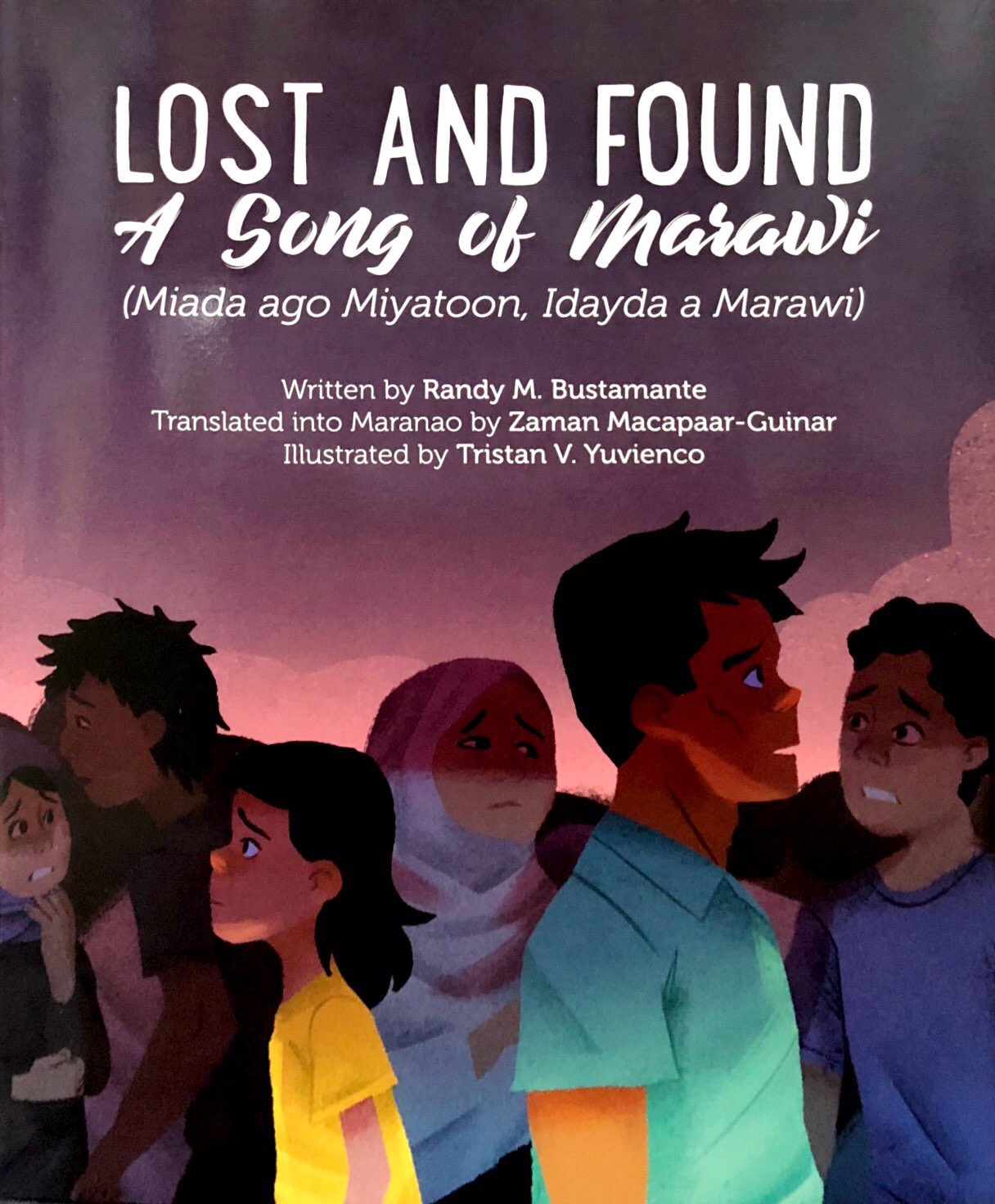 I grew up on the other side of Lake Lanao, so while Marawi stories are not my narrative, they're familiar to me. "Lost and Found" is a story set during the 2017 Marawi siege, and it follows the stories of two children of Marawi affected by the siege: a six-year-old girl searching for refuge with her pregnant mother; and a grown-up man searching for a way to rescue his elderly father. Their converging stories echo a message of hope. This book is also a landmark for Moro representation, since it features Moro people as the main characters. Too many books and other forms of media about our Muslim population will have a male Christian protagonist "discovering" the ways of his Muslim brothers and sisters, implicitly situating them as the Other to be understood.
Get more stories like this by subscribing to our newsletter here.
Read more:
This new storybook teaches kids (and adults) how to eat more veggies
10 local gems for your children at the MIBF 2018
2019 summer reading essential: A PH folklore-inspired children's novel
Read more by Zofiya Acosta:
"Nana Rosa" and how we're failing the comfort women
"A Midsummer Night's Dream" and "Macbeth" are coming to Manila this September
It's World Water Day, so where's our water?
TAGS: children's books drug war feminism Kian delos santos marawi siege Nikki Luna nolisoli.ph