Canada to ban single-use plastic bags, straws, and water bottles by 2021
Yes, that Canada who refused to take back their waste from our country, is doing that
Jun 10, 2019
Since China has stopped taking in waste for recycling from the US, UK, and other's foreign countries last year, some nations have begun being crafty, with their laws at least.
READ: Not just Canada, there are other foreign waste that needs to be sent back—Greenpeace
Canada is the latest country to express their intentions of totally prohibiting single-use plastic, modeled after the move by the European Union in March, in a bid to reduce waste that ultimately ends up in oceans and waterways (and other times in shipments to third world countries, oops).
A senior government official speaking to the Associated Press said Prime Minister Justin Trudeau will make the announcement on Monday (Canada time).
Its government has yet to finalize the list of banned plastic materials, but reports say they are looking to include plastic bags, straws, and water bottles.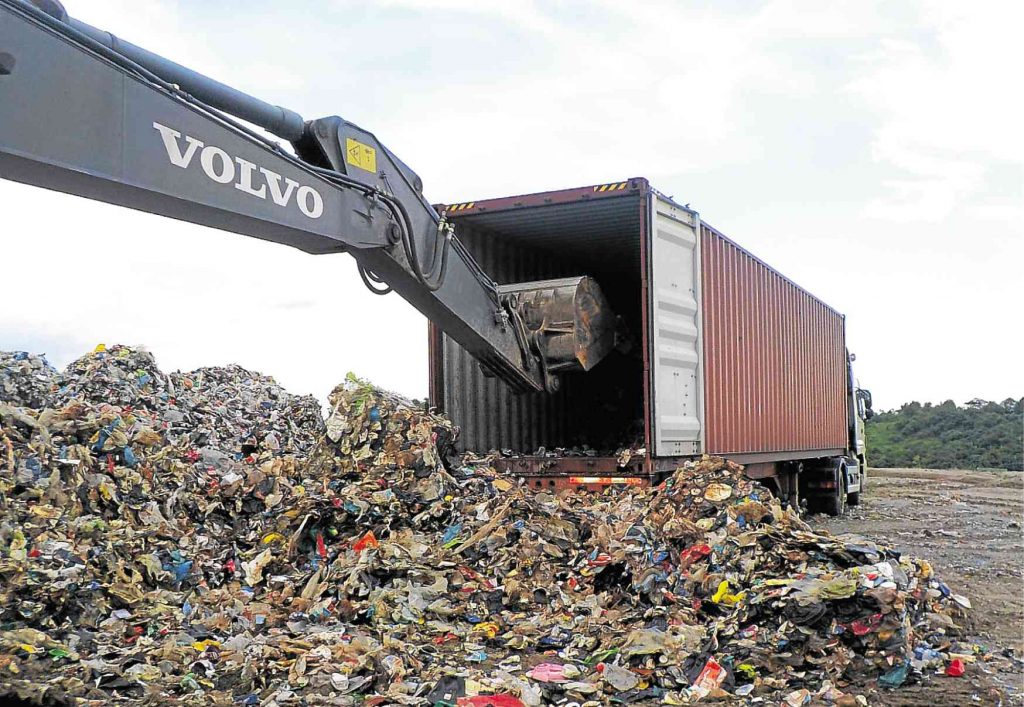 Last week, the Philippines sent back the remaining 69 shipping containers to Canada, after they failed to do so on their own terms on the deadline given by President Duterte.
The shipment reportedly contained 2,450 tons of nonrecyclable trash exported by Ontario-based Chronic Inc. to Manila through two Filipino companies from 2013 to 2014.
Header photo courtesy of Pixabay
Read more:
After Canada, illegally shipped toxic waste sent back to Hong Kong
Bottled water drinkers consume 90,000 more microplastics
What is this so-called "plastic holiday" in Siquijor and is it working?
TAGS: canada plastic Plastic Ban Recycling single-use plastic waste shipment