Driving and crossing the street is now safer with this Pinoy-made app
It automatically alerts you if you're in an unsafe zone
Jun 20, 2019
Here's a sad truth: No matter how careful you are, road accidents are still likely to happen, even if you cross at the right pedestrian lane or footbridge (as… "functional" as those might be. Read: Taxpayers deserve more than failed infrastructure projects )
The World Health Organization's (WHO) Global Status Report on Road Safety in 2018 states that an estimated 1.35 million deaths are caused by road traffic. In the country, WHO pegged the number of road fatalities to 12,690—in 2016.
But let's be real—even without these stats, you can easily see how risky it is to be on the road, especially in Manila. As a driver, you have to be wary about pedestrians, about randomly-overtaking motorists and other vehicles like jeeps and buses, among many other factors. Pedestrians and commuters on the other hand have to watch out for inconsiderate or over-speeding vehicles, especially those who don't follow traffic rules. (I seriously don't understand why stopping at pedestrian lanes seem to be an impossible thing for some cars.)
Luckily, there's an app to make keeping safe on the road a little easier. Called Croxtec, this map-based app alerts users if there are any potential threats to their road safety according to personalized settings.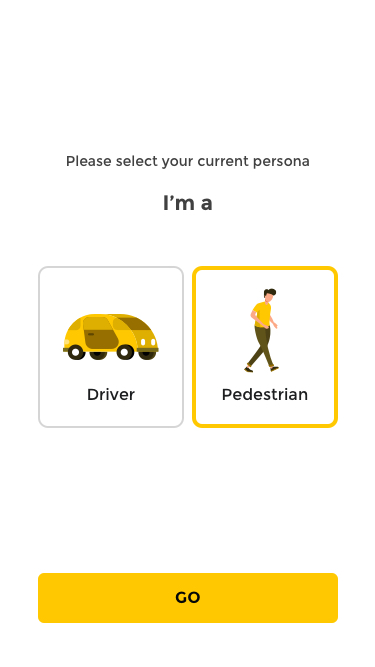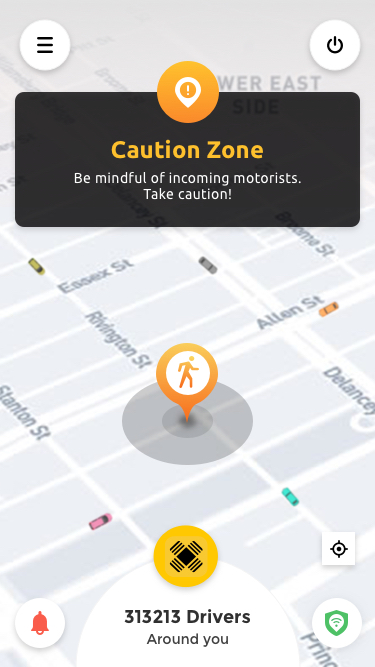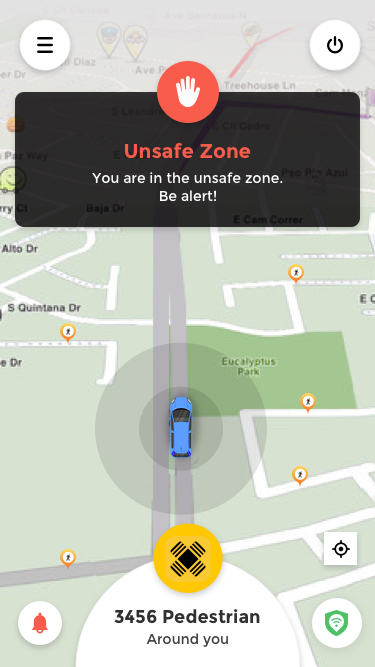 You can set whether you're a pedestrian or driver, and even adjust your safety range, from something as close as 200 meters to as far as 600 meters.
The app is currently only available in the Google Play Store for free.
App screenshots from Croxtec.
Header image courtesy of Wander Fleur on Unsplash. Latest stories image courtesy of Zamirul Roslan on Unsplash.
Get more stories like this by subscribing to our weekly newsletter here.
Read more:
Expect price surges, longer waiting time: Grab to deactivate 8,000 driver accounts
Parks, plazas and other public spaces are vanishing right before our eyes
Taxpayers deserve more than failed infrastructure projects
TAGS: app croxtec pedestrian