New blood test claims to detect 13 types of cancer in just hours
It can detect gastric, esophageal, lung, liver, biliary tract, pancreatic, bowel, ovarian, prostate, bladder and breast cancers as well as sarcoma and glioma with just a drop of blood
Nov 26, 2019
Japanese multinational corporation Toshiba has announced that its newest medical diagnostic device, invented together with the National Cancer Center Research Institute and Tokyo Medical University, could detect various kinds of cancer with 99 percent accuracy. 
The company said in a statement that the blood test can help treat various kinds of cancer at its early stages. With just a drop of blood, the device could analyze types and concentration of microRNA molecules secreted in blood from cancer cells.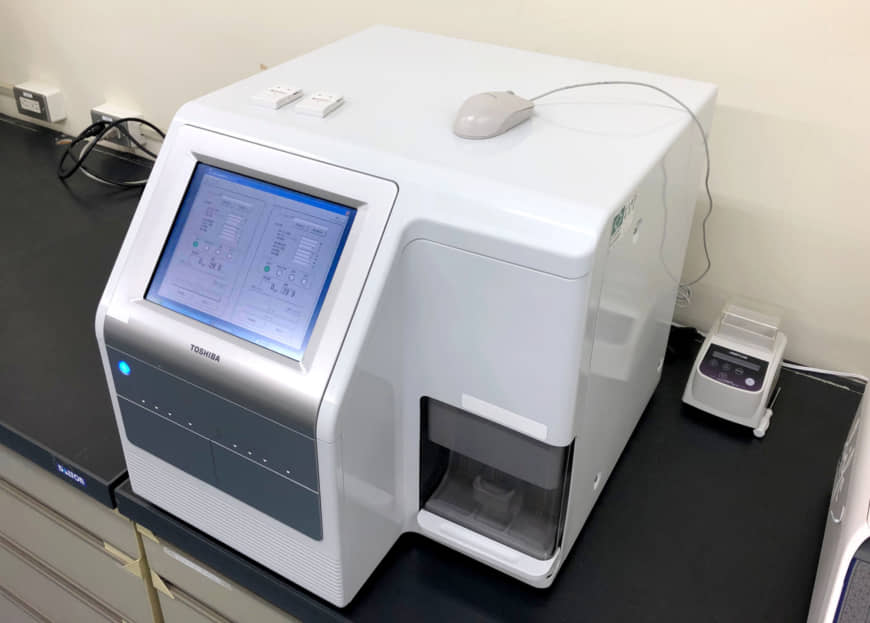 Apart from that, Toshiba, who's already looking into a clinical trial next year, said that commercializing it in the next few years can lower the cost of such medical procedure as well as shorten the time it takes for a diagnosis. A blood test using the apparatus will cost ¥20,000 or less, roughly P10,000.
At present, the Toshiba blood test could detect gastric, esophageal, lung, liver, biliary tract, pancreatic, bowel, ovarian, prostate, bladder and breast cancers as well as sarcoma and glioma.
Header photo by Chang Duong on Unsplash
Get more stories like this by subscribing to our weekly newsletter here.
Read more:
School-age kids can get polio, too. 8th confirmed case in PH is a 9-yo from Basilan
A little lesson on life from a little girl asking "Why is cancer?"
A guide to cancer-safe grilling for your next barbecue
TAGS: blood test cancer cancer detection cancer prevention japan medicine toshiba