I hope you read this whole story before frantically sharing this to your friends and family, because, no, it has not been proven that grilling can actually cause cancer yet. But studies have shown that eating (badly) grilled food can alter your DNA and that could lead to cancer. So there.
But still, this shouldn't mean you should let your guard down against eating too much charred food. In fact, to illustrate just how real this risk of cancer is the American Institute for Cancer Research publishes an annual guide for cancer-safe grilling.
But before we get into that, here's what you should know about grilling and how it can possibly lead to cancer.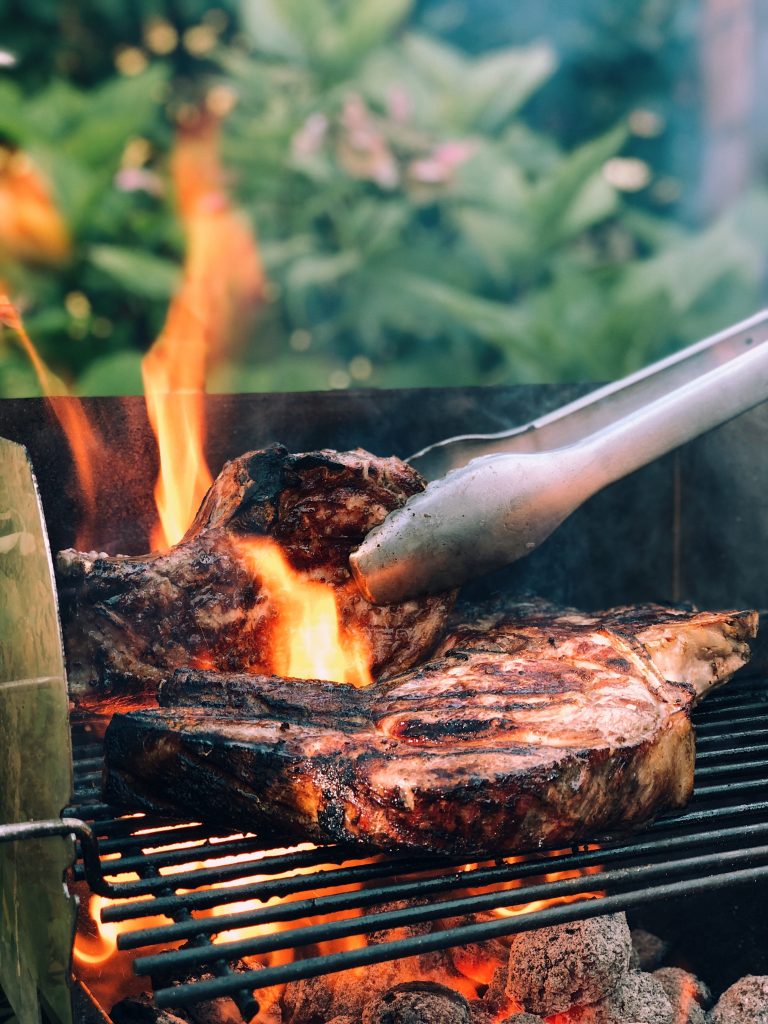 There are basically two harmful substances that you'd want to avoid when cooking anything over a fire. First, there are the Polycyclic aromatic hydrocarbons (PAHs), which form when fat from the meat drip into the flames causing it to combust and rise up in the smoke. This, in turn, covers the meat in potentially carcinogenic compounds.
The second substance that forms when grilling is one that is more noticeable, and that is the char or heterocyclic amines (HCAs). Red meats, poultry, and fish all have a substance called creatine. When this reacts with the amino acids in meat due to direct exposure to high temperatures, it forms HCAs.
But worry not, grilling vegetables don't create the same substance since they don't have creatine.
But if you are all about grilling very often, we're talking more than once a week (the AICR recommends eating only 300 to 500 g of red meat per week), that's when you need to take extra precautions. And we're here to help you with that with these tips.
Don't dwell on red meats
Here's a fact: whether you grill it or not red meats has a high potential of causing colon cancer. So instead of relying on that red meat, switch it up, add white meat to the mix, or even seafood, which take less time to cook. Or better yet, try grilling greens.
Try this recipe: Hazelnuts, tomato jam, and other ways to spice up your grilled talong
Reduce the formation of PAHs and HCAs by marinating
I know, who has time to marinate overnight, or even for more than an hour. But hear this, by marinating the meat in a mixture with vinegar, lemon juice or wine along with oil, according to the AICR shields the meat from being directly burnt, thus reducing the chances of charring.
Speaking of marinating: Give grilled tofu a kick with a spice-heavy marinade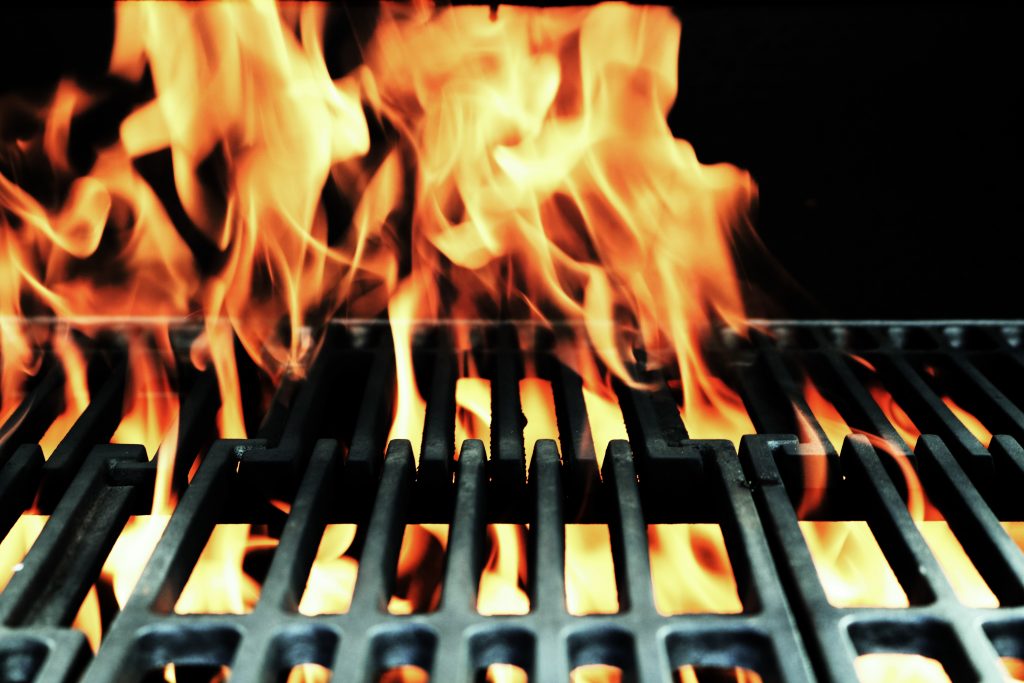 Low heat, less time
The main problem with grilling is that prolonged exposure to direct heat alters the composition of meat. To combat that, the AICR suggests you precook your meats to reduce grilling time. At the same time, patiently searing it over low heat can prevent the formation of PAHs and HCAs.
Clean the grill
If you are big on barbecues, chances are your grills are covered in accumulated char from previous batches. Scrub those off before cooking your next batch.
Use herbs and spices
More than just amping the flavor and adding dimension, some herbs and spices have antioxidants which counter the formation of carcinogenic compounds.
Try this recipe: Grilled octopus with salsa romesco
Header photo courtesy of Emerson Vieira on Unsplash
Read more:
This restaurant in Parañaque cooks (almost) everything in a big smoker
Get ihaw-ihaw and Hainanese chicken at this Ortigas hole-in-the-wall
Should you steam, grill, or fry your seafood?