QC is the latest city to ban single-use plastic starting 2020
This will also include single-use utensils whether it's made with plastic or paper
Dec 2, 2019
Quezon City, one of the few cities to implement the payment for plastic bag scheme, is moving to altogether rid of single-use plastic in a new ordinance set to take effect in the first quarter of 2020.
Mayor Joy Belmonte announced the strengthening of a measure signed October this year, which will effectively rid of plastic bags from supermarkets, department stores, and pharmacies. Instead of opting to pay P2, the city admin originally planned to penalize plastic users P10, but the businesses suggested getting rid of the option altogether.
Another new legislation, City Ordinance No. SP-2876, on the other hand, will ban single-use plastic and paper utensils starting February next year to give business ample transition time.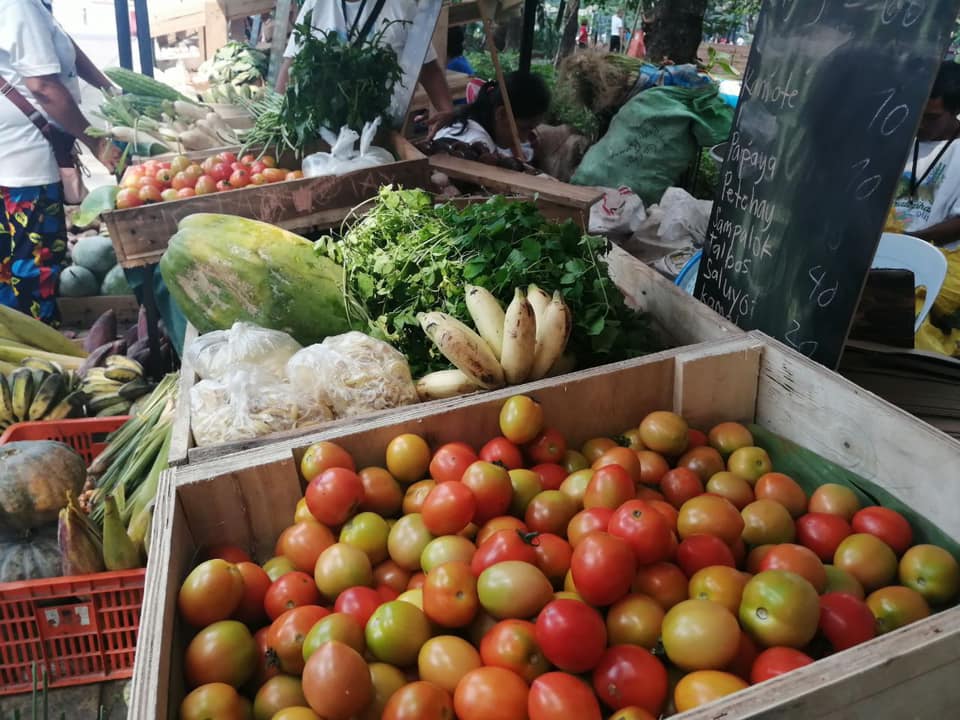 The ordinance, however, only covers cups, plates, straws, coffee stirrers, condiment cups and packets, and Styrofoam packaging used by dine-in customers. Plastic "labo" or the thin translucent bag used to wrap fresh and cooked food, however, is exempted.
Apart from fast-food restaurants and coffee shops, the ordinance will also prohibit hotels from distributing soap, shampoo, and similar hygienic items in sachets or single-use containers.
Non-compliance by businesses will be met with a fine ranging from P1,000 for the first offense to P5,000 for third-time offenders. Second-time violators will be issued a cease-and-desist order, while a third offense is equivalent to business permit revocation.
According to the Quezon City Environmental Protection and Waste Management Department, 16 cubic meters or one truckload of plastic bags are collected every day, while 10 cubic meters or a mini dump truck's worth of plastic cutlery is thrown out daily.
Header photo courtesy of Inquirer.net
Get more stories like this by subscribing to our weekly newsletter here.
Read more:
New sustainable store Loop. opens in Quezon City
QC Memorial Circle's green spaces might be turned into an auditorium
A small stall in Banawe, Quezon City sells these artisanal pandesal
TAGS: plastic Plastic Ban QC quezon city single-use plastic