5 items to help your loved ones stick to their New Year's resolution
Christmas is over, but that doesn't mean gift giving should be, too
Dec 28, 2019
As another year begins, many people set out to begin their journey to self improvement: developing  better habits, pushing through with their fitness plans, or having a more positive outlook in life. But given that this year's set of resolutions is the same as last year's, it's safe to say that resolutions are easier written than done. 
If you plan to help your loved ones keep their New Year's resolutions for 2020, here are some gift ideas.   
Become more productive
Concentrating can be difficult. It slows down productivity, which is always a drag, especially for someone who plans to be more productive this year. By gifting someone the AirPods 2, they can easily cancel unwanted noise with music. If they're not the type to have music blasting in the background while they work, they can also use it as regular earplugs.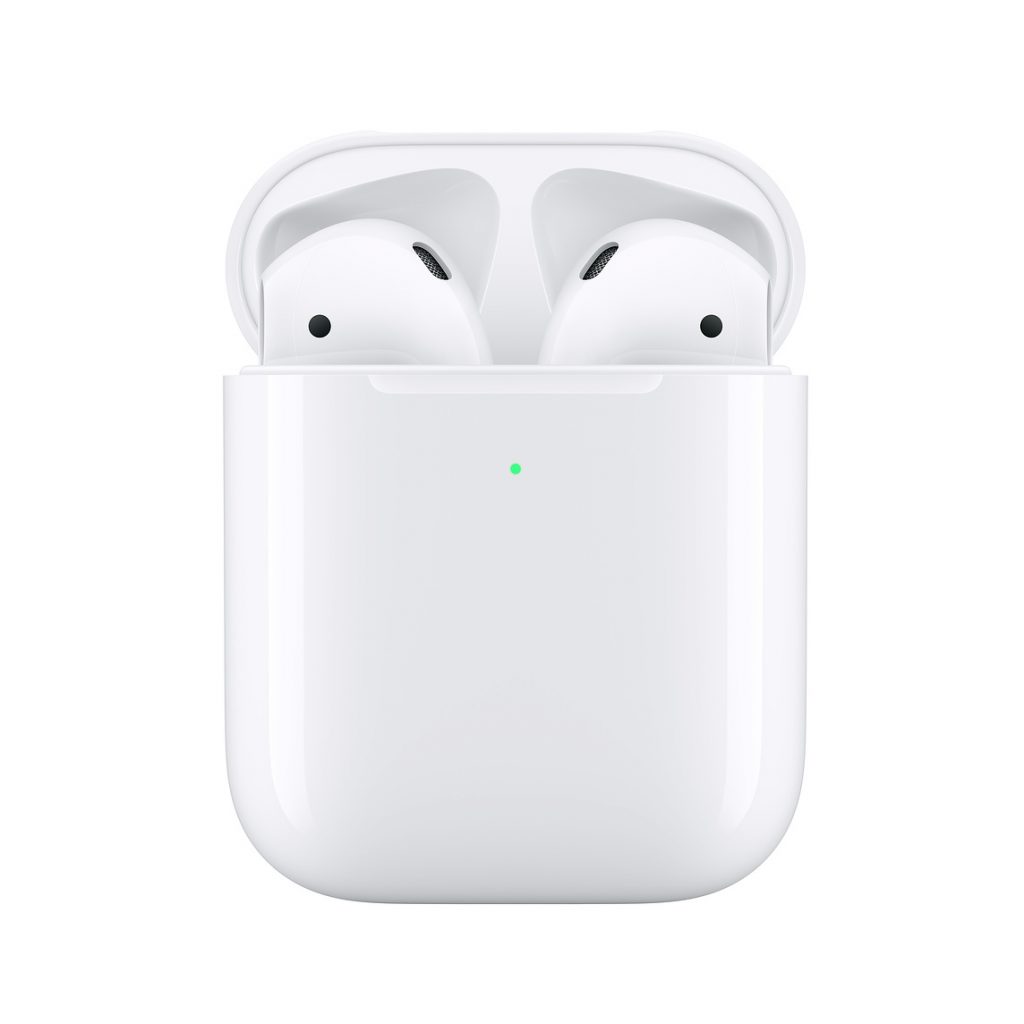 Make time for themselves
For anyone who made it past all the hurdles that came with 2019 but still continue to grind, remind them that it is okay to take a step back and relax. The Havaianas' You Saint Tropez Fita can help them prepare for that trip to the beach they've been putting off.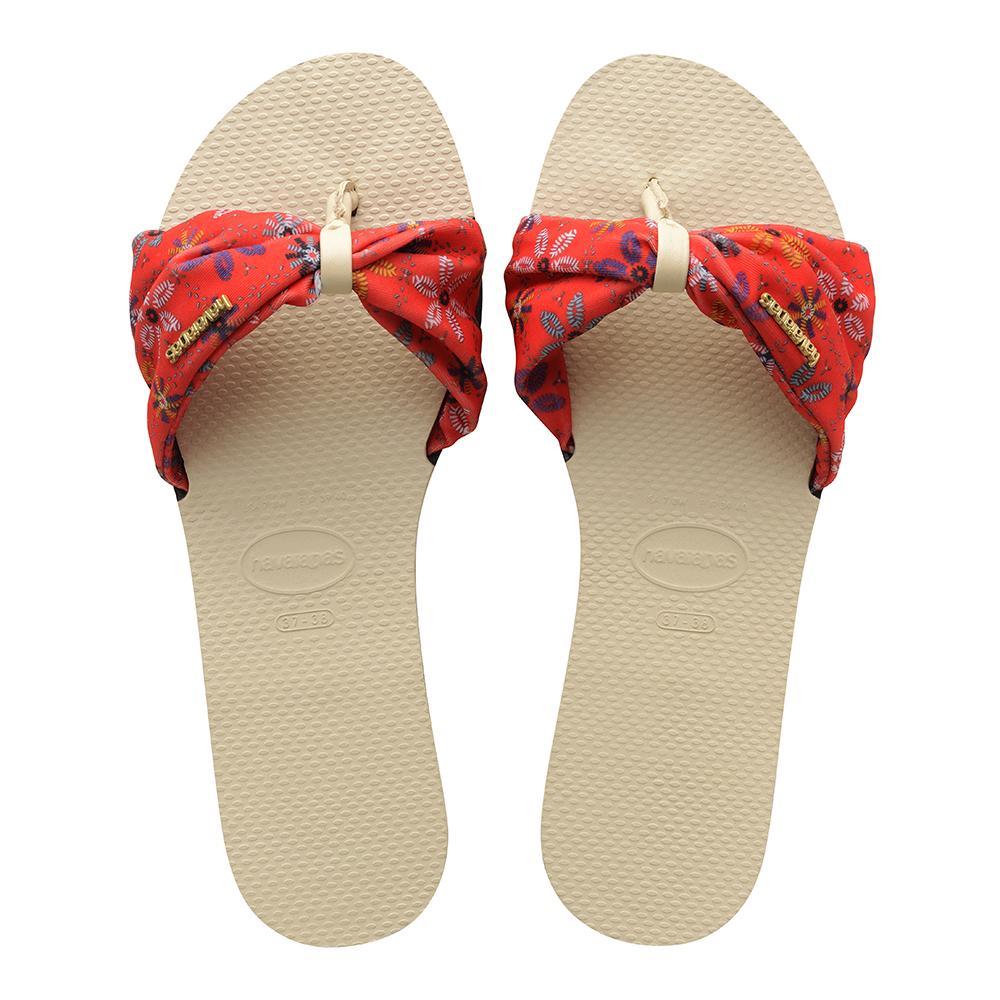 Stick to a fitness plan
Exercise is good but it can be tough to get start following a workout routine. This year, help your loved ones follow their fitness plan with Aura Athletica's Bala Bangles. These one-pound wrist and ankle weights are great to use in and out of the gym since their equally distributed weights can make any simple chore a workout.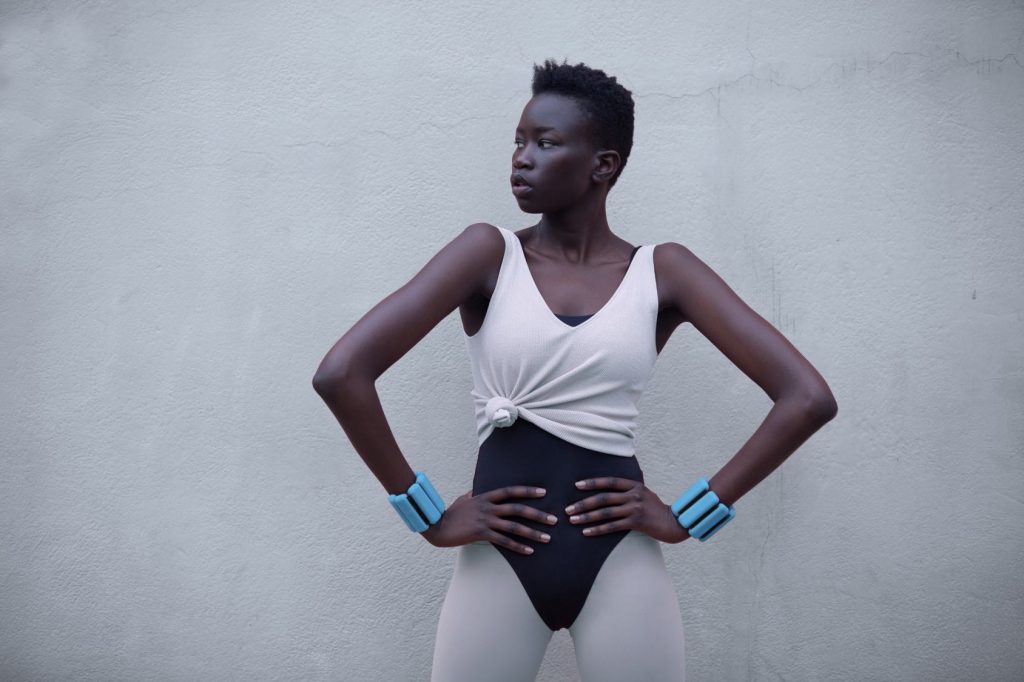 Read more
Support your loved ones who plan to read more this 2020 by gifting them this reloadable gift card from Fully Booked which will help expand their vocab as they let their imaginations run free. You can even throw in a list with the most anticipated book releases this 2020 such as "When You See Me" by Lisa Gardner or "Memoirs and Misinformation" by Jim Carrey—Yes, the Jim Carrey.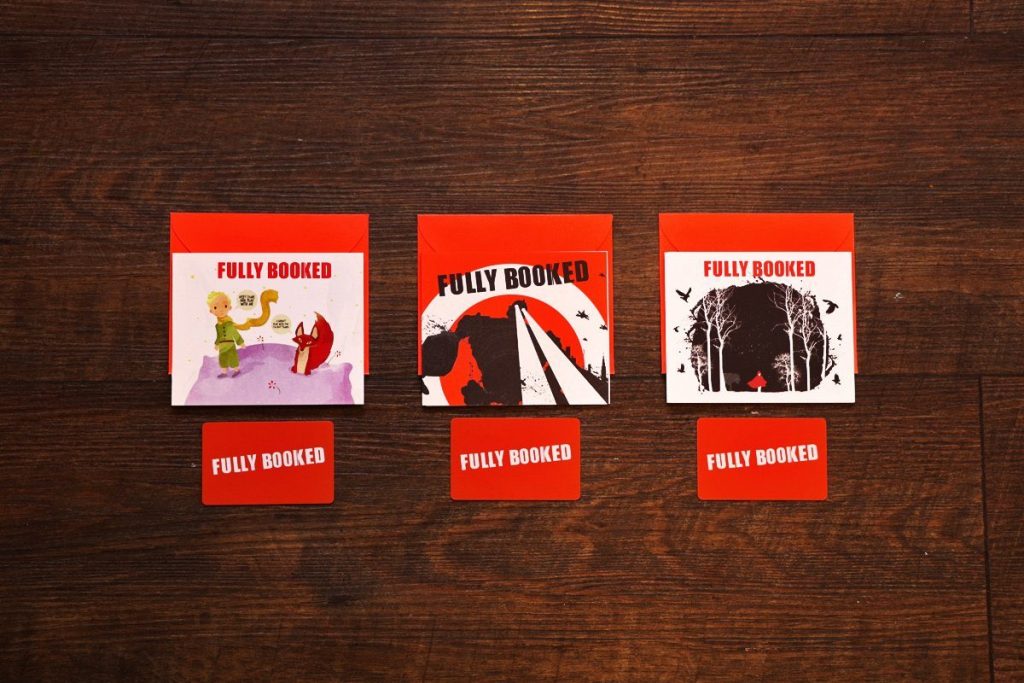 Get a wardrobe upgrade
For your loved ones who want to start fresh and rebrand, give them a polo or two from Penguin and encourage them to fill their closets with pieces that fit their new style. Don't exactly know what style they've transitioned to this year? Play it safe by gifting them the Earl Polo Shirt which is clean, simple and classic.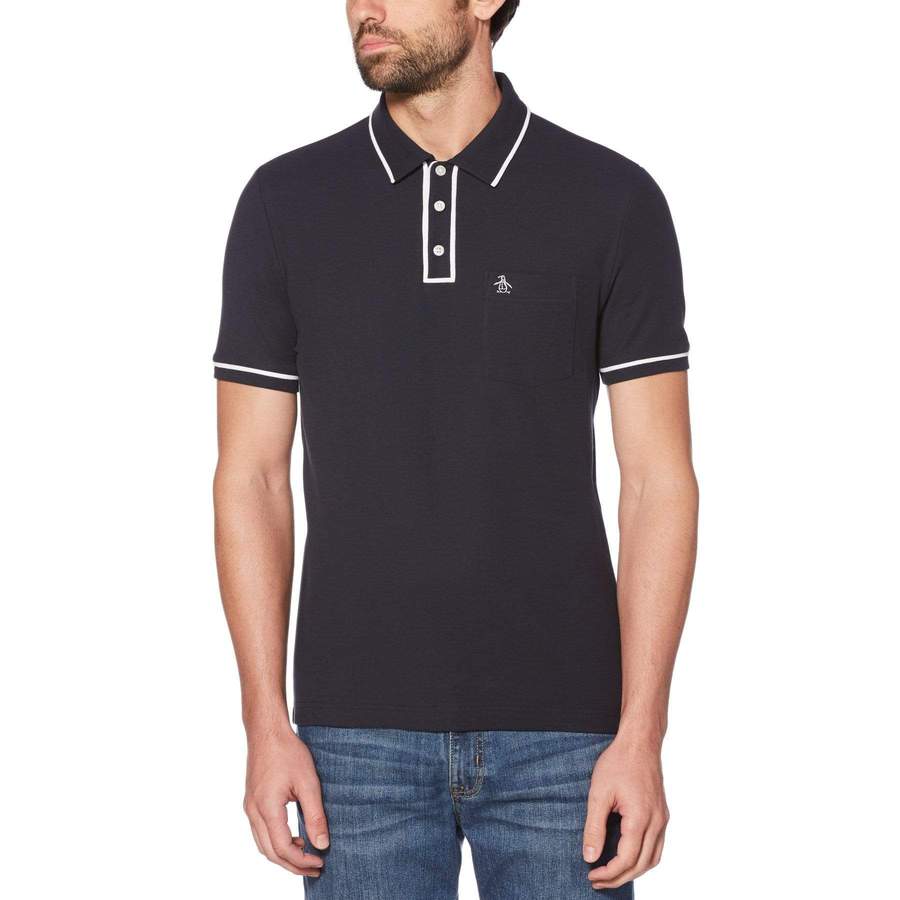 Get more stories like this by subscribing to our weekly newsletter here.
Read more:
All the Nolisoli gift guides for your last-minute Christmas shopping
Let these apps help you with your New Year's resolutions
Here's a New Year's resolution for you: Use your phone less
TAGS: gifts holiday resolutions