5 new thought-provoking documentaries this 2020
Documentaries are at the border between art and reality—which makes them all the more compelling
Jan 14, 2020
In this era of widespread misinformation, it is necessary that we seek out accurate and real-life narratives. Although fictional stories and movies can open a lot of doors for us and our imagination, documentaries on the other hand, can be used to keep us grounded by tackling current issues head on and presenting factual accounts of people and the realities they are facing. 
Documentaries are at the borderline between art and reality—which makes them all the more compelling. Going into this new decade, we need more of these nuanced narratives in our system not only for information but a deeper understanding of them that could spark more dialogues. Here are both local and international releases to look out for this year. 
Seven Worlds, One Planet 
Set to premiere this January 18 is BBC studios' documentary series which will explore the rich diversity of Earth's seven continents and what makes each one unique. The trailer showcases in-depth and almost surreal shots  of countless animals in their respective habitats from different continents as it aims to explain how biodiversity is largely shaped by them. The series will be narrated by english broadcaster David Attenborough and features the highly-acclaimed voices of Sia and Hans Zimmer for  their soundtrack.
Greta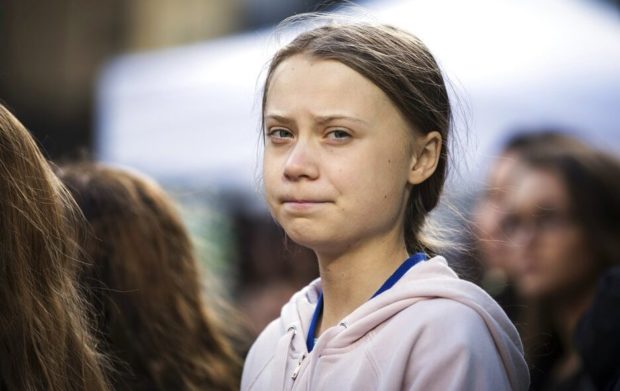 This documentary is the story about 2019 Time's person of the year Greta Thunberg, with director  Nathan Grossman following her relentless efforts to rally up the youth to save the planet and fight against climate change ever since her 2018 school strike in Sweden to world parliaments and the United Nations.
A Thousand Cuts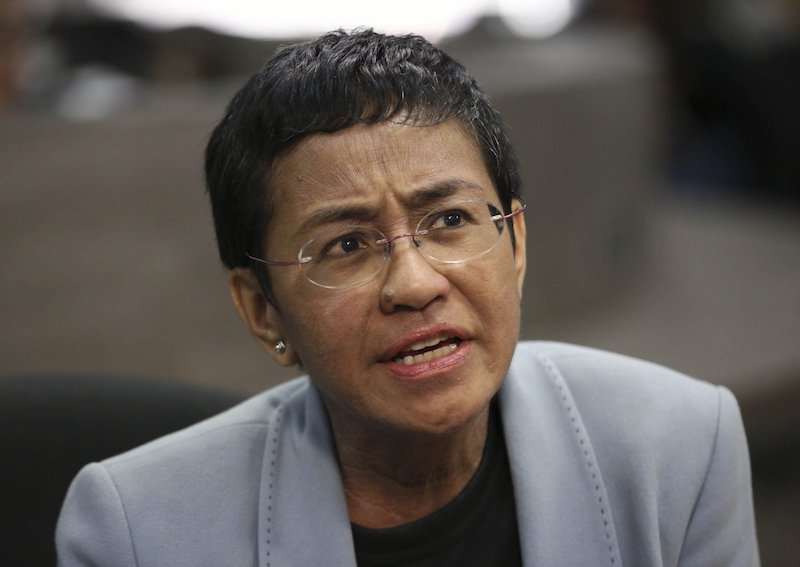 "A thousand cuts" is award-winning Filipino-American filmmaker Ramona Diaz' documentary about the notorious, at least if you ask the government, journalist and Rappler CEO Maria Ressa. The docufilm set to premiere at the 2020 Sundance Film Festival will give viewers a substantial look into the struggles of a journalist in the era of fake news and the constant threats to press freedom imposed by the current Duterte administration.
The Fight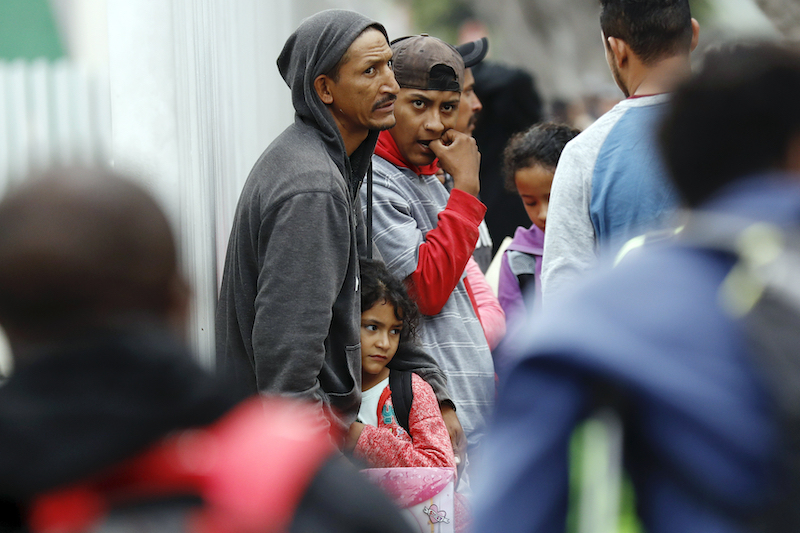 The Fight, which will also premiers at the Sundance festival, tells the story of  American Civil Liberties Union (ACLU) lawyers' retaliation and courthouse battles against United States of America's recently impeached president Donald Trump and his administration, specifically against their acts that perpetuate transphobia and racial discrimination. This includes denying trans people and immigrants voting rights, preventing trans soldiers from rendering military services and even separating immigrant children from their parents.
Dr. Jose Rizal Travels 2020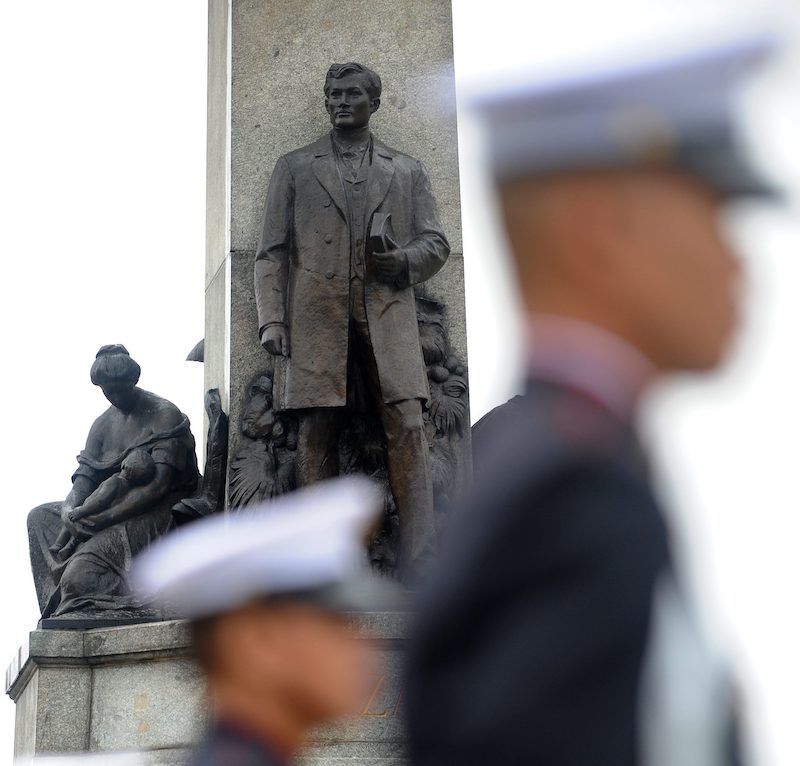 Contrary to what you may think, Dr. Jose Rizal Travels 2020 is not a film that transplants our national hero into the modern era, nor tacklethe conspiracy theories about him still being alive and in hiding.The docufilm by Enrique Sadiosa will, however, depict real-life events and the untold stories of Jose Rizal's travels abroad based on accounts from historians and experts from the Philippines and the United States of America.
Header photo courtesy of KAL VISUALS on Unsplash
Read more:
Docufilm 'Mga Kwento ng Klima' sheds much-needed local perspective on climate change
What exactly should you be doing every time you hear Lupang Hinirang?
A Filipino sculptor carves chess pieces inspired by Jose Rizal's novels
TAGS: 20:20 documentaries greta thunberg immigration Maria Ressa transphobia