Despite the rising number of cases, the Inter-agency Task Force for the Management of Emerging Infectious Diseases (IATF-EID) approved the Department of Trade and Industry (DTI)'s recommendation to open more businesses for areas under general community quarantine.
According to DTI Secretary Ramon Lopez, internet shops, personal grooming establishments, tutorial and review centers have been reclassified to Category III, meaning they may be allowed to operate at 50 percent capacity. For now, these establishments will now be allowed to operate at a 30 percent capacity by Aug. 1. 
In their recommendation, Lopez noted the partial reopening of internet shops and review centers was for educational reasons. "Yung mga tutorial testing centers, review centers, mga internet cafes, kasi binawal din po yan dahil masyadong baka diyan nagkukumpulan ang mga bata pero kung gagamitin po for education, kaya po namin ni-reconsider na isama na i-reopen under GCQ."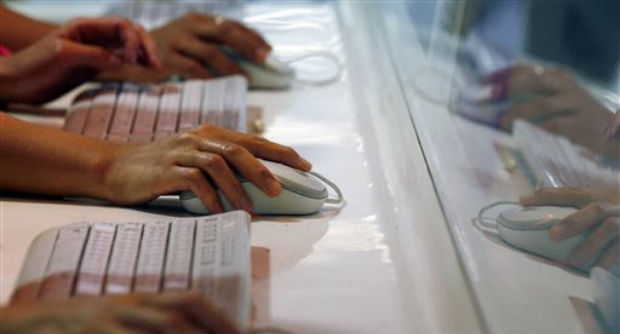 Personal grooming establishments like nail and skincare services will also be allowed to reopen. Whole body massage services are still barred from resuming operations. Drive-in cinemas have also been allowed to operate, provided they follow health protocols.
Lopez added that the operating capacity of these businesses may increase, depending on their compliance with health protocols like physical distancing measures, wearing of masks and temperature checks. 
"Katulad naman nung nangyari sa barbershop and dine-in restaurants, after a few weeks, kapag maganda ang compliance nila sa health protocol at sumusunod po sila doon, may allowance tayo na mag-i-increase din ang capacity to 50 percent," he said.
Header photo by Bandera
Get more stories like this by subscribing to our weekly newsletter here.
Read more:
Global COVID-19 cases are still rising, but we're already opening doors to foreign nationals with existing visas next month
No, essential workers don't need travel authority to go to work
Up next on MGCQ reopenings: leisure industries resume operations at limited capacity