This Filipino student made solar panels from food scraps and won an international sustainability award
Filipino inventor Carvey Ehren Maigue is the first-ever global sustainability winner at the James Dyson Award
Nov 20, 2020
As an agricultural country, food waste has always been a problem for us. It doesn't only include leftovers from our daily meals, but also the tons of produce that farmers lose due to weather disruption. 
Enter this brilliant invention named AuREUS by Filipino student Carvey Ehren Maigue, who repurposes fruit and vegetable scraps into an ultraviolet (UV) absorbent compound for colorful solar panels.
We're not the only ones who think that this is an amazing idea, as this upcycled material recently won the global sustainability prize at the James Dyson Award, which recognizes international designs every year. It is the first-ever winner of the award, an amazing feat considering that this year recorded the highest number of promising inventions from young engineers and scientists submitted to the award-giving body. 
"Winning the James Dyson Award is both a beginning and an end. It marked the end of years of doubting whether my idea would find global relevance. It marks the beginning of the journey of finally bringing AuREUS to the world. I want to create a better form of renewable energy that uses the world's natural resources, is close to people''s lives, forging achievable paths and rallying towards a sustainable and regenerative future," said Maigue.
Inspired by the Northern and Southern lights most commonly referred to as the Aurora Borealis, Maigue's invention converts UV light into renewable energy. Unlike traditional solar panels, it works whether the sun is shining or covered by clouds, as the material generates electricity by making its particles absorb UV light. This causes it to glow—just like the beautiful Auroras. 
Maigue's solar panels don't convert stray UV from sunlight directly into electricity. Instead, it first turns the captured UV to visible light, akin to how solar wind radiation is converted to Aurora lights. Its photons are later captured using conventional photovoltaic cells and then transformed into clean, renewable electricity.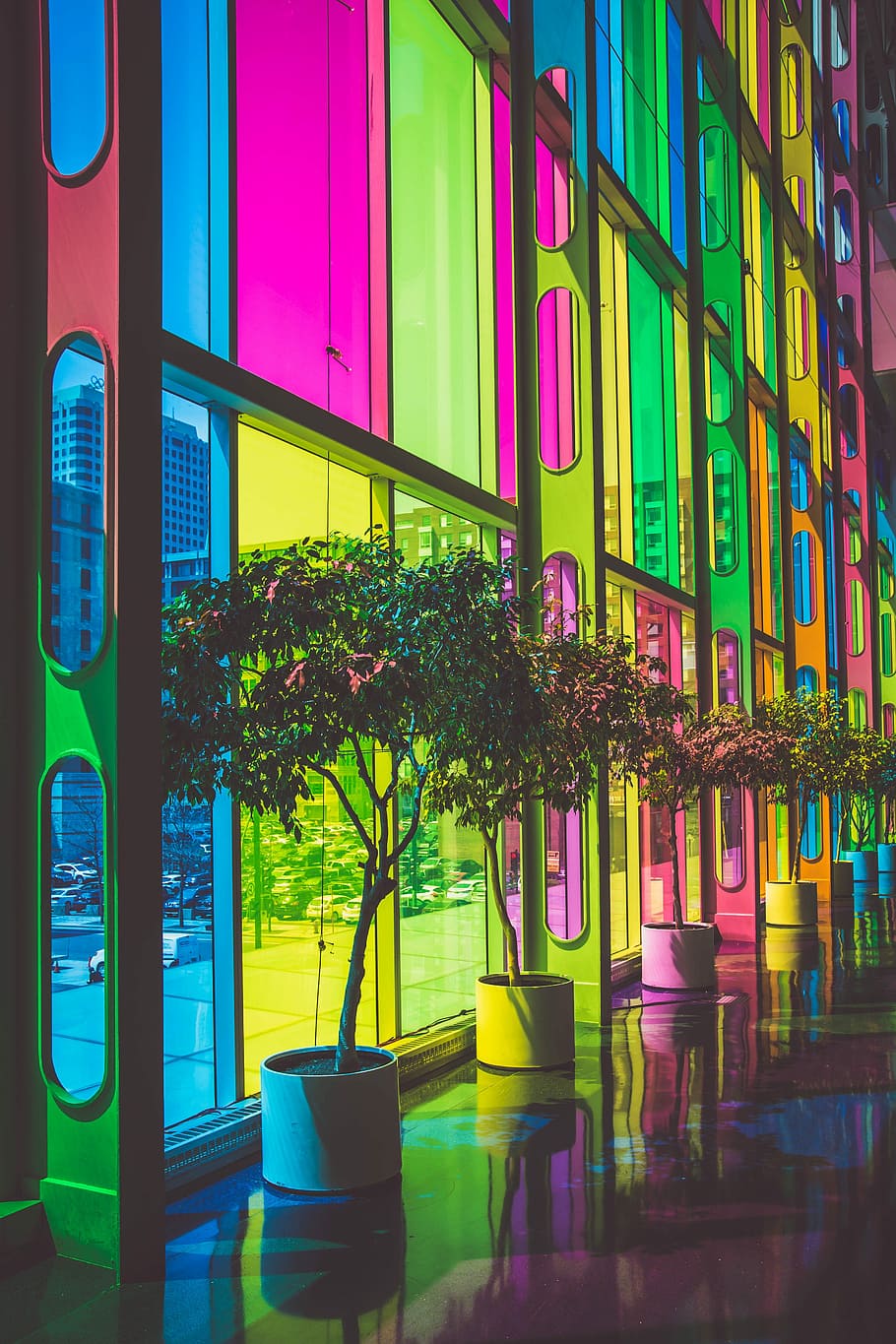 According to James Dyson Award, "current testing suggests that it can produce electricity 48 percent of the time, compared to 10 to 25 percent in conventional photovoltaic cells."
Maigue first submitted his idea to James Dyson Award in 2018, but it wasn't able to reach the awarding stage of the competition. But instead of upcycled waste crops, his original submission uses a chemical compound as the substrate's key ingredient. After two years of research and development, he changed it to its current setup—and successfully bagged the global sustainability award.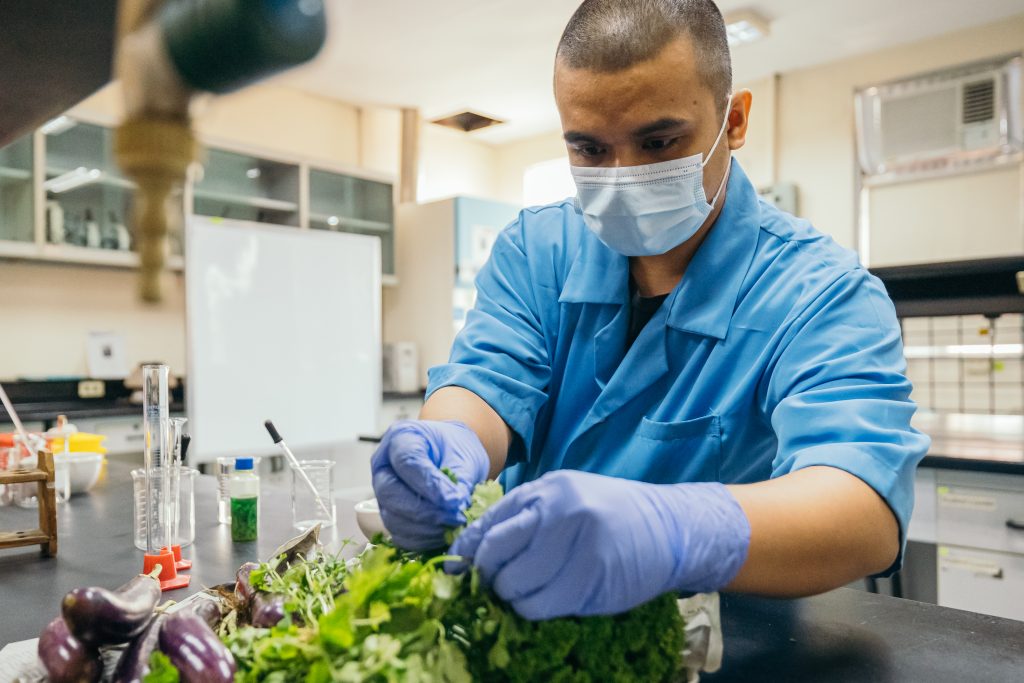 "[As] a farmer, I have always been concerned about covering fertile, food-producing, agricultural land in photovoltaic cells. Carvey's invention demonstrates a convincing way to create clean energy on existing structures, like windows, within cities," said the award-giving body founder and chief engineer James Dyson.
After being announced as the award's first-ever winner last Nov. 19, Maigue will receive around P1.9 million from the James Dyson Foundation. This amount will be used by the young inventor to install the first actual activation of the AuREUS solar panels in a community clinic in Quezon.
As this feat proves, the new generation of young inventors and scientists is bringing wondrous ideas and innovations to solve the world's multiple problems. That should keep encouraging us to support their discoveries and scientific findings.
Header photos from James Dyson Award
Get more stories like this by subscribing to our weekly newsletter here.
Read more:
This minimalist home runs on solar power and rain harvesting
Next on Manila Bay rehab: Three more sewage treatment plants—all solar-powered
How to make your own solar-powered power bank
TAGS: Carvey Ehren Maigue Filipino inventions James Dyson Award renewable energy solar panels sustainability