Can we just say? Online shopping has kept many of us occupied, entertained, nourished and maybe a little—just a little bit—poorer than we were at the start of quarantine. One can argue that it has single-handedly saved 2020 with the convenience it brings. But if there's one negative aspect in this revolutionary invention, it may be the excessive amount of plastic that comes at the expense of safely shipping items from warehouse to doorstep.
[READ: Our online shopping habits are producing more plastic waste]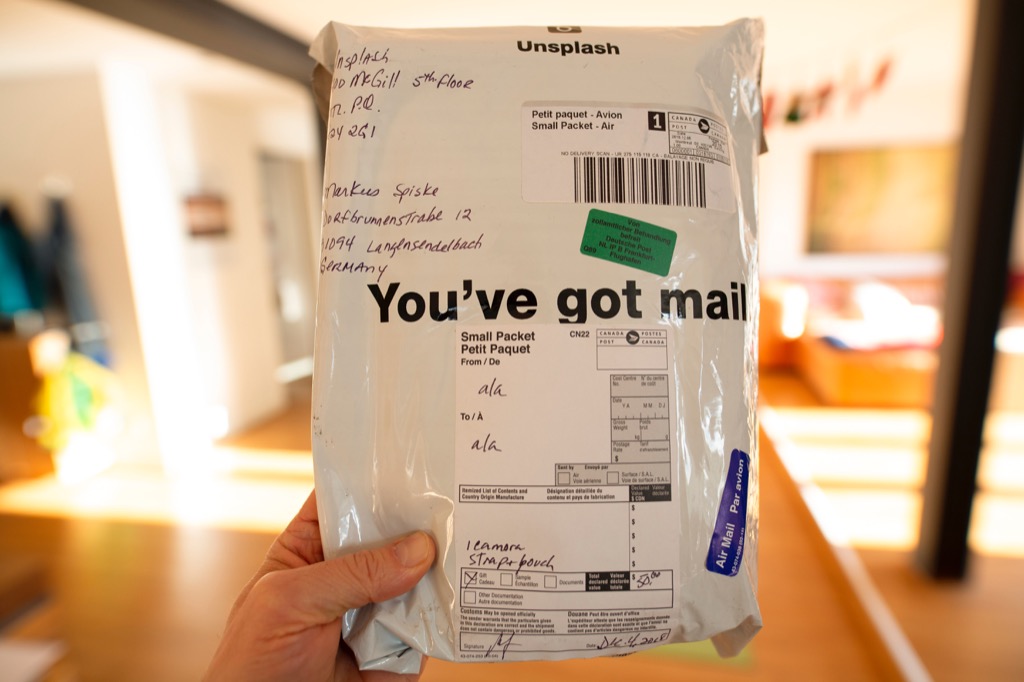 Layer upon layer of bubble wrap and those pesky mailer packs that are so hard to open—intentionally so as to secure your package—add up to the pile of trash we generate every day. But because it has been a way of life since quarantine kicked in, people have come up with significant steps to reduce this kind of waste. There's the invention of those paper equivalents of bubble wrap, and now a dedicated shipping solution that vows to use only compostable packaging: Fifth Express.
Instead of using plastic mailers that will take years, if not decades, to decompose into microplastics, Fifth Express uses a 100 percent compostable pack made from a combination of corn-based biopolymers and printed using a soy-based ink that, it claims, composts in just six months or 180 days(!).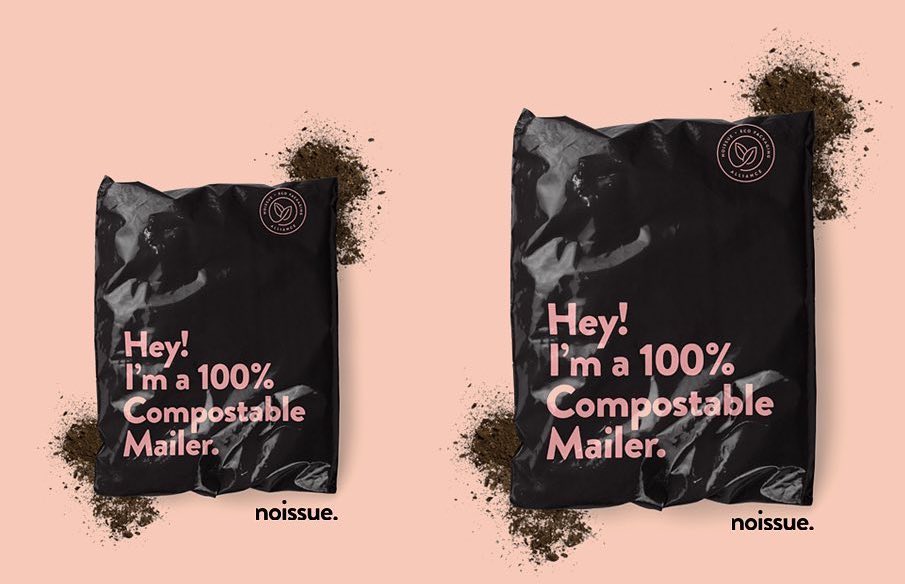 "We want to make sure that we help out the planet by using eco-friendly packaging to lessen the consumption of harmful plastics that pollute our land," the company vision read.
The alternative packaging also doesn't just break down into even more problematic microplastics. Certified compostable using both commercial and home compost, the organic material breaks down into a nutrient-rich fertilizer of sorts.
According to its manufacturer, noissue, who specializes in custom, sustainable packaging, the biopolymer that these mailers are made of, polyactic acid (PLA) makes up barely 0.05 percent of the annual global corn crop. "It's an incredibly low-impact resource," the company said.
Just like your usual go-to courier, booking with Fifth Express is easy. Currently operating only around Metro Manila, shipping packages cost from P79 to P120 inclusive of the compostable mailer and shipping fee, depending on the size of the item, and with discounts for bulk shipments.
 

 

 

View this post on Instagram

 

 
To book, just register and log in on Fifth Express' website and start by creating a waybill. Fill out the necessary details for shipping, including the tracking number found on the pouch provided by one of its riders, and the contact details of your recipient.
You can also opt to schedule a pickup in advance or prepay for pouches to get compostable mailers in advance. Just remember that Fifth Express riders don't do pickups on weekends.
Packages can be delivered as early as the next day. They're also trackable through Fifth Express' website. Insurance is optional at 1 percent of declared value, up to a maximum of P10,000.
To know more about Fifth Express, visit its website.
Header image courtesy of noissue
Get more stories like this by subscribing to our weekly newsletter here.
Read more:
Sorry to interrupt your food delivery, but that 'compostable' takeout container may have toxic chemicals
Dreaming of an eco-friendly Christmas? These plantable gift tags can help
Skip the gift wrapper and do these eco-friendly wrapping tips instead
Writer: CHRISTIAN SAN JOSE