Silver Cousler, whose Filipino mother met her American husband in Tokyo, grew up in the south eating hard fried egg omelets with banana ketchup and bagoong over rice. They grew up to be a chef and soon realized the similarities of Filipino and Southern food, like the whole pig tradition of the lechon and North Carolina's barbecue.
Seeing a lack of representation of Filipino cuisine where they grew up and inspired by the work of Filipino-American chefs before them (such as their friends Angela Dimayuga and Tom Cunanan) as well as vacations to the Philippines, Silver began to envision a restaurant of their own.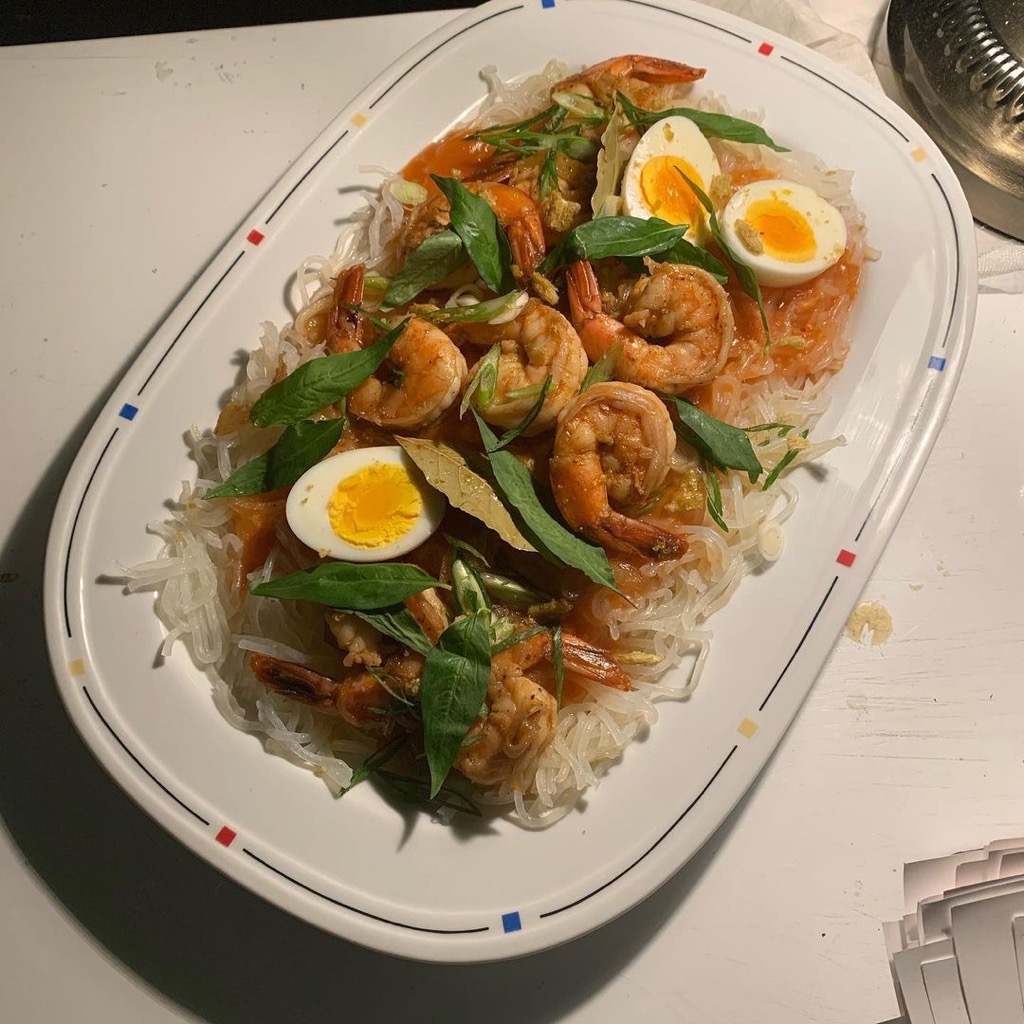 "A place to celebrate the Filipinx cuisine that I love so much, and to give something back to the city of Asheville—my community here has always looked out for me," they said. Neng Jr.'s will be an open kitchen Filipinx restaurant with takeout and outdoor dining options, the first of its kind in West Asheville.
"My goal with this restaurant is to create a platform for the food I so badly need to express and to open doors for those unfamiliar with Filipino cuisine," Silver said.
Silver's plan is to open a restaurant up to the times, where good food is served without compromising on health and safety. "One of the alluring qualities of this space for me is the Quickserv window… as we all reinterpret our current climate of food service," they said, referring to the restaurant's takeout counter. "Neng Jr.'s will be Asheville's first Filipinx restaurant.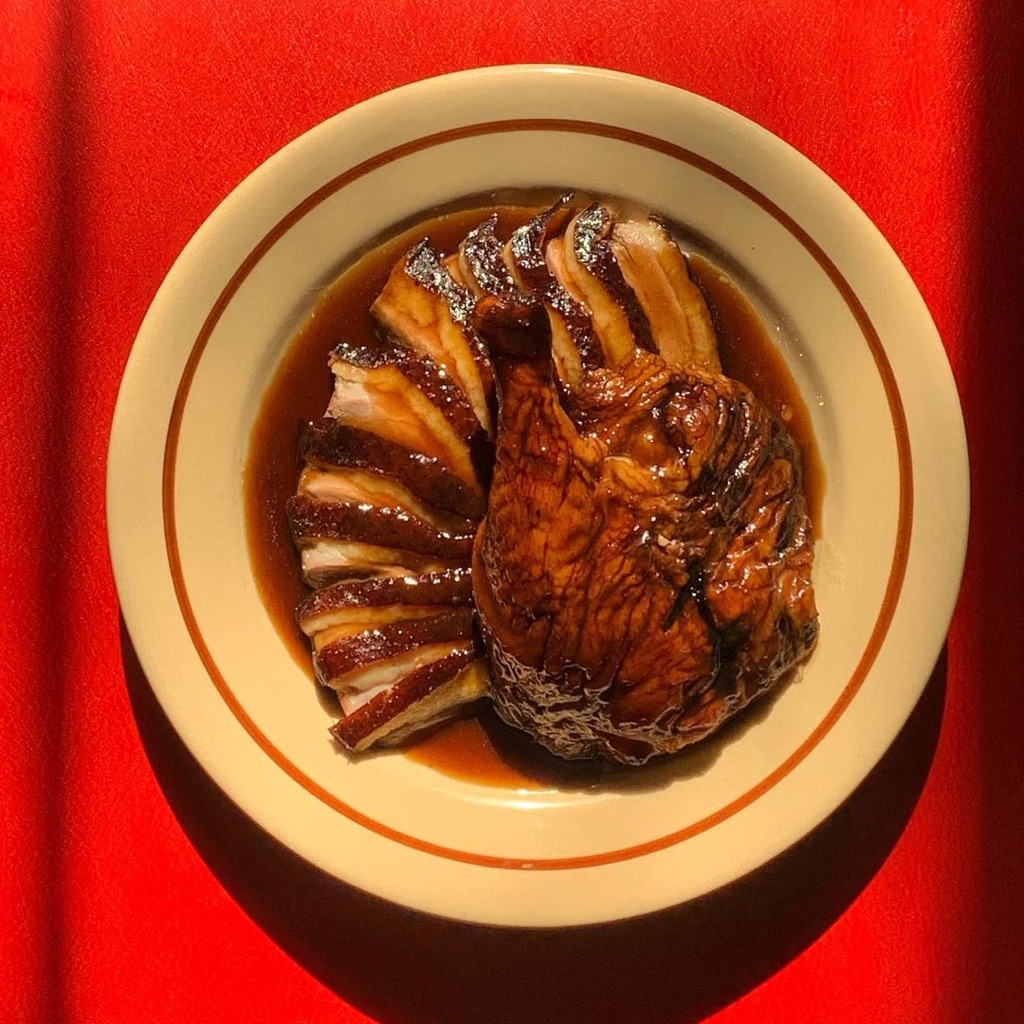 You can expect classics like sinigang, Shanghai lumpia (sic), pancit, adobo barbecue chicken and more. Interpretations of Filipinx staples will be in a menu format inspired by the South's 'meat and threes'," Cousler said.
To raise funds for the opening slated this year, Silver has enlisted the help of some of their friends, cooking star Alison Roman, Cambodian chef Chinchakriya Un, together with Bon Appetit's Amiel Stanek and his wife culinary creative Lauren Schaefer—all of whom Cousler met on vacation last year in the Caymans.
For $5/entry, you can win an intimate boodle fight dinner with Cousler and his friends and three of your mates in Savanna, Georgia on Feb. 20. The evening will be graced by dinner provided by Cousler, Roman, Un, Schafer and Stanek, with natural wine pairings selected by Silver's partner winemaker Cherry Iocovozzi. The raffle earnings will cover security for new hires, equipment, insurance and other miscellaneous start-up costs.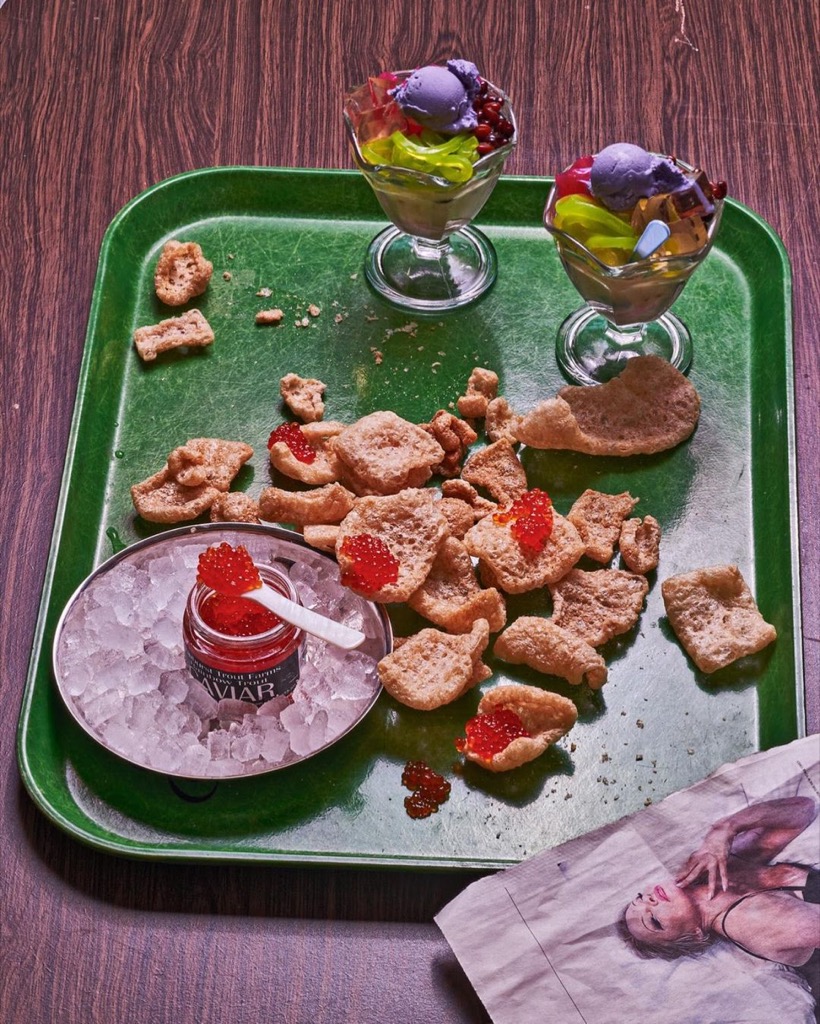 The event page, where you can also purchase raffle tickets, cautions potential winners about observing safety protocols, despite the event being hosted outdoors with social distancing and mandatory mask-wearing. "The winner and their attendees will be asked to present negative COVID tests performed in the 72 hours prior to the event. Please use common sense and if you plan to travel, plan to do safely (ie: drive!) to reduce risk for all involved," a disclaimer added.
Roman, who promoted the event on her Instagram Story, said their party is not encouraging people to fly to Savanna. However, she added, "if you are able to get there safely and responsibly, you are welcome to enter."