I say this again and again to my peers in Manila, as a proud Rizaleño: a new tourism boom is developing in Tanay's uphill and nature communities. In Sampaloc, an idyllic high-altitude location with a climate that can rival that of Tagaytay, many restaurants cum tourist destinations have sprouted in the last few years. Tanay also happens to be rich in river and mountainous terrain; just ask the Manileños who have been to the Tinipak River.

And it seems many investors are taking notice, too. In Daraitan, Tanay, Rizal, where the Dumagat communities reside, developments are coming close in the form of nature stays like the newly-opened Bulod Campsite. It's a campsite up by the Agos River, but camping's just one of the many activities you can do there.
Situated close to mountainous ranges and river rapids, one can also enjoy hiking, riding a 4×4 truck, a motorcycle or even a bike and river rafting, among many other activities.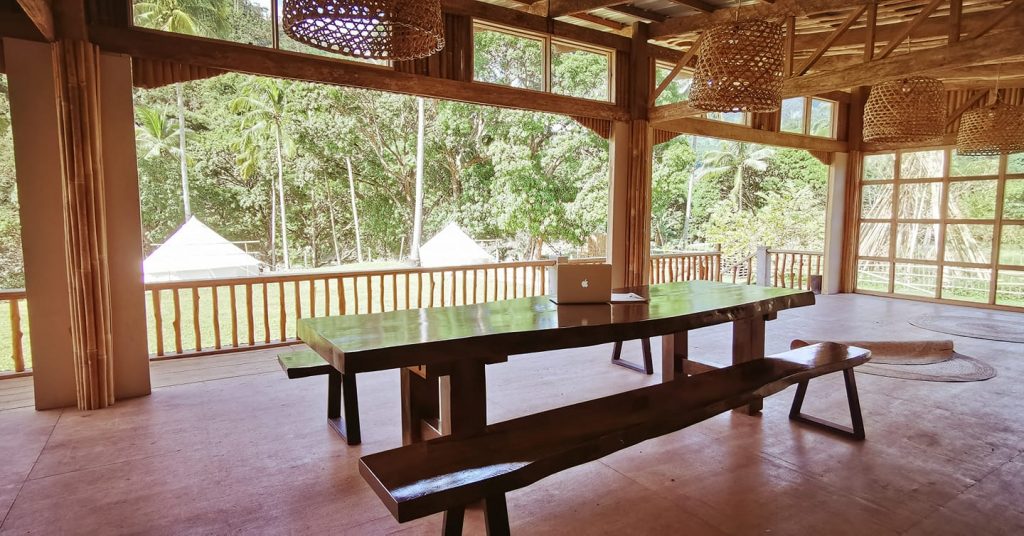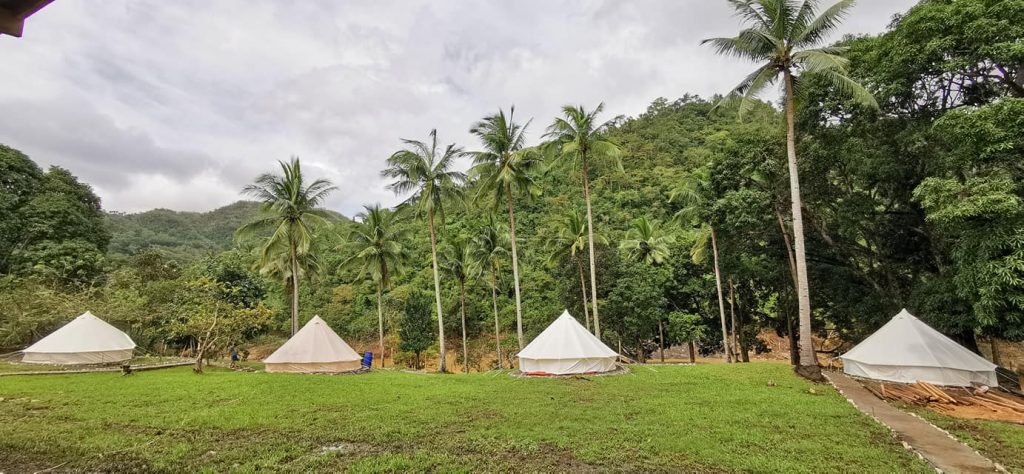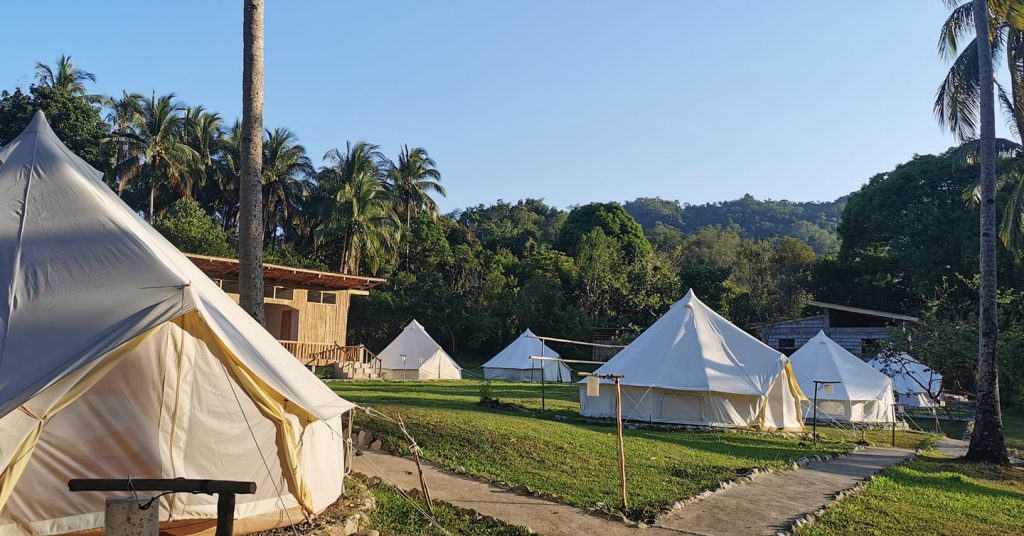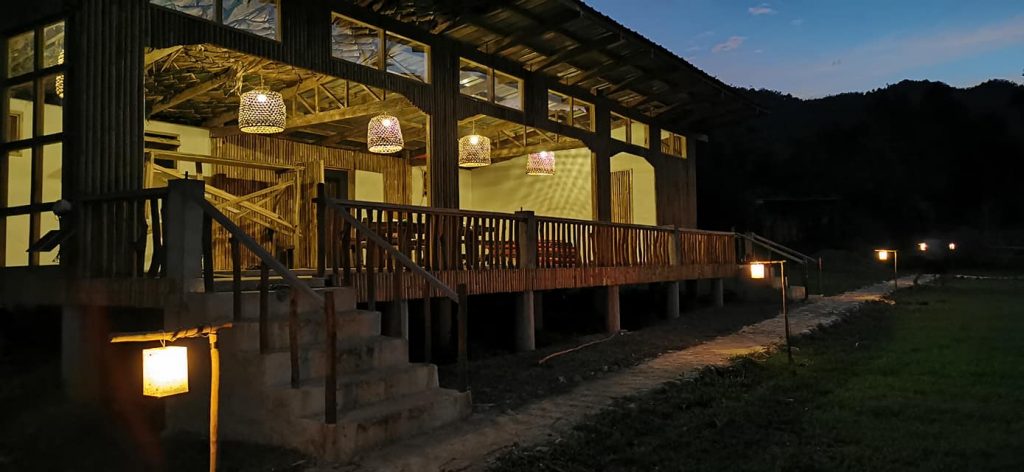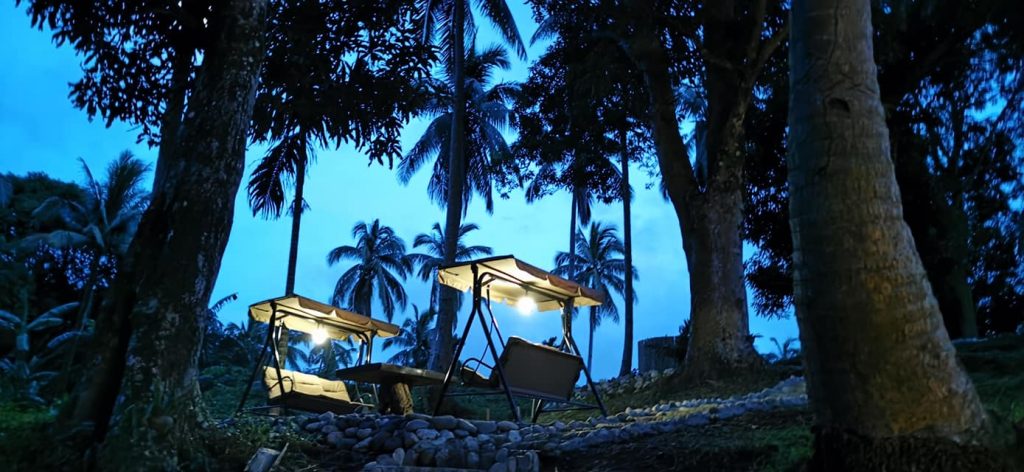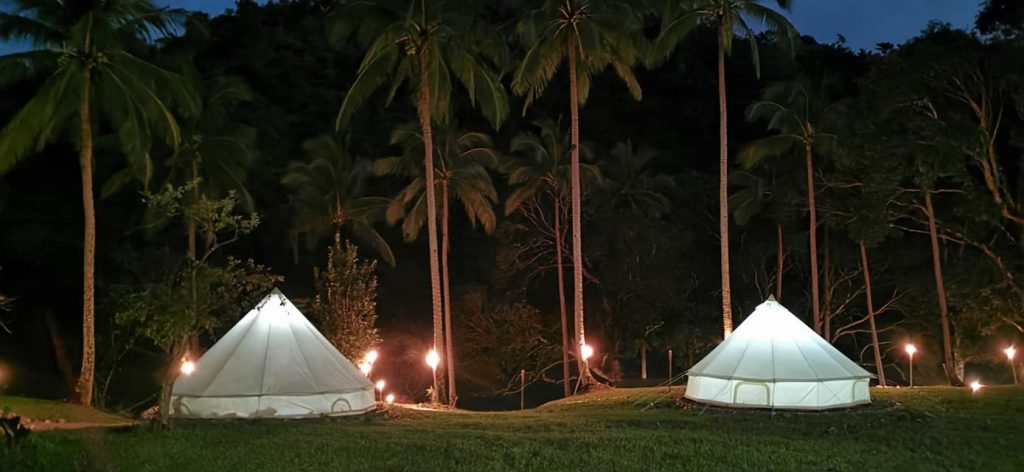 That's not to say camping at Bulod is nowhere near as enjoyable as these aforementioned activities. For starters, you get to stay at a 17-foot luxury tent that can accommodate four to six guests starting at P6,000 a night. Each tent is equipped with airbeds and with access to amenities like the bar and restaurant, kitchen, open spaces and, of course, WiFi.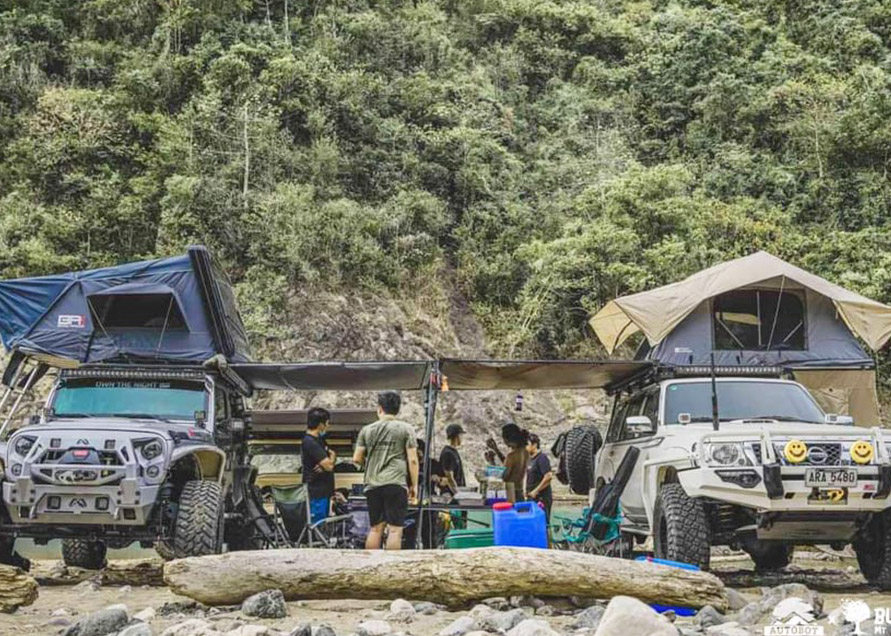 Bulod also hosts guests through alternative and out-of-the-box camping options—dare to set up camp by the river with nothing but your vehicles? Auto camping starts at P10,000 per night for up to 10 guests.
But for the same price, you can also become an individual member of Bulod; it is, after all, a private membership club. This entitles you to a free two-night stay every month, unlimited day trips, dividends from the club's farming income and a 30 percent discount for event packages and private cabin rentals (yes, they do host events).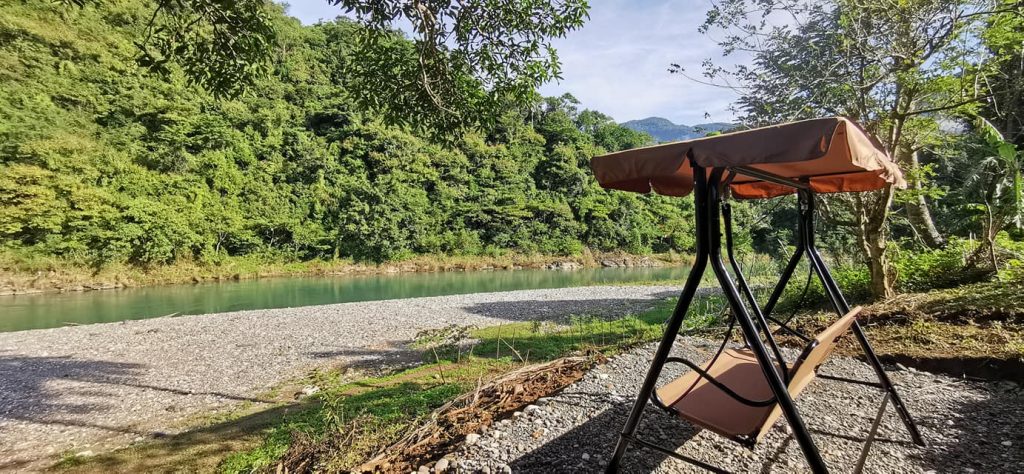 The feel-good part of this—besides being connected to nature—is that every member signup funds Bulod's social mission to provide livelihood for members of their beneficiary communities in Sitio Masayo and Sitio Manggahan in Daraitan, Tanay, Rizal.
To book a stay, visit Bulod's website