Here's a promising statistic you might want to hear: We now have 1.5 million registered first-time voters as of April 15, according to the Commission on Elections (COMELEC). That's a total of 61 million registered voters eligible for the 2022 presidential election—give or take. There's a chance that voters who died from COVID-19 could still be part of this number.
(Voter's registration is until Sept. 30. Unfortunately, registration is suspended until May 14 in NCR Plus because of the prevailing quarantine restrictions.)
(With or) without herd immunity
And, in case you are wondering, yes, next year's elections are pushing through, said COMELEC spokesperson James Jimenez in a radio interview on Monday, May 3.
"We have started our countdown dahil alam natin na matutuloy ang halalan. Walang dahilan para hindi matuloy ang halalan," Jimenez said. (We know the election will proceed. There is no reason why it should be postponed.)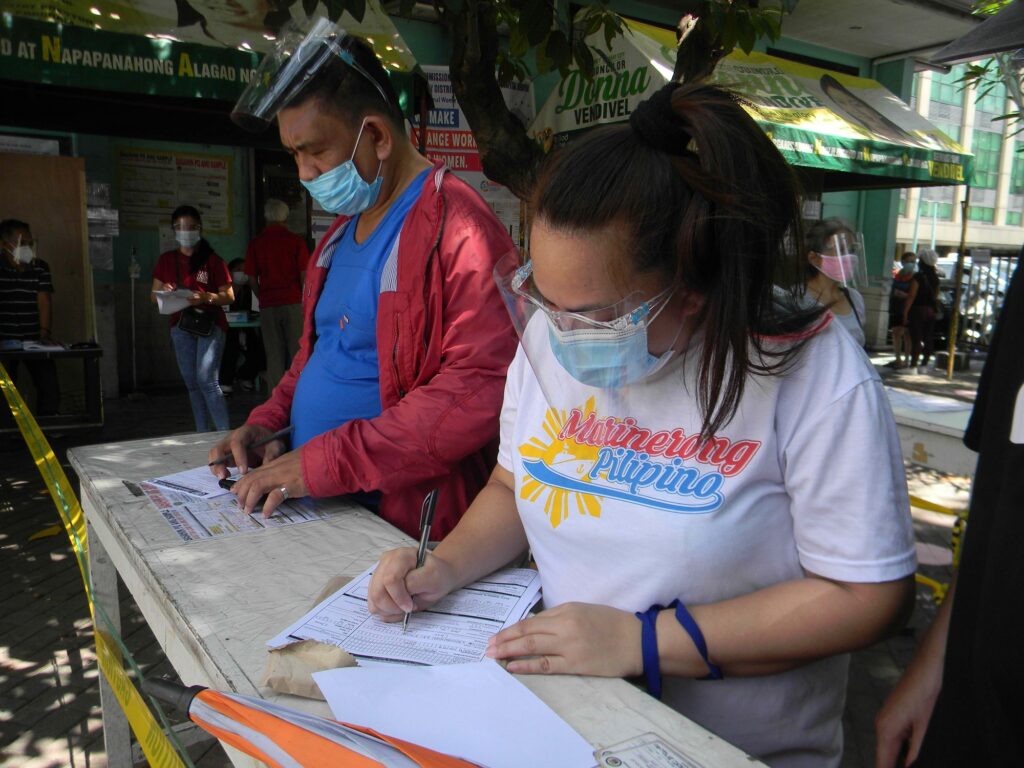 "We expect that we will hold the elections in the middle of the COVID-19 pandemic, that herd immunity is not yet assured at that point," he added.
Here's another statistic that's less optimistic but equally important: Less than one percent of the country's population has received the vaccine. At this rate, we'll attain the ideal 70 percent for herd immunity in about 11 years(!).
[READ:
This website tells us how long it'll take until we achieve herd immunity
]
More precincts, expanded absentee voting, no mail-in ballots
But not to worry, COMELEC has plans. According to Jimenez, the polling body will still enforce health protocols during the election next year, one, by increasing the number of voting precincts from 84,000 in the last 2019 elections to 110,000 come May 2022.
The commission is also looking to expand absentee voting, which allows for people to vote ahead of election day, except it is limited to polls for national posts. Currently, absentee voting is only for government employees who perform electoral service and members of the media. Jimenez said they are looking to extend this privilege to vulnerable sectors like persons with disabilities and senior citizens.
Last year, the U.S. was able to pull off its presidential election amid the pandemic through mail-in ballots. Sadly, this is not an option for us next year, partly because our postal system is not ready.
Jimenez said "the modernization of our postal system is still in midway and we don't see it done in time for the 2022 elections." So, yeah, get ready to go out and cast your vote come May 9, 2022—vaccinated or not.