Aside from our basic needs, there are two things everyone wants right now: freedom and rest. We've all been tied down by quarantine restrictions and true rest is honestly impossible with the current state of things. While general mobility and peace of mind aren't widely available (yet), a postcard set and a blank journal might just tide us over until then.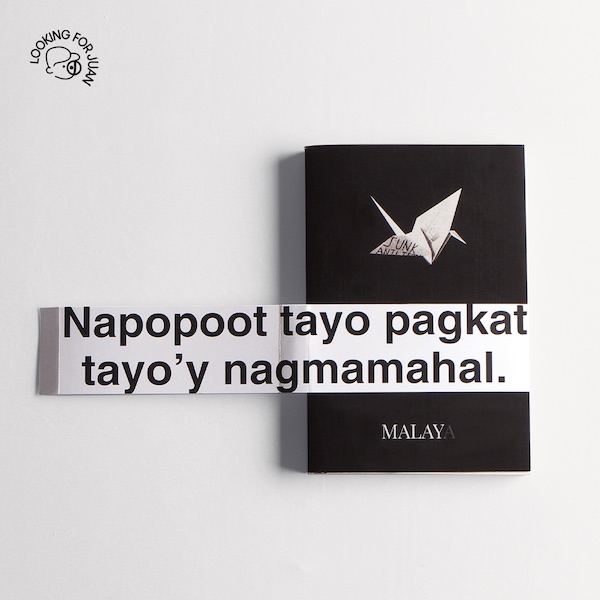 Malay(a) (P1,250) is a limited-edition postcard book that features artwork by both up-and-coming artists and household names. Instead of the typical holiday scenery with a "wish you were here" emblazoned across the front, this postcard book features art created by artists during the onset of the pandemic.
It reflects a deeper meaning of freedom and mobility—and not just in the physical sense. These postcards also talk about what it means to be free in the context of our current sociopolitical setting and serve as a reminder that freedom also comes with the responsibility to speak up and fight for those who cannot.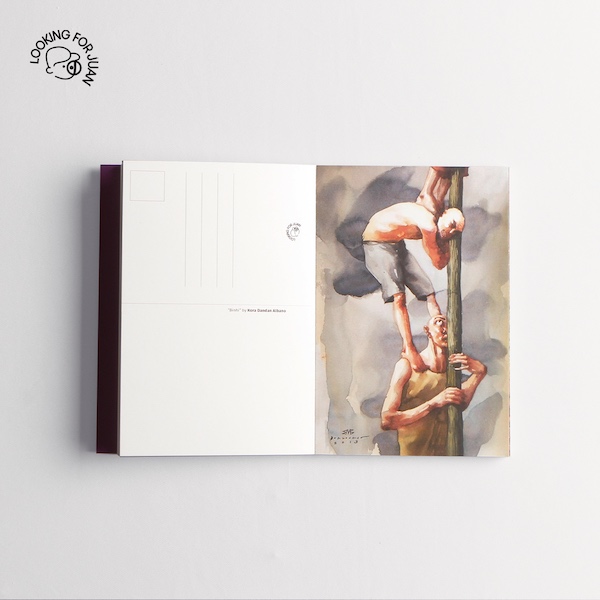 A play on the words malay (awareness) and malaya (freedom), this collection of postcards serve as a source of inspiration for freedom through art and self-expression while being vocal about community issues.
The postcard collection comes with 50 removable postcards—with tons of space to write messages or words of affirmation on the back.
The pandemic has not been kind to any of us. The stress of potential infection has drastically affected our collective mental health, and still having to tick off things from our to-do lists isn't helping.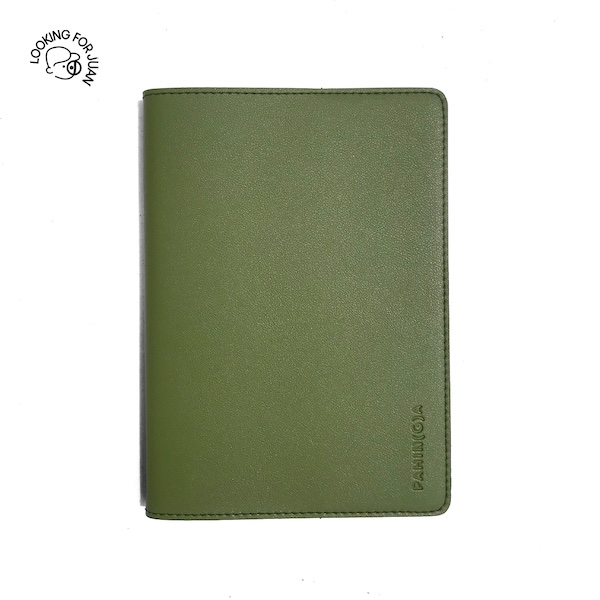 Pahin(g)a (P880) is an undated journal that tries to do the opposite of what most journals help you do. Instead of speeding things up by helping you remember and accomplish tasks, Pahin(g)a wants you to slow down, take a breath, and actually get some rest.
Made in collaboration with psychologist Meg Yarcia of "Dear Meg" and artist Ivan Reverente, Pahin(g)a advocates for the user to find rest in every page. Aside from rest, the journal also wants to promote the idea that self-care also extends to caring about other people in our communities.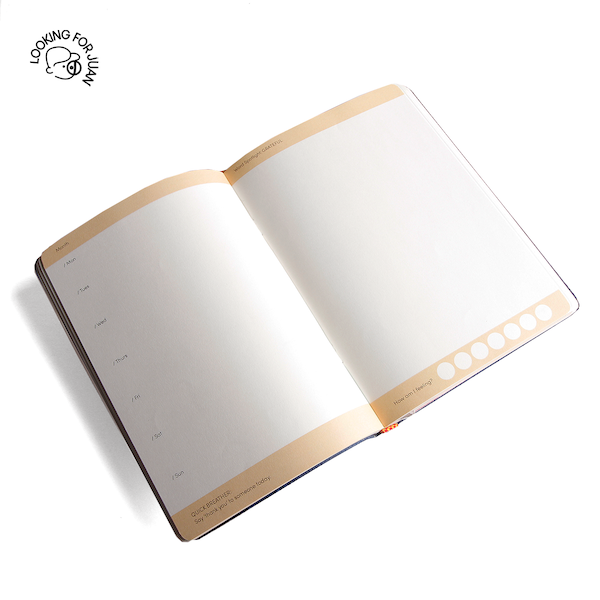 "[The journal] promotes an idea of self-care that is not an end in itself, but also a means to get to know and strengthen ourselves so that we can be there for others," said Yarcia.
The pages in the journal feature various prompts to help you practice things like mindfulness, focus, and reflection to help you slow down and check up on yourself. There are also easy-to-do activities that highlight caring for the self, what's around you, and the community you belong in.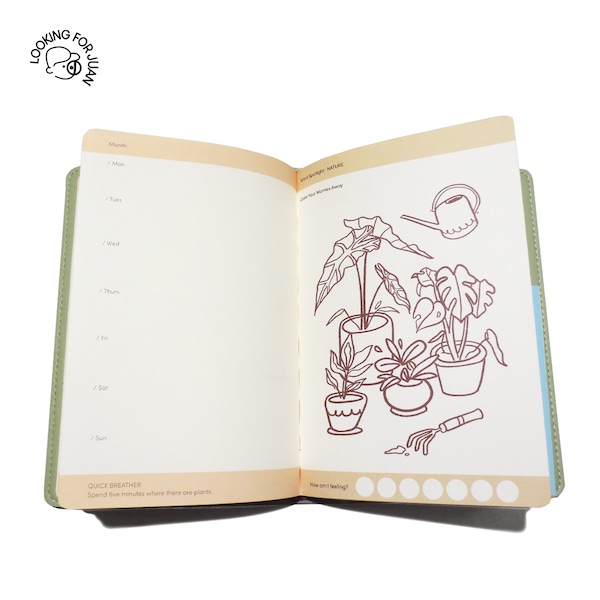 The Pahin(g)a journal comes in a removable and reusable cover made from vegan leather with nine calming colors to choose from.
Malay(a) and Pahin(g)a are both available through the Looking for Juan website.