We surely miss going out—not just to socialize but also to get our dose of culture. Public spaces, after all, are scarce, heritage sites are nearly forgotten, and, well, for the most part, we can't go out due to quarantine restrictions. That is until last weekend.
Since reverting to general community quarantine (GCQ), the Inter-Agency Task Force for the Management of Emerging Infectious Diseases (IATF) has allowed the reopening of museums and heritage sites in NCR and neighboring provinces. But take note that these tourism sites are limited to 20 percent venue capacity and subject to health and safety restrictions of the Department of Tourism (DOT), and other restrictions of the relevant local government unit. Guided tours remain prohibited.
Included in this roster of reopenings are Intramuros (Casa Manila, Fort Santiago, Museo ni Rizal, and Baluarte de San Diego) and the National Museum complex (National Museum of Fine Arts, National Museum of Anthropology, and National Museum of Natural History) in Manila.
Intramuros
For Intramuros, visitors aged 18 to 65 are allowed along with fully vaccinated senior citizens (preferably two weeks after getting their second dose). Visitors just need to pay P75 for adults and P50 for students and persons with disabilities via cash or digital wallet.
Fort Santiago is open on weekdays from 9 a.m. to 7:30 p.m. and on weekends from 9 a.m. to 8:30 p.m. It can accommodate 200 persons at a time.
Casa Manila Museum, meanwhile, is open Tuesdays through Sundays from 8 a.m. to 5 p.m, with a maximum capacity of 15 persons at a time, 5 people in a group.
Baluarte de San Diego is open daily from 8 a.m. until 5 p.m. and can accommodate up to 100 persons at a time.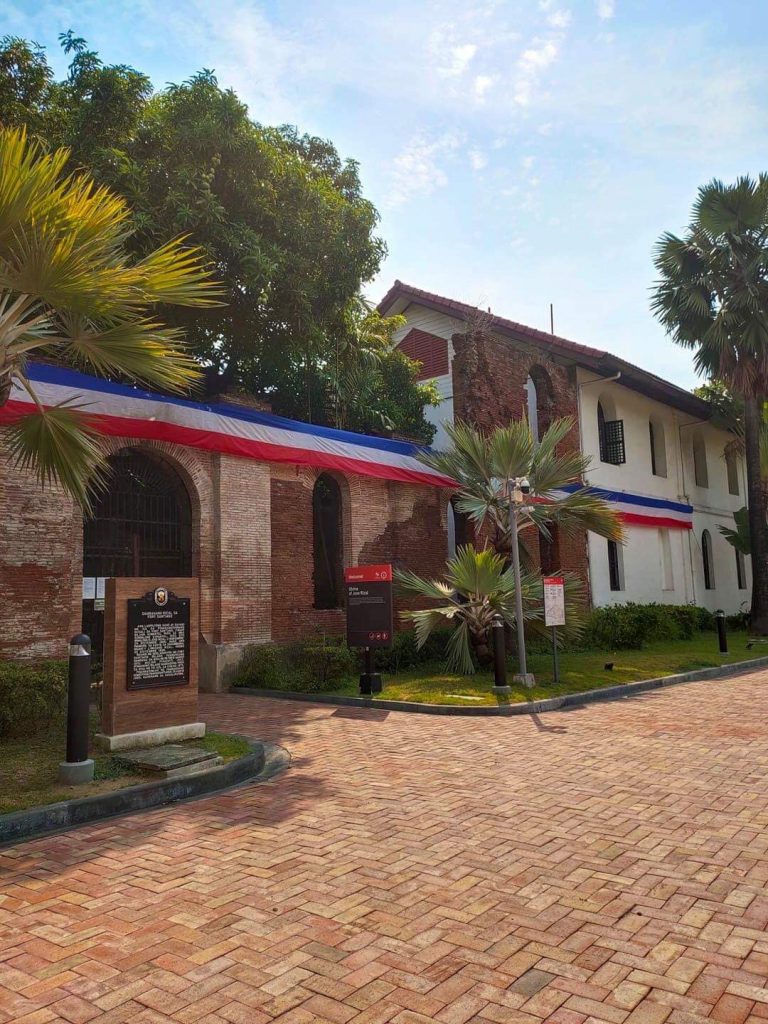 Museo ni Jose Rizal at Fort Santiago also reopened over the weekend to commemorate the 160th birthday of Jose Rizal. It is open from Tuesday to Sunday from 9 a.m. to 4 p.m. It can accommodate up to 140 walk-in visitors a day. Entrance is free.
All guided tours are suspended for the said locations. The rest of Intramuros, which includes the Dungeons and Asean Gardens, are not yet open.
National Museum complex
The National Museum of Fine Arts, National Museum of Anthropology, and National Museum of Natural History also reopened and will be open to the public from Tuesday until Sunday from 9 a.m. to 12 p.m. (AM session) and from 1 p.m. to 4 p.m. (PM session).
The number of visitors is limited to 100 per session, with only those 15 years old and above allowed. Fully vaccinated senior citizens must present their vaccination cards to be allowed entry. All guests must bring a valid ID with their date of birth on it.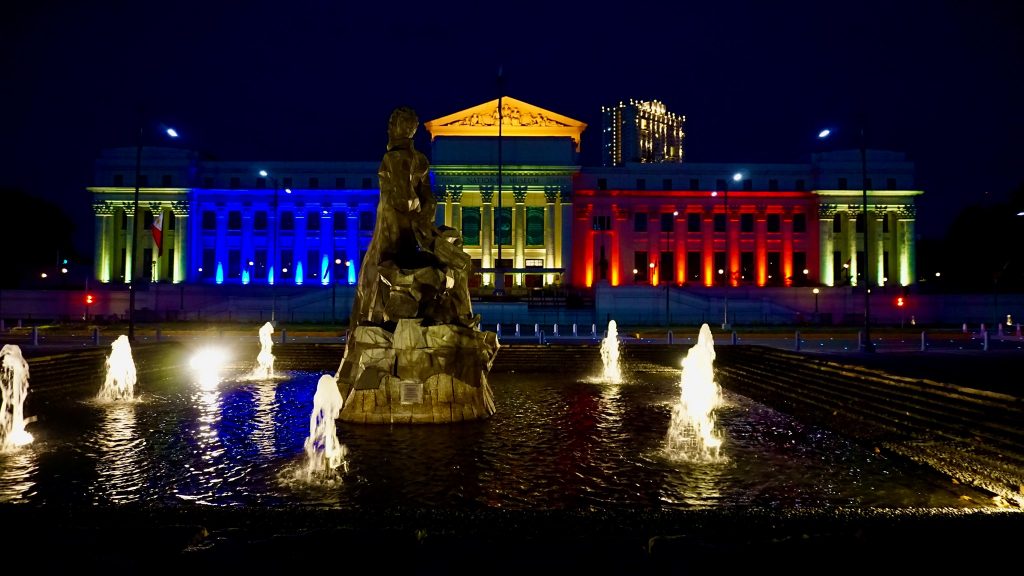 Visitors are also required to make online reservations at least a day before they intend to visit.
To schedule a visit, go to reservation.nationalmuseum.gov.ph. You can book a solo trip or a group trip with a maximum of four companions for an AM or PM session. Fill out the necessary details then click "Confirm." You will receive a confirmation via email.
For questions, contact the National Museum at 8298-1100 ext. 3000, 8527-7889, or via email through [email protected]