While the rest of the world is transitioning to the new, new normal, we're still in the middle of the pandemic. 
Or are we?
If we're all being completely honest, we are living half lives. The most obvious half being the fact that we're still in some sort of quarantine (don't ask me which one, I can't tell you) and over 90 percent of the population are still unvaccinated. The less obvious half being—to some extent—we're slowly transitioning back to the old normal, too. 
Conflicting signals
Personally, I have no idea what's going on anymore. People are still dying from COVID-19, but there's also outdoor dining. A good number of the workforce is back in the office, but a lot of us are still working from home. The vaccines are arriving at a slow but steady rate, but the more infectious Delta variant is here. And there's not a lot of data to support how effective locally available vaccines are against it.
I think the best example of showing just how almost back to normal everything is is traffic.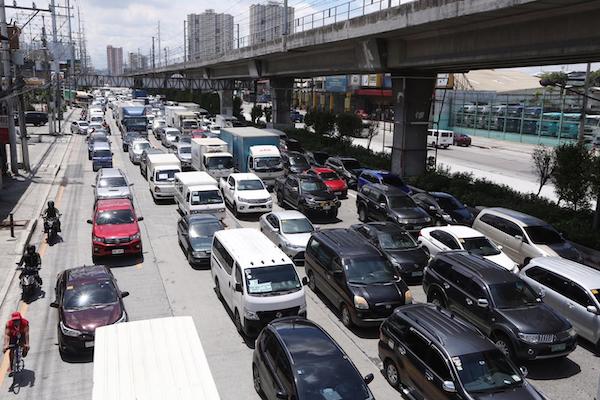 And no, not just on EDSA or C-5 (even though Manila traffic is definitely back to old normal). I'm also talking about foot traffic. Enter any mall on any given weekend and it's filled with people. Sure, there's social distancing and face shields, but the amount of people who are out of their homes, having lunch with friends, or just plain old being outside looks a lot like things did in February of last year. 
This is not to shame anyone. That is not the point here. The point is that we're all expected to function like normal human beings, doing normal human being things, but there's also an undercurrent of frustration in not being able to do any of it the way we want to.
Everything we're doing now is a half-measure of how we used to do things.
And it's awful. 
The skull-crushing frustration of seeing light at the end of the tunnel
It would be tantamount to a crime to leave my privilege unacknowledged, but aren't we all just waiting for life to begin again? Positions in society aside, the one thing literally everyone wants is to feel normal. We want our old habits back and it's skull-crushingly frustrating to see it right in front of us without being able to reach it. 
There's a constant tug of war raging inside of us. Life is happening—whether we like it or not—and the only non-option we have is face shields on or off. 
The light at the end of the tunnel has finally shown itself, but we're forgetting that we're still in the goddamn tunnel. There's a constant tug of war raging inside of us. Life is happening—whether we like it or not—and the only non-option we have is face shields on or off.
Again, I am not here to shame. I'm here to tell you that your feelings aren't stupid. Your feelings are every bit as valid as you don't think they are. 
What can we do? 
There are no hard and fast solutions to address how we're feeling (unless everyone gets vaccinated overnight). But there's also no point in bullying yourself for participating in outside life.
Right now, it's a little impossible to completely restrict yourself to being indoors. The world is technically open, and as ideal as it is to wait for the vaccine, we're only human. We need to do things, and doing things entails leaving our bubble. So if (big emphasis on the IF, here) you're going outside, just be responsible. There are rules and best practices in place, so follow them to a tee.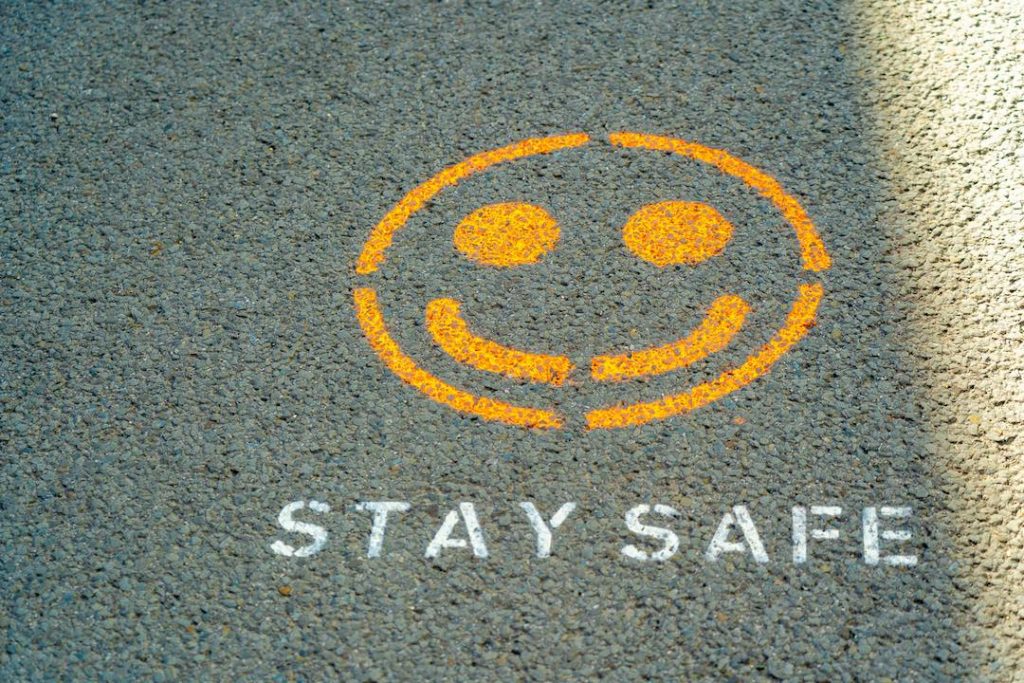 There's also some comfort in knowing that you're not alone in feeling this way. The mix of guilt, fear, frustration, and longing has become a communal feeling. There's a sense of community to be found here.
And we're frustratingly close. Yes, it is in fact (extremely!) frustrating, but we're also (technically) close. There's some comfort to be had in the fact that people are getting vaccinated and how life is moving forward. We can't have everything just yet, but at least we can have a little something until then. 
Because honestly? Living half a life is better than not living one at all.