Who remembers the first time they found out about Korean grills? It is now so embedded in our daily dining options that you can make it at home and skip going to grills altogether.
[READ:
Samgyupsal at home? Here's a quick guide—from meat cuts to side dishes
]
Apart from "democratizing" this food trend (whose enduring power proves it is more than just a fad), Korean barbecues are becoming more inclusive, too, even for non-meat eaters.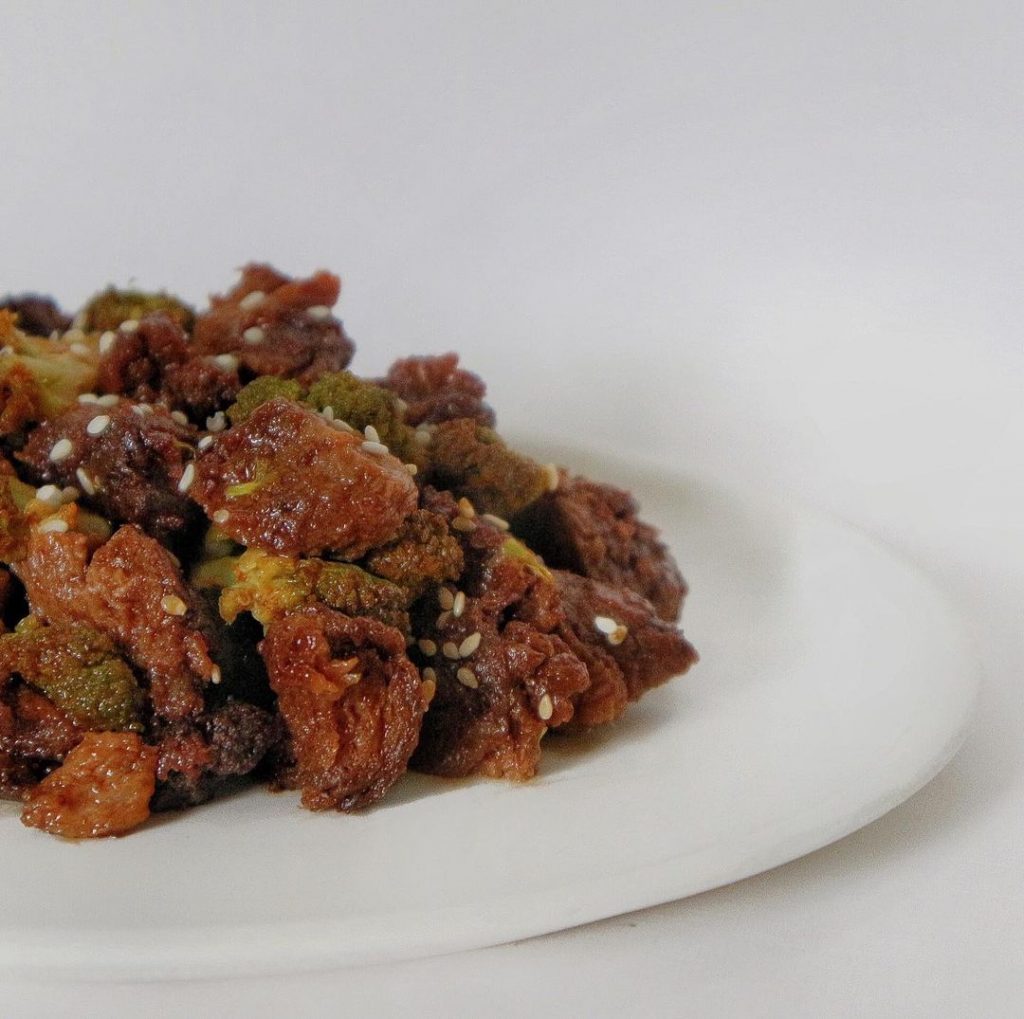 In Poblacion, Makati, a cloud kitchen serves a vegan version of Korean barbecue, a mix of broccoli and veggie meat with a slightly spicy gochujang sauce, along with other plant-based dishes—all for P150 each!
Vegan Atashi ("I" in gay lingo loosely based on Japanese) started as a personal goal by siblings Sef and Aika Loseo and her boyfriend, Kev Benedian, to transition to veganism. Opened in May 2020, the food brand now services most of Metro Manila from its kitchen, serving vegan versions of lasagna, fried chicken (made with cauliflower), and sisig, as well as a creamy pesto pasta.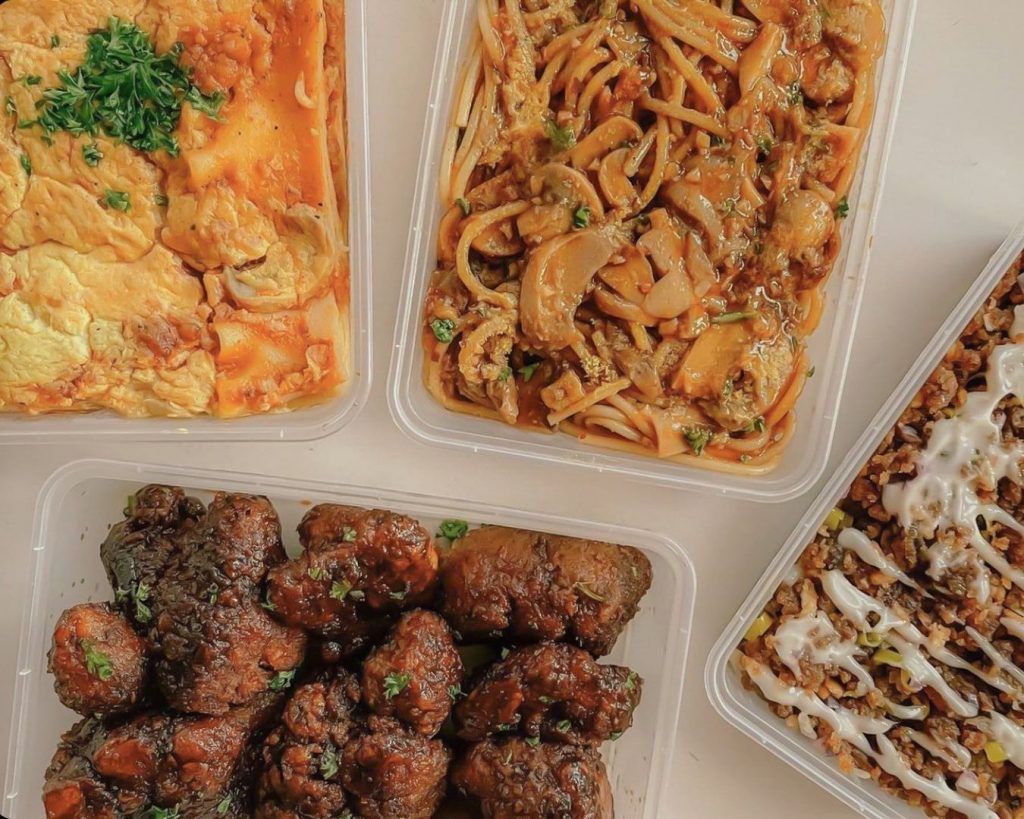 It takes orders once a week to accommodate its cooking day (currently Saturday) and accepts payment via bank transfer and digital wallet.
Poblacion's newest vegan spot
Meanwhile, still in Poblacion is another vegan restaurant called Soul Kitchen (45 Polaris St.) by Ryan Alba, who first opened the same concept in El Nido.
Apart from serving plant-based dishes like curry, katsu, siomai, and ramen, the restaurant is also known for its community support program, which traces its roots back to its flagship in Palawan.
For every purchase of its ramen bowl (P290), a rice meal is prepared and given to those in need. They just have to drop by their location and freely pick up one serving.
Soul Kitchen also supports local farm Kai Farms in Silang, Cavite, where it gets its produce.