The humble eggplant has been the victim of a heinous smear campaign for years. As children, we were told that the eggplant had no nutritional value in it—which is a complete and total lie. While eggplant is present in some of our favorite dishes (like kare-kare and tortang talong), there are still people who believe that it's just there to taste good (which it does).
In my search to defend talong, I've discovered that not only does it have nutritional value, it's also not a vegetable. It's a fruit (I'll give you a minute to digest this information, which honestly had me dumbfounded for a hot minute).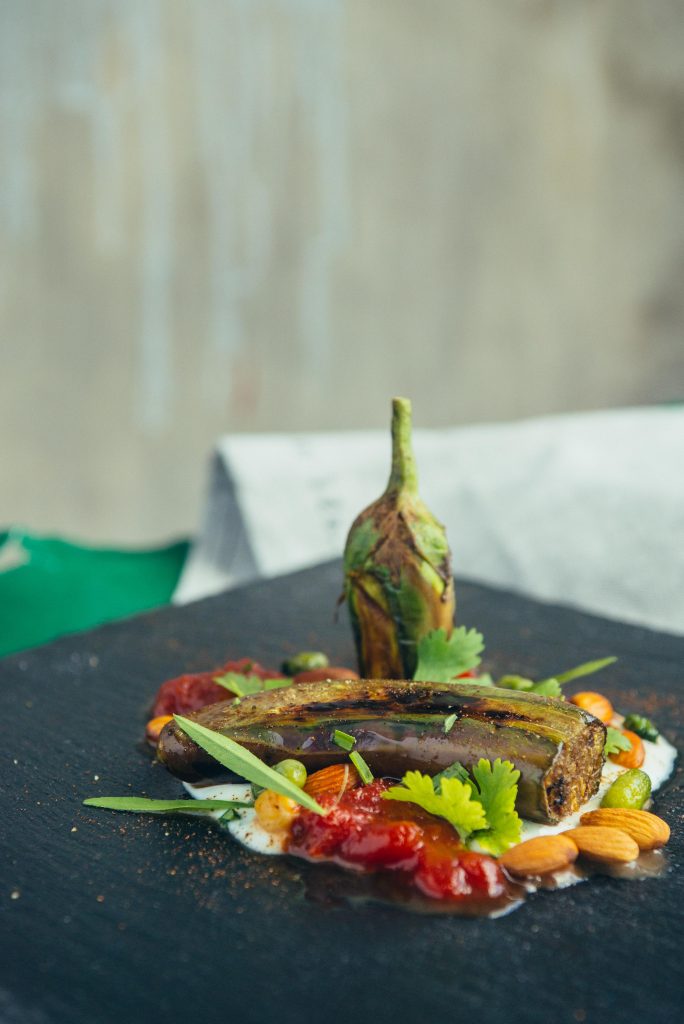 Eggplant is a member of the nightshade or solanaceae family "grown for its edible fruits." So yes, the eggplant is—as a matter of fact—a fruit. Other famous members of the nightshade family are belladonna (yes, the poisonous flower), tobacco, and the equally delicious potato.
Discovering the eggplant's true nature—and by extension its interesting family tree—was a surprise, but what wasn't a surprise was finding solid evidence that eggplants are nutritious (a long and deeply held belief on my end).
According to this helpful nutritional breakdown from the United States Food and Drug Administration (FDA), raw eggplant contains energy, water, fiber, and protein. When boiled, its nutritional value changes. According to MyFoodData, a website that measures food's nutritional value, it gains a few calories and carbs, but loses a little bit of sugar and calcium.
Eggplants also contain small amounts of manganese, potassium, vitamin K, vitamin C, vitamin B6, copper, magnesium, and niacin.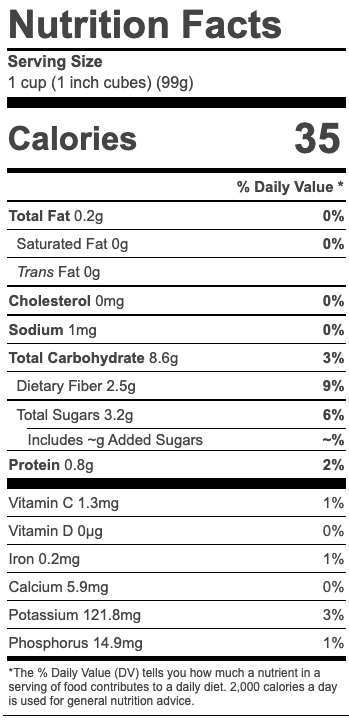 While it's not the most nutritional fruit that's widely recognized as a vegetable out there, saying talong has no nutritional value to offer us is a bald-faced lie. I recognize that many people may not like eggplant, but it's still a crowd favorite for most of us. When cooked correctly, talong can enhance the flavors of our favorite dishes or stand on its own as the main star of the show. 
Personally, I will no longer stand for talong slander in my day-to-day life. It's delicious, contains nutritional value, and most of all, it's still food. That in itself is grounds to respect talong.