Tell us about the people behind Burt Select Shop. What do you do and how did you end up in La Union?
Hello! We are Lala Llanes and Troy Ventura. Nice to meet you! We are both designers but Troy doesn't practice that much anymore so I (Lala) designed the space mostly. Troy has been living in La Union for almost four years; I just moved here a month ago. It is hard for us to give a specific reason as to how we ended up in La Union because we truly believe that it was the collective experiences we had in the past that made our reality today.
Can you walk us through the overall concept of the space?
Burt is the mirror of the journey we are working on internally in a more tangible framework that we want to share with everyone. To become mindful, conscious, aware, and seek truth through space, objects, and time.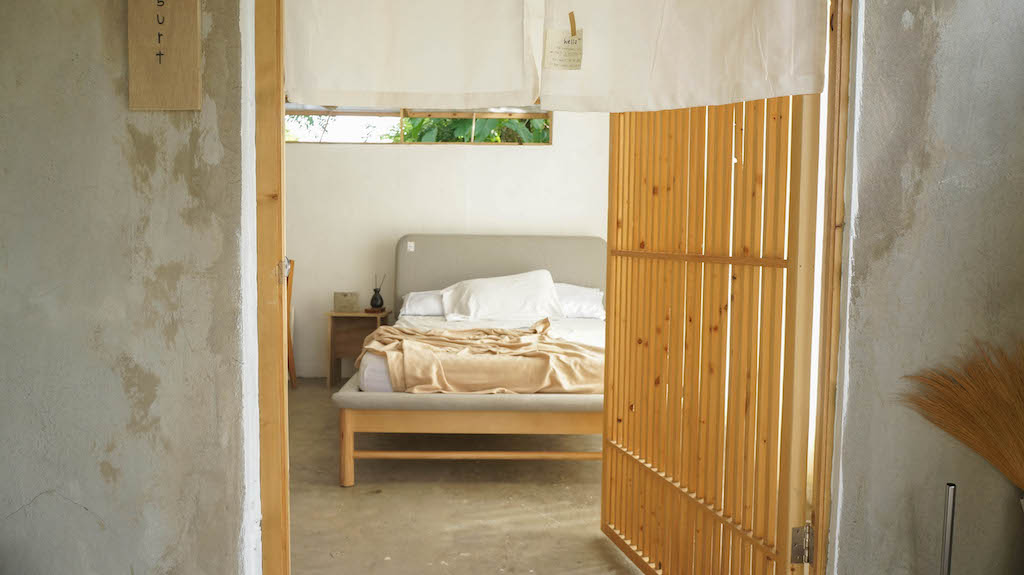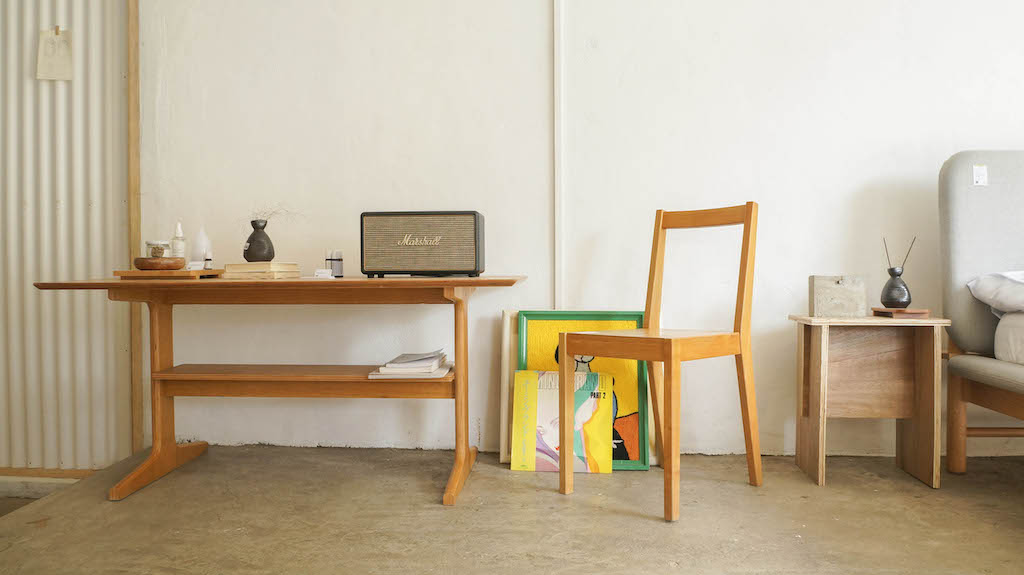 Before Burt Select, what was the space for? Tell us about your journey renovating it.
The space used to be a bakery then it became a storage for the owners. It has lots of awkward walls and is very dark inside but we saw the potential of the space and tried to ask the owners if they are willing to lease it to us and luckily, they agreed.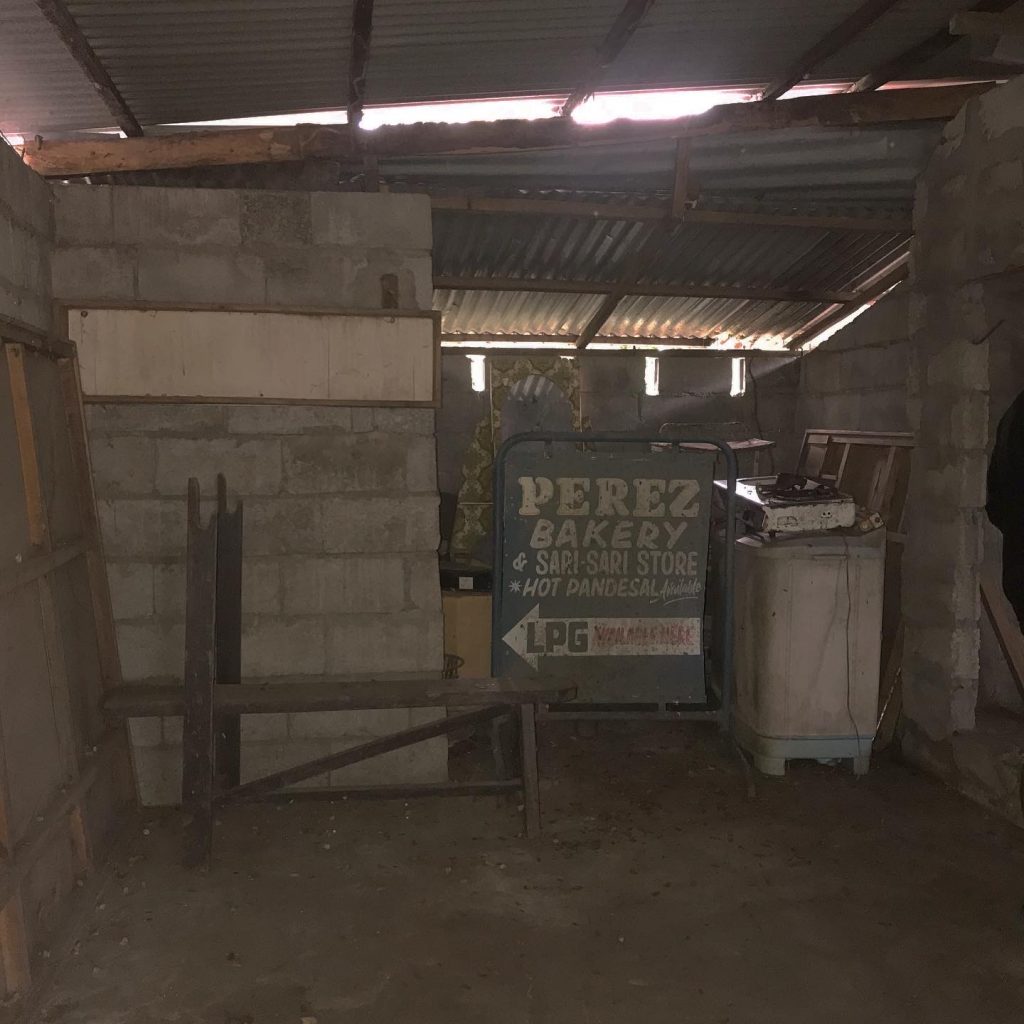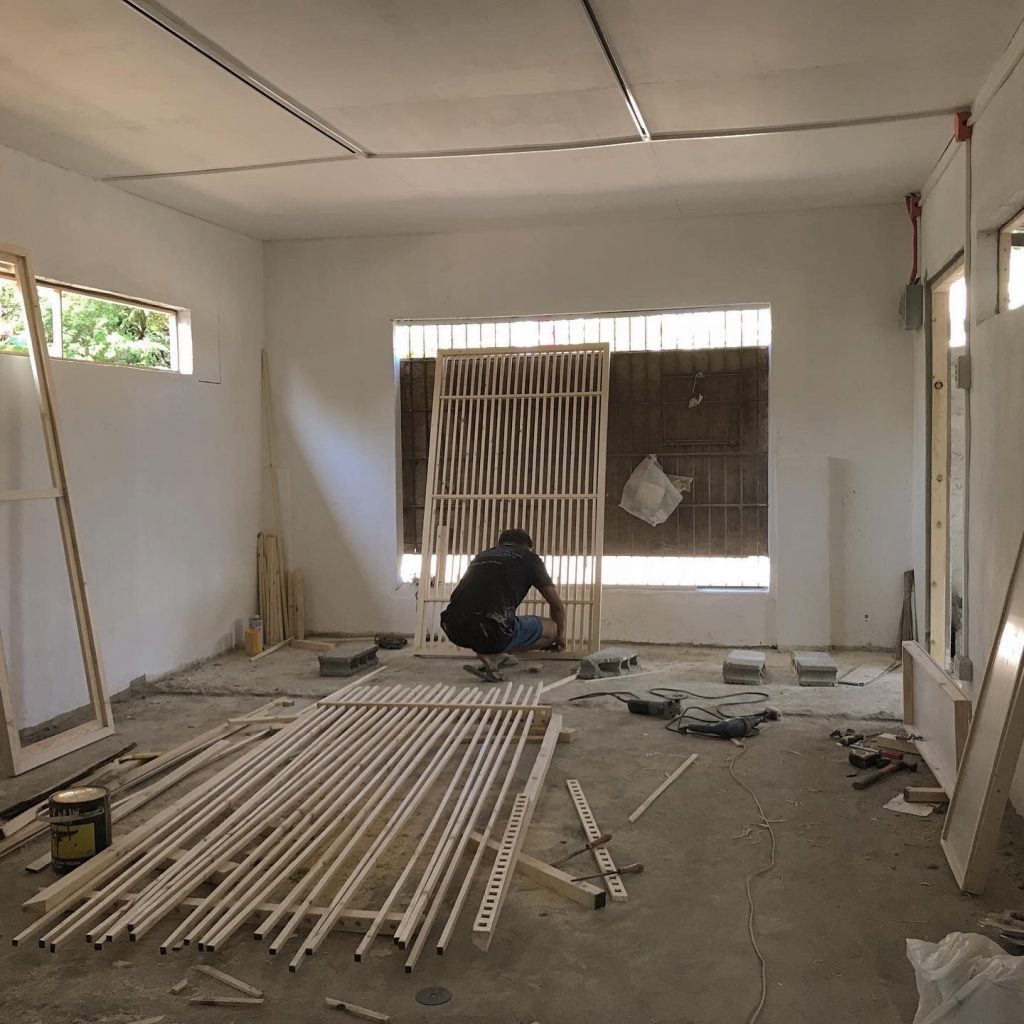 By using locally accessible materials such as ecofor wood, canvas as dividers, and polycarbonate instead of glass we would achieve our P25,000 budget just to make the space decent. But the more ideas and opportunities come in, the more we are willing to invest so we ended up spending approximately P100,000. We only had one efficient skilled worker, Jeffrey, to finish the renovation. That's why it also took us a bit of time to open.
What made you decide to go with a very minimalist and clean aesthetic? What was the inspiration for the design?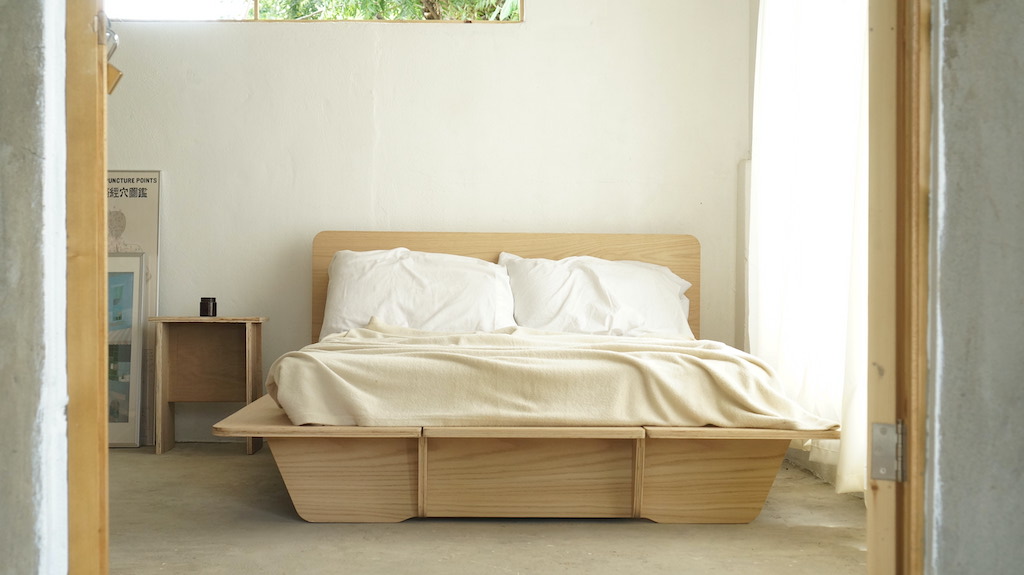 We've been on the journey of a minimalist lifestyle for quite some time already and Burt is the three-dimensional projection of the work we are doing internally. By eliminating the non-essentials that don't serve the space such as visual clutter, we were able to achieve a clean design. Earth tones, natural materials, alignments give us a more grounding and non-stimulating experience. We also believe that our space is the reflection of our minds.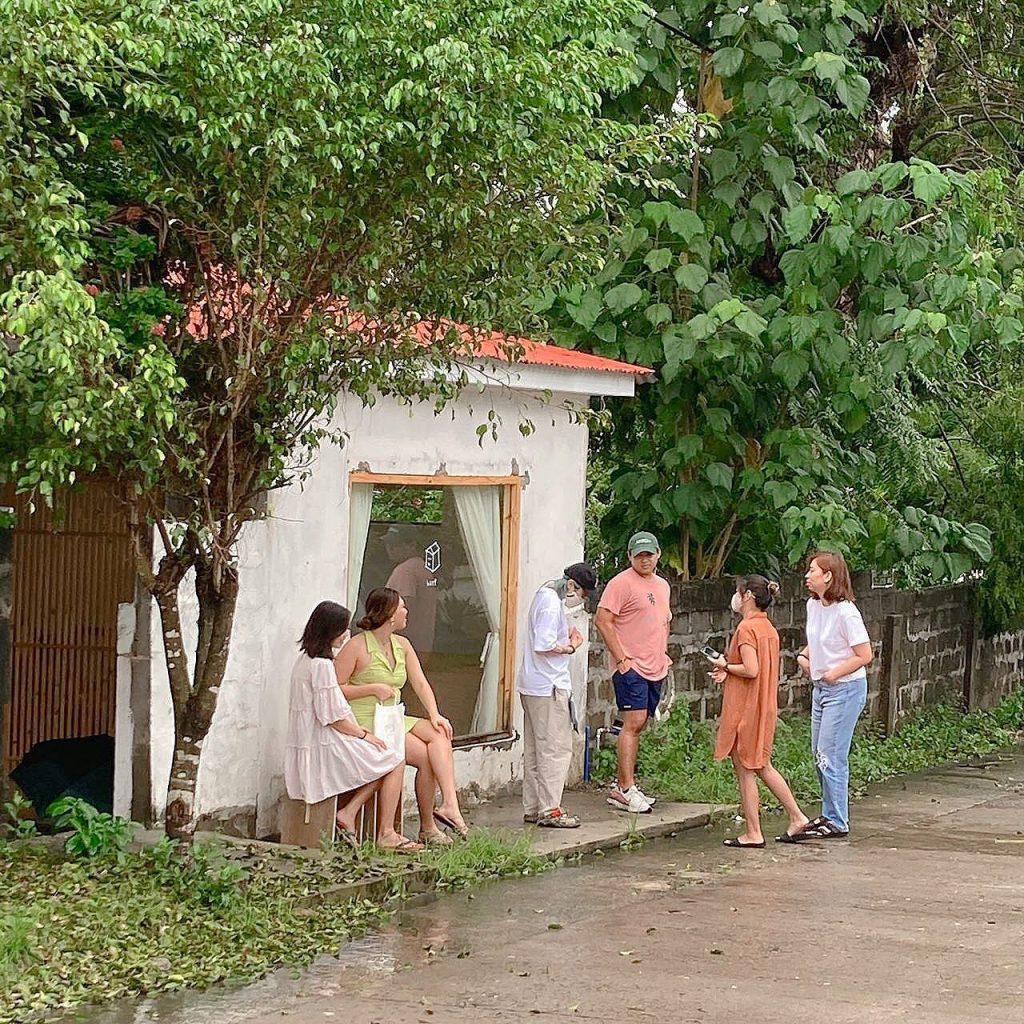 Burt is designed in a home-style environment to become a place where we can connect to people on a deeper level just like how you welcome your friends at your own safe space.
Could you tour us (virtually) through words and photos/videos? What's the function of each part of the space?
Burt is designed in a home-style environment to become a place where we can connect to people on a deeper level just like how you welcome your friends at your own safe space. The entire space has two parts: the open area and the kitchen area.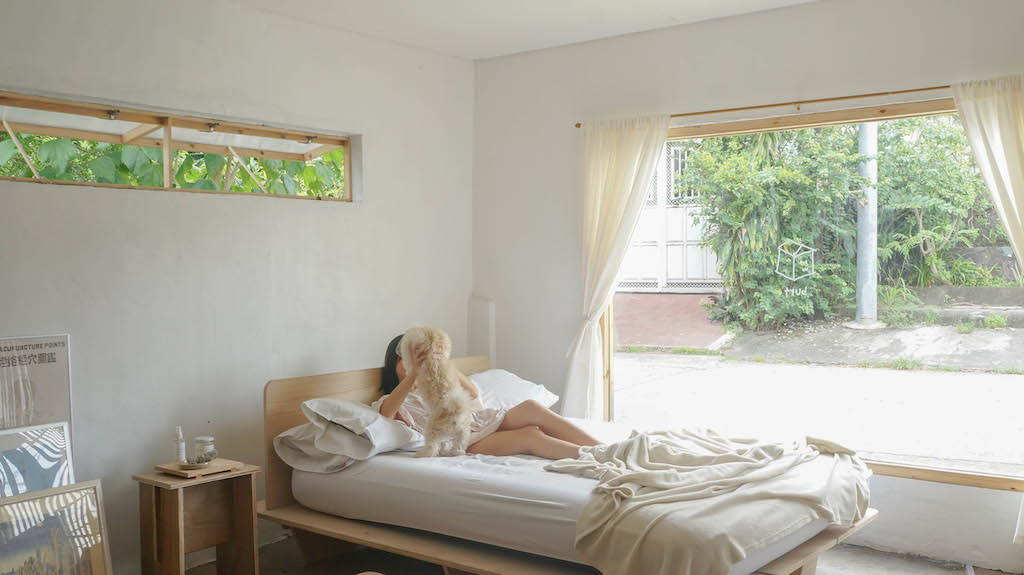 The open area is a space where we curate anything that is available to us at the moment. However, there may be some days where it may look empty, so those will be the times when we can collaborate with friends to hold nourishing activities such as yoga, workshops, intuitive movements, etc.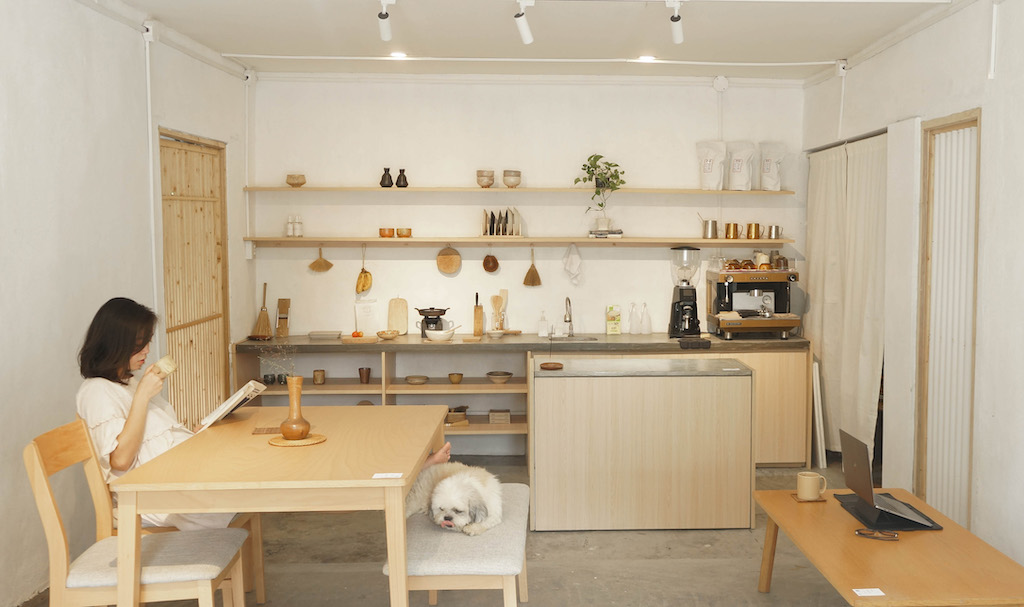 The kitchen is where one of our consignees at the moment, Irugi [Coffee], serves coffee for our visitors. Kitchen essentials are also displayed in this area. We also plan on inviting friends to pop up and showcase their food soon.
The open plan also invites us and visitors to connect without any obstructions or division between the kitchen and open area.
Run us through the stuff you have in-store. How do you source furniture and ceramics? What brands do you currently house?
We curate second-hand furniture and objects from brands that share the same values as us: a focus on what's minimal, conscious, and functional. We have Koala and Muji available for furniture at the moment but we offer consignment for local brands and artists as well.
Right now, we have Irugi for coffee, Balay Pahulay for apothecary, Barretta for soaps and shampoo bars, Shop Karma for essential oils and diffusers. But like how the furniture and objects inside Burt evolve through time, the function and products that we also personally use and are willing to share change. We don't want to get caught up with the label of furniture shop; we want to explore the limitless possibility of ourselves as well as the space.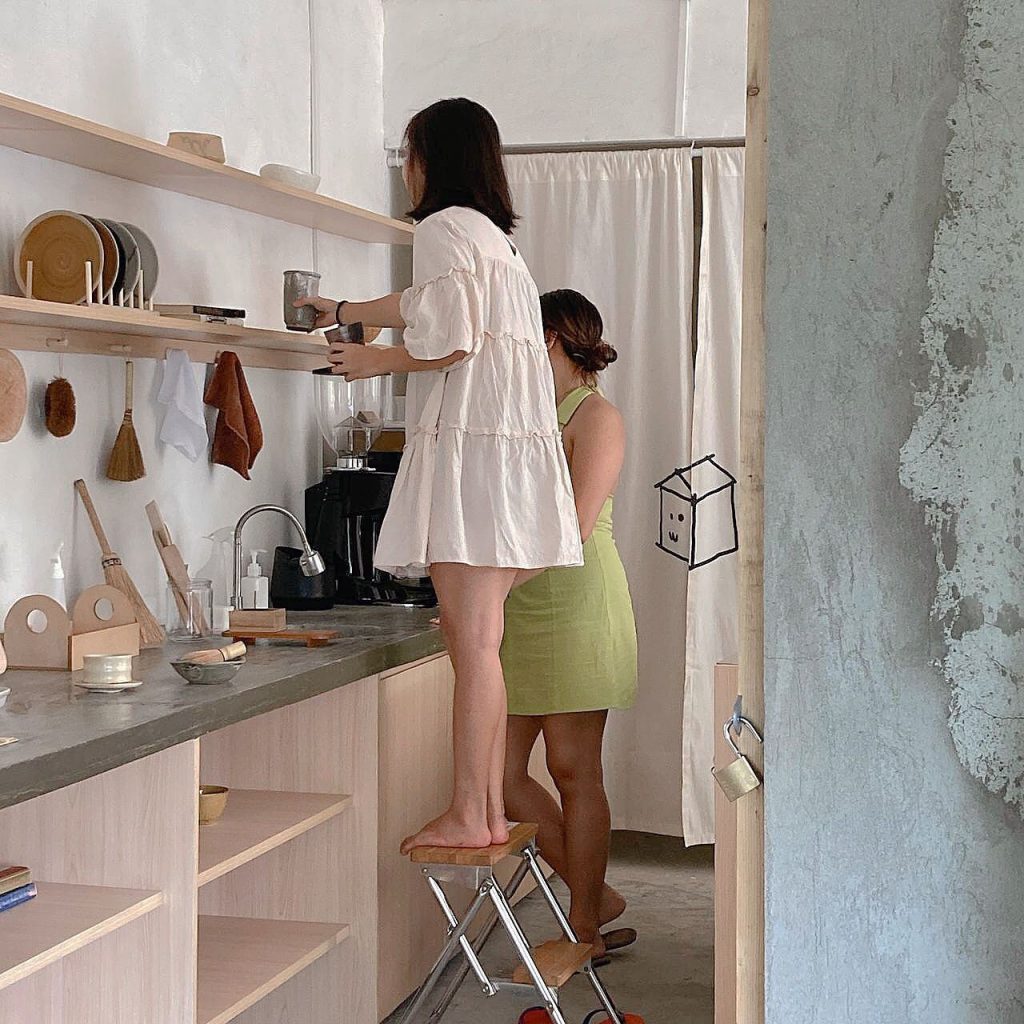 How does one schedule a visit? What are your hours?
You can just walk in but we limit to five visitors inside the shop so they can really experience the space mindfully and take their time slowly to appreciate the artistry of each object.
We are open Fridays to Sundays, from 9 a.m. to 5 p.m., and on Mondays from 9 a.m. to 1 p.m. See you?
Burt Select Shop is located at #39 Sta. Rosa de Lima St. Ili Norte, San Juan, La Union