Children all over the world are among the most vulnerable during this pandemic, global political turmoil, and climate crisis. This includes Filipino children. This is why, for the second year of the first art e-commerce website in the country, Cartellino's flagship project and fundraiser is for the benefit of organizations that champion children's welfare. 
[READ:
The 122 children killed by Duterte's war on drugs weren't just collateral damage —rights groups
]
Part of the proceeds of Cartellino's First Edition 2021, an online art sale happening from Sept. 1 to 15, will go to Museo Pambata and Make-A-Wish Philippines. Previously, the fundraiser aimed to help local artists and lumads, who are among those most affected by the pandemic.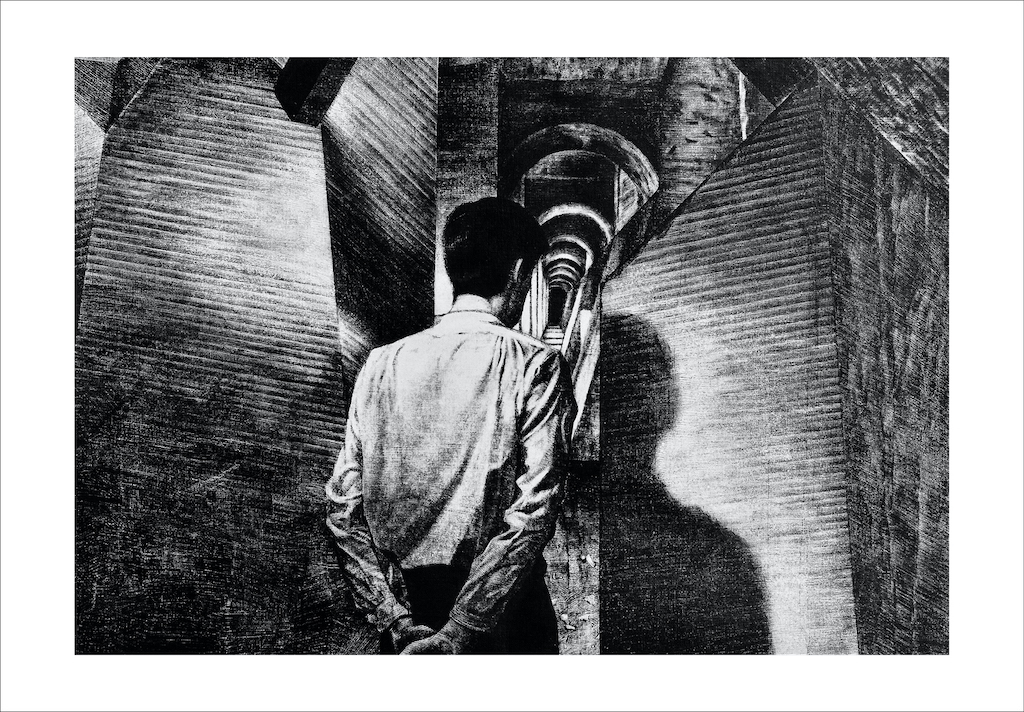 Archival prints, original artwork, and art objects by contemporary Filipino artists will be up for sale on Cartellino's website.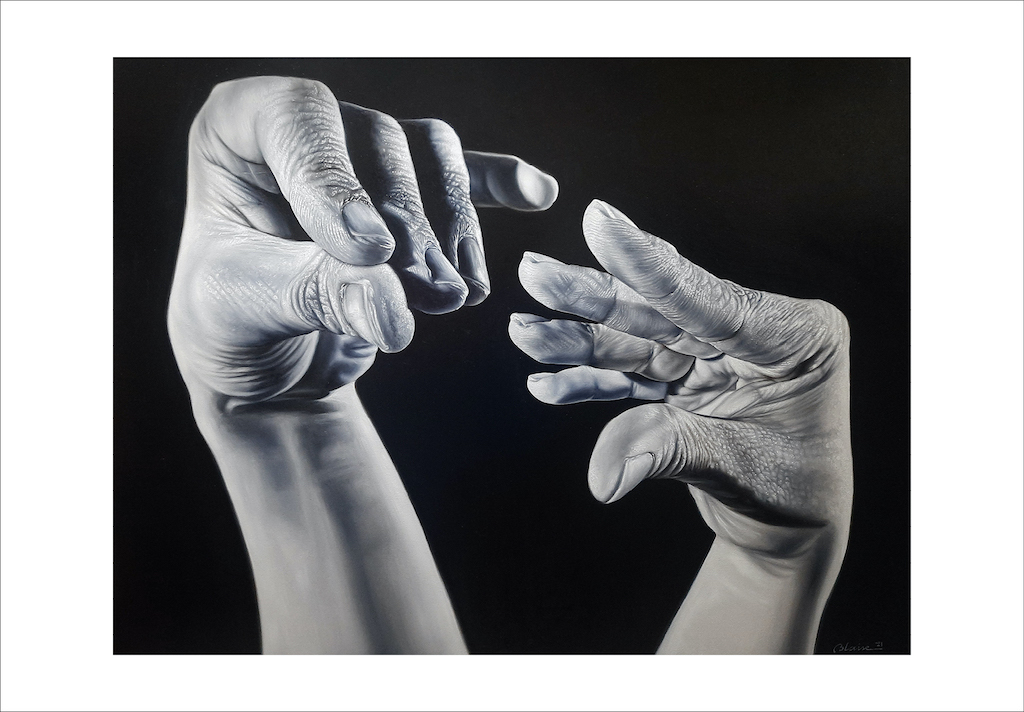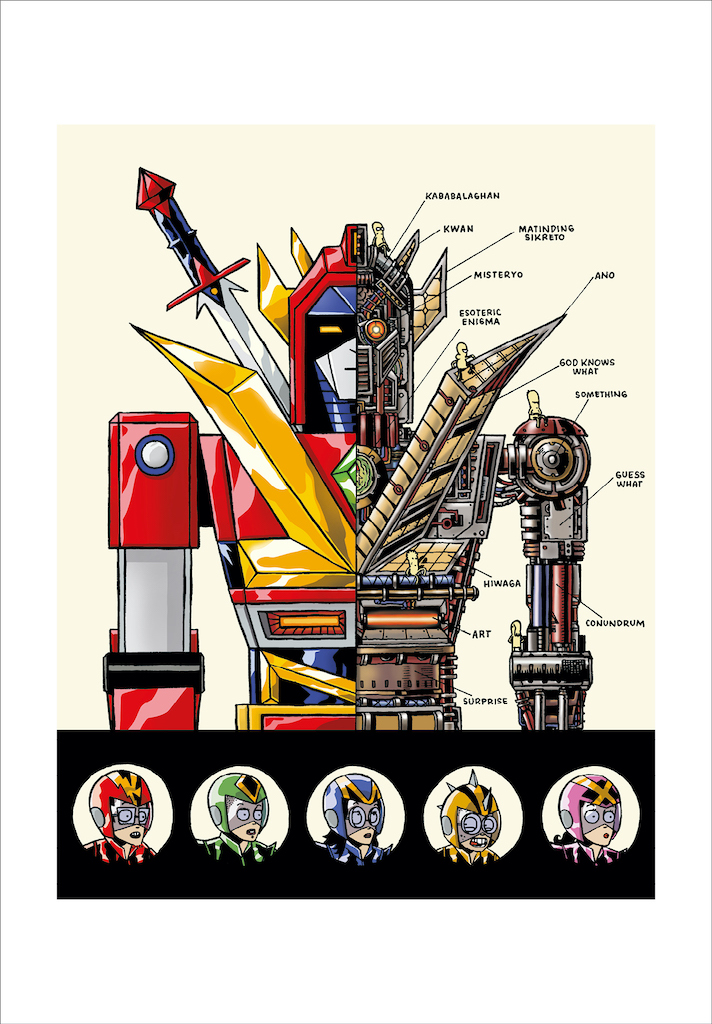 These include prints by artists like Vic Balanon, whose contribution is a black-and-white piece that is part of his ongoing series of drawings "The Nameless Hundred." Hyperrealist painter Blaise Zamora's oil on canvas work "Let Our Hands Do the Talking" will also be available as an archival print along with pieces by illustrators like Manix Abrera, Tarantadong Kalbo, Hulyen, and photographer duo Cenon Norial III and Mav Bernardo.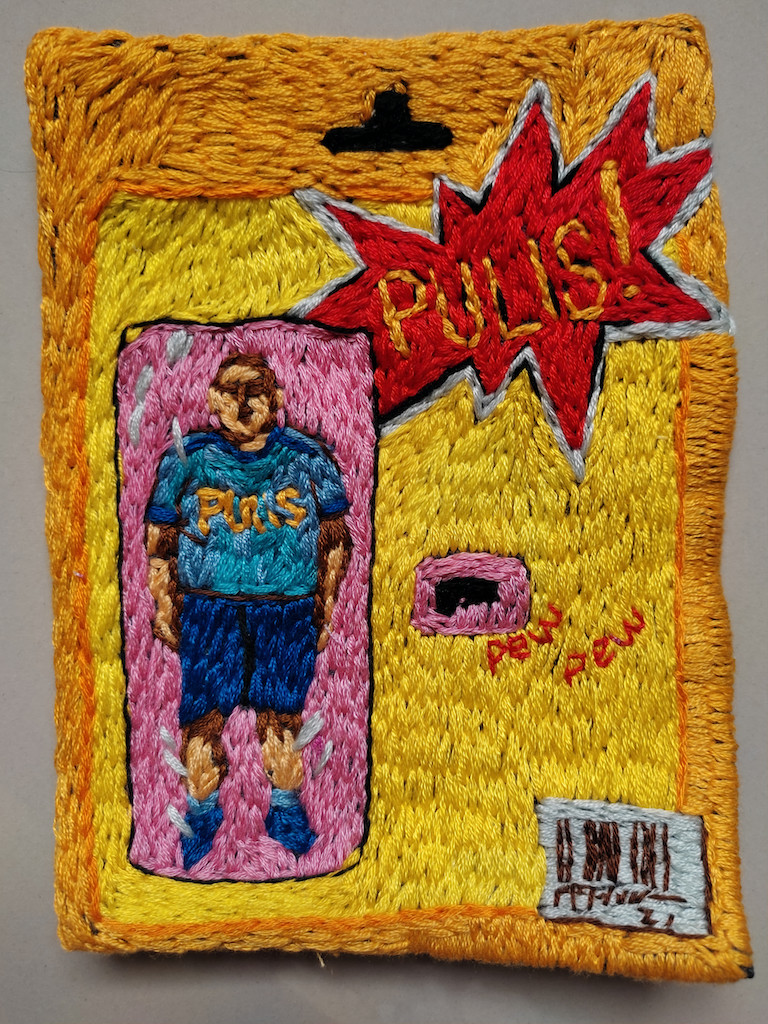 Ceramic sculptures by ceramic artists Aly Kangleon, Catherine Choachuy, Ella Mendoza, Jezzel Wee, and Marco Rosario are also part of the selection under art objects and original work.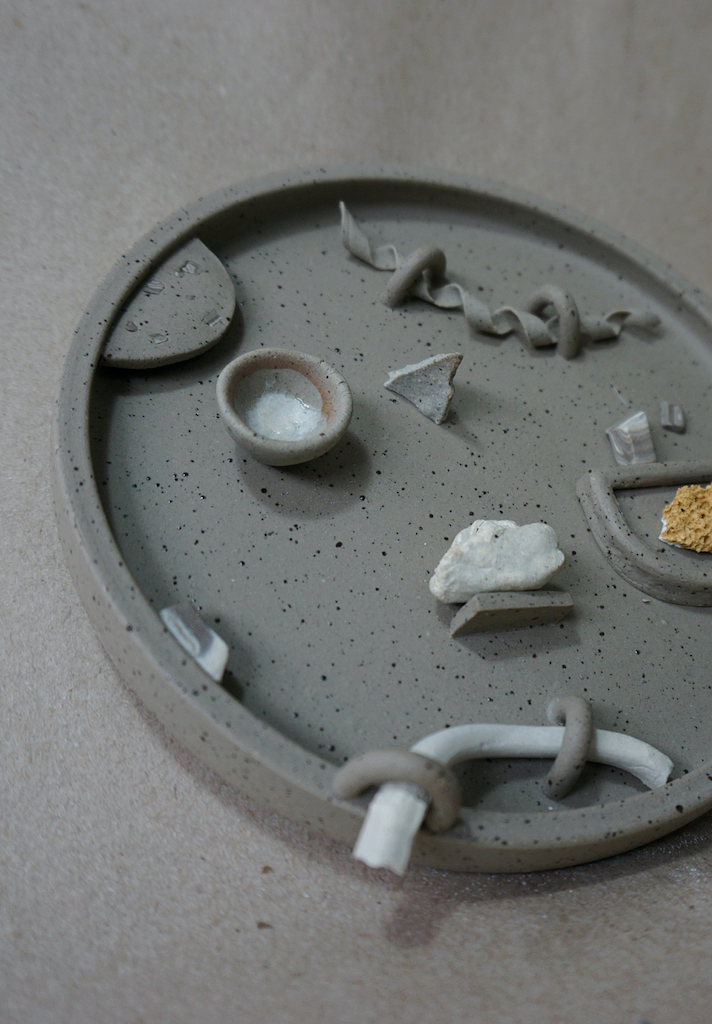 Museo Pambata is a children's library, playground, and interactive space. The foundation also has a mobile library that goes around the metro to reach out to street children and out-of-school youth. Due to the pandemic, Museo Pambata's operations and projects have been suspended.
Make-A-Wish Philippines, like its principal foundation, aims to help fulfill the wishes of children with critical illnesses. Since its establishment in 2000, it has granted over 3,000 wishes.