Filipino restaurant Jeepney in New York is closing its doors on Sept. 25.
Its founder and chief operating officer Nicole Ponseca told Eater: "I want to graduate from being an independent operator into something more formidable with more support. I don't want this to be the end of Jeepney." Ponseca is the same restaurateur behind Modern Filipino restaurant Maharlika, which also closed down its East Village location in 2019.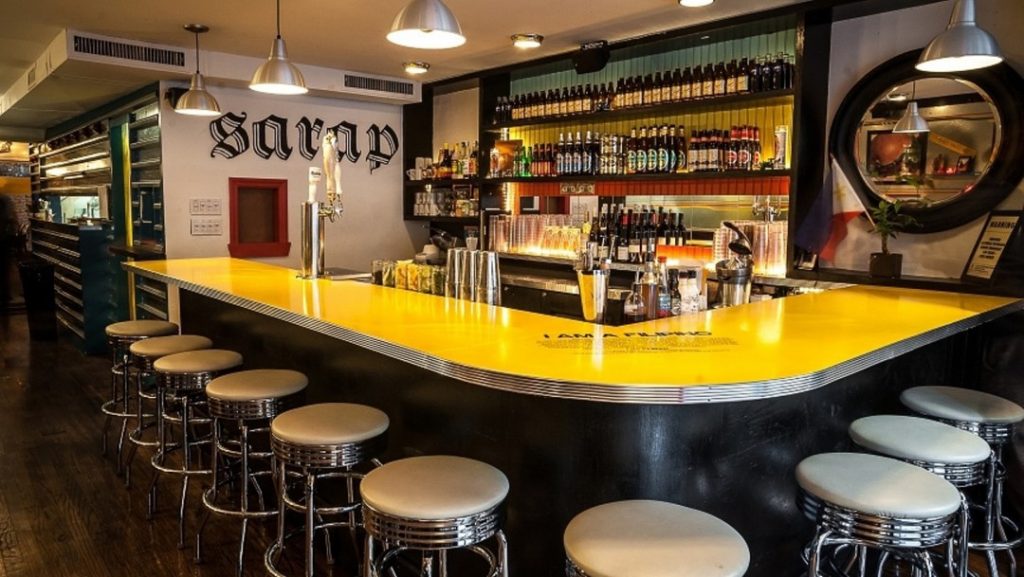 [READ:
NY restos Maharlika and Jeepney owners write a cookbook
]
She added that she hopes to partner with a restaurant group to open a more casual version of Jeepney in multiple cities.
Earlier this year Jeepney opened its first Miami location. According to Ponseca, the future iteration of Jeepney will look something like that. "It's a hybrid of something that is fast-casual and something that is fine-casual. I call it fast-fancy."
Jeepney was opened in 2012 following Maharlika's closing. The latter was open for nine years.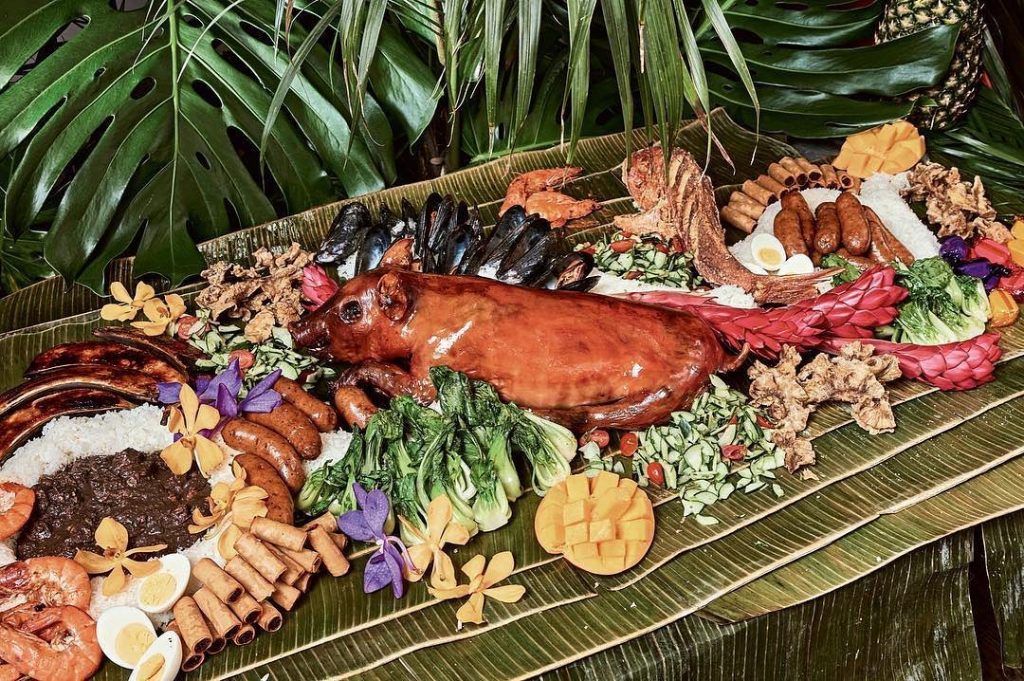 "At Jeepney, two nights a week are devoted to eating kamayan style, with banana leaves spread over tables and food—slow-roasted pork with bagoong (fermented shrimp), adobo head-on prawns, sweet-hot tubes of longanisa (sic)—piled on top, without intervening china or silverware," The New York Times wrote in a 2015 article.

At its new Miami location inside the 1-800-Lucky food hall in Wynwood, ​​Jeepney serves up three types of sisig: [chopped] pork, chicken, and a vegetarian/vegan option with jackfruit along with the Filipino classic silog. Its brunch menu has a unique take on a ubiquitous Filipino rice cake called Bibingka Benedicts. "Instead of English muffins, we will be doing bibingka [coconut rice cake], poached eggs and calamansi hollandaise, with either Spam, sisig or pulled chicken. Then I'll have different sauces: adobo, ginataan [cooked with coconut milk] and my own banana ketchup," Ponseca told Forbes last year.