Don't know what to get your mom this Mother's Day?
This gift guide will help you choose the perfect gift for your Queen Bee
May 12, 2017
At the root of our existence exists our mothers. Spawning us from the seed, it isn't surprising why our mothers would kill for us. Stephen King did say that "There's no bitch on earth like a mother frightened for her kids." And so, in homage to the reality of living with children that may not have been doctors and architects, but still manage to find that silver lining, we celebrate Mother's Day. Although every day should be the Hallmark-induced holiday for their untiring sacrifices, we let this one day slide and fill it with material goods and gift certificates to manifest our unconditional gratitude.
Here are a few gifts recommended to make your mom feel like royalty from the home to a night out with friends.
Jul B. Dizon Jewellery
Jul B. Dizon Jewellery. GF EDSA Shangri-La Manila, 1 Garden Way, Ortigas Center, Mandaluyong City.
0915-7228238
www.simbolo.com.ph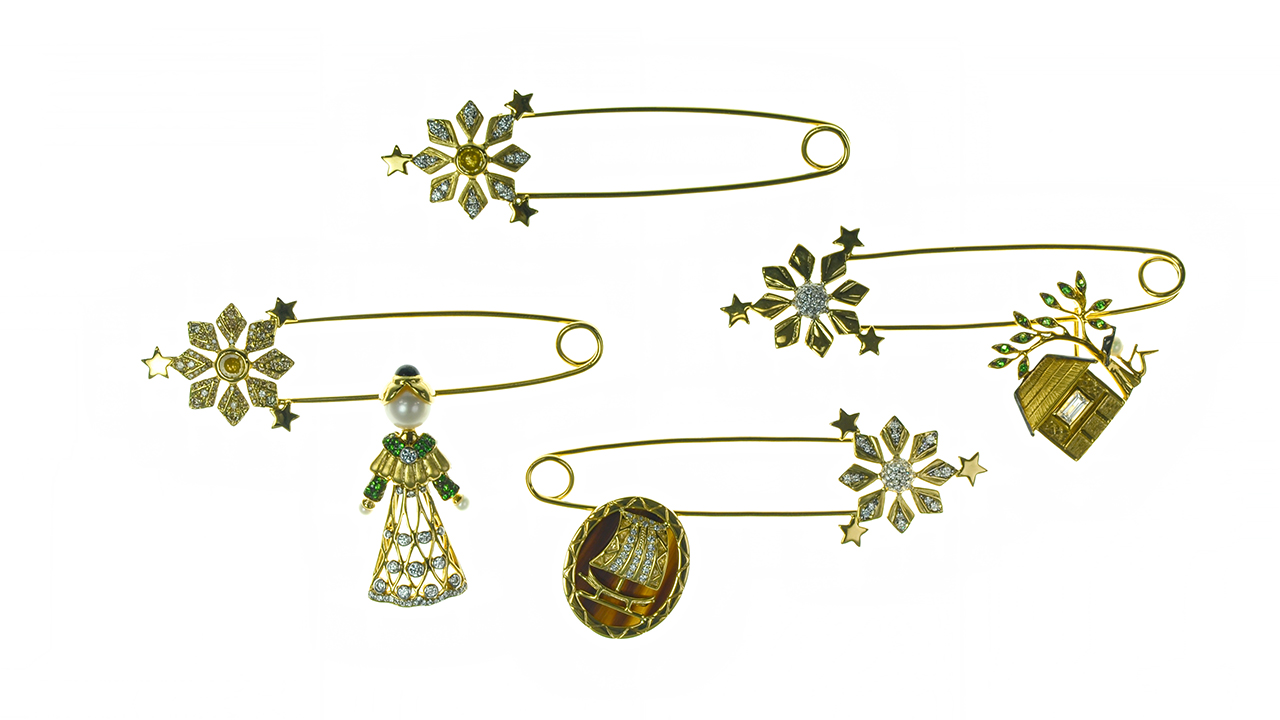 Having recently launched their Simbolo collection, the selection of gem and diamond-encrusted safety pins is a salute to the Philippine flag. Touting three stars and the sun on its pin head, the Perdible collection also comes with an array of pendants and monograms inspired by the Filipino culture. Emblazon your mother's love for her country with these dazzling pieces that will make her shine brighter as her role as the "ilaw ng tahanan."
Delvaux bag
Homme et Femme, GF 8 Rockwell, Makati City
(02) 843-2025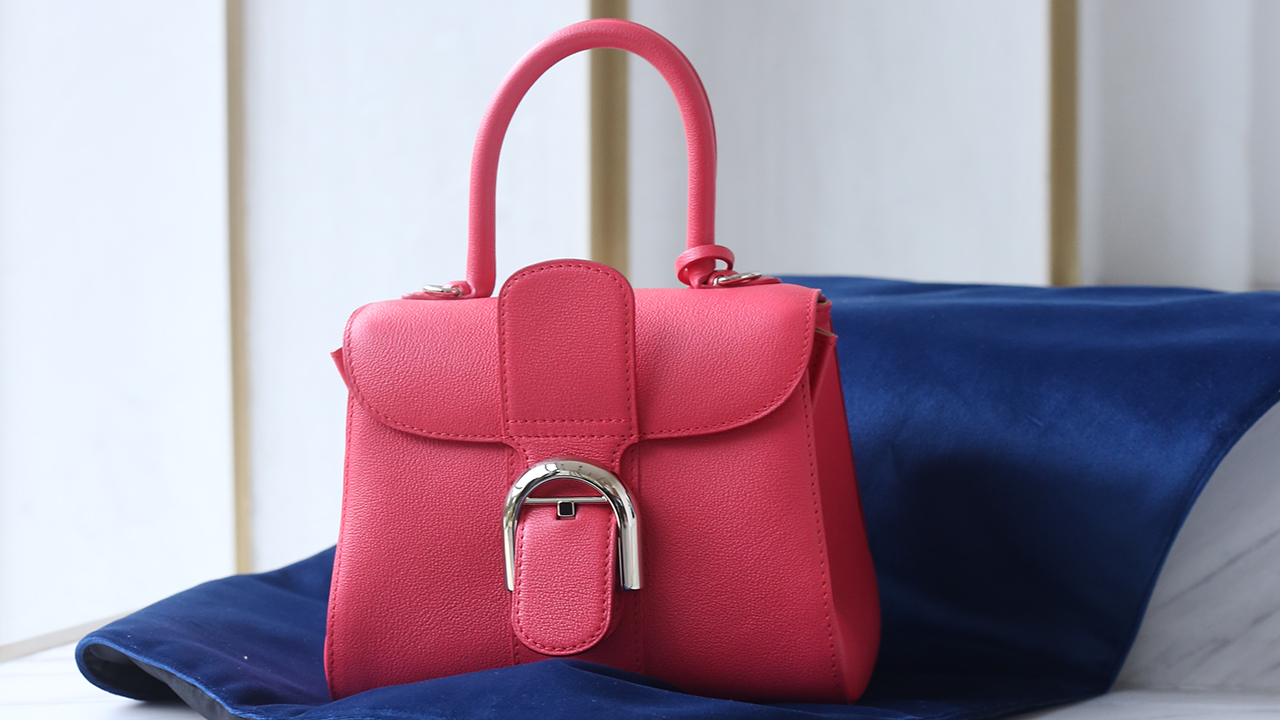 Belgian-based designer label Delvaux collaborated meticulously with famed architect Paul Goethals for its most recent collection, Brilliant. Despite its conception the year before the Belgians declared their national independence, Delvaux is known for its modernist take on exotic leather, and is coined as the "royal warrant holders of the court of Belgium" by its royalty. The vivid Delvaux Brilliant Mini is seen toted by entertainment bigwigs like Rihanna, Dita Von Teese, and Jessica Jung. Make your mother feel like she is a part of the nobility with any of the collection's radiant designs.
Zimmerli's 260 Maude Privé
Zimmerli. Moressi. GF S'Maison Mall, Conrad Manila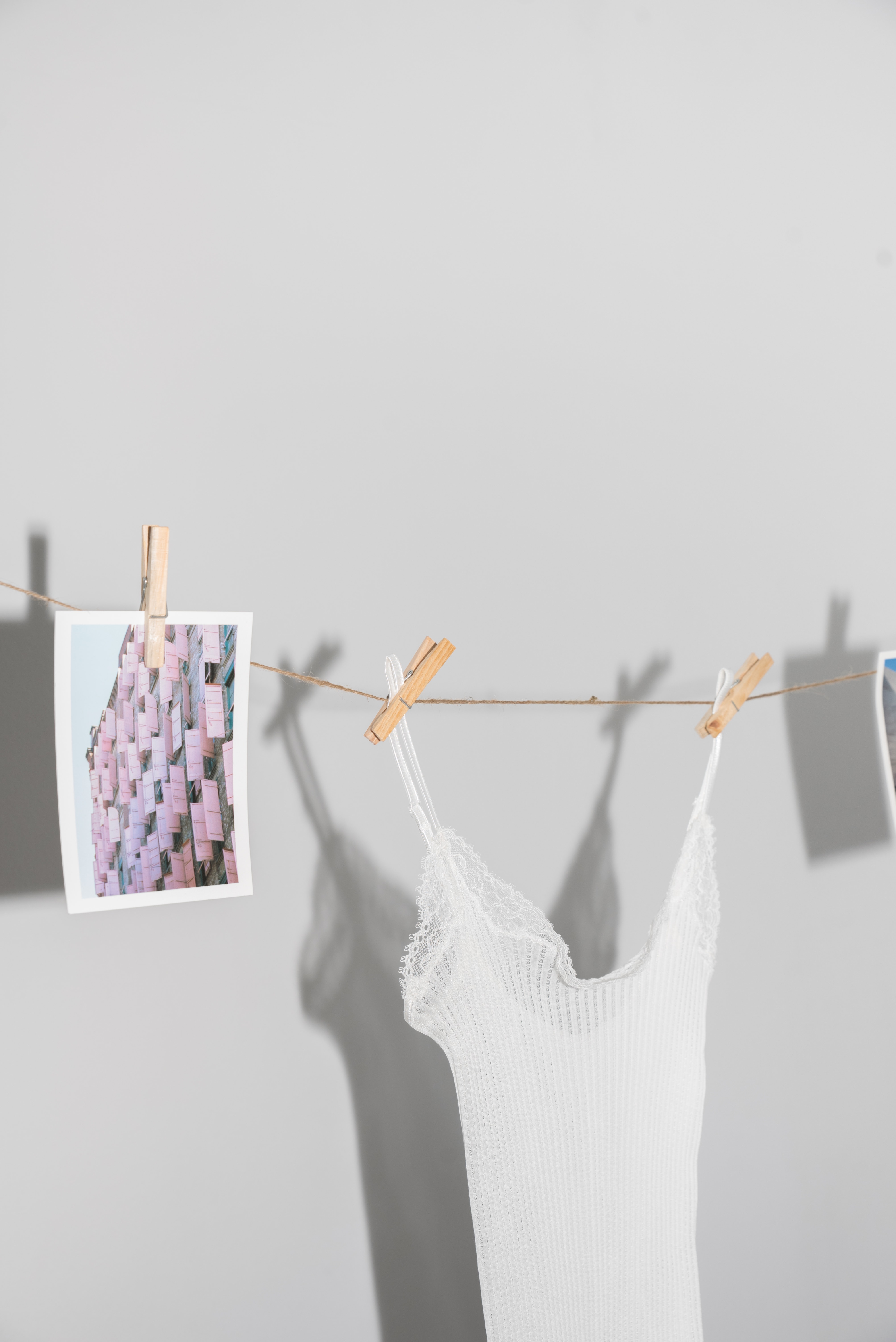 The invention of the single-needle knitting machine in the 1870s, Pauline Zimmerli learned to knit men's socks and stockings. Having expanded from there, she integrated lace, popular with the monarchs at that time, with soft cotton textile. Today, cotton undergarments like the Zimmerli's 260 Maude Privé are best worn in the hot tropical nights of the Philippines. Lull the queen of the household to sleep with this ribbed-knit nightgown.
Fiori di Marghi Floralscapes by Margarita Fores
The Commissary at White Space, Chino Roces Extension, Makati
(02) 729-0030; 0917-5138932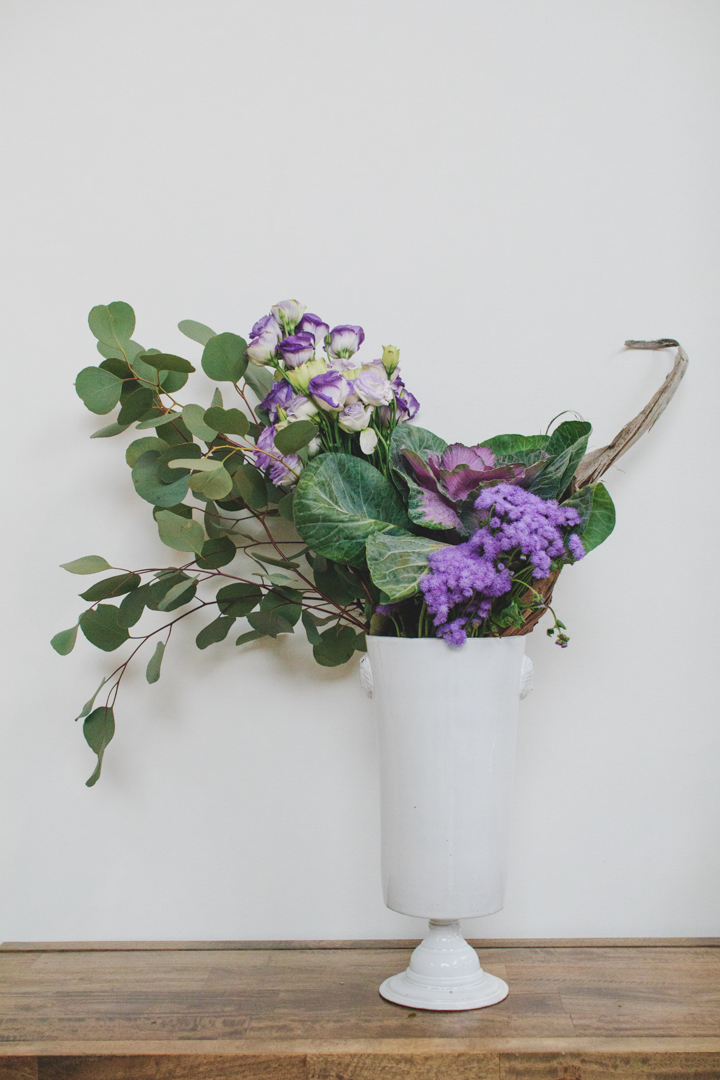 Forget the quintessential bouquet of roses and stems of Casa Blanca lilies. Go contemporary and all out when giving the gift of flowers to your beloved mother. Margarita Fores' own floral arrangement pieces from Fiori di Marghi uses untraditional flora like lisianthus, cabbage flower, and eucalyptus, perpetuating a minimalist yet powerful effect. And with matching ceramic pots, these floral scapes easily enliven any living space. Your mom will love these arrangements as much as your favorite tabletop surface will.
Wataru slides
Aphro, The Alley at Karrivin, Karrivin Plaza, Chino Roces Extension, Makati
0918-8992698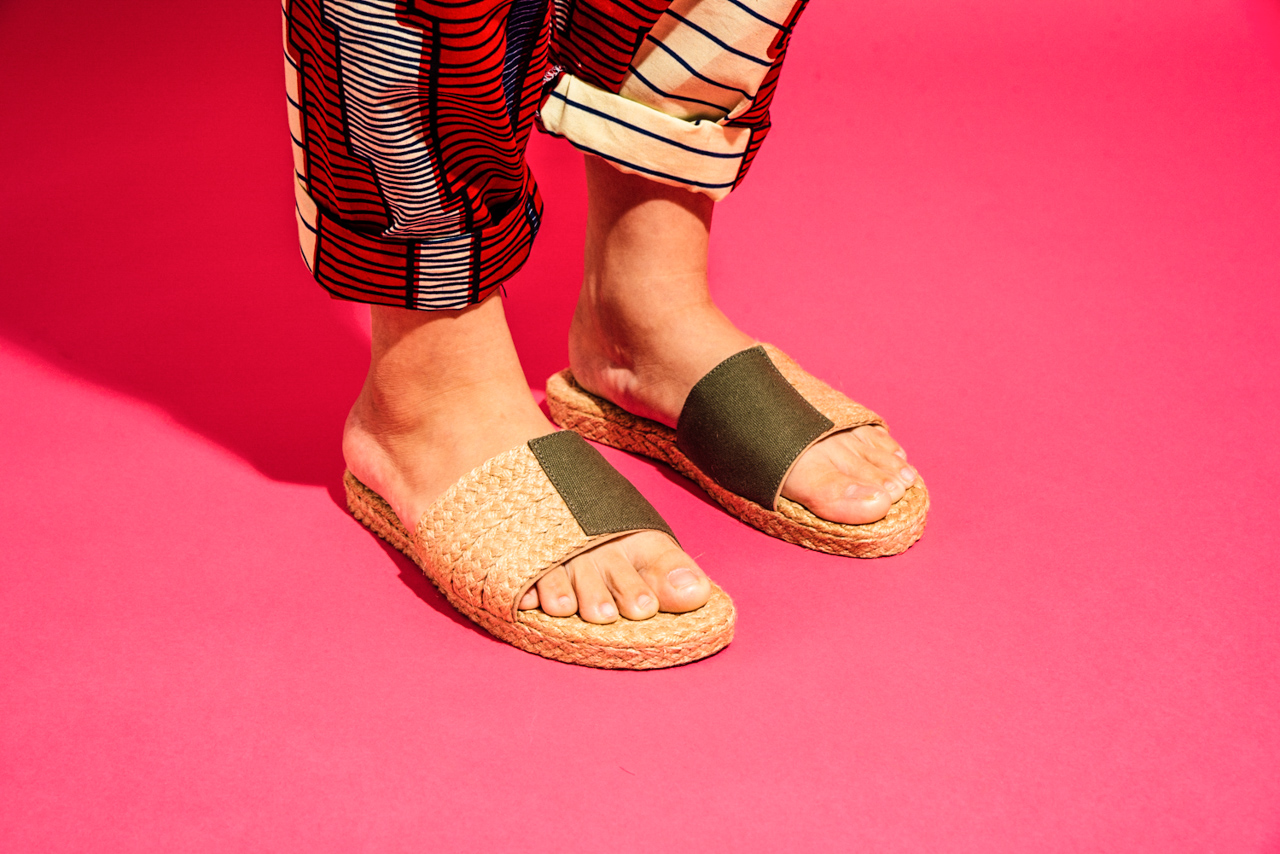 For those with local sustainability in mind, these native Wataru slides made of handwoven abaca will go with any casual outfit. For the boho chic mother who also is a conscious and eco-friendly consumer, these slip-ons are sure to find a place in her shoe closet. And if not her feet, in her heart. Comfortable, breezy, and laid back, any cool mom would love to sport these indoors and outdoors.
TAGS: delvaux fiori di marghi gift guide jul b. dizon margarita fores moressi mother's day mother's day gift guide nolisoliph Wataru zimmerli