Three plastic items we're willing to use on a rainy day
Aesthetic meets functionality
Jul 31, 2017
It's time to shift to more weather-appropriate gear, now that the rainy season is upon us. Staying warm and covered is obvious enough—but how about keeping our belongings (and ourselves) dry? Instead of the usual nylon umbrellas or rubber boots, here are three plastic products that are both waterproof and also neutral enough to fit into a variety of lifestyles.
Clear umbrellas
Available at: 7-Eleven, or any Japanese grocery
What they're actually made of: Vinyl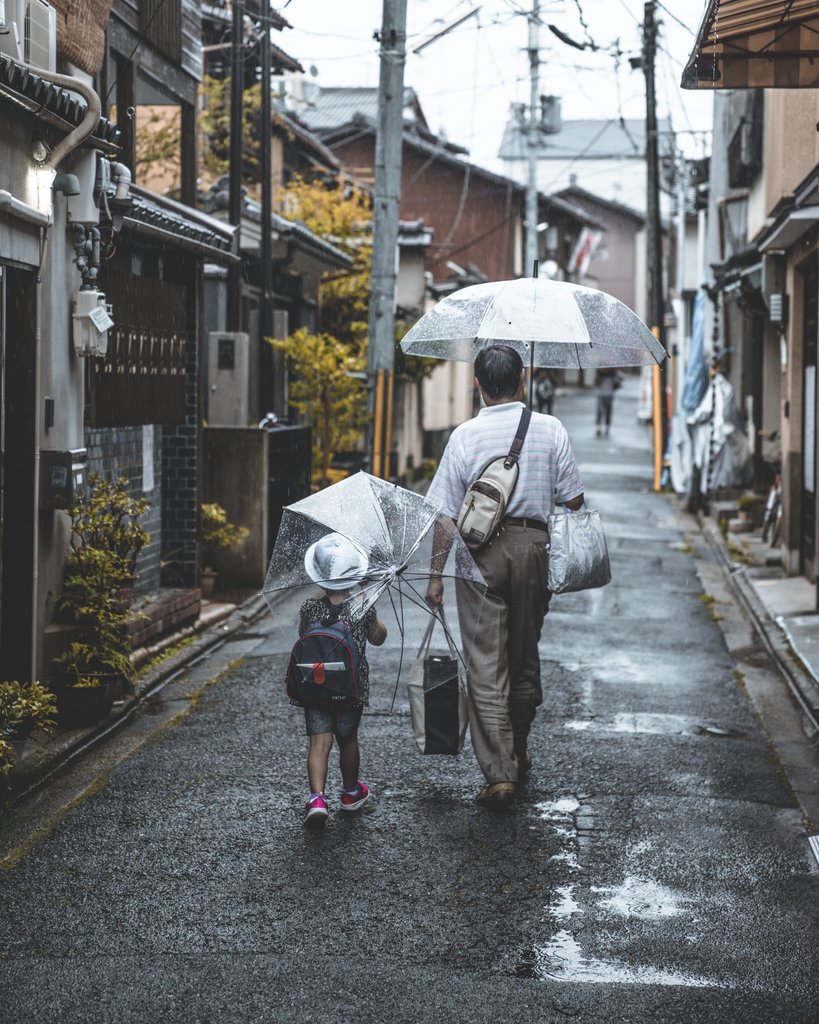 The vinyl or clear umbrella was, in a way, invented by chance. In 1950s Japan, umbrellas were only made of cotton, and it was a problem during the rainy season. Mitsuo Sudou, an umbrella maker, thought of creating plastic covers for these umbrellas. From merely being umbrella covers, the idea eventually evolved into the clear, vinyl umbrella we see today. What's nice about these clear umbrellas goes beyond aesthetic. Ever experienced the hassle of walking under heavy wind and rain, and your view gets blocked by the umbrella you have overhead? The vinyl umbrella changes this, as now you get to protect yourself completely from the rain, while still retaining visibility.
"Considered sold" clear bag
Available at: Soonsoonsoon
What they're actually made of: Thick PVC clear film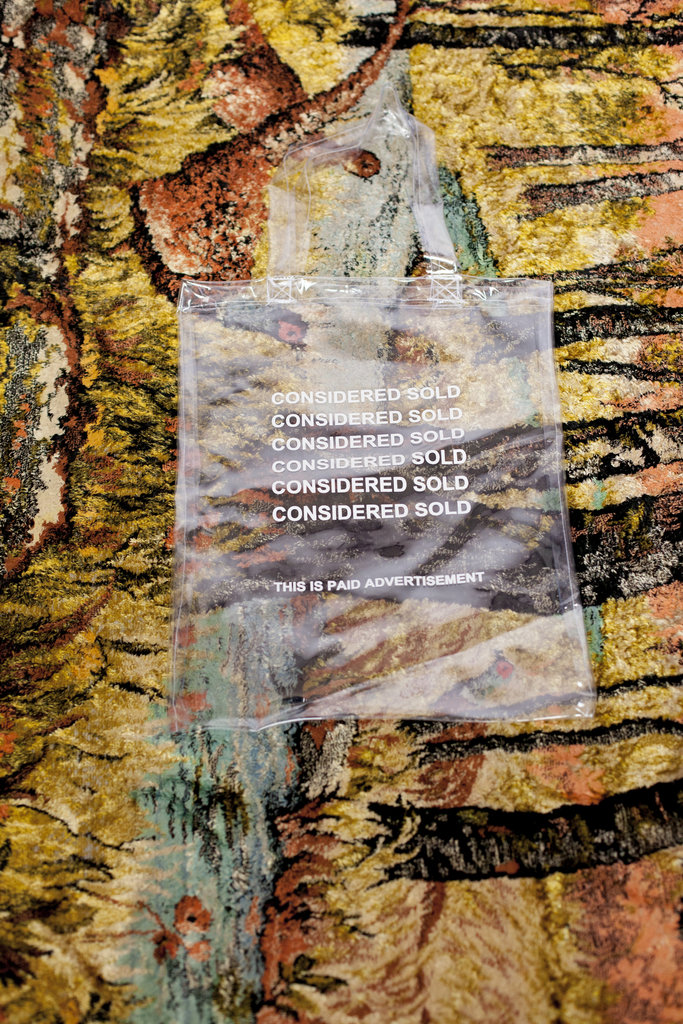 See-through bags have been a thing for a while now, but emerging online brand Soonsoonsoon puts a more street-style spin to it. It comes in a basic tote bag silhouette, and like the many totes popular today, it comes with a cheeky statement. The phrase "considered sold" emblazoned all over the front is a jab at the consumerism pervading society today, says the Soonsoonsoon creators.
Shoe Rainies
Available at: X by Suit Up
What they're actually made of: High elastic PVC
The weather can be pretty erratic sometimes, being totally sunny while you're on your way out of the house, only to turn dark and gloomy a few hours later. If wearing weather-proof shoes all day just doesn't fit with your style or your agenda for the day, rain booties provide a nice compromise. You can keep your white sneakers spotless, or your espadrilles nice and dry by slipping on these plastic booties before heading out. You can then fold them up and store them away once you're back in safer (read: cleaner) grounds.
Read more:
Here's what you need to get ready for the rainy season
Don't go 'WILD' this rainy season
How to keep fit and healthy during the rainy season
Rainy day activities for your kids that don't involve an iPad
TAGS: boots clear umbrella fashion market nolisoliph plastic rainy day rainy day essentials see-through tote bag umbrella