Have you ever been so stressed that you managed to consume 1,000 calories in one sitting? Turns out this bad habit can evolve into something more serious, and by serious we mean a mental disorder.
An eating disorder known as Binge Eating Disorder (BED) is a common occurrence in both men and women, young and old. It is characterized by continuous episodes of eating food in large quantities to the point of discomfort. It's rarely being talked about because other eating disorders are overshadowing the equally-alarming condition. The reason why some of us are only hearing about BED now is that it was only recognized as a formal diagnosis by the Diagnostic and Statistical Manual of Mental Disorders in 2013. But luckily, BED is highly treatable with the help of therapy—specifically cognitive behavioral therapy.
What causes BED?
Although the exact cause of Binge Eating Disorder is still unknown, there are several factors that influence the development of this disorder.
Biological – Hormonal imbalance or genetic mutations can be associated with compulsive eating or food addiction.

Psychological – A study found in the Journal of Adolescent Health found that teenage girls who feel depressed are more likely to resort to binge eating, the same way that those who binge eat can run the risk of symptoms of depression. Feelings of extreme distress, anxiety, and guilt can also lead to emotional eating.

Social and Cultural – Trauma, abuse, peer pressure, and other emotional triggers all contribute to binge eating.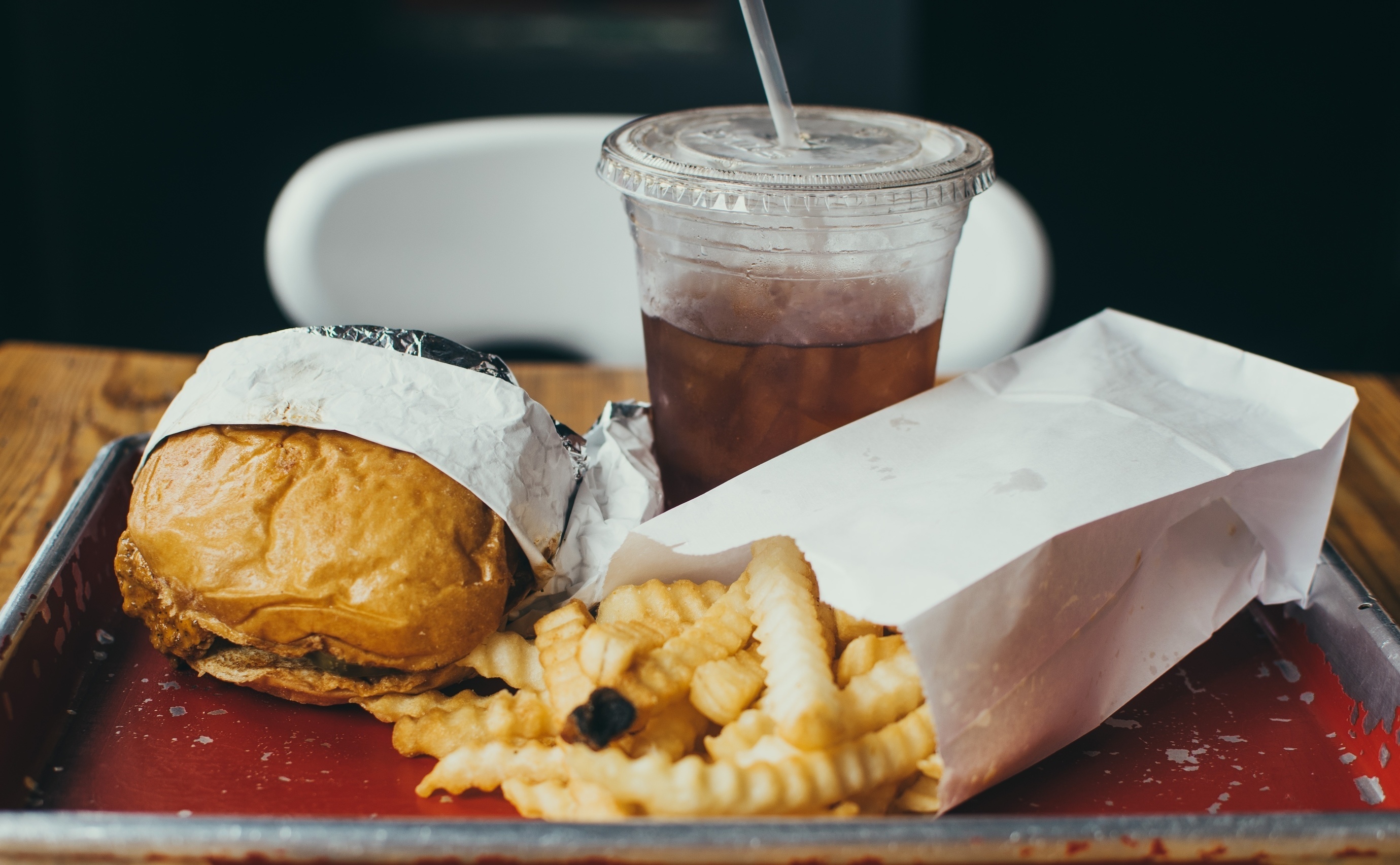 How can therapy help?
The thing about eating disorders is that no diet or exercise programs can treat it because it lives in the brain. Through cognitive behavioral therapy, the patient can safely address his or her concerns to the doctor and then creating a goal-oriented treatment. According to a report by The Atlantic, almost 80 percent of patients abstain from bingeing after 20 sessions.
Body acceptance is also an integral part in the treatment of BED. "You can accept your body and delight in what it does while you work on making it feel better," says Jillian Lampert, chief strategy officer at the Emily Program, an affiliate of the University of Minnesota. "Those small wins can accumulate into a mastery of 'I can do this,'" Lampert adds. This psychotherapy treatment doesn't guarantee dramatic weight loss, but it will surely get you back on the health track.
Excerpts from this article courtesy of The Atlantic.
Writer: BEA LLAGAS