Dirt-proof your white shoes
Just because it's raining doesn't mean you can't wear your favorite white pair anymore
Sep 5, 2017
Whether you're wearing them out of necessity or you just want to be on trend (although white shoes, especially sneakers, are more than just a trend now), white shoes can be pretty nerve-wracking to maintain.
I've seen one too many friends freaking out over a small dirt stain on their white shoes. And there have been times when the thought of all the hassle and the sudden obsessive-compulsiveness that overcomes me when wearing a pair is enough to force me to put the shoes back and choose a darker colored pair instead.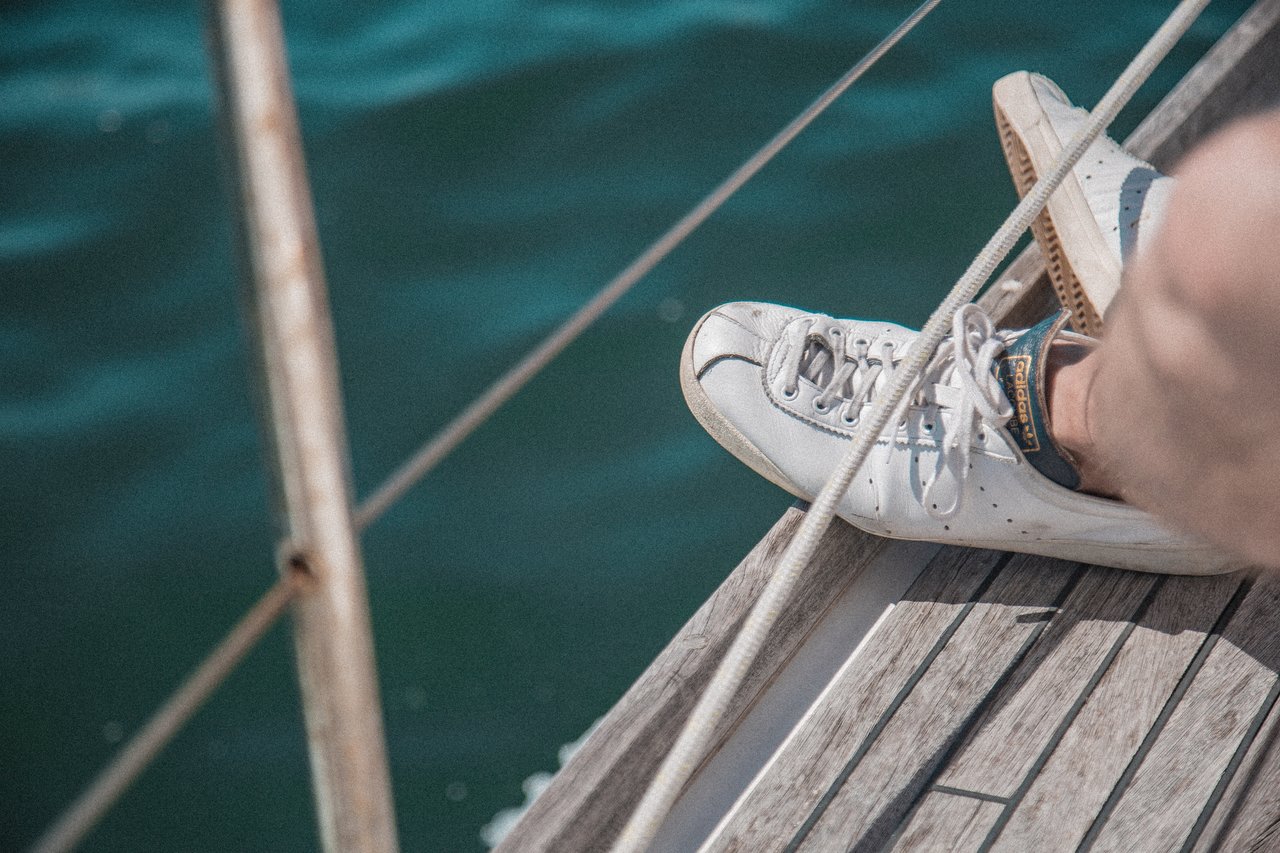 But if you think you just can't resist slipping into your favorite white pair of shoes, here are some tips to keep them clean, or at least make cleaning them easier.
White toothpaste
This is especially useful for shoes made of canvas material. Instead of dunking the whole shoe in water, just spot clean your shoes with non-gel toothpaste. Use a toothbrush for hard-to-reach areas. It's important to use only white toothpaste—otherwise, you'll just make the stain worse.
Mild detergent and water
Just like your clothes, you can also use this mixture in cleaning out stains on sneakers. You can use a toothbrush or a bigger scrub brush if you need to cover a greater area. You can also use bleach, but use it sparingly, as sometimes this can cause your shoes to stain yellow.
Wet wipes
Spotted a stain, but you're still out of the house? You can treat it early by dabbing the stain with wet wipes. You can also use wipes on leather shoes to add a bit of shine to it.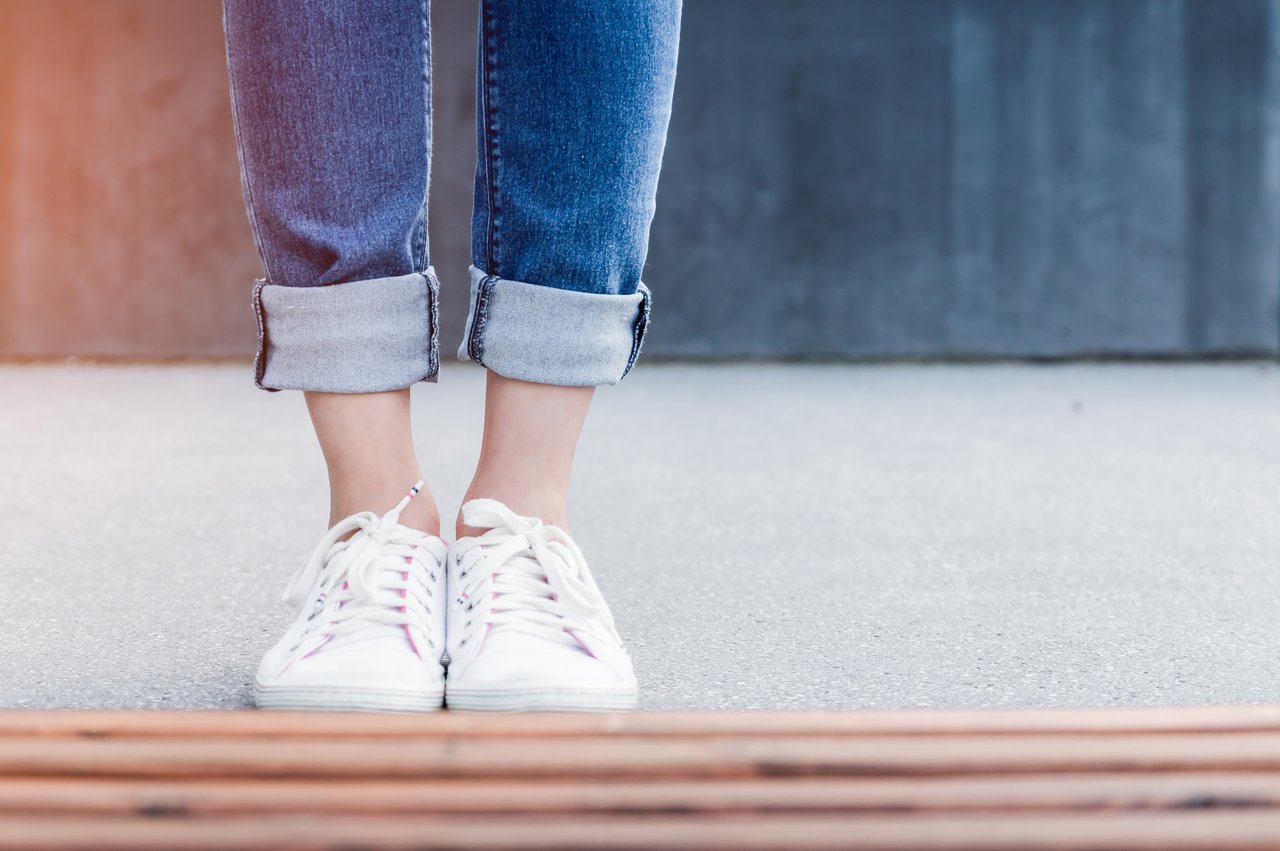 Pencil eraser and sponge
For suede shoes, you can spot clean using a pencil eraser. Afterwards, wet a soft sponge and gently rub until the stains are completely gone. Don't let the shoes to dry as it is—use paper towels or newspaper so it absorbs the water.
Use shoe covers or bring a change of shoes
Sometimes the weather is just so erratic, you won't really know if it'll rain or not. To be on the safe side, you can also pack a pair of plastic shoe covers which you can easily slip on once it starts to pour. Alternatively, you can also bring slippers or more rain-appropriate shoes you can change into just in case the weather turns bad.
You can also invest in shoe protecting sprays and creams. Clyde, which also sells shoe cleaning products, has water and stain repellent. Dr. Martens also has an Ultra Protector spray, which can be used on a variety of materials such as suede, leather, nylon, and canvas.
Photos courtesy of Unsplash.
Read more:
Three plastic items we're willing to use on a rainy day
Here's what you need to get ready for the rainy season
TAGS: fixture leather nolisoliph rainy day shoe care Shoes sneakers suede white shoes