A Cinderella-ish makeover for your cheap vodka
An important hack for the vodka-lovers
Sep 18, 2017
Being a liquor connoisseur on a budget usually means having to settle for cheap-ass liquor from the supermarket or a 24-hour convenience store. Today, thanks to the internet, this compromise has to be no more. 
Browsing online, we came by an old post from Epicurious talking about an easy hack to level up your vodka from being store-bought to almost premium. Almost.
The hack is simple enough. You just need a Brita pitcher filter (see below), cheap vodka, and a glass—shot glass, tumbler, normal drinking glass, or a cup, doesn't matter. Pour your alcohol into the pitcher. Wait for it to filter through. Then drink your vodka whichever way you prefer.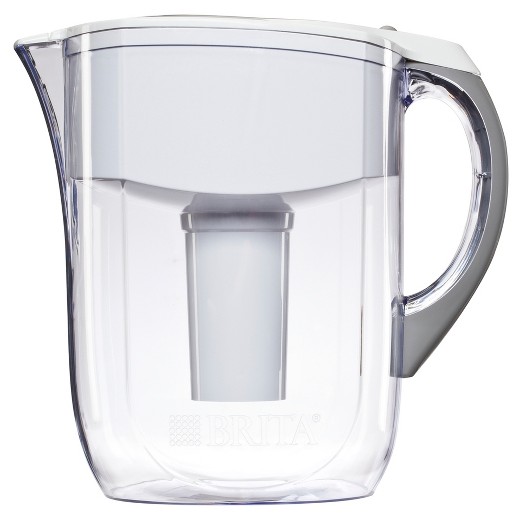 To understand how this hack works, Epicurious writer Tommy Werner explained what happens when vodka is processed.  
"In vodka distillation, a producer takes fermentable materials (anything from wheat to heirloom single-variety potatoes) and mills and cooks them into a pulp known as the mash. The mash gets a little yeast added to it, and it ferments until the sugars have converted to alcohol." Werner explained. "Once it finishes with distillation, the vodka gets blended with water and then filtered, using activated charcoal to remove any impurities."
The internet logic is, the Brita pitcher continues the filtration process of your store-bought vodka thanks to the charcoal found in the pitcher's filter.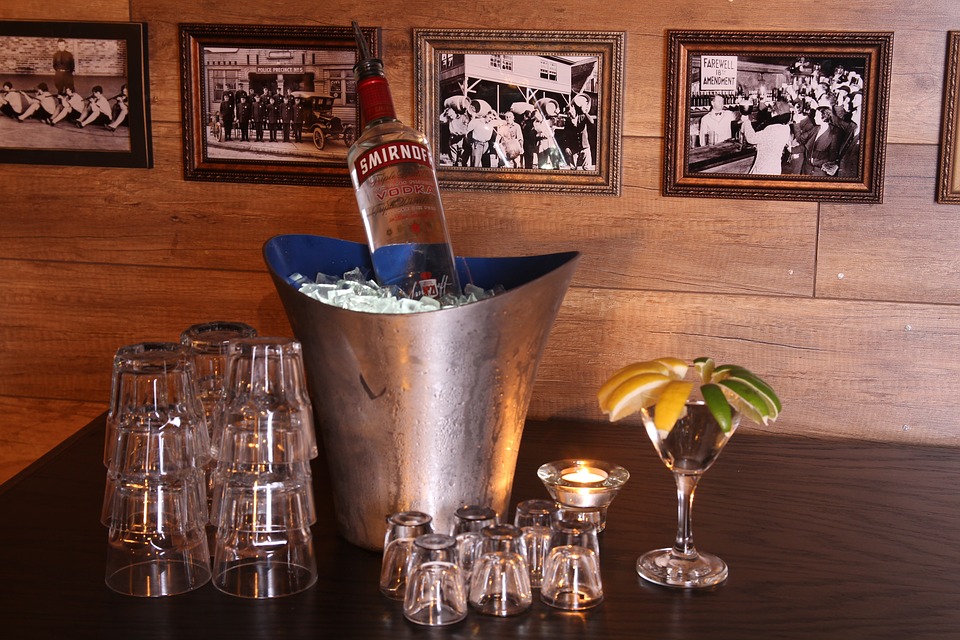 What exactly does this filtration process remove that makes the drink taste better? Werner has got that covered, too. It appears that the Brita removes all the sugar and oil, which is added to the vodka to alter the taste and mask some of the burn. Stripped away of these two, your cheap drink gives a smoother drag down your throat, less of a burn, and less of an aroma.
This trick doesn't work miracles though. Your cheap vodka won't suddenly become premium-level vodka in five minutes. But, it will be undeniably better than how you got it, at the very least better for making a good glass of Moscow Mule with.
Do you know a better hack than this? Maybe one that doesn't require this one specific pitcher? Let us know.
Photos courtesy of target.com and pixabay.com
Read more: 
A tita's guide to the best bars
Where to get some bloody sangria in Metro Manila
Live Hong Kong's boozy night life in Lan Kwai Speakeasy
TAGS: alcohol budget cheap vodka eats epicurious liqueur liquor vodka