By now, you're probably already well-acquainted with the wonders of Korean skincare and the gazillion steps that go with it. But what about Japanese skincare?
One of the most important things to note about Japanese skincare is that you won't need a ton of products to achieve great skin (arigato, minimalism). If Koreans are all about dewiness, the Japanese prefer supple, mochi-like skin, which they lovingly call mochi hada or "rice cake-skin." The most basic Japanese skincare routine consists of double cleansing, hydrating with a lotion, putting on serum treatments, moisturizing, and of course sun protection. Masks are optional but it's encouraged every other day.
Step 1: Double Cleansing
The geishas swear by this step and we should, too. Whether you wear makeup every day or not, double cleansing is an effective way to completely rid your face of impurities (i.e. pollution, sweat, makeup, excess sebum, etc.). You can either use a cleansing oil or balm and then follow it up with a gentle foaming cleanser.
Step 2: Lotions or 'skin conditioners'
Think of this as the Japanese equivalent of toners. These lotions have a watery consistency but they're not astringent—so no worrying about that stinging feeling you get with regular toners. The best way to apply this is by gently patting the product onto your face (don't rub!). Sadly, there's no Western equivalent to the Japanese lotion (also called kesho-sui).
Step 3: Serums
Serums are a bit similar to lotions, only more concentrated and thicker. The Japanese call it biyoueki, which translates to "beauty liquid." If you have dry and dehydrated skin, use a hydration serum that contains plumping ceramides, collagen, and sodium hyaluronate. For dark spots or hyperpigmentation, use a vitamin C-infused serum.
Step 4: Moisturizers
Japanese moisturizers come in different forms: milk, oils, and creams. Not to be confused with the oil used for cleansing, Japanese skincare traditionally uses two types of oils. Sonbahyu (horse oil) is fast-absorbing and higher in linoleic acids, making it perfect for oily and acne-prone skin. Squalene (derived from shark or olives) is richer in oleic fatty acids, making it more suitable for dry skin. There's also tsubaki oil (Camellia flower), which is more commonly used for the hair.
Step 5: Sun protection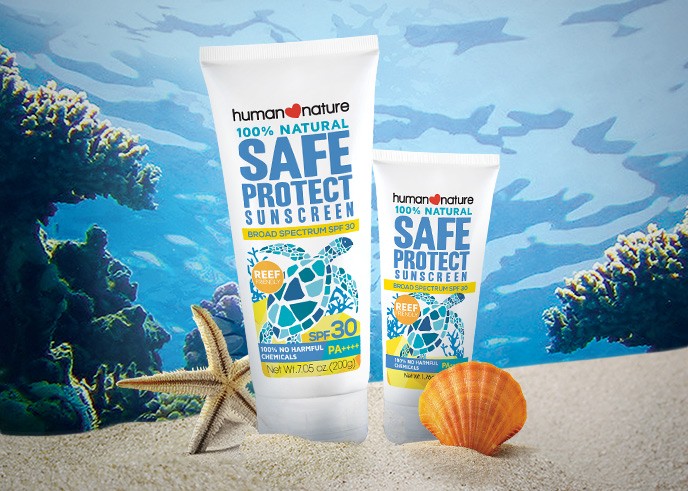 The sunscreen market has always been very competitive, especially in the Land of the Rising Sun. However, the Japanese have developed their own rating system for UVA-blocking effectiveness since SPF only refers to UVB protection. They also worked on the consistency by making it into gels and milk.
Featured images courtesy of Japan Info and Byrdie
Read more:
We dare you to put matcha on your face
Up your skincare routine with these natural Asian products
Sorry, sheet masking is bad for the environment
Writer: BEA LLAGAS