Should you be jumping around like Isabelle Daza if you're pregnant?
The benefits and possible risks of jumping during pregnancy
Nov 14, 2017
#TheWanforAnne wedding is a wedding that keeps on giving. After implementing a no-cellphone rule during their matrimonial ceremony, the couple let their guests' smartphone cameras free during the reception. And boy were there gems captured that night.
From the groom's impromptu lap dance for his bride to Yael's priceless reaction to other guests getting down and dirty on the dance floor, the Heussaff's wedding reception saw to plenty of wild partying. This, of course, did not exclude the very pregnant Isabelle Daza.
In an IG Story by Nicole Andersson, we see the IT girl turning it up on the dance floor despite her current state. The video shows Daza dressed in a floor-length navy blue gown, enthusiastically jumping up and down to Justin Bieber's Despacito, one hand under her belly and the other busy fist pumping into the air. 
Hindi ko kinaya si Isabelle Daza! HAHAHAHAHAHAHA HOY YUNG ANAK MO 😂 pic.twitter.com/6BQiOhgl4F

— Joseph Cedron (@cedronfranz) November 12, 2017
While this was all good fun, many were concerned that Daza put herself and her baby at risk with all that jumping. We even hear someone in the background jokingly remind her "Huy yung anak mo!"
So, did the expecting mother really put her baby at risk in the name of celebrating her friend's wedding?
No, not really. While doctors discourage expecting mothers in general from doing jump rope because of the danger of tripping, jumping itself is not harmful for the baby as long as they're careful. Jump too hard and your uterus might add too much pressure on your cervix, causing you to go to premature labor. But that's the worst case scenario. 
In general though, having a bit of fun at a party with some dancing is a-okay. It might still add a bit of pressure to your cervix, which may contribute to your discomfort, but jumping in and of itself can actually be good for the mother. It's exercise, regardless of whether you're doing jumping jacks at the gym or jumping to the beat of the DJ, and exercise in general has plenty of benefits for both mother and child. Here are some.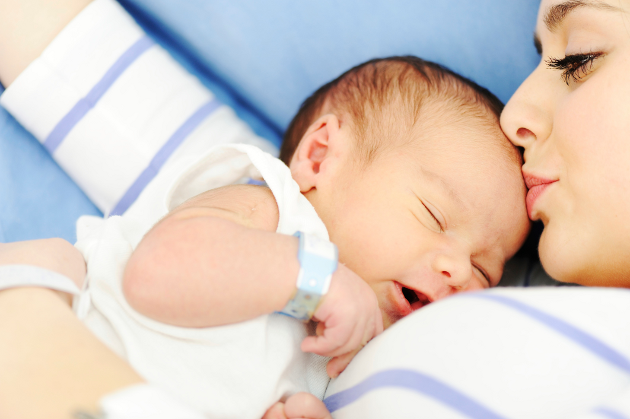 1. Shorter and easier delivery
Women who exercise have a better chance at an easier delivery compared to women who don't. This is because of flexibility and muscle strength they develop in preparation for the D-day.
2. Faster recovery time after birth
The strength you gain from exercising regularly and in moderation pre-birth also helps you heal faster post-partum.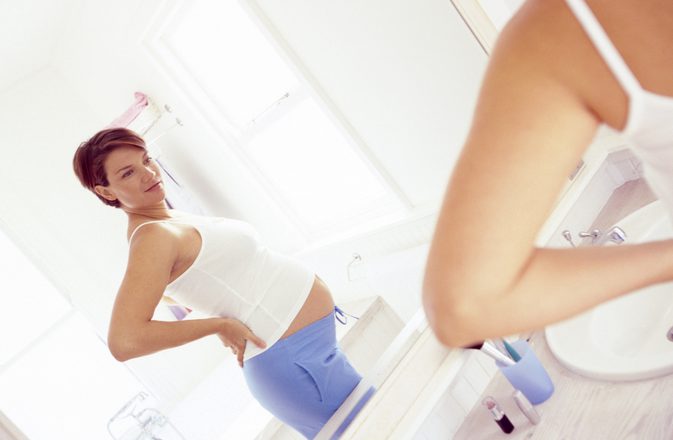 3. Helps prevent back pain
Some yoga here, a bit of jogging there helps keep you limber and your muscles sturdier. This lessens or at least helps with the back pain while you're housing your bundle of joy.
4. Manage weight gain
This isn't a dig at women who gain weight during pregnancies. You're creating life, there's nothing to be ashamed of if you gain a little bit of pudge. But gaining too much weight during pregnancy can be harmful for one's health, too. Exercising in moderation helps with that.
Photos courtesy of livestrong.com, preen.inquirer.net, and naturesgist.com
Read more: 
'Mochi-skin' is Japan's answer to Korea's dewy skin obsession
Journalists are among the world's most vacation-deprived demographic
Five harmful food combos to avoid
TAGS: #theWanforAnne Anne Curtis Erwann Heussaff health health and wellness Isabelle Daza it girls jumping pregnancy Pregnant