Both The New York Times and National Geographic have reported why this year's flu virus is turning for the worse. "H3N2 is historically the bad actor among influenzas," says Anthony Fauci, director of the National Institutes of Health National Institute of Allergy and Infectious Disease. "It's also associated with complications."
I take pride in the fact that I only get sick at least once a year (usually during flu season when the virus is rampant). Aside from getting constant reminders from my mom to keep my health in check, it's the habits that I've cultivated in my younger years that strengthened my immune system.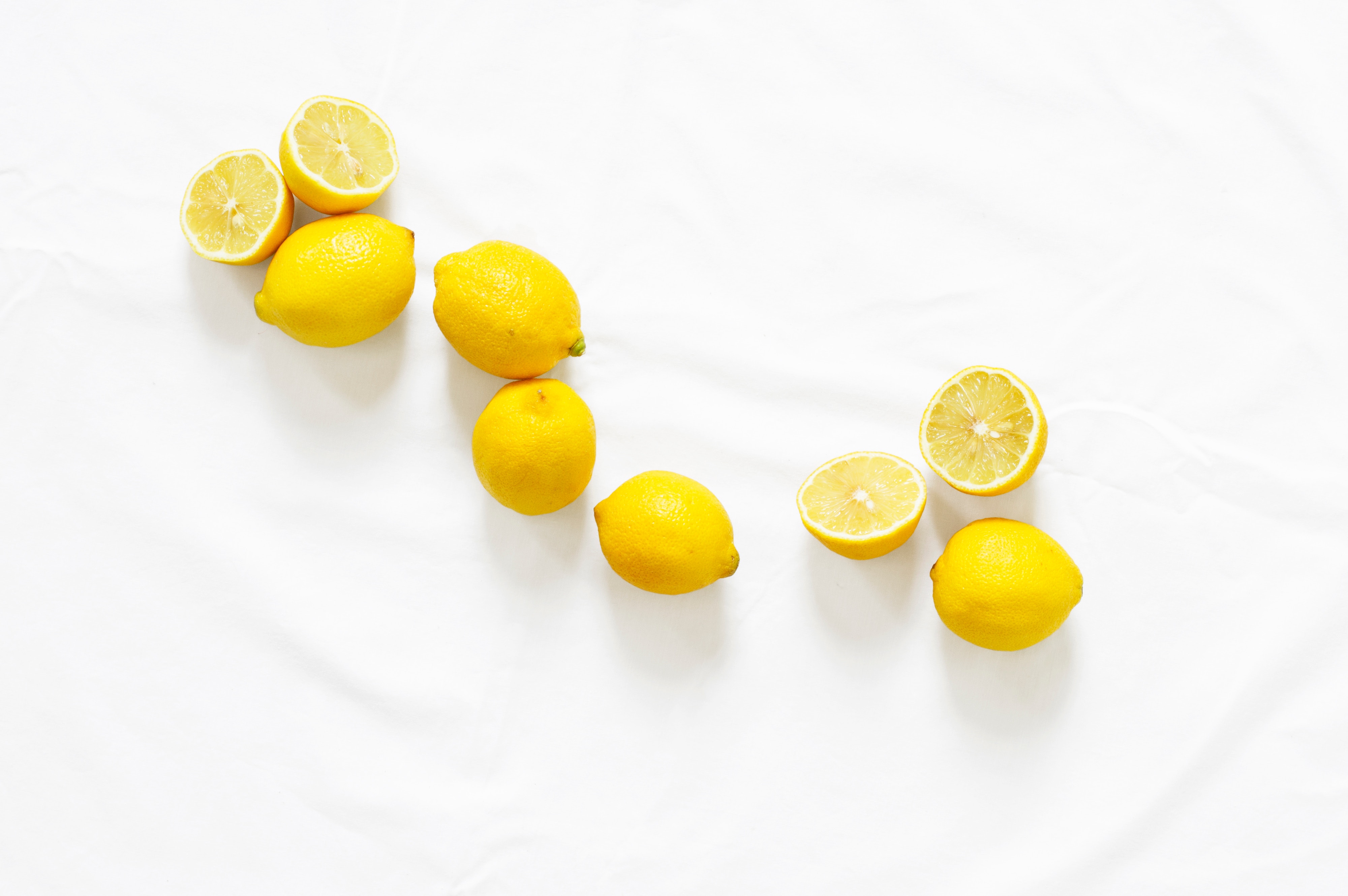 Flu shots are good, but studies say that the vaccines are only about 60 percent effective. Still, it's better than not getting a shot at all. Read on to see what other habits you need to develop to better fight the flu this year.
Load up on vitamin C
I've recently discovered that vitamin C is really good for your skin, but not as good as it is for your body. Sure, that Berocca you keep on your desk is a lifesaver (just be mindful of the side effects), but nothing beats good ole citrus fruits.
Limit your sugar intake
Before you down that soda, keep in mind that 10 teaspoons of sugar (equivalent to two 12-ounce sodas) can already mar the ability of white blood cells (WBC) in destroying bacteria. Switch to natural sweeteners like stevia.
Squeeze in at least 10 minutes of exercise daily
Our immune system answers to exercise by multiplying the blood cells that help fight bacteria. Studies in the U.S. have shown that those who exercise five or six times a week get half as many colds and sore throats than those who don't. Even if it's just a simple habit change of choosing the stairs over the elevator, you're inching your way towards a stronger immune system.
Don't let yourself freeze
Does it feel like you're in Antarctica whenever you're in the office? If you find yourself catching colds often, then your workplace might be the culprit. Letting your limbs get cold for a long period of time reduces the supply of WBCs, therefore weakening your immune system. If it gets too cold in the office, maybe you can ask to turn the temp up a bit.
Sing often
I'm not kidding! This study found that singing for an hour boosted immune activity among choir members. You don't need to sign up for a choir or even have a good voice. If you're feeling stressed, belt out some tunes and you'll feel a whole lot better after. So, how about we schedule a monthly karaoke night?
Featured image courtesy of Spinnaker Beach Club
Read more:
Quitting sugar? Science says to sleep more
These superfood combos work better together
Can't sleep at night? Yoga can cure that and these other illnesses
Writer: BEA LLAGAS