There's a renovated mansion in QC you can rent for the day
Watch out for Casa Juico, a boutique hotel along Roosevelt Ave.
Feb 19, 2018
When my Grab arrived at 134 Roosevelt Ave. in Del Monte, Quezon City, I thought I was at the wrong place. There were no signs of an event outside the property I was standing in. The fact that Las Casas Filipinas de Acuzar in Quezon City, where I was supposed to go for Bellas Artes Projects' announcement of the Bruce Conner show, wasn't on Google Maps yet didn't help.
Beyond the tall white gate with a vast parking space in front is a mansion adorned with a capital J. It's peeking. I could barely see the whole house, but it's still visible.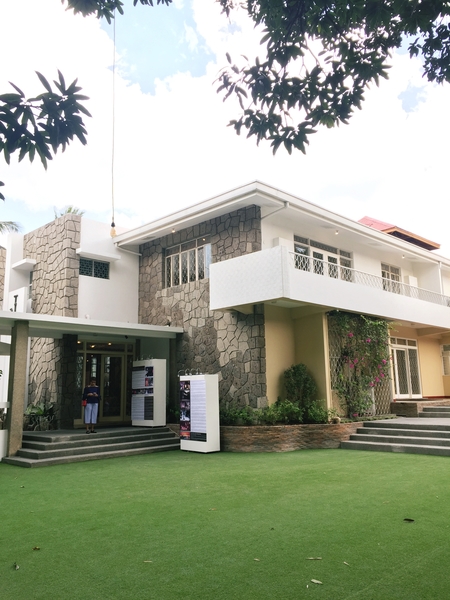 I walked inside the property. The courtyard, surrounded by brown walls which are yet to be filled inside with surprises, is vast and refreshing. When I entered the mansion, I was immediately captivated. The interior design was like of a palace in a fairytale. Every nook and cranny of the house is interesting.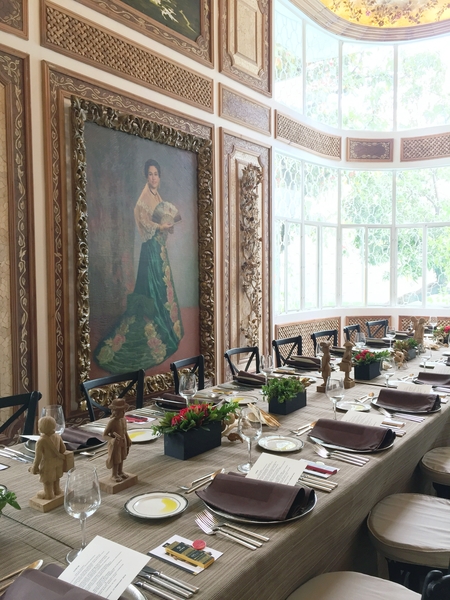 Turns out that this 6,500-sq.m. property was designed by National Artist for Architecture Pablo Antonio in the late '60s, and will soon be a boutique hotel and events space. It will soon have a restaurant which will be managed by Margarita Forés.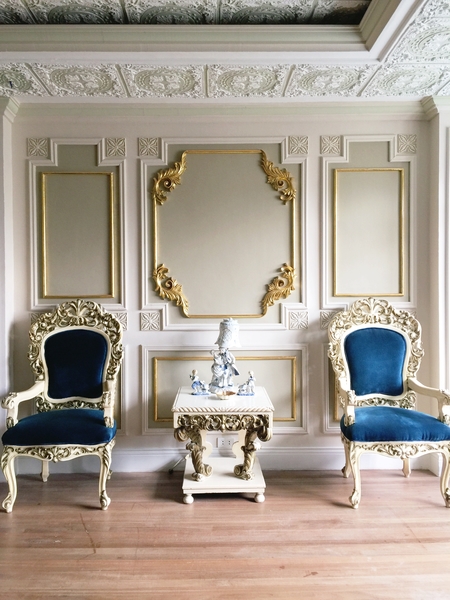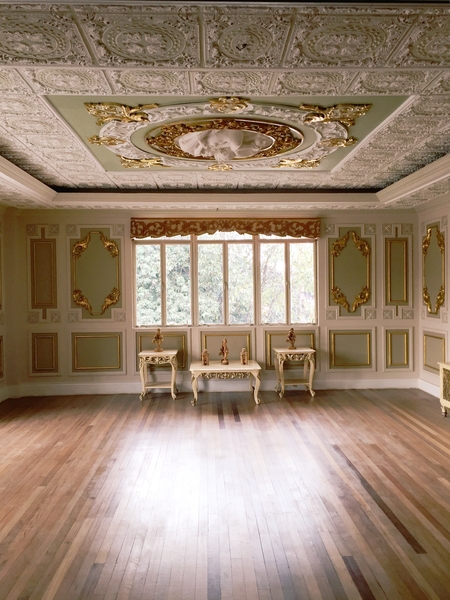 Las Casas QC was home to several members of the Juico family (in fact, it was initally named Casa Juico). The ancestral house was renovated by the builders behind the country's famous heritage resort Las Casas Filipinas de Acuzar in Bataan. Jose Acuzar of New San Jose Builders Inc. acquired the property from the Juico family in 2016. Since then, the restoration hasn't stopped.
Later that year, though, a fire destroyed the second floor of the house, damaging about P500,000 worth of property. Fortunately, three Fernando Amorsolo paintings were salvaged among 50 other art pieces.
We have limited information on the services of this boutique hotel and events space as of now, so stay tuned for more details.
Read more:
You have to check out this kubo-inspired co-working space in El Nido
Cutesy offices don't cut it for this design group
How a Kapitolyo co-working space rocks a room of different motifs
TAGS: casa juico city guide jam acuzar jose acuzar mansion nolisoliph north quezon city