These espadrilles are Saint Laurent-approved
How a family innovates the comfortable rope-soled shoes
Mar 12, 2018
In André Aciman's Call Me By Your Name, the American graduate student Oliver lets his pinkish heels peek from his espadrilles to feel the heat of Italian summer. The espadrille was also the footwear of choice of Spanish artists Salvador Dali and Pablo Picasso, while the late U.S. President John F. Kennedy would don a pair of these jute-soled shoes whenever on vacation.
In the approximately 4,000-year history of the espadrille, this lightweight footwear was at one point a symbol of class. Then it was relegated to peasants and the military. However, the passage of time eventually turned this ubiquitous shoe into a universal symbol of comfort, both for royalty and commoners alike.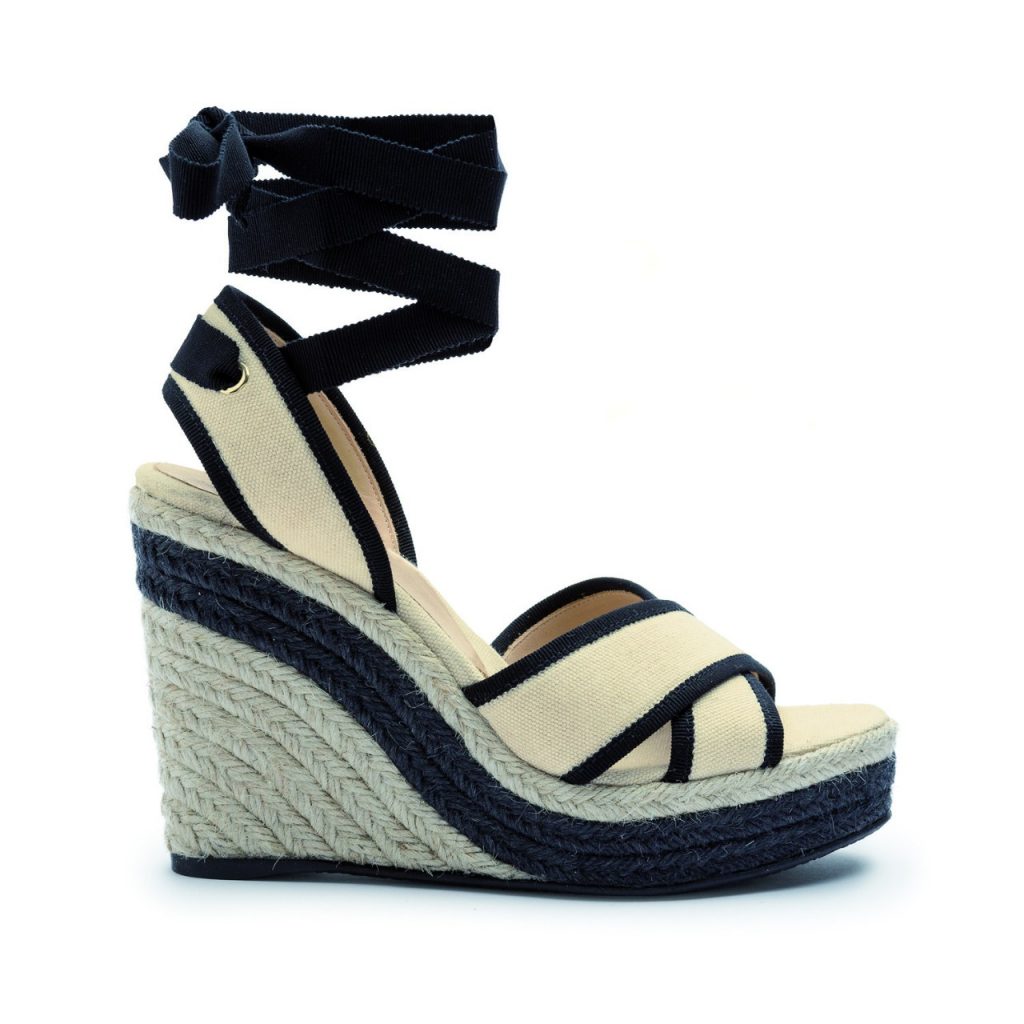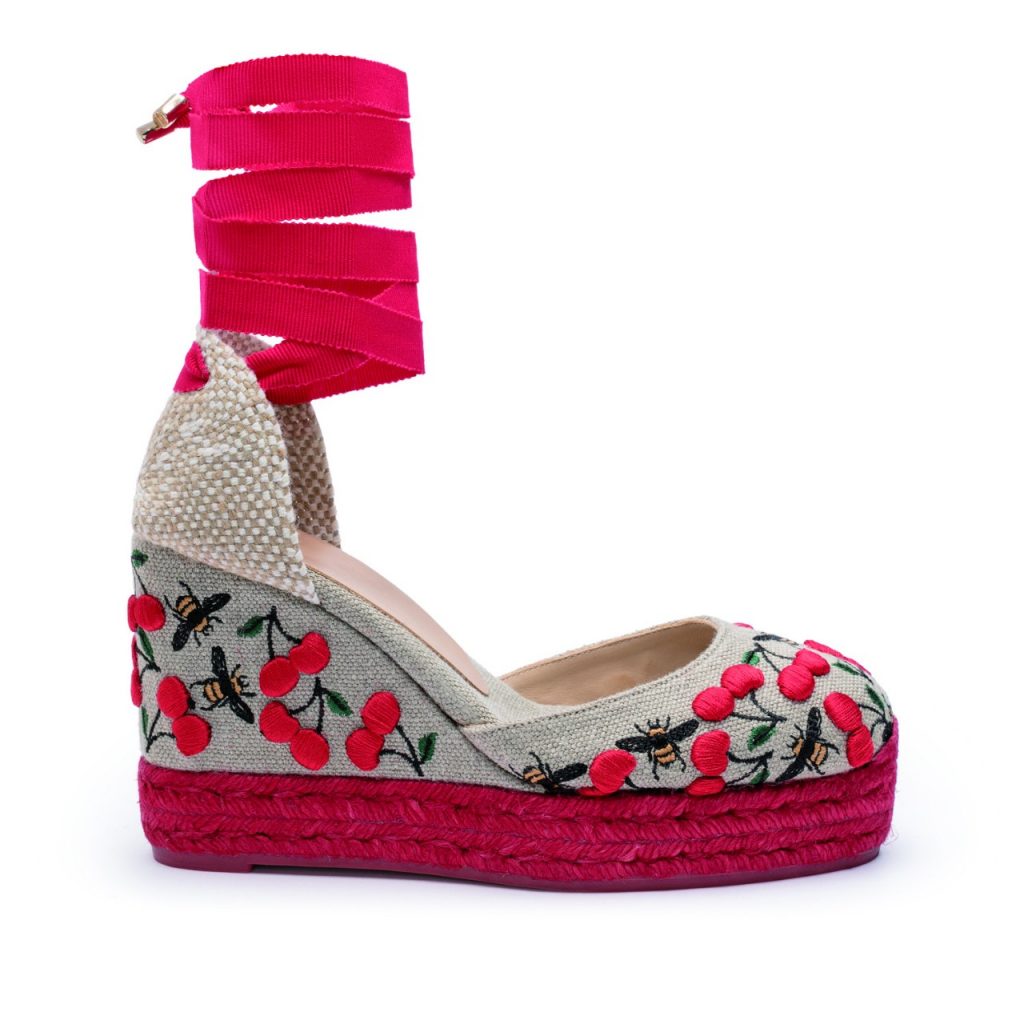 But if there is anyone responsible for changing the espadrille forever, it is the Castañer family, whose expertise in crafting the footwear traces back to 1776. To be precise, it was the younger Castañer generation's chance meeting with designer Yves Saint Laurent in the early '70s that changed the espadrille forever. As Lorenzo Castañer puts it, "If Yves Saint Laurent wanted a wedge espadrille, a wedge espadrille he would have!"
From versatile flats to a more feminine wedge, the brand continues to innovate the espadrille with thoughtful designs and a delicate craftsmanship that doesn't compromise the comfort it's known for. With over 240 years of experience, Castañer has not only mastered the cobbling of this classic footwear; the heritage brand has also become adept at evoking the proverbial bliss of summer.
TAGS: Castañer espadrilles make nolisoliph the get Tryst Studio